Kim Kardashian Believes Son Psalm West Is a Reincarnation of This Family Member
Kim Kardashian is definitely one of the busiest reality stars in the world. From managing her highly popular shapewear line to coming up with new shades for her beauty company, West seemingly does it all.
She is also a parent, to four young children that she shares with her rapper husband Kanye West. Above all else, Kardashian devotes herself to her kids.
Recently, she opened up about how her youngest child is possibly a reincarnation of a very important figure in her life. 
Robert Kardashian was a famous attorney
Although Kardashian's stepfather, Olympian Caitlyn Jenner (formerly Bruce Jenner) was made famous on Keeping Up with the Kardashians, her biological father is an equally impressive figure. Born in 1944, Robert Kardashian was born and raised in Los Angeles, California, and grew up to become a distinguished attorney and businessman.
While many people know him best for his friendship with O.J. Simpson, and for the way he defended him during his 1995 murder trial, Kardashian had a hand in many other endeavors as well. He had a hand in several businesses, including a juice company and a successful trade publication.
Kardashian was married for many years to Kris Kardashian (better-known now as Kris Jenner) and before they divorced in the early nineties, they had four children together: Kourtney Kardashian, Kim Kardashian, Khloe Kardashian, and Rob Kardashian.
Robert Kardashian was a loving father and his four children have many happy memories of times spent with him. Sadly, he was diagnosed with cancer in July 2003. He passed away a mere two months later, leaving his family to grieve over the loss of a great man and a devoted parent.
How many children does Kim Kardashian have?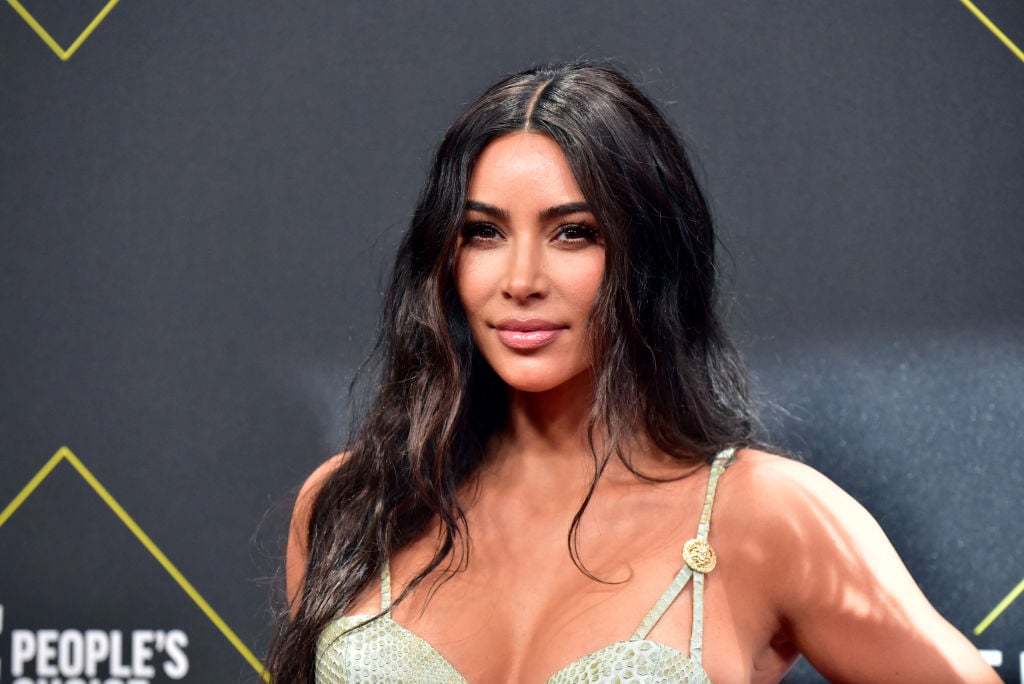 Although Kardashian did not live long enough to see his children have children of their own, all four Kardashian siblings are now parents. Kim Kardashian is leading the pack with four young children: North, Saint, Chicago, and Psalm West. 
Kim Kardashian certainly has a busy life, but her father remains a constant presence in her life. She occasionally posts throwback photos to social media of her father, pointing out how much she and her siblings continue to miss him.
A source close to the Kardashian family stated that "there's not a day that goes by that he doesn't cross her mind and she misses him just as much now as the day he died."
Now that Kardashian is pursuing her dream of becoming a lawyer, there's no doubt that her father would be incredibly proud of her and of the legacy that he left behind. 
Kim Kardashian thinks that Psalm West is a reincarnation of her father
Psalm West, Kim Kardashian and Kanye West's youngest child, was born via surrogate in May 2019. While the Kardashian-West household is undoubtedly busy, with two busy parents and four kids, by all accounts, the family is very happy.
Kardashian isn't shy about sharing cute pictures and videos of her kids on social media. On several occasions, she has opened up about how calm and happy baby Psalm West is. 
Recently, Kardashian revealed that her son's peaceful nature could have a very interesting explanation. In a February interview, she stated: "on our show, we showed that we were in Bali, and a woman—a blind medium—came up to me and said that I was gonna have another son and that it was gonna be my father reincarnated. She had no idea. No one knew. No one on my crew knew that I had a surrogate that was pregnant with a boy."
Kardashian went on to describe several other occasions where strangers have told her that her young son is her father, reincarnated. In addition, Psalm apparently shares several unique traits with the late Robert Kardashian, including being left-handed.
Although Kim Kardashian admitted that she isn't really sure if reincarnation is real, she said that she certainly wants to believe it.