Kim Kardashian Didn't Want to Appear on the Cover of Playboy — But She Really Wanted to Be Famous
Kim Kardashian is one of the world's biggest superstars, an entrepreneur who has reached the pinnacle of fame as a reality television star. Kardashian might be known to many fans for her famously curvy figure, but it is her business smarts that have helped her to reach her dreams.
While many claim that Kardashian is "famous for nothing," there's no doubt that she had to work hard to achieve renown — especially in the early days of her career when she subjected herself to several indignities that she only endured because she had a burning desire to become famous. 
Kim Kardashian got her start as Paris Hilton's assistant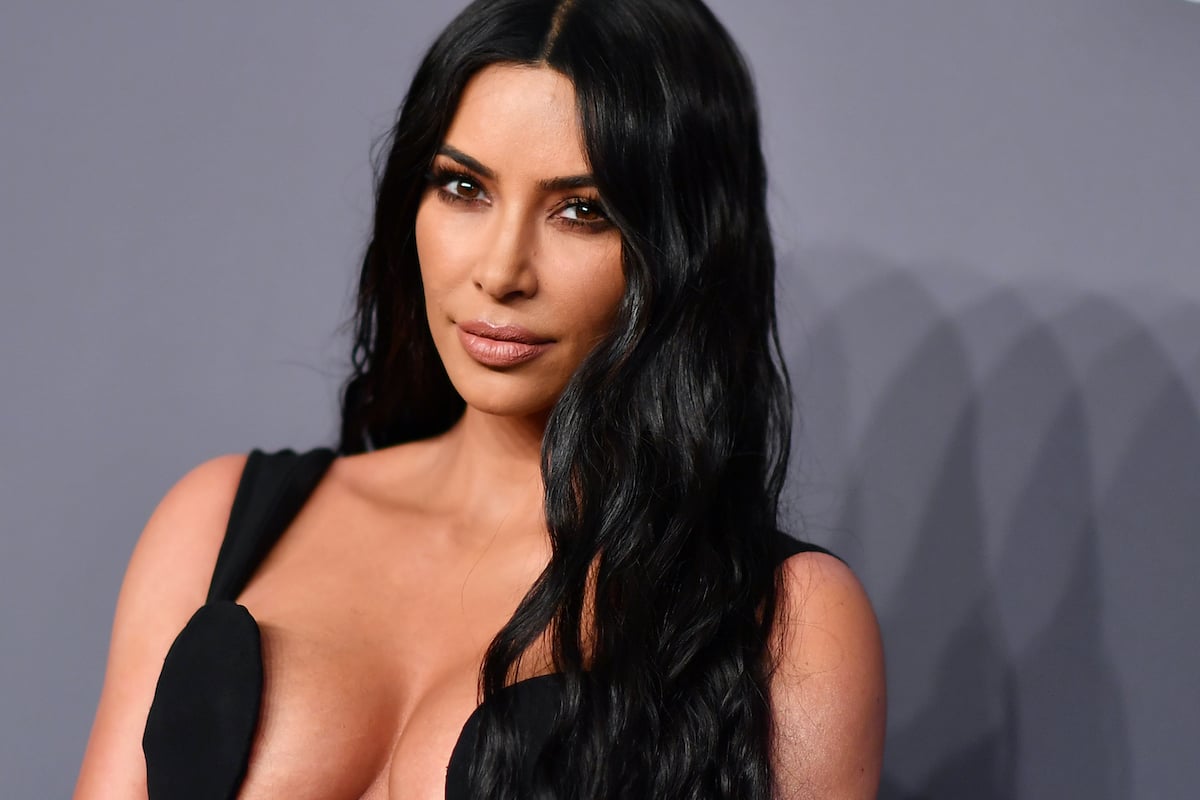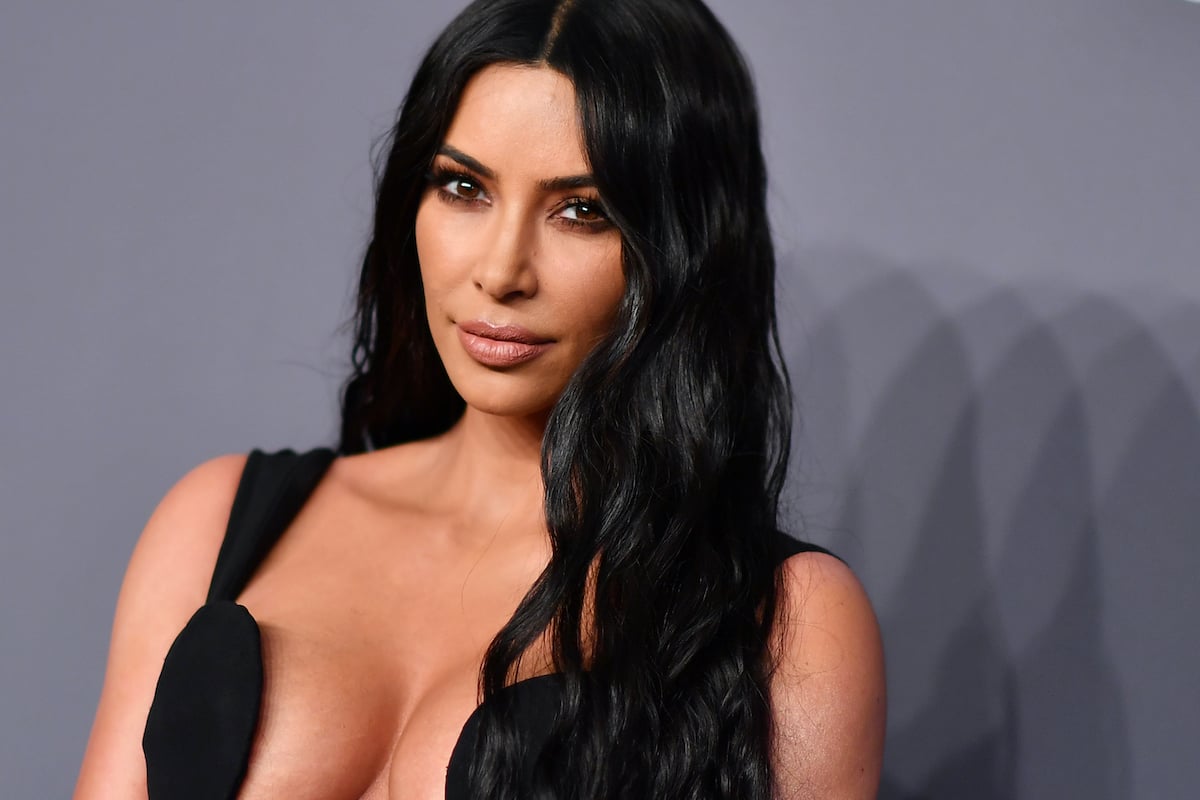 Kardashian was raised in the affluent neighborhood of Calabasas, California. In the early 2000s, Kardashian became friends with several people in the high-profile social circles of LA, including well-known heiress Paris Hilton, who was a tabloid staple at the time.
After forming a fast friendship, Hilton hired Kardashian to work as her personal assistant and closet organizer. The two women became regulars at events and nightclub openings around LA, and soon, photographers were clamoring to learn more about Kardashian.
In 2007, Kardashian reached a new level of notoriety when a sex tape featuring Kardashian and her then-boyfriend, rapper Ray-J was released. While Kardashian and her family might have been mortified at the time, the release of the tape helped to secure Kardashian's status as a new face to be watched. 
Why didn't Kim Kardashian want to pose for 'Playboy'?
That same year that her sex tape leaked, Kardashian began appearing in the all-new reality series Keeping Up with the Kardashians. Viewers around the world quickly took to Kardashian and her wild and crazy family, but the young socialite was determined to enhance her fame even further.
When the opportunity came knocking on her door, Kardashian was ready. According to the podcast Even the Rich, when the famed gentleman's magazine Playboy solicited Kardashian to appear in a spread, she hesitated — but not for long.
The podcast states that Kardashian worried if she posed nude for the publication, she would forever only be known for her body. Still, Kris Jenner, Kardashian's manager mother, encouraged her to do the shoot, partially to help enhance the fame of the family's new reality show.
Kardashian, prompted by Jenner, ended up posing for the magazine, realizing that the photoshoot was "the first step to real fame." 
What is Kim Kardashian best known for these days?
When Kardashian's issue of Playboy was released, she did indeed earn legions of new fans, and more people than ever tuned in to the reality series Keeping Up with the Kardashians. Over the years that followed, Kardashian's star rose higher and higher, until she was one of the biggest celebrities in the world — easily eclipsing the fame of her former BFF, Paris Hilton. 
Over time, Kardashian was able to parlay the fame she received from her reality show into a series of other business ventures. These days, she helms a successful cosmetics line, a lingerie/shapewear brand, and a perfume line. She is also a mom of four young children, and working hard on her ambitions to become a practicing lawyer.
For Kardashian, showing off her body was only the first step in a long line of smart business decisions that have helped her become the woman she is today.