Kim Kardashian West Wanted To Divorce Kanye West After His Presidential Campaign Meltdown, According to Sources
Kim Kardashian West and Kanye West are headed for divorce, but Kardashian West wanted to do it a long time ago
Kanye West and Kim Kardashian West were one of Hollywood's biggest power couples for years, but all good things must come to an end. Kardashian West filed for divorce from the Grammy-winning rapper in February 2021, but it was a long time coming.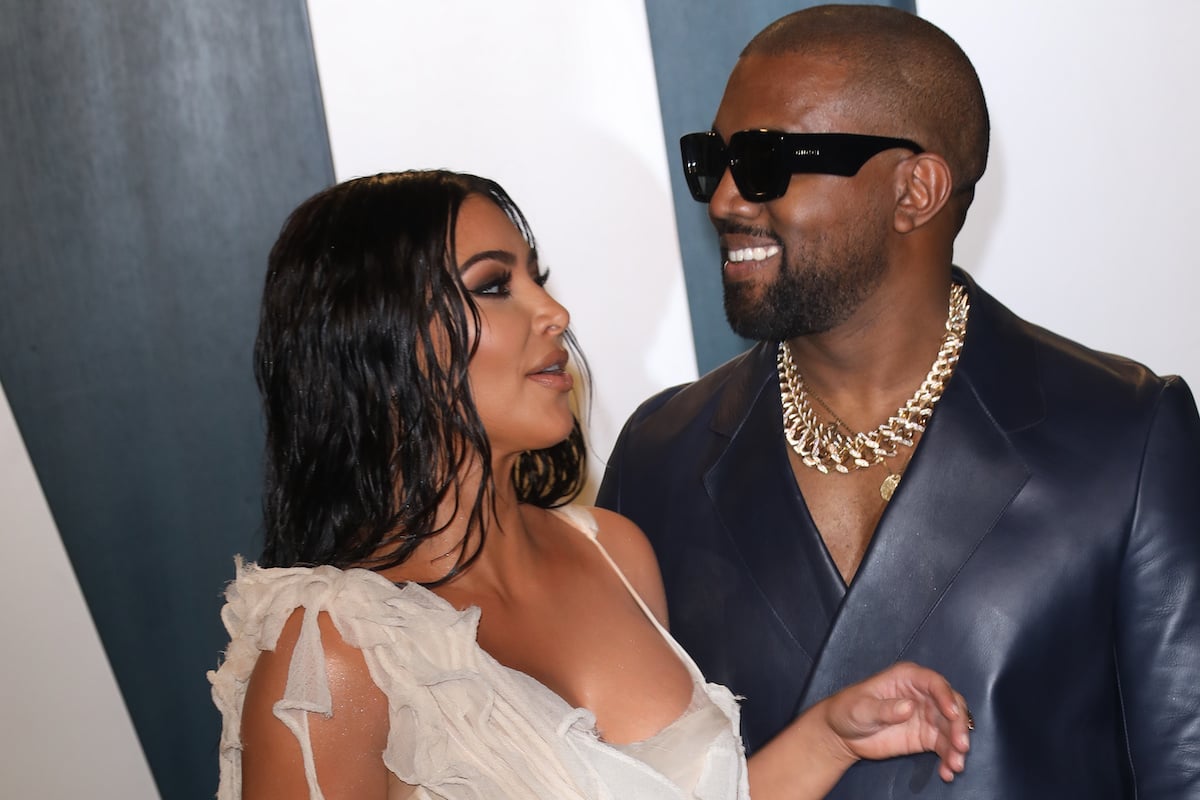 Kanye West's tumultuous 2020
2020 was a rocky year for many people, including Kanye West.
In the summer, West launched a longshot campaign for president, which appeared to be another delusion of grandeur from the "Power" rapper. But it soon became clear that his presidential run was more than a vanity project. At his first campaign event, he went on a tirade where he revealed secrets about his relationship with his wife, including that she was considering abortion when she became pregnant with their daughter, North.
Things only continued to spin out of control from there as West took aim at other members of the Kardashian/Jenner clan. He said he often felt like he was in the movie Get Out and referred to matriarch momager Kris Jenner as "Kris Jong-Un." He also posted a video on Twitter of him urinating one of his Grammy Awards.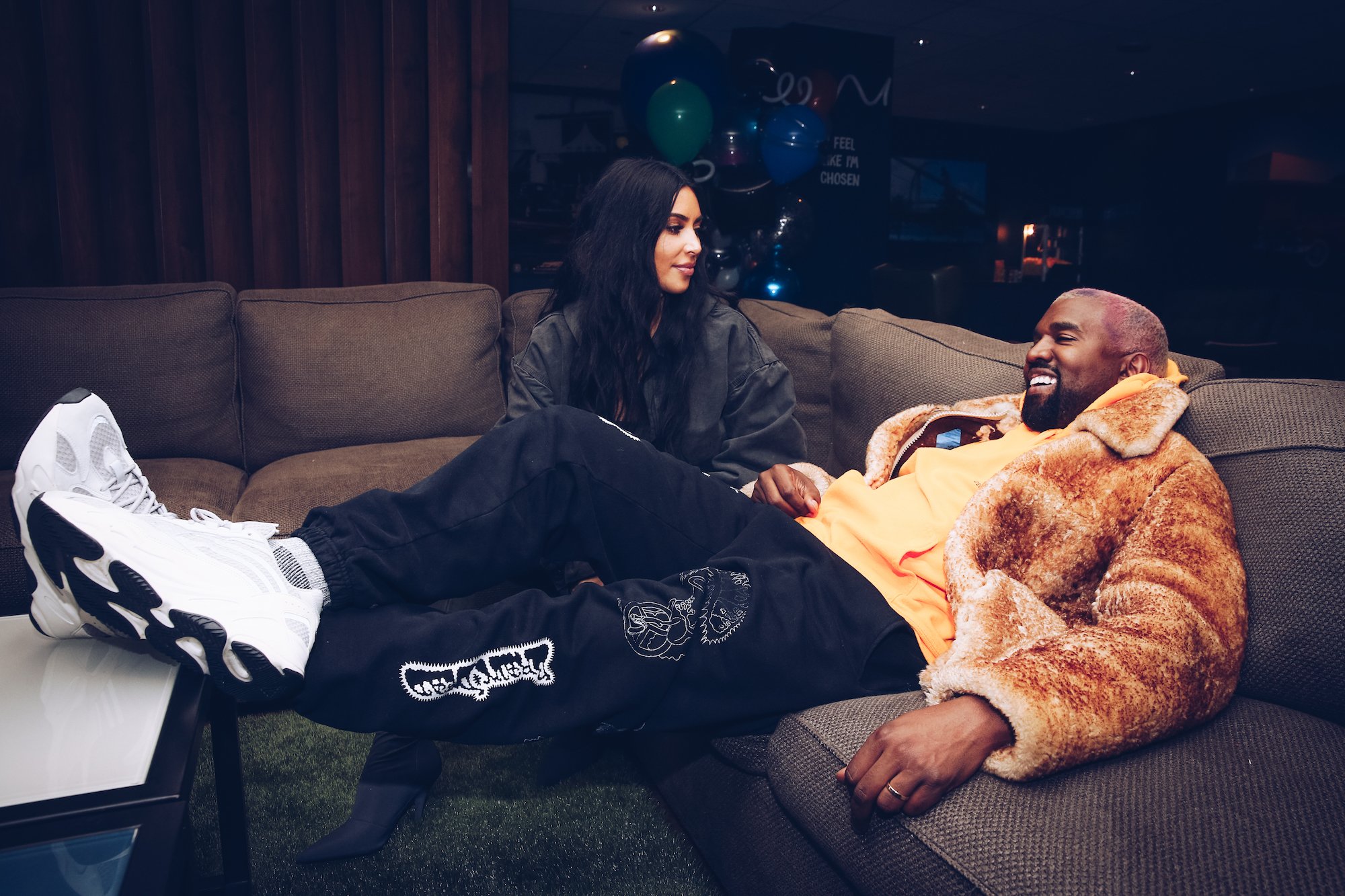 Kim Kardashian West filed for divorce in February 2021
Page Six first revealed that West and Kardashian West were headed for divorce in January 2021. A month later, TMZ confirmed that Kardashian West moved to dissolve their marriage.
The divorce is reportedly amicable on both ends. West and Kardashian West are on the same page about sharing joint custody of their four kids and are committed to co-parenting. They signed a prenup agreement before they got married in 2014, and Kardashian West will get to keep their home in Bel Air along with several of West's extravagant gifts.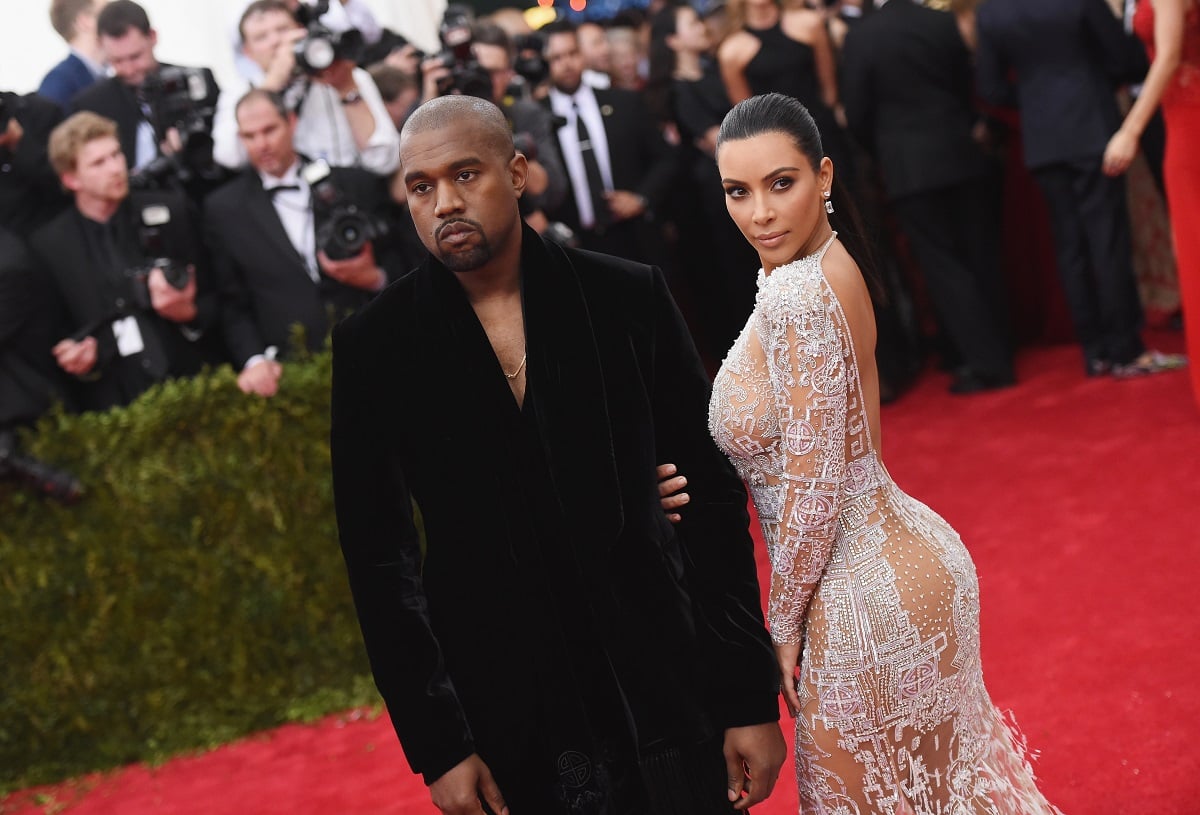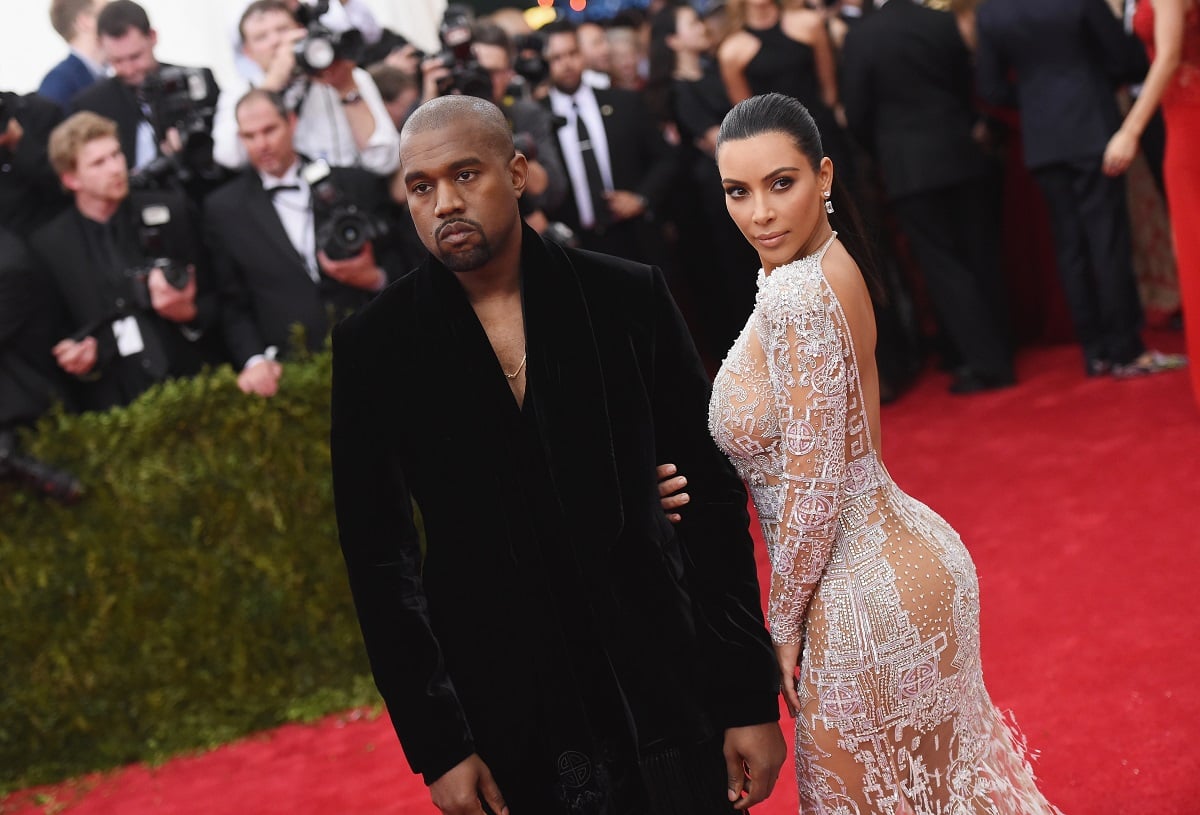 Kim Kardashian West wanted to file for divorce much sooner
Sources close to Page Six and TMZ revealed that Kardashian West actually didn't want to wait this long to file for divorce.
"This divorce is happening because Kim has grown up a lot," a source close to the matter told Page Six. "She is serious about taking the bar exam and becoming a lawyer, she is serious about her prison reform campaign."
"Meanwhile Kanye is talking about running for president and saying other crazy sh*t, and she's just had enough of it," the source added.
According to TMZ, Kardashian West wanted to call it quits after West's string of public outbursts last summer. But she recognized that he was going through a serious bipolar episode and that it would be cruel for her to end the marriage when he wasn't doing well.
Now, the two both seem ready to maturely move on with their lives.