Kim Kardashian and Gigi Hadid's Unexpected Family Ties Might Break Your Brain
The Kardashians have connections to many powerful celebrities. Whether they've collaborated on projects, dated, or started Internet drama, it seems that the Hollywood A-list always leads back to Kris Jenner's "krew."
As the Kardashian children grow, marry, and have children of their own, it seems inevitable that more of these crazy connections will form. Their dating lives have been linked to professional athletes, rappers, models, and more, who all come with circles of their own. Still, perhaps the most mind-blowing connections are found in tracing back the complicated lineage of their parents.
The Karjenner clan has plenty of powerful connections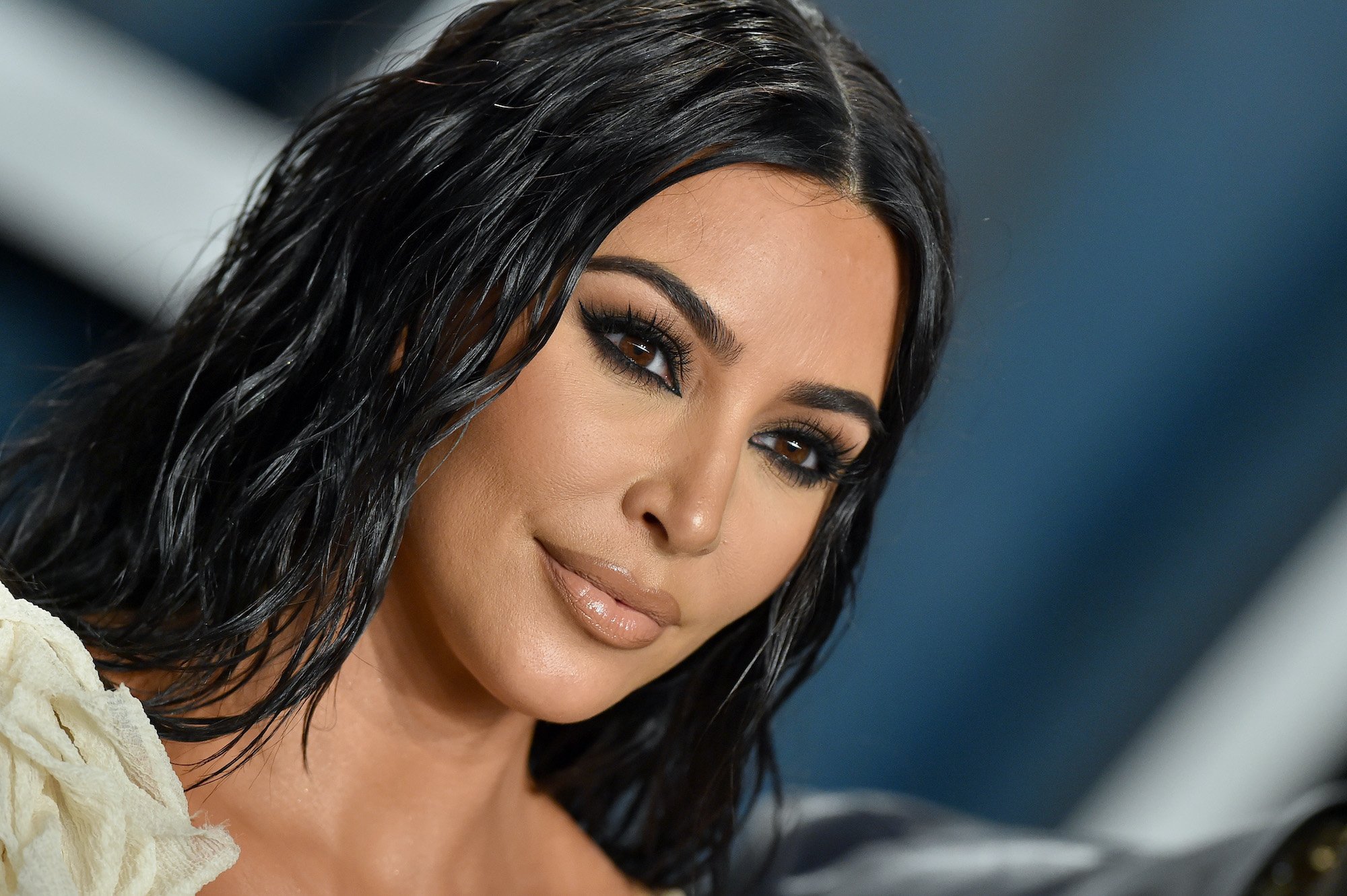 Kris Jenner was always destined to be intertwined with the dramatics of a high-profile life. Her first marriage, to the prominent lawyer Robert Kardashian, thrust her into the spotlight — first as a socialite, and then through the heavily publicized and controversial O.J. Simpson trial. When their relationship ended, Kris was ready to outdo herself. She wed Caitlyn Jenner, an accomplished Olympic athlete who set world records and won gold medals. All the while, she was raising an ever-growing number of kids, who would be making their own powerful connections.
Kim Kardashian has been closely linked to professional athletes from three different sports, models, as well as rappers — and that's just from her brief list of exes. Her prominence among the social elite has made her a household name, even within the most powerful houses in the world. Yes, that includes the White House. In 2018, Kardashian met with the former president, Donald Trump. She hoped to persuade him to grant clemency to Alice Marie Johnson, a woman who had been given life in prison without parole for a non-violent drug charge.
Fans discovered a link between Kim and Gigi Hadid
Kardashian continues to use her tremendous influence for good. In 2019, she advocated for the release of a death-row inmate before his execution. In that battle, many other celebrities joined her. The list included model Gigi Hadid. As it turns out, the two are not just linked through their advocacy efforts.
The Reddit page r/KUWTK recently saw a headache-inducing post entitled: "Today I learnt that Kim Kardashian's half-sister's half-brother's stepdad's stepdaughter is Gigi Hadid." As if keeping up with Kardashian's wasn't already complicated enough!
Let's break things down. Kim Kardashian has half-sisters in Kylie and Kendall. All three girls share Kris as a mom, but Kylie and Kendall were born during Kris' marriage to Caitlyn. Caitlyn had previously fathered a son with Linda Thompson, making Brandon Jenner a half-brother to Kylie and Kendall. Linda Thompson had previously been married to David Foster, who went on to marry Yolanda Hadid, the mother of Bella and Gigi.
The tie is convoluted, but it's certainly there. Gigi has even acknowledged the relation herself, referring to fellow model Kendall as her "ex-step-sister" in an interview with Vanity Fair.
Beverly Hills isn't so big after all
After fans finished making the connection between the two stars, they began sounding off in the comments. While some were simply mind-blown, others quickly began forming more links. One writer, u/labrunetteexquise, wrote, "Linda Thompson dated Elvis Presley, who also dated Priscilla Presley, that dated Robert Kardashian."
Perhaps the Kardashian's famed parties are less A-list events than they are family reunions. With seven-year-old North West already being linked to Caiden Mills, the son of rapper Consequence, there's no telling where the family tree will lead next. If only the rest of us could find a link to the famous family, and somehow turn it into a check.
RELATED: Larsa Pippen Felt the Kardashians Betrayed Her and Jordyn Woods 'Took a Beating'