'KUWTK': Fans Got a Hint About Kim Kardashian's Relationship With Kanye West Before They Went Public
Kim Kardashian West and Kanye West have been a Hollywood power couple for years, but their relationship dates back before they went public
Kim Kardashian West and Kanye West were two of the biggest names in show business in the early 2010s. So when they got married in 2014, it was a union unlike any other in Hollywood. But while many people were surprised when it happened, their relationship was already in development behind the scenes.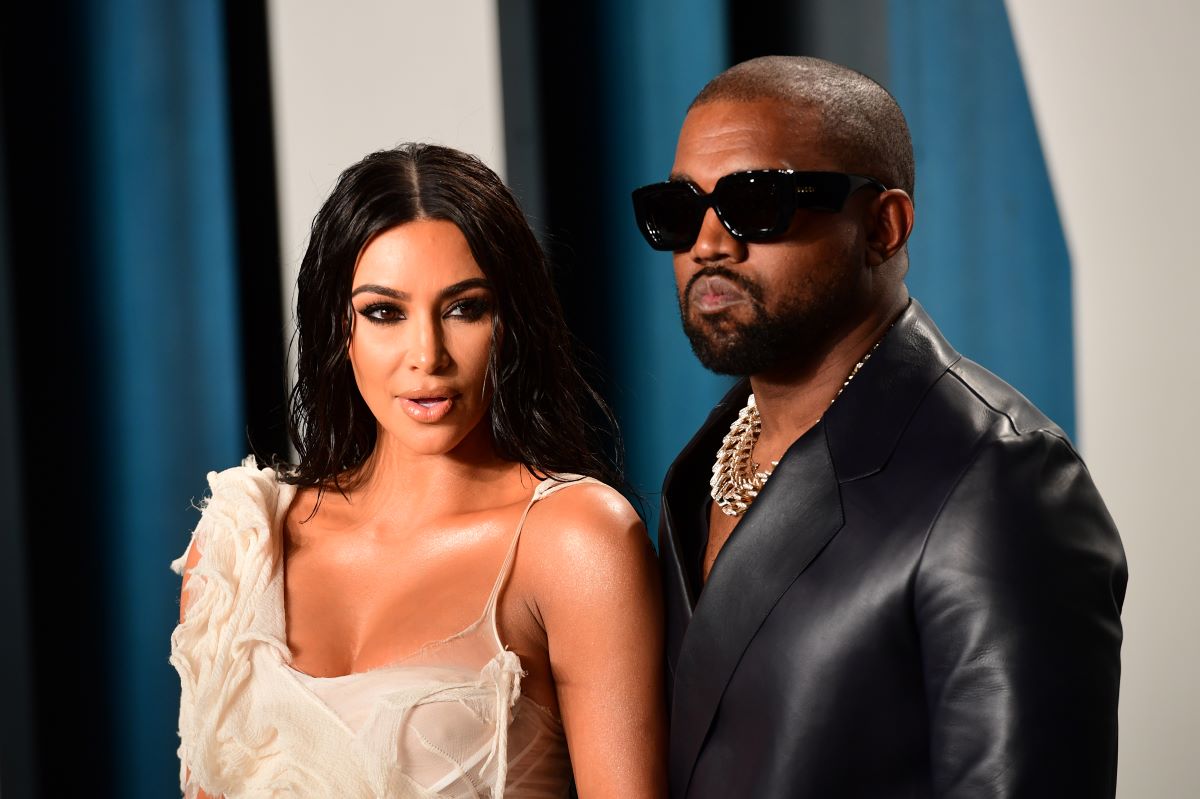 Kim Kardashian West and Kanye West are a Hollywood power couple
They say opposites attract, and the case of West and Kardashian West is a great example.
Kardashian West was an established entrepreneur by the time she met her future husband. She and her family had built a reality TV empire that was expanding into brick-and-mortar boutiques and other items including fragrances.
West was a Grammy-winning rapper who was off the release of his masterpiece album My Beautiful Dark Twisted Fantasy in late 2010. West had been known for being outspoken in public by that point: he was still living with the stigma of his infamous interruption of Taylor Swift's VMA acceptance speech, and had been known for outbursts such as saying former President George W. Bush "doesn't care about Black people" on a live telecast.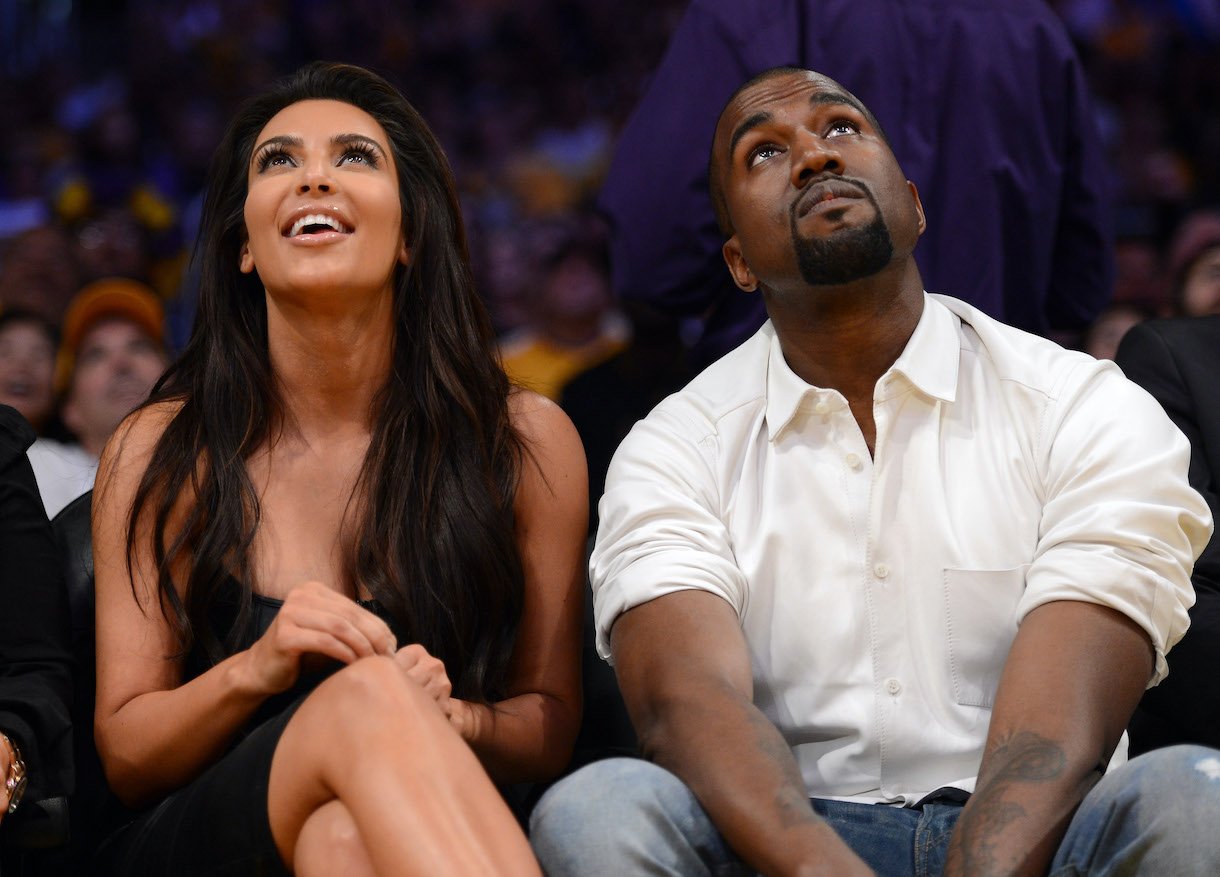 Kim Kardashian and Kanye West's marriage is reportedly on the rocks
The two began dating in 2012, while Kardashian West was still legally married to her estranged husband Kris Humphries. In June 2013, Kardashian West gave birth to their first child together, North West. The couple got engaged on Kardashian West's birthday in October of that year, and tied the knot in Italy in May 2014. Since then, they've had three more children: Saint, Chicago, and Psalm.
According to Page Six, however, there seems to be trouble in paradise. West had several public meltdowns throughout 2020. He made a longshot run for president and revealed that Kardashian West wanted to have an abortion when she was pregnant with daughter North, among other personal details. He began criticizing his in-laws' "white supremacist" actions and likened their treatment of him to Jordan Peele's horror flick Get Out.
"This divorce is happening because Kim has grown up a lot," a source close to the matter said. "She is serious about taking the bar exam and becoming a lawyer, she is serious about her prison reform campaign."
"Meanwhile Kanye is talking about running for president and saying other crazy sh*t, and she's just had enough of it," the source added. "Kim got Kanye to go up there [to Wyoming] so they could live separate lives and quietly get things sorted out to separate and divorce. She's done."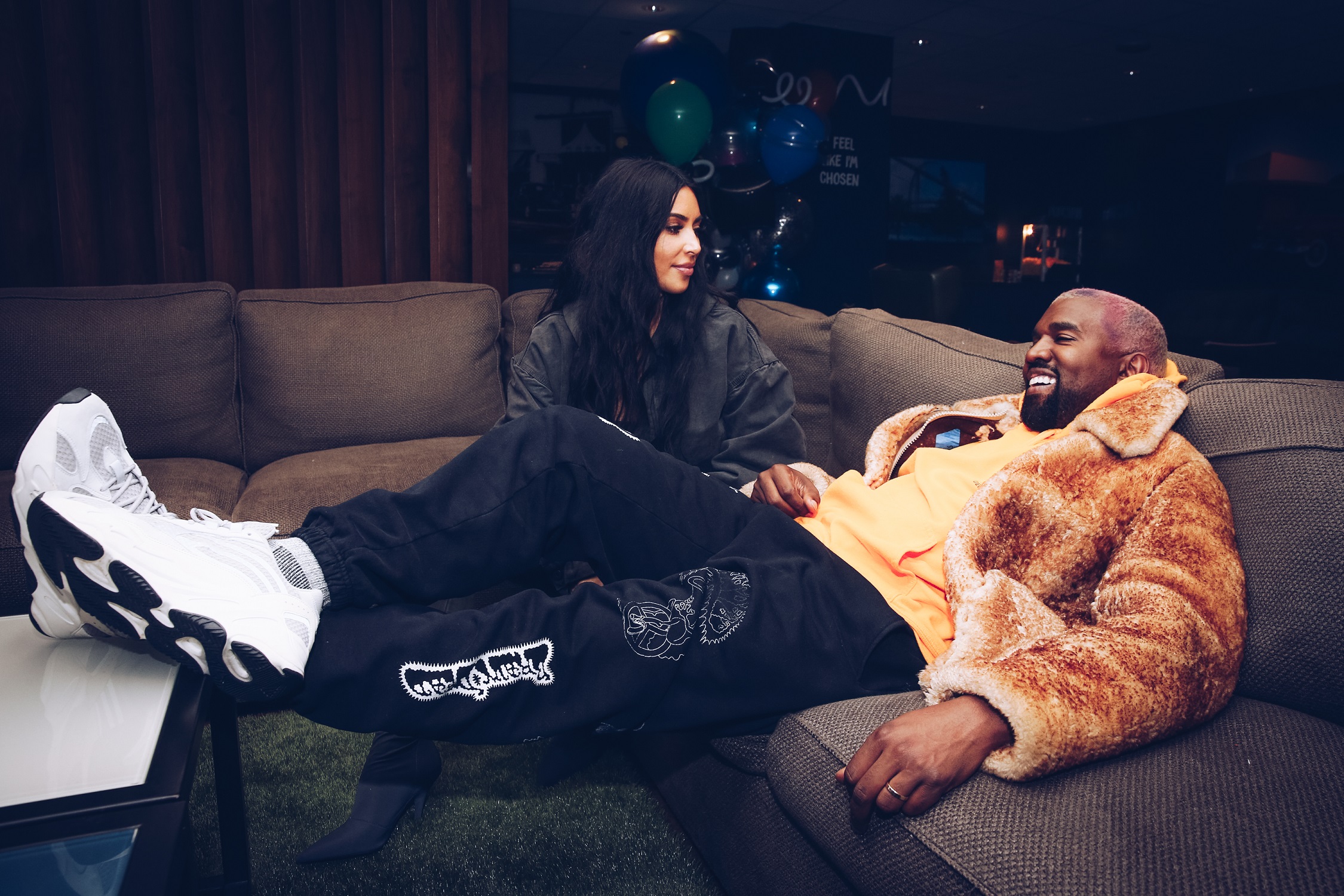 Kim Kardashian and Kanye West's relationship dates back further than most realize
While Kardashian West and West first went public with their relationship in 2012, it's likely that they have history well before then.
In the 2011 premiere episode of Kourtney & Kim Take New York, viewers got a chance to see the two eldest Kardashian sisters working to open one of their DASH boutiques in New York City. While speaking with the designer for the space, Kardashian West spoke a bit about her "friend," Kanye West.
"Kanye and I have been good friends for a long time," Kardashian admitted. "He's someone that we definitely respect his fashion taste and his style, so we wanted him to come check out the store."
It was clear at the time that the two had a connection, and knew they could help each other with their work. But all good things must come to an end.