Did Kim Kardashian Ever Meet Kanye West's Mom, Donda?
Kim Kardashian and Kanye West recently celebrated the launch of his long-awaited album, Donda. After being separated for several months, the SKIMS founder attended several of her husband's listening parties and even appeared in a wedding dress for one of his music videos. However, the couple seemingly still plans to divorce. Kardashian made the legal decision earlier this year. 
Before they were married, West's mother, Donda West, died. But, did the reality star ever meet her husband's mom?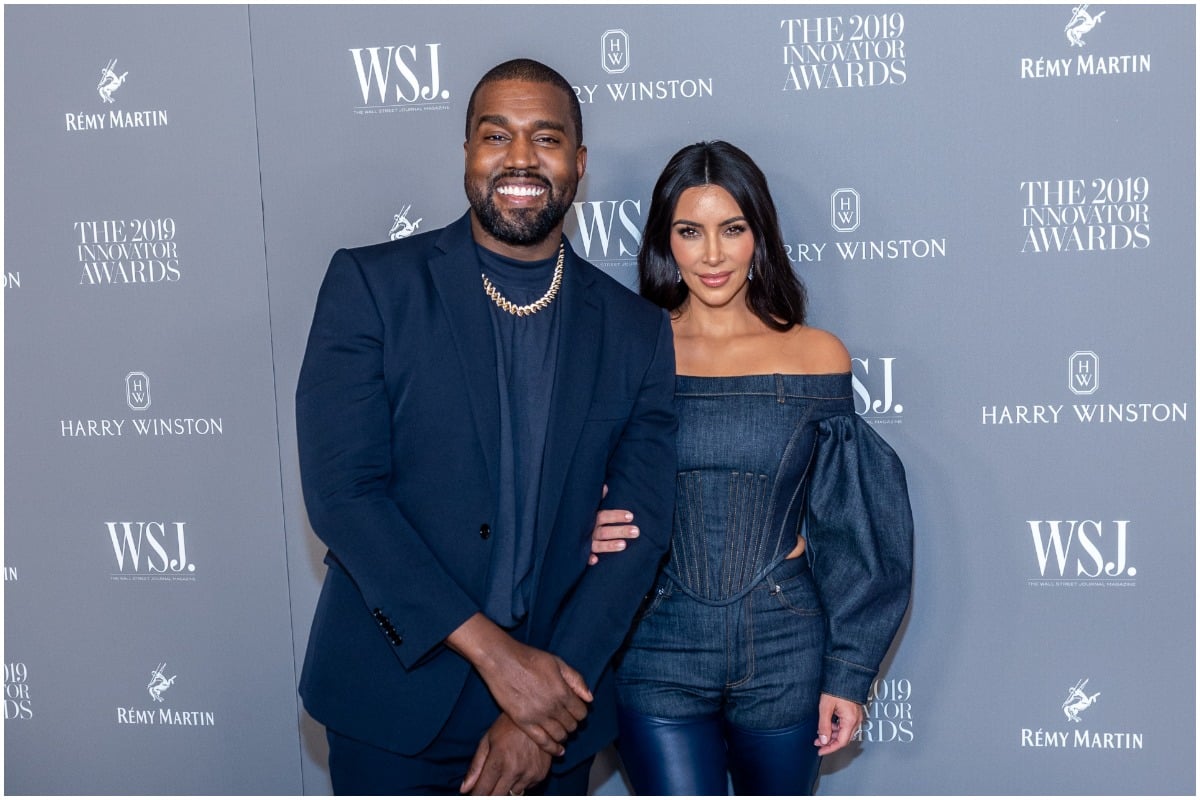 Kim Kardashian met Kanye West's mother, Donda West two months before her tragic death  
Kardashian has always been transparent with her fans about being a hopeless romantic. After dating celebrities such as Ray J and Reggie Bush, she married her second husband, Kris Humphries, in 2011. Unfortunately, they separated 72 days later and finally divorced in 2013. 
Amid her divorce from Humphries, Kardashian and West started talking more frequently. In 2012, the pair became an official couple. Although they decided to date that year, Kardashian West shared in 2019 how far back their friendship went. The Keeping Up With the Kardashians star tweeted a throwback photo of her attending one of West's performances in 2007. Kardashian also added that the show took place the night she met Donda. 
"Fun Fact- in this pic, I was on my way to meet Kanye for his Good Life performance for the MTV Awards. I didn't really know him, but his people called my people lol & I was a girl in the audience at the live performance in Vegas. I met his mom Donda this same night." 
Two months after their meeting, Kardashian learned with the rest of West's fans that his mother died in Nov. 2007 at 58. At the time, Donda's publicist told BBC News that the retired professor died "as the result of complications from a cosmetic surgical procedure." 
Kanye West once shared how Donda would feel about Kim Kardashian and their kids
Six years after Donda's death, Kardashian and West welcomed their first child, North West, 8. The following year, the couple married in Italy among their friends and family. Throughout their marriage, West and Kardashian West had three more children- Saint West, 5, Chicago West, 3, and Psalm West, 2.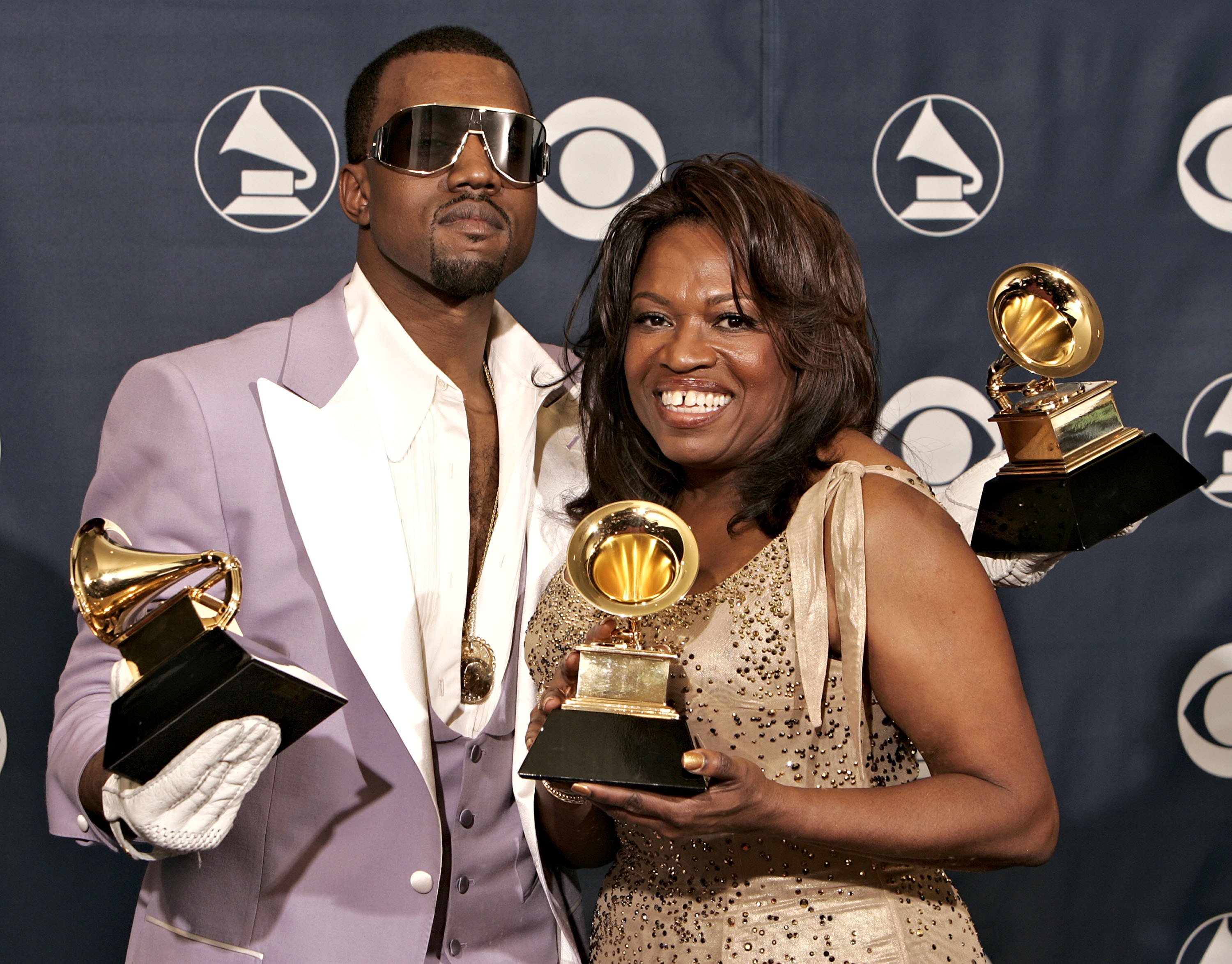 Although Donda didn't get to see his children physically, the "All of the Lights" rapper told David Letterman that she always feels her with him. West also said his mother would be elated to spend time with his massive family if she was alive today. 
"This would have been the funnest time of her life," he declared. "To have those kids running around that house and being able to buy them toys."
Kanye mentioned Kim Kardashian West in 'Donda' several times
In Aug. 2021, West released Donda to his fans. According to Variety, the album reached the no. 1 spot in 152 countries just days after its release. Additionally, the 27-track project features collaborations with DaBaby and Marilyn Manson. 
Since Donda came out, many music lovers have tried to connect West's lyrics with his impending divorce from Kardashian. Although he didn't disclose if any of the songs are about his wife, West's song, "Hurricane," sheds light on the rapper's trust issues he developed during their marriage. 
"Heated by the rumors, read into it too much / Fiendin' for some true love, ask Kim, 'What do you love?' / Hard to find what the truth is, but the truth was that the truth suck / Always seem to do stuff, but this time it was too much," he wrote. 
Donda is available on most streaming platforms.