Kim Kardashian Officially Dropped Her 'West' Last Name and Is Legally Single
Kim Kardashian and Kanye West were a Hollywood power couple for several years, soon raising a family of four children together. But in early January 2021, Kardashian filed for divorce from the Grammy-winning rapper. Now, over a year after their at-times-heated divorce battle first started, a judge has granted Kim Kardashian's request to be legally single — and to drop "West" from her last name.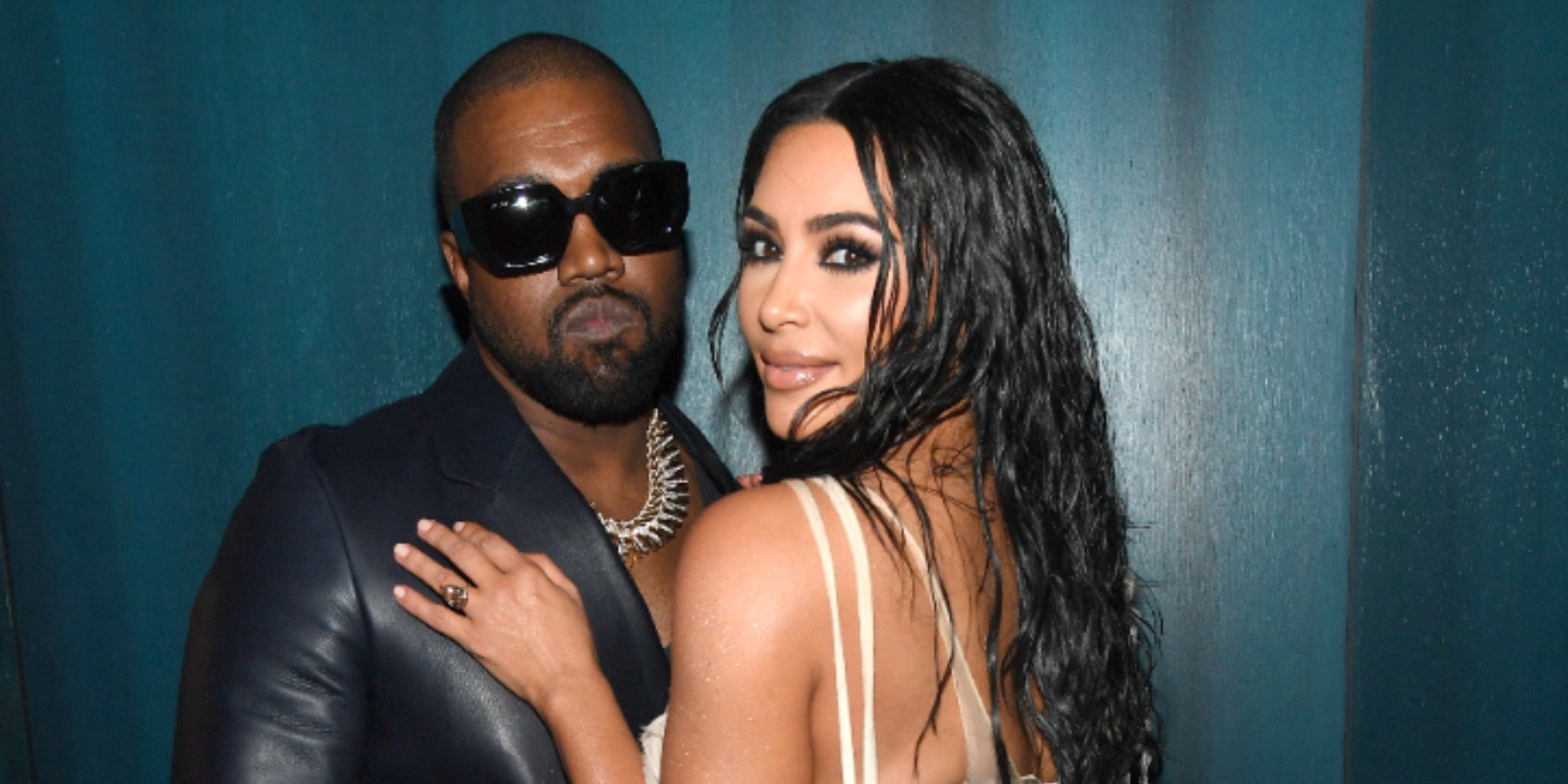 Kim Kardashian filed for divorce from Kanye West in February 2021
Following Kanye West's unsuccessful bid for president in 2020, Kim Kardashian grew increasingly frustrated with the state of her marriage and wanted to file for divorce. She first filed for divorce in February 2021, and at the time, both Kardashian and West claimed that their split was amicable. But in the year since then, both have since moved on to new partners, and their divorce proceedings became a bitter back-and-forth.
In December 2021, Kardashian requested that the judge legally terminate her marital status and determine child custody and property matters separately in the divorce. West filed objections to that in February 2022, with Kardashian and her legal team firing back claiming West had caused Kardashian "emotional distress" with his outbursts on social media.
"I very much desire to be divorced," Kardashian said. "Kanye has been putting a lot of misinformation regarding our private matters and co-parenting on social media, which has created emotional distress."
West called those claims "hearsay" and hinted that he wanted to challenge their prenuptial agreement.
Just a day before the hearing in which a judge officially approved the dissolution of marriage, Kanye fired his attorney and replaced him with a well-known Hollywood divorce attorney who recently represented Dr. Dre's wife Nicole Young.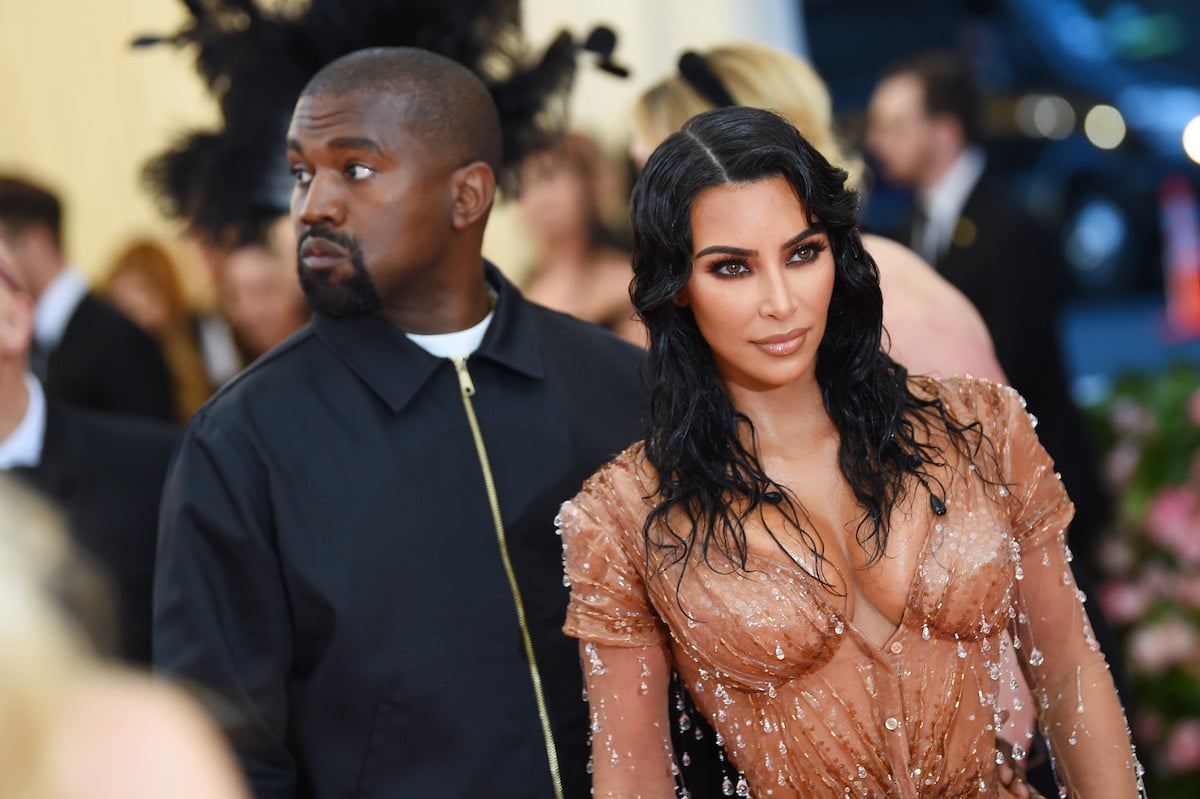 Kanye wanted to 'expedite' the divorce
In March 2022, West agreed to let the court proceed with the split. According to Hollywood Unlocked, West no longer wanted to fight to keep his divorce from moving forward. "I've asked my team to expedite the dissolution of my marriage to Kim so I can put my entire attention into our beautiful children," the rapper reportedly said.
On March 2, 2022, a Los Angeles judge declared Kardashian and West's marriage legally over. As a result, both Kardashian and West are now legally single, and Kardashian's legal name has changed from Kim Kardashian West to Kim Kardashian.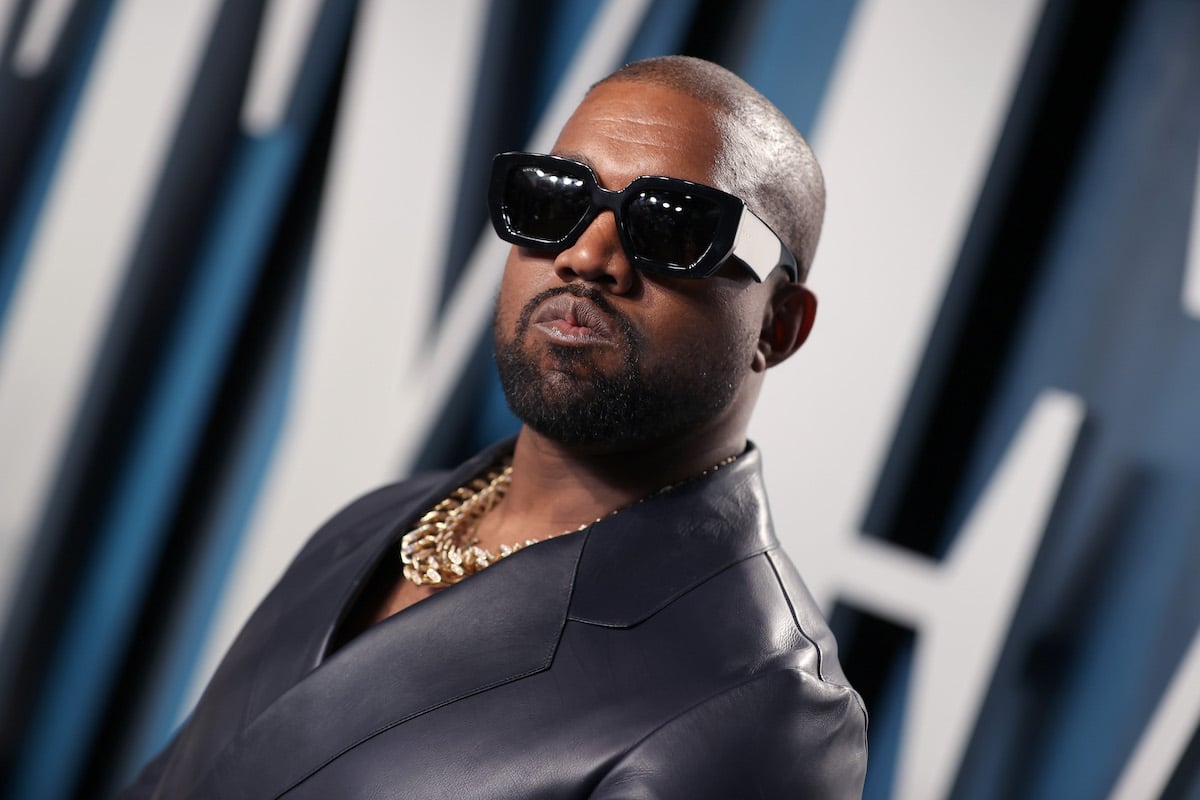 Kim and Kanye are both dating other people
While their divorce being finalized was over a year in the making, the two didn't waste much time before they dove back into the dating pool. Kardashian started dating Saturday Night Live cast member Pete Davidson back in the fall of 2021. West, meanwhile, kicked off 2022 with his high-profile relationship with Uncut Gems actor Julia Fox.
West and Fox have since broken up, and the "Stronger" rapper has since taken to a new muse: model Chaney Jones, whom many have noted bears a resemblance to his now-ex-wife.