Kim Kardashian Reveals the Truth About Having More Kids
Kim Kardashian and Kanye West seem to have a perfect life. They both have thriving careers, an impressive level of fame, and a beautiful family. Kardashian, in particular, is at an all-time career peak. The reality star is studying law and managing her beauty line, in addition to working on her TV show, Keeping Up with the Kardashians.
She's got a very busy schedule. Still, fans can't get enough of her, or of learning more about her adorable kids. Recently, Kardashian opened up on social media, explaining her future family plans to curious followers.
How many kids does Kim Kardashian have?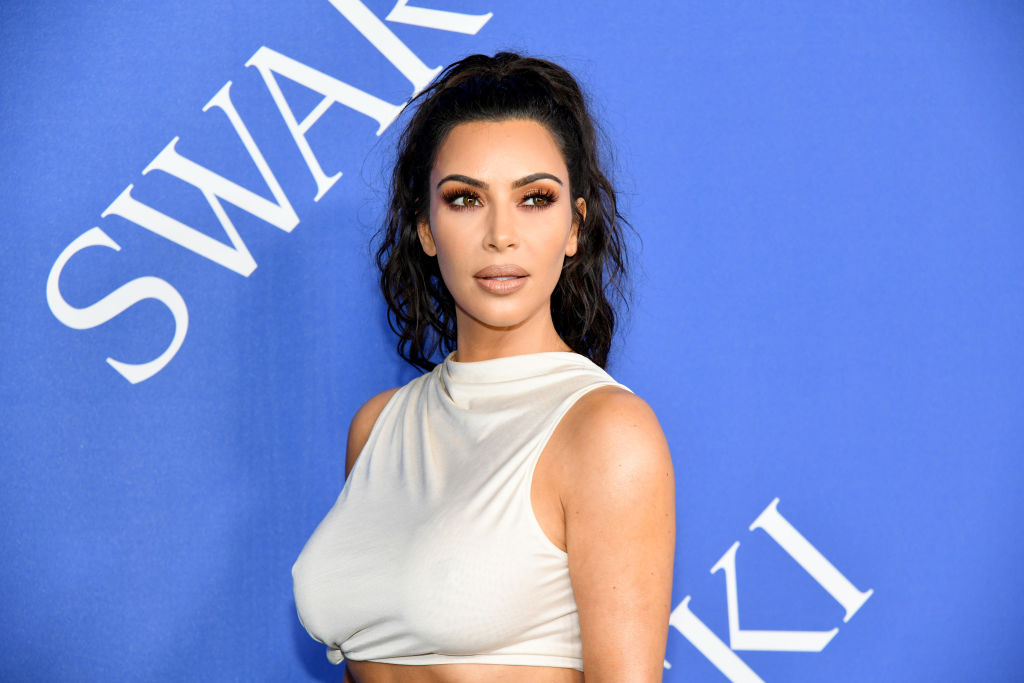 Kardashian and West first started dating in 2012 and didn't wait long to start their family. They welcomed their eldest daughter North West in June 2013, their son Saint West in December 2015, their second daughter Chicago West in January 2018, and their second son Psalm West in May 2019.
Kardashian isn't shy about showing off her kids on social media, and they are featured fairly regularly on Keeping Up with the Kardashians. She has said in the past that she loves having a large family and even likes to talk about her kid's different personalities and how they all mesh together.
Kardashian recently claimed that North is West's "twin," sharing much of his creative energy and gift of expression, while she believes that Saint definitely resembles her more. Chicago definitely takes after Kardashian in terms of looks, while the reality star states that it's a little early to tell what Psalm's personality will be. Although, she posted on Instagram that he's by far the calmest of all her babies.
Recently, she posted a picture of all four of her children on Instagram, writing a caption that revealed how "impossible" it is to try and get a picture of all four young kids.
Does Kim Kardashian want more children?
Kardashian loves to interact with her followers on social media and does so fairly often. She recently did an "ask me anything" session on Instagram, where she invited all of her fans to ask her any questions that they have been dying to know the answer to.
One of the questions was whether or not Kardashian wanted more children. While many celebrities don't like to share their reproductive plans, Kardashian responded to the curious fan. She stated that while she loves her babies, she doesn't think she can handle any more than four children, especially with how busy she is. Kardashian said that she likes to give each of her kids an equal amount of attention and she also thinks it's important to give her husband a good amount of attention as well.
The Q/A session wasn't the first time that Kardashian hinted that she would stop after four kids. She suffers from a pregnancy condition called placenta previa, which made it unsafe for her to get pregnant after the birth of her son Saint — both Chicago and Psalm were born via surrogate.
Kardashian has been one of the most vocal celebrities to advocate for surrogacy and has even featured the surrogate, with her face blurred for privacy reasons, on her family's reality show.
What's next for Kim Kardashian?
Fans can continue to keep up with Kardashian and her large, busy family when Keeping Up with the Kardashians returns in September. As for Kardashian's other plans, she will be busy pursuing her law career and spending time with her family.