Kim Kardashian Said She Would Sleep With This Megastar For $1 Million Dollars
Kim Kardashian is a billionaire now, but she once revealed that she would consider sleeping with a particular celebrity for $1 million. Find out who it is here.
Kim Kardashian has been in relationships with plenty of celebrities, including Nick Cannon, Nick Lachey, and Kanye West. There is one megastar that the reality TV personality and business mogul said she would consider sleeping with for $1 million. Here's which celebrity Kardashian claimed she would hook up with in exchange for a million dollars.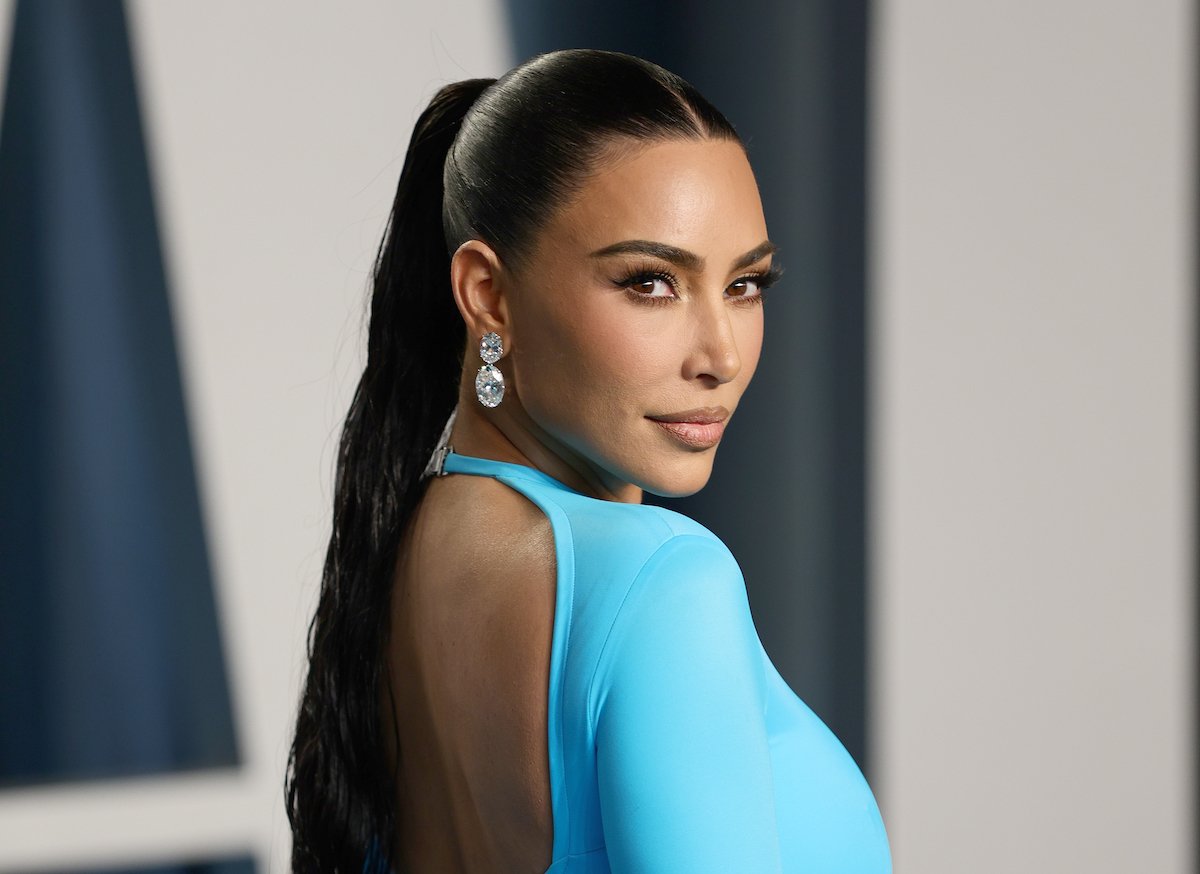 Kim Kardashian once said that Britney Spears fantasized about being her 'lesbian lover'
Britney Spears and Kim Kardashian are both huge stars, but fans rarely see their names together. Although the two celebrities don't appear to be close, despite having Paris Hilton as a mutual friend, they have crossed paths over the years. 
During one meeting, Spears reportedly confessed her lust for the reality star. Kardashian said of Spears (via Radar Online), "She said she loves me and she loves my butt and how she wants to be my lesbian lover." Kardashian was so shocked by the pop star's words that she didn't know how to respond. "I mean, what do you say to that other than 'No thanks'?"
But the Keeping Up with the Kardashians star revealed she would consider hooking up with the pop icon – for a price. "Actually, maybe I would do it for a million bucks," she said. 
It's unclear when Kardashian made the alleged comments, but similar reports are dated in 2007, the same year that her long-running reality show first aired.
Kim Kardashian and Britney Spears have supported each other over the years
They may not be close friends or lovers, but Britney Spears and Kim Kardashian have shown support for each other in the past. In 2013, Spears defended the reality star against the intense media scrutiny she faced while pregnant with her oldest daughter, North West.
"I see Kim and what she went through when she was pregnant – the tabloids were so mean to her because she was big," Spears said of watching Keeping Up with the Kardashians (per UPI). "At one point in the show she was upset and said something like, 'I would be lying if I said that the criticism from the paparazzi while I've been pregnant hasn't taken a toll on me.' And I was like, bless her heart, because I remember that time."
"First of all," Spears added, "You are already emotional, and then the paparazzi are taking pictures of you pregnant. That should be the time when your body is the most treasured."
Kardashian shared a similar sentiment in March 2021 when she defended the pop icon during her conservatorship battle. The reality star took to her Instagram Stories to share her opinion about the documentary Framing Britney Spears. 
"So I finally watched the Britney Spears documentary this week and it made me feel a lot of empathy for her," Kardashian wrote (per Billboard). "The way the media played a big role in her life the way it did can be very traumatizing and it can really break even the strongest person. No matter how public someone's life may seem, no one deserves to be treated with such cruelty or judgement [sic] for entertainment."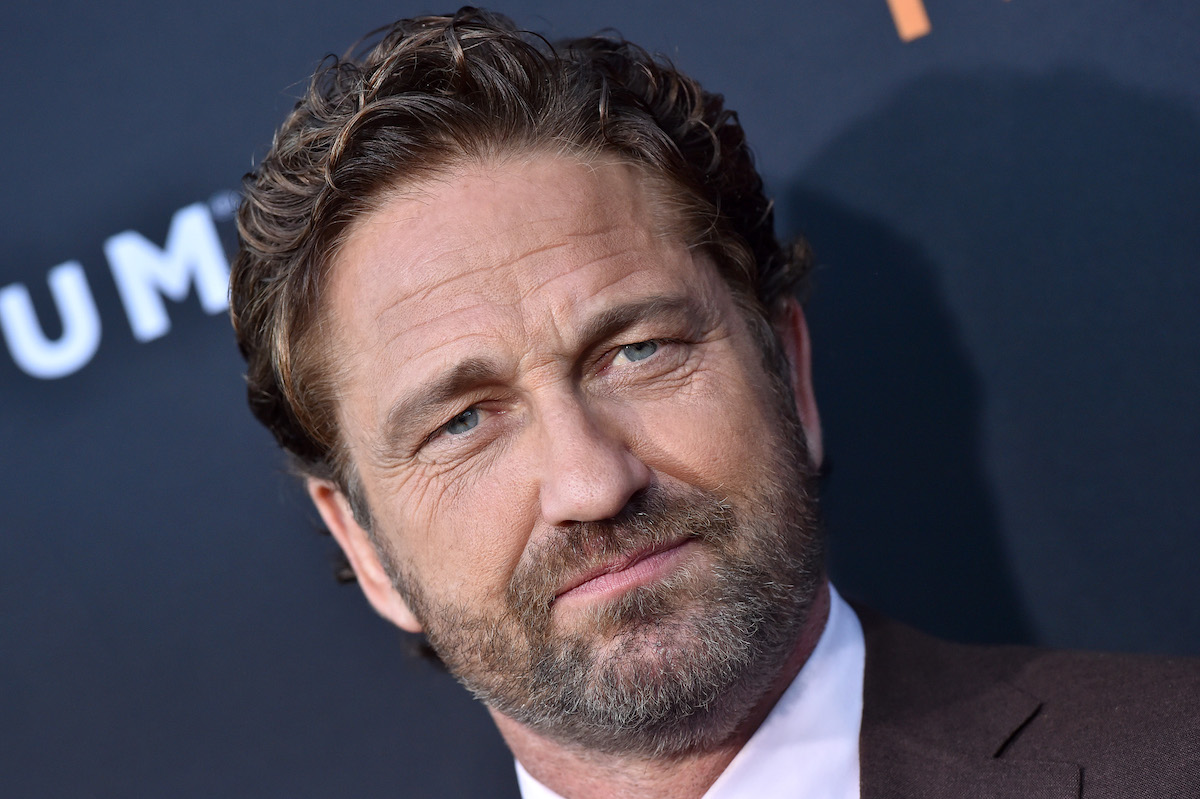 The reality star revealed one celebrity she is not attracted to 
Kim Kardashian said she might sleep with Britney Spears for a million dollars, but there is one celebrity she has zero interest in dating. 
On a vintage episode of Keeping Up with the Kardashians, Kris Jenner suggested that her second daughter go on a date with an actor. "How about Gerard Butler?" Jenner asked, to which a repulsed Kardashian replied, "How about barf?"
Considering that Kardashian is now a billionaire (with no need for a $1 million payment) and in a relationship with Saturday Night Live star Pete Davidson, it seems highly unlikely that she will be hooking up with anyone else, whether it's Gerard Butler or Britney Spears, any time soon.