Kim Kardashian Still Makes $360,000 Every Year for Her 2007 Sex Tape
Kim Kardashian still makes hundreds of thousands off her notorious sex tape.
Kim Kardashian might be a high-powered businesswoman these days, but there was a time when she was an up-and-coming reality television star, looking for her big break. In the early 2000s, Kardashian was primarily known as the best friend of socialite Paris Hilton — a stunning brunette beauty with a penchant for fashion.
However, she rose to instant fame in 2007 after the release of a homemade sex tape that she made with her then-boyfriend Ray J. Kardashian admitted to being mortified by the sex tape. That said, there's no doubt that it contributed to making her a star, and these days, she is still collecting royalties from the tape. 
When was Kim Kardashian's sex tape released?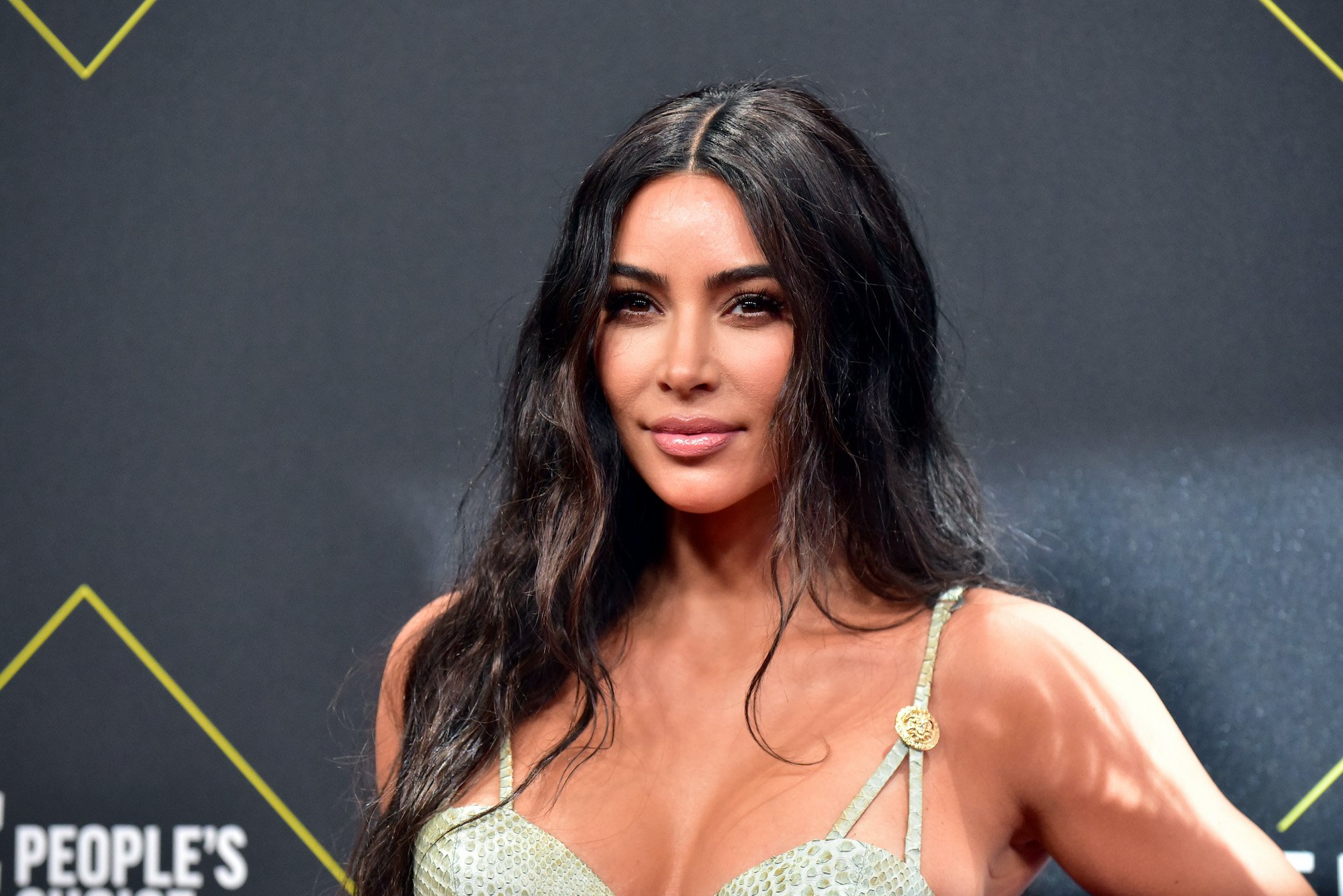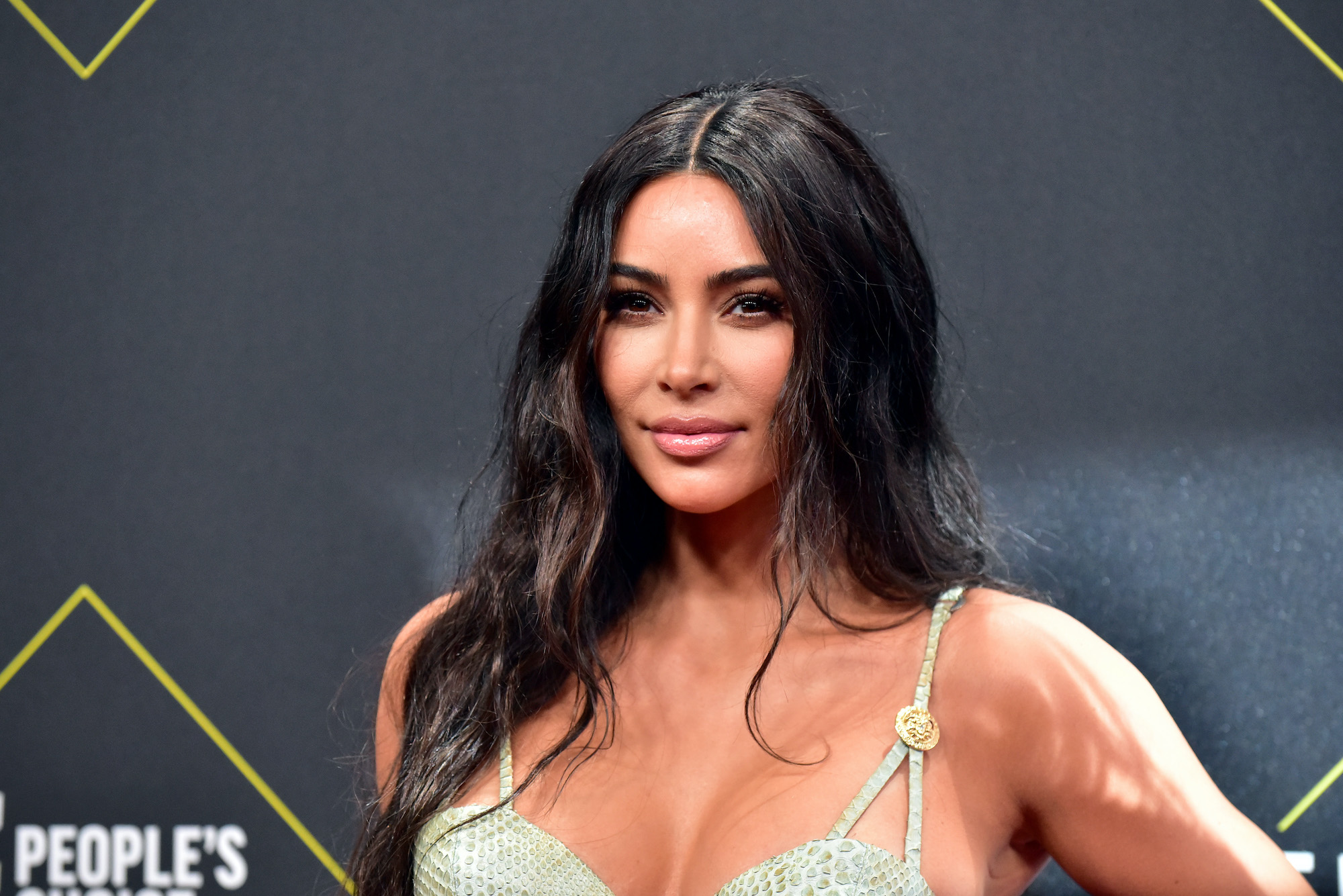 In 2007, Kardashian was a socialite on the rise, doing her best to make a name for herself in the entertainment industry. Raised in a high-profile family, Kardashian was often seen side by side with Hilton, appearing at nightclubs and parties in and around LA.
Kardashian ultimately gained notoriety, however, through the release of a leaked sex tape in March 2007.
The tape, which Kardashian had made with her former boyfriend Ray J, was released by Vivid Entertainment. Kardashian reportedly turned to her mother (as well as to her bestie Hilton) for advice, and the infamous momager ended up settling with Vivid for a reported $5 million.
Only months after the tape was leaked, Keeping Up with the Kardashians debuted on television — prompting many critics to claim that Kardashian herself orchestrated the release of the tape as a marketing ploy to enhance the popularity of her new reality show. 
What do Kim Kardashian's family members think about her sex tape?
While Kardashian would later admit to being "embarrassed" by the release of her sex tape, saying the tape made it that much harder for people to take her seriously as an entertainer, she has been transparent about the fact that her family was always supportive.
"They haven't been judgmental. Things sometimes happen that might be shocking and it seems like the end of the world for a while. But as a family, we know we'll always be there for each other, no matter what," Kardashian admitted in an interview with David Letterman.
Kris Jenner, in particular, was able to help her daughter leverage the situation to their benefit, orchestrating a deal that helped ensure Kardashian would see a monetary gain from the sex tape leak, all while keeping the family calm and collected. This could be due to the fact that Jenner has admitted to having made her own sex tape in the past — but regardless, it was her actions that helped her daughter pull through what could have been a very damaging time. 
Kim Kardashian and Ray J still make money from their 2007 sex tape
These days, Kardashian is a high-powered businesswoman, with several established brands and a huge social media following. Her net worth is reportedly $1.4 billion, an income that she generates from many streams of revenue. One of those streams is her 2007 sex tape.
According to Cinema Blend, Kardashian and Ray J both still draw a yearly sum from the sex tape, reportedly around $360,000 each. Additionally, Vivid Entertainment has called out Kardashian as being one of their top draws to this day.
As for Kardashian's feelings about the tape, she has come to terms with it, deeming her life as "complicated," but admitting that overall, her life is pretty awesome.