Kim Kardashian West and Kanye West's Divorce Might Have Been in the Works for 2 Years
Kim Kardashian West and Kanye West's divorce is officially underway, according to reports. The Keeping Up With the Kardashians star and the sneaker designer have moved to dissolve their nearly seven-year marriage after years of speculation. According to some sources, the spit is mutual and has been in the works for at least two years.
Sources are reporting that Kim Kardashian West has officially filed for divorce
After weeks of speculation, TMZ reports that Kardashian West has officially filed for divorce from her business mogul husband. For years, divorce rumors have plagued the couple, but they always seemed to battle their way back from them. The marriage, however, appears to be unsalvageable now. Fans who think they'll be seeing an acrimonious court battle are mistaken, though.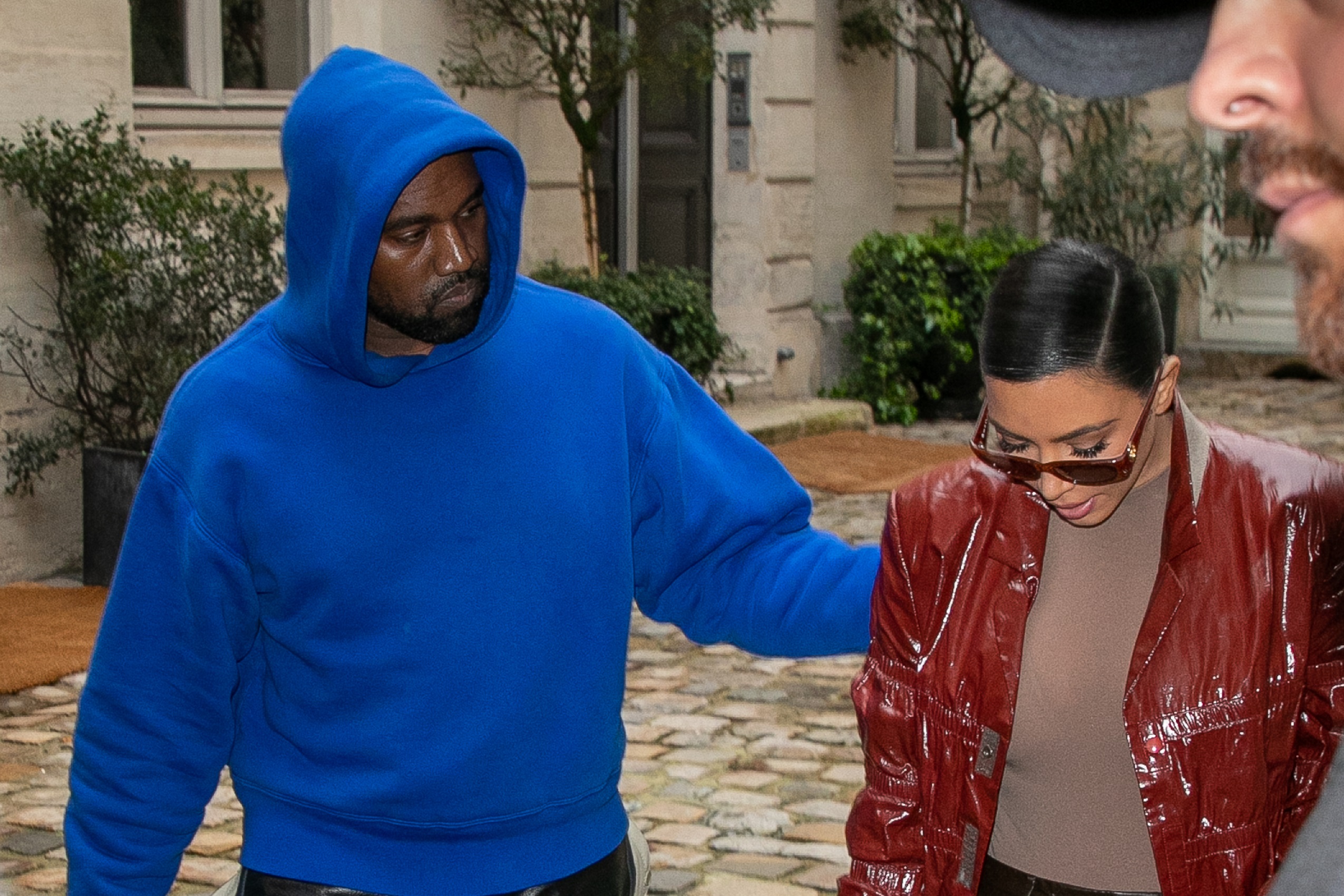 The proceedings look to be amicable, at least for now. The pair tied the knot in May 2014, after dating for around two years. When they wed, Kardashian West and West signed an iron-clad prenuptial agreement, and neither appears to be contesting the document. According to the publication, Kardashian West is requesting joint legal and physical custody of their four children. The division of property is also believed to be underway.
Kim Kardashian West and Kanye West's divorce has been in the making for years
If Kardashian West and West's divorce is as amicable as it looks right now, that's likely because it has been in the works for years. The Yeezus rapper has had a publicly documented struggle with mental health issues, which often culminate in online rants. His most recent rant in July 2020 seems to be what set the divorce wheels in motion, but apparently, it is something he's wanted for years.
On July 21, 2020, West flooded Twitter with a series of posts. While he shared several interesting messages disparaging the Kardashian-Jenner family, fans homed in on one specific tweet. According to Us Magazine, West stated that he had been trying to divorce Kardashian West since she met with Meek Mill regarding prison reform. The meeting occurred in November 2018.
Kanye has gone silent on Twitter amid divorce news
West has been suspiciously quiet since news of his marital troubles kicked up. His last Tweet was posted on November 4, shortly after the U.S. presidential election. West announced he would be running for president earlier in the year and documented his voting experience on Nov. 3, 2020.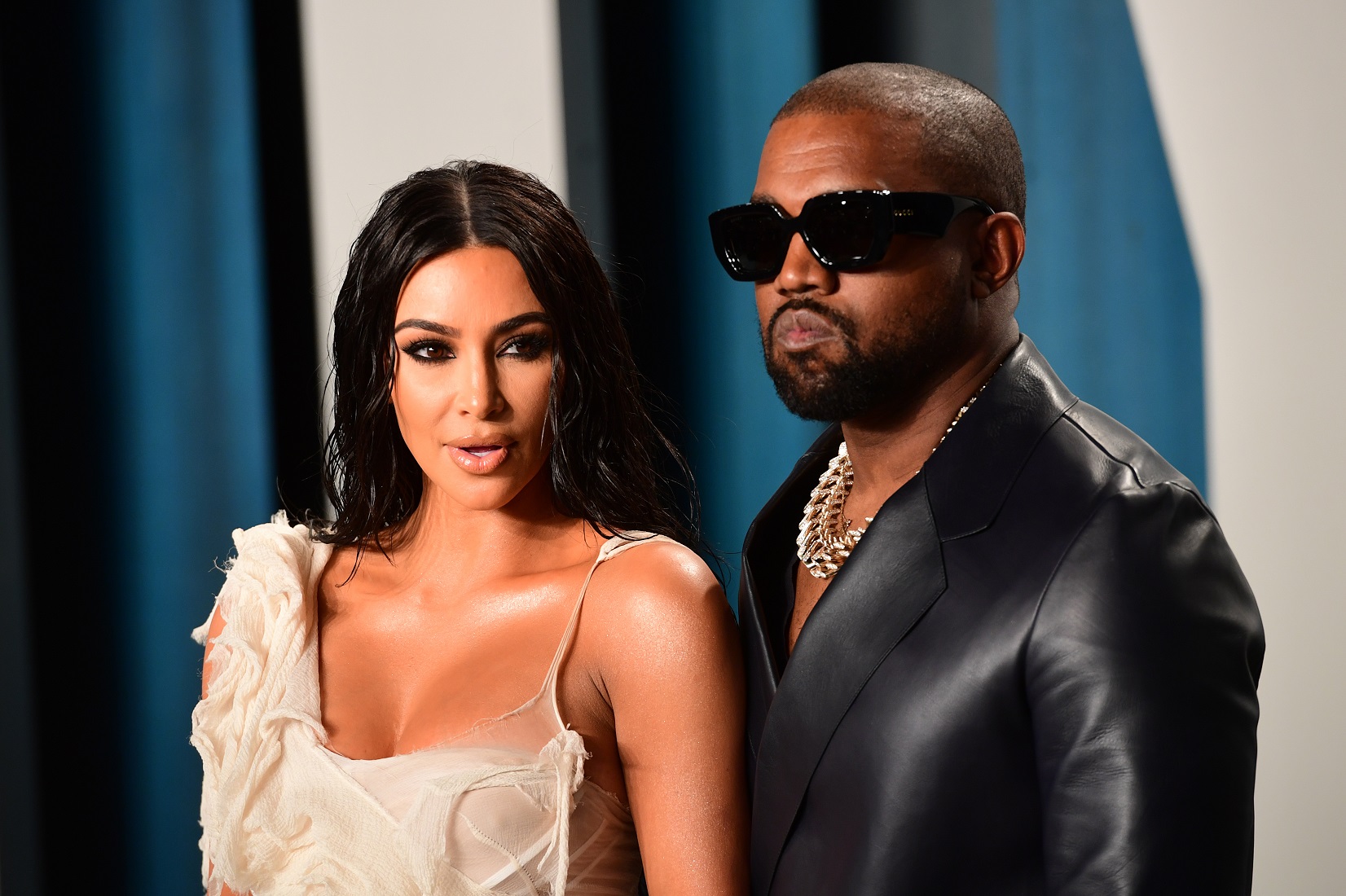 Before November, West was a prolific Twitter user, posting multiple Tweets per day. West has been mostly hiding out from the public since then, too. He was spotted at the Calabasas home he shared with Kardashian West in early February but hadn't been seen in public for months before that. The visit entailed him moving some 500 pairs of shoes out of the residence.