Why Kim Kardashian West Avoided Male Attention in High School
Kim Kardashian West has three marriages and several relationships under her belt. Before fans knew her as a reality star and influencer, the Paw Patrol star married Damon Thomas. Following their 2004 divorce, the SKIMS founder moved on to Kris Humphries. Unfortunately, she filed for divorce in 2011, 72 days after their marriage. Additionally, Kardashian West thought her relationship with Kanye West was forever, but they separated in Jan. 2021.
Although her love life makes national headlines today, the KKW Beauty founder once shared how different the world was during her high school years.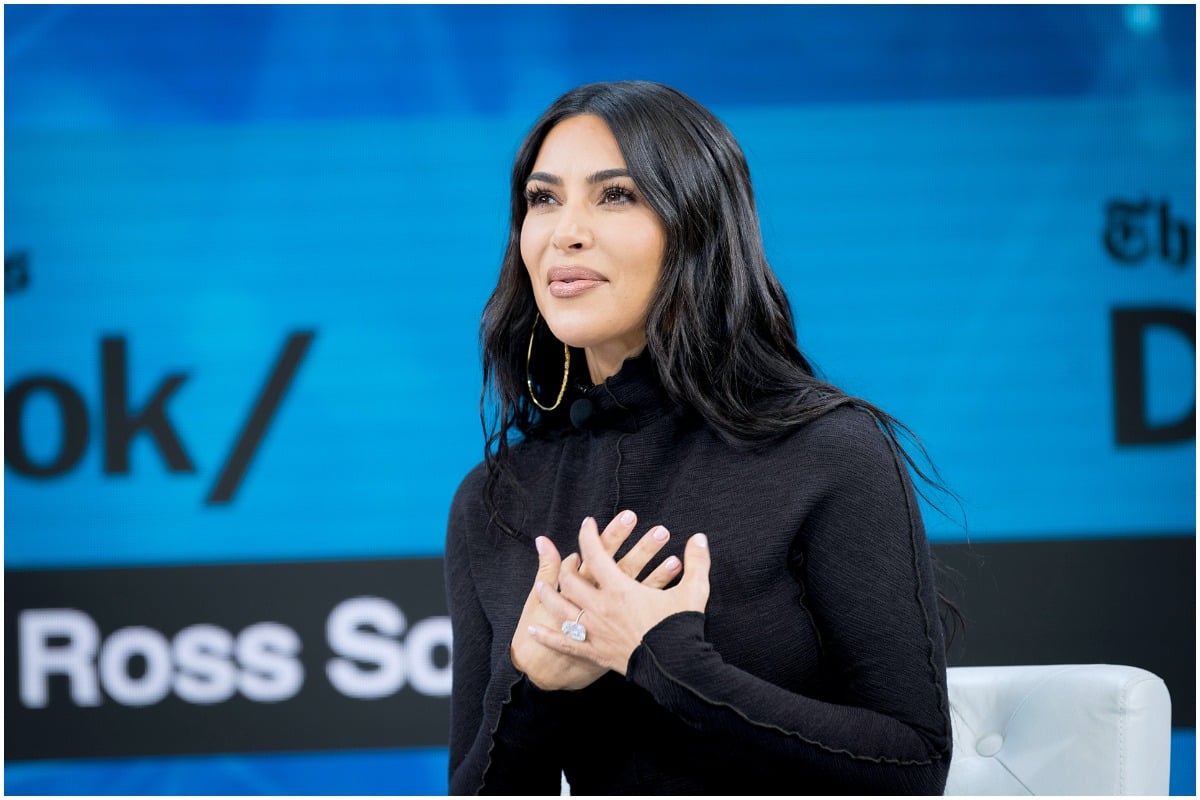 Kim Kardashian West was 'really shy' as a child
Kardashian West didn't grow up in the public eye. When she was a child, her father, Robert Kardashian, Sr., was an attorney who became famous for his role in O.J. Simpson's criminal case. Due to her dad's wealth, the family lived in Calabasas for most of their lives.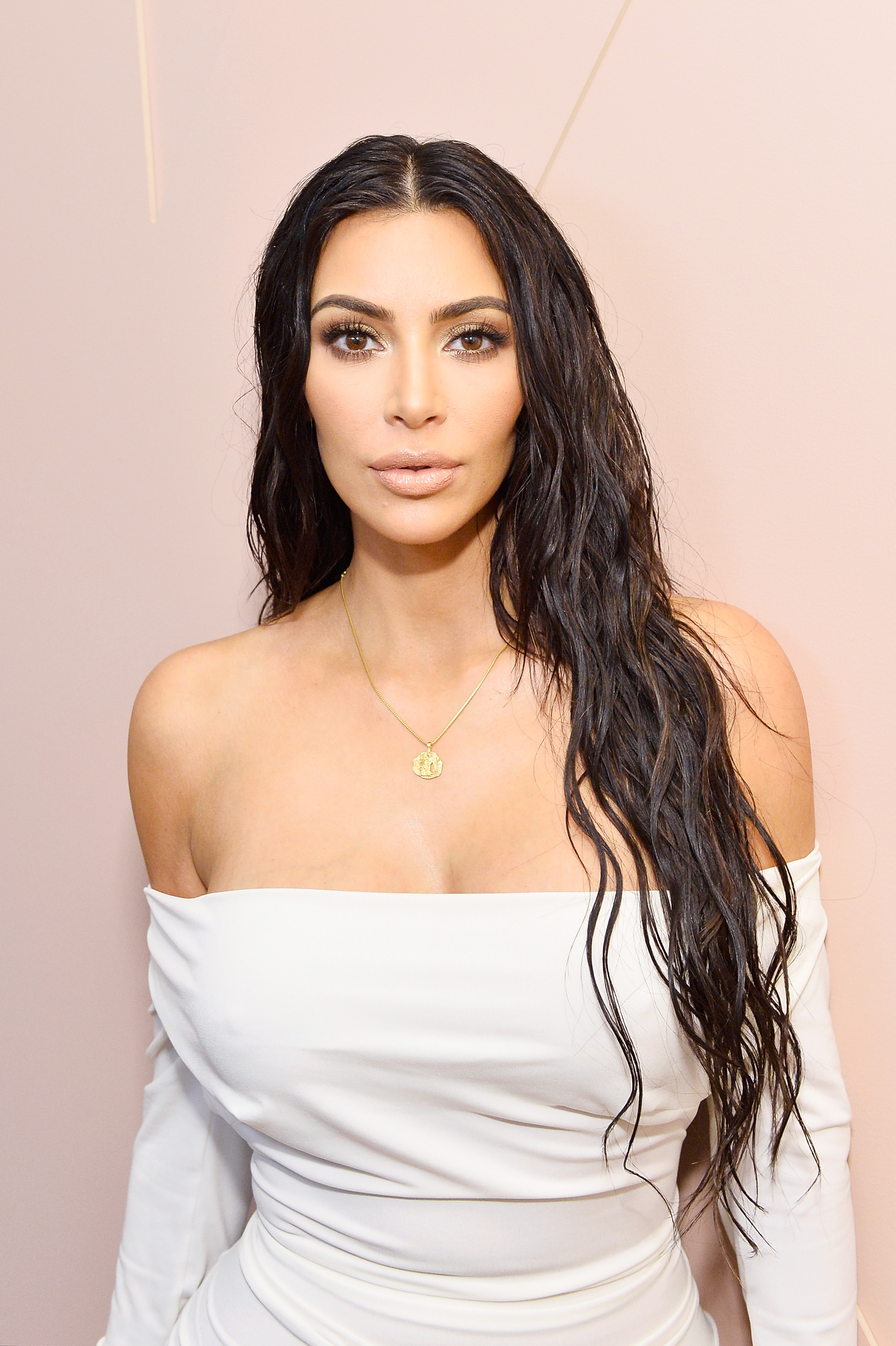 RELATED: How Did Kim Kardashian Become a Billionaire?
While attending Marymount High School in the 1990s, Kardashian had a different persona than fans recognize in 2021. In an interview with Seventeen Magazine, the Keeping Up With the Kardashians star revealed that she never tried to get attention from her male counterparts. Kardashian West was "shy" in high school and already had a special someone. 
"I was always really shy, so I'd never try to get a guy's attention," she admitted. "I always had a boyfriend."
Kim Kardashian West dated Michael Jackson's nephew in high school
During the Seventeen Magazine interview, Kardashian West didn't name drop any of her high school boyfriends. However, one of her exes is Michael Jackson's nephew, T.J. According to People, the pair dated when she was a teen. Kardashian West's former nanny claimed Tito Jackson's son was always "quiet" and "shy."
RELATED: You Won't Believe How Much Kim Kardashian and Kanye West Spent On Michael Jackson's Jacket
While it's unclear why they broke up, the billionaire entrepreneur said she and T.J. had sex for the first time when she was 15. In an interview with Oprah Winfrey, Kardashian West said her mom, Kris Jenner, supported her when she wanted to lose her virginity to T.J., per Glamour.
"When I did want to have sex the first time, I was almost 15″, she said. "I was like, 'I think I'm going to, or I want to,' and she was like, 'OK, so this is what we're gonna do, we're gonna put you on birth control,' and she was like, really open and honest with me."
What Kardashian has said about raising her 4 kids
RELATED: How Kim Kardashian West and Kanye West Are Co-Parenting Their Kids Amid Divorce
Since leaving her teenage years behind, Kardashian West added motherhood to her lengthy resume. In 2013, she and West welcomed their first child, North West. Within seven years of marriage, the couple had three younger children- Saint, 5, Chicago, 3, and Psalm 2. 
During the coronavirus (COVID-19) pandemic, Kardashian West told Parents magazine that she had all four kids at home. While she admitted that homeschooling them wasn't her favorite thing to do, she wouldn't trade having four kids for anything.

"They get along so well and have so much love for each other," she said in Aug. 2021. "It reminds me of growing up with Kourtney, Khloé, and Rob. There's something so special about having a big family, and I'm happy my babies get that experience the way I did."