Kim Kardashian West Files to Legally Drop Kanye West's Last Name And Change Marital Status to Single Amid Pete Davidson Dating Rumors
Kim Kardashian West is taking her divorce from Kanye West one step further. The reality star filed to legally change her name and marital status nearly a year after filing for separation, amid rumors she is dating Pete Davidson.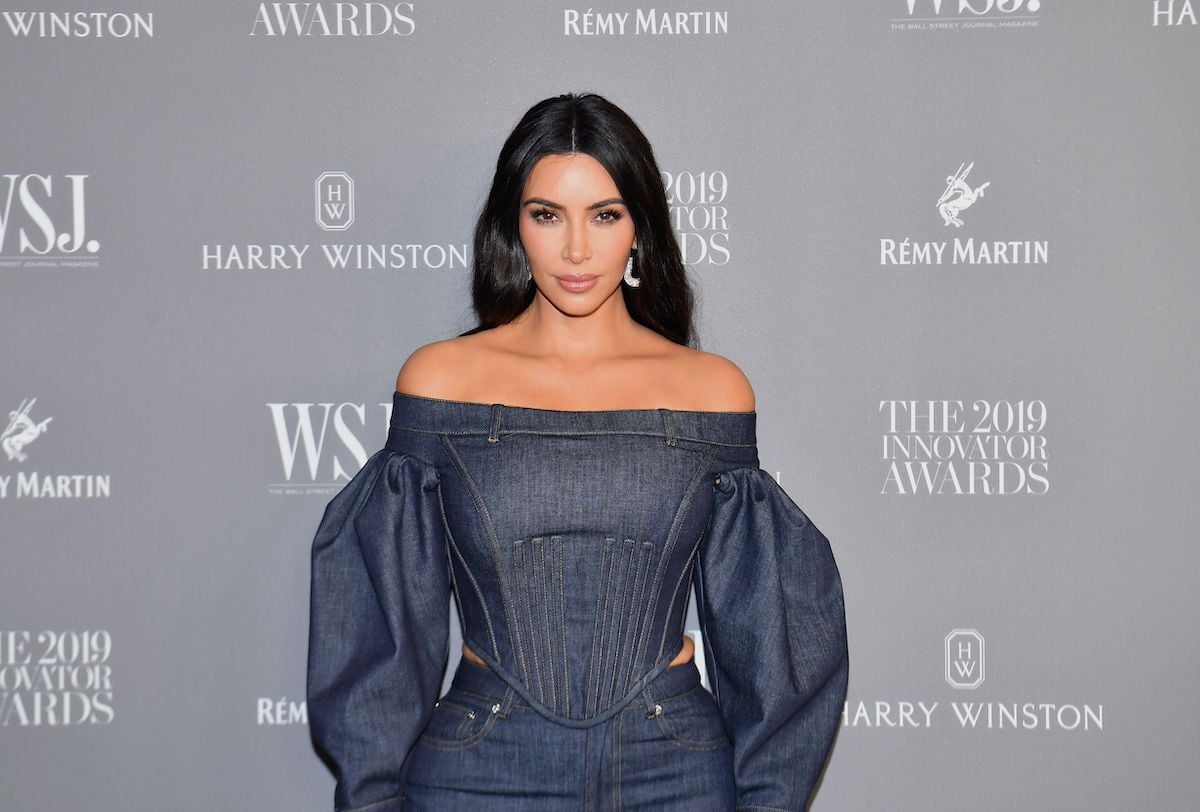 Kim Kardashian West filed for divorce from Kanye West in February and has been dating Pete Davidson
After seven years of marriage, the reality star filed for divorce from her husband, Kanye West. The celebrity couple shares four children: North, Saint, Chicago, and Psalm. 
When Kardashian West filed for divorce, she did not also request a legal name change. There was speculation that she wanted to keep her last name the same as her children's.
It's also worth noting that Kardashian West did not take her previous husband, Kris Humphries' last name when she married him. Kardashian West was also married to music producer Damon Thomas when she was 19 years old.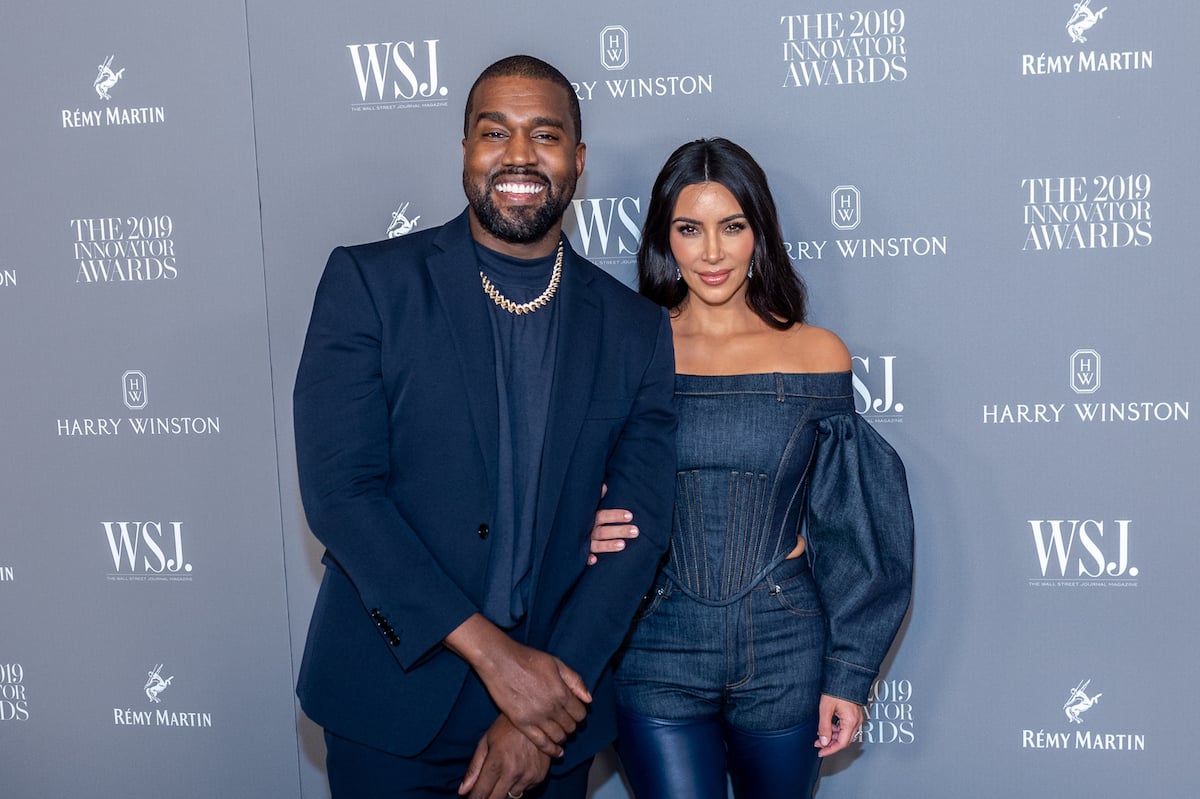 Kim Kardashian West has legally filed to drop the last name 'West' and change her marital status to single
On Dec. 10, the Keeping Up with the Kardashians star filed to legally restore her maiden name, which means she will no longer use West's last name. She also requested to change her marital status to single, according to TMZ.
The timing of Kardashian West's move is particularly interesting considering she filed for divorce nearly a year ago, and she has been dating comedian Pete Davidson since October.  
Kanye West spoke about Kim's relationship with the Saturday Night Live star on the Nov. 4 episode of Revolt TV's Drink Champs. West insistently referred to Kardashian West as his wife. "My wife – because she's still my wife – ain't no paperwork," West said (via E! News).
"SNL making my wife say, 'I divorced him' because they just wanted to get that bar off," the rapper stated. "And I ain't never even seen the papers; we're not even divorced."
West also shared that he doesn't want to separate from his wife. "That ain't no joke to me," he said. "My kids want their parents to stay together. I want us to be together."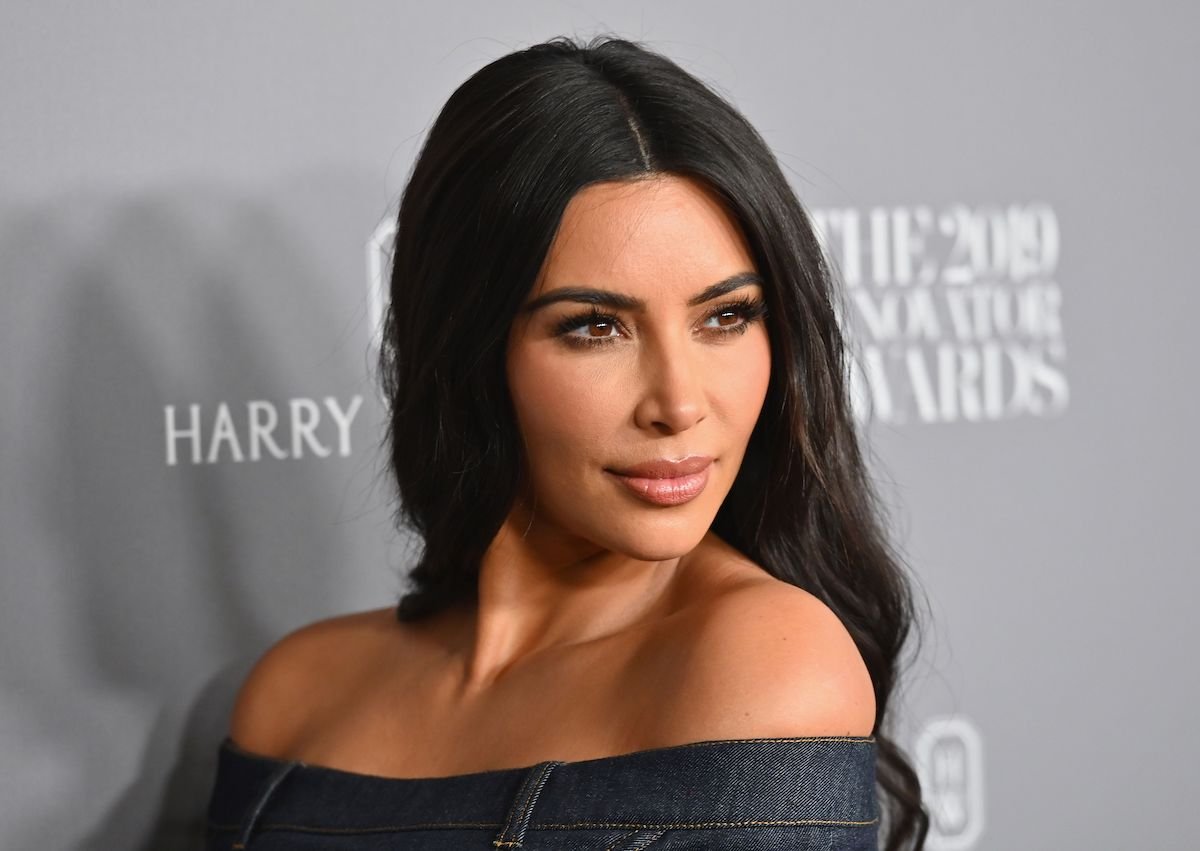 The reality star's name change could affect her beauty brand
Shortly after filing for divorce in February, Kardashian West's beauty brand website went under construction and has yet to relaunch.
The billionaire's beauty brand is called KKW Beauty after the initials of her full married name, Kim Kardashian West. Fans thought it likely that the reality star was rebranding because she planned to change her name following the divorce.
But Kardashian has shared in interviews that she wants to streamline her brand and make all of her products (including shapewear, fragrances, and cosmetics) under one label.
She also stated that she got the idea to streamline and relaunch from Kanye West. "He expressed that there were too many branding situations," said Kardashian West in an October interview with Wall Street Journal. "He's always super simple. I really wanted to condense my beauty brands. I wanted one place, one website, where everything can live."
Even though the interview came months after filing for divorce, Kardashian West credited her husband by saying, "Kanye will always be the most inspirational person to me."
RELATED: Kanye West Opens Up About 'Embarrassing' Kim Kardashian West During Their Marriage: 'I Have Made Mistakes'