Kim Kardashian West Finally Names the 1 Thing That Kanye Can't Stand About Her
Kim Kardashian and Kanye West have been a power couple since they got together in 2012. Both successful business people, they have an incredible chemistry that has helped their relationship flourish and grow stronger. But like all couples, they have their issues.
In an interview published in October, Kardashian West opened up their relationship, revealing one thing her husband can't stand about her.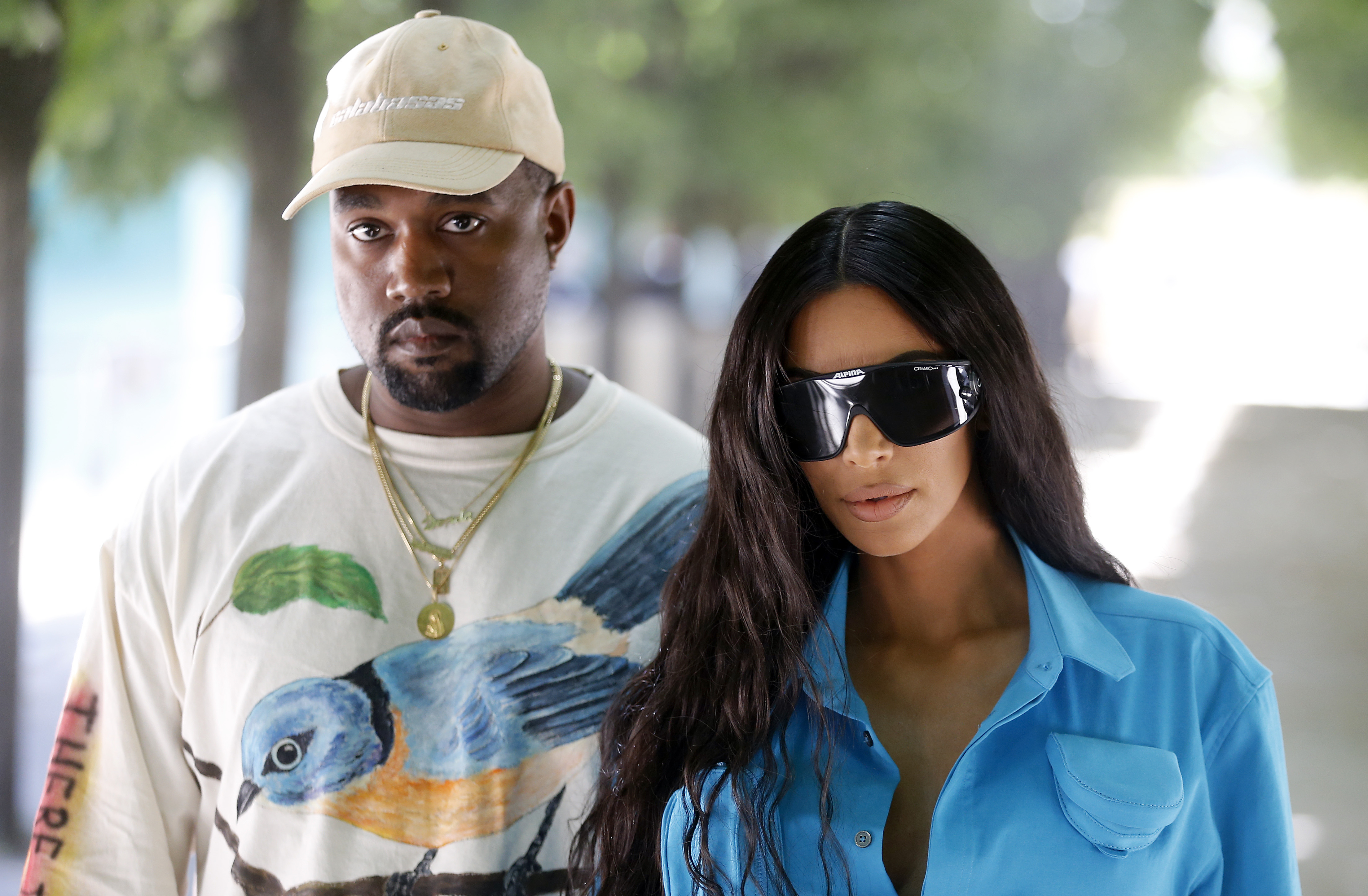 Kanye West was previously asked to name something he doesn't like about his wife
In a 2016 interview with GQ, the KKW Beauty founder was asked if there's anything she does that bugs her husband. Struggling to come up with an answer, Kardashian West dialed up the Yeezus rapper to get his opinion.
"Hey babe. I'm doing an interview, and I just want to know what I do to drive you crazy," she told her husband. "Because I can't think of anything that I could possibly do that drives you crazy."
West spent what the interviewer said was "an excruciating amount of time" pondering over the question, ruling out many of his wife's suggestions — from her disagreements with some of his fashion choices to complaints about his messiness. Finally, after two minutes, he offered up an idea.
"Sometimes a designer will e-mail Kim a sketch of an ensemble and Kanye will request to see it; on occasion Kim forgets to forward the e-mail, so Kanye must ask again and again. This drives him crazy," the writer said in sum.
But even that response seemed trivial and forced — like something he threw out for solely the sake of the interview.
"All my friends and my sisters say, 'You guys are so perfect for each other. There's no one that would want to sit in your closet for hours with you and try on clothes,'" Kardashian West continued.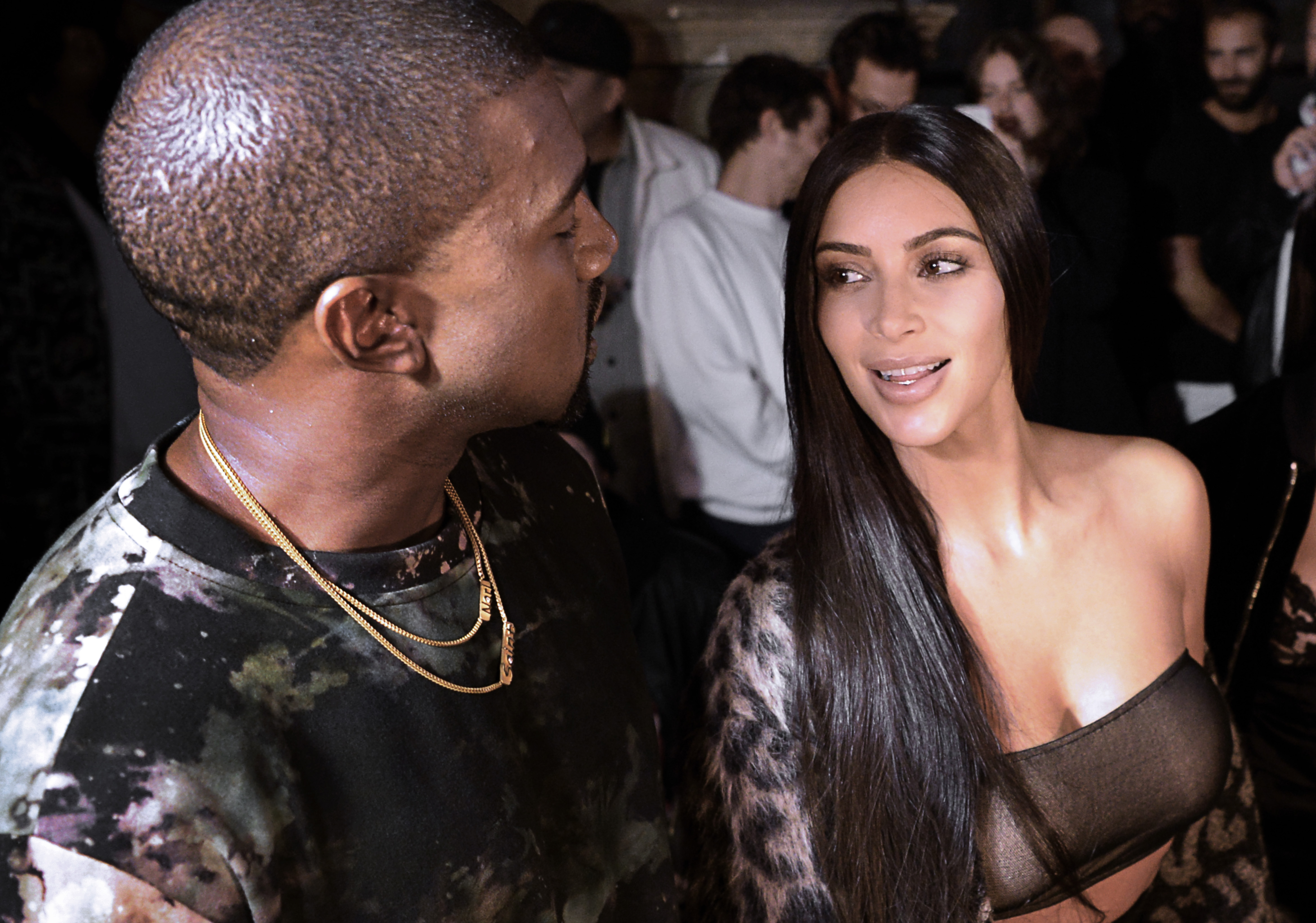 Kim Kardashian West has since named the one thing he doesn't like
Kardashian West made the revelation to E! News while sharing 40 facts about herself in honor of her 40th birthday on Oct. 21. Apparently, West isn't a fan of her beauty habits, as she said: "The thing that annoys Kanye the most is that I wear a lot of makeup."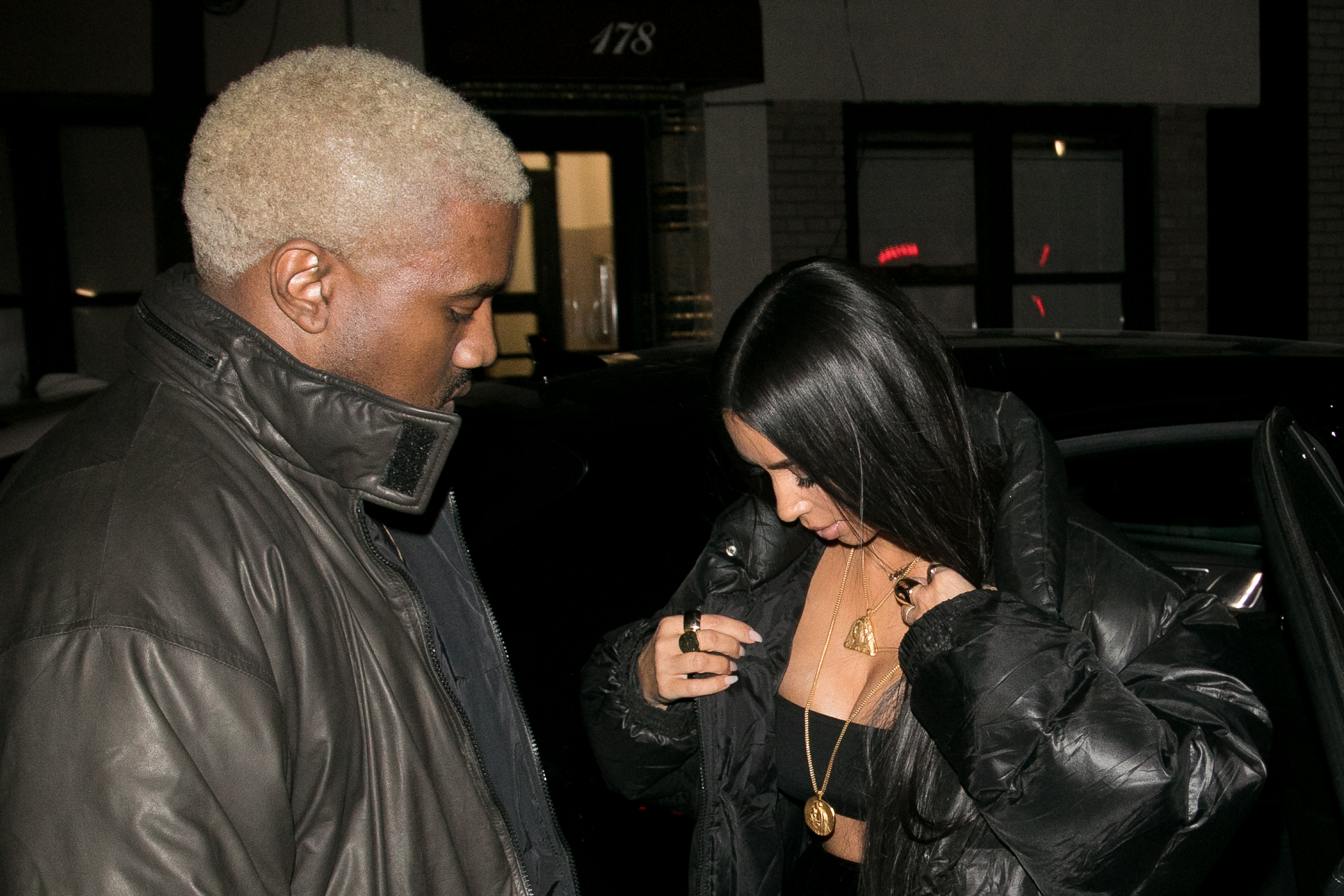 It's true — Kardashian West loves a good makeup look. Even though she looks great when she's all natural, she once said (via Bustle): "I do rely on having a full face on."
She has become known for contouring and having voluminous lashes, and her beauty habits have become part of her brand. In the past, she's said that West helped influence a lot of her fashion and beauty and choices early on in their relationship. But as he's grown older, he has expressed concern that her looks are sometimes too sexy.
Overall, though, he supports her
Fortunately, they have a relationship where they both support one another regardless of whether they agree with certain choices. Their differences have even helped them grow as a couple, according to Kardashian West.
"It's okay to not understand each other. It's okay to not have the same exact feelings all the time. It's just about figuring out how do we grow from that? or what's the lesson from that?" she explained to The Cut in 2019, adding that she and West try to give one another "space and time to figure that out."
The couple reportedly had a big clash over the summer of 2020 that started when West revealed personal information about their family at a campaign rally. But it seems like they were able to work through it after taking some time off.
West let his love for his wife shine on her 40th birthday, tweeting a picture of him and a glammed up Kardashian West along with the caption: "Happy 40th birthday!!! I love you so much."