Kim Kardashian West Reveals What She Was the Most Grateful for During Her 'Challenging Year'
Kim Kardashian West is reflecting on the last year in a positive light.
During a recent interview with Vogue, the Keeping Up With the Kardashians star opened up about the trials and tribulations she faced this past year amid the coronavirus (COVID-19) pandemic. Though she encountered hardships throughout 2020, Kardashian West admits that the "challenging year" made her grateful for the little things, which she says was a "huge cleanse."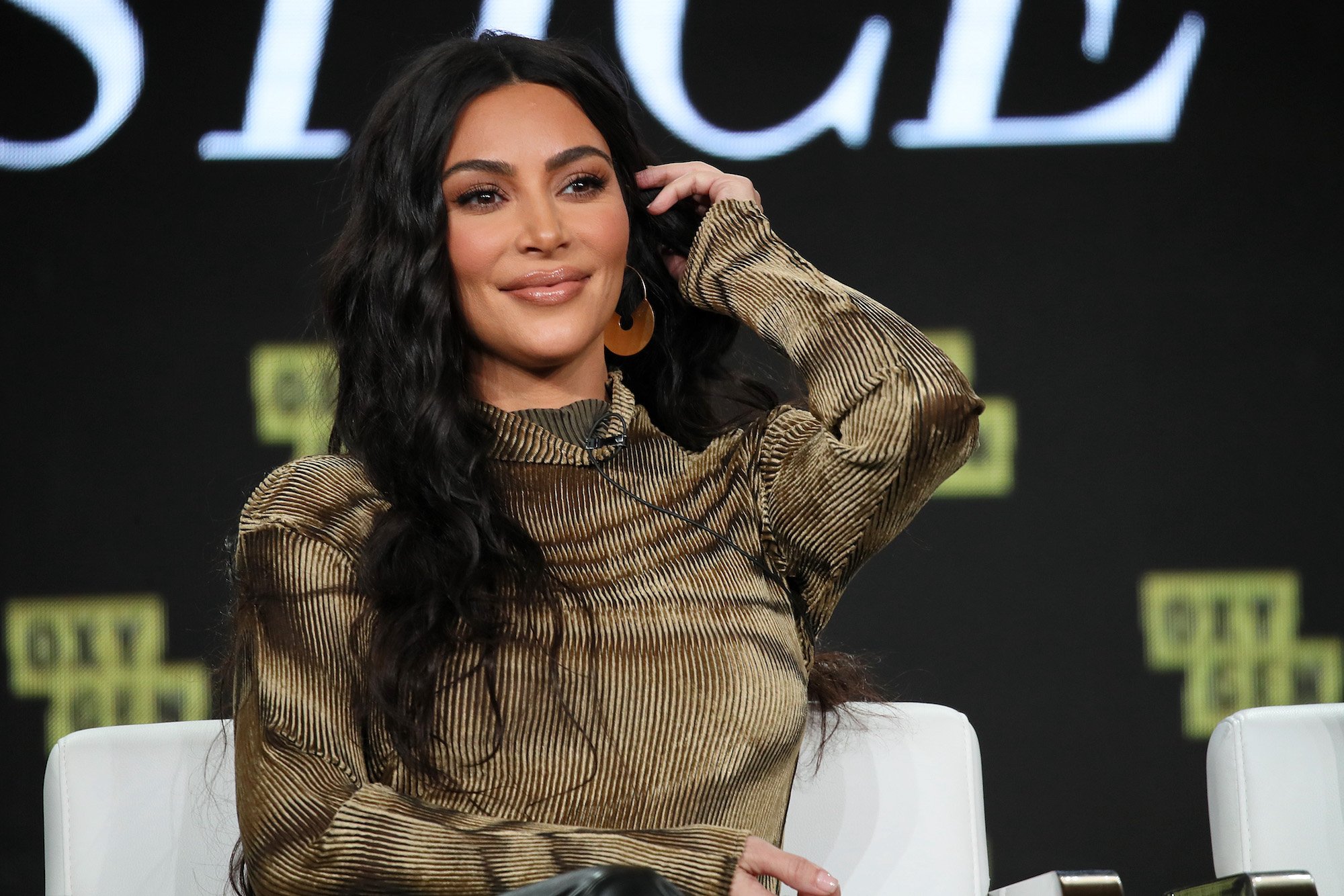 This past year was not easy on Kim Kardashian West
2020 may not have been many people's best year, but it was especially trying for Kardashian West.
Throughout the year, the SKIMS founder experienced many ups and downs. But one of the major pitfalls of her year was splitting from her husband of six years, Kanye West.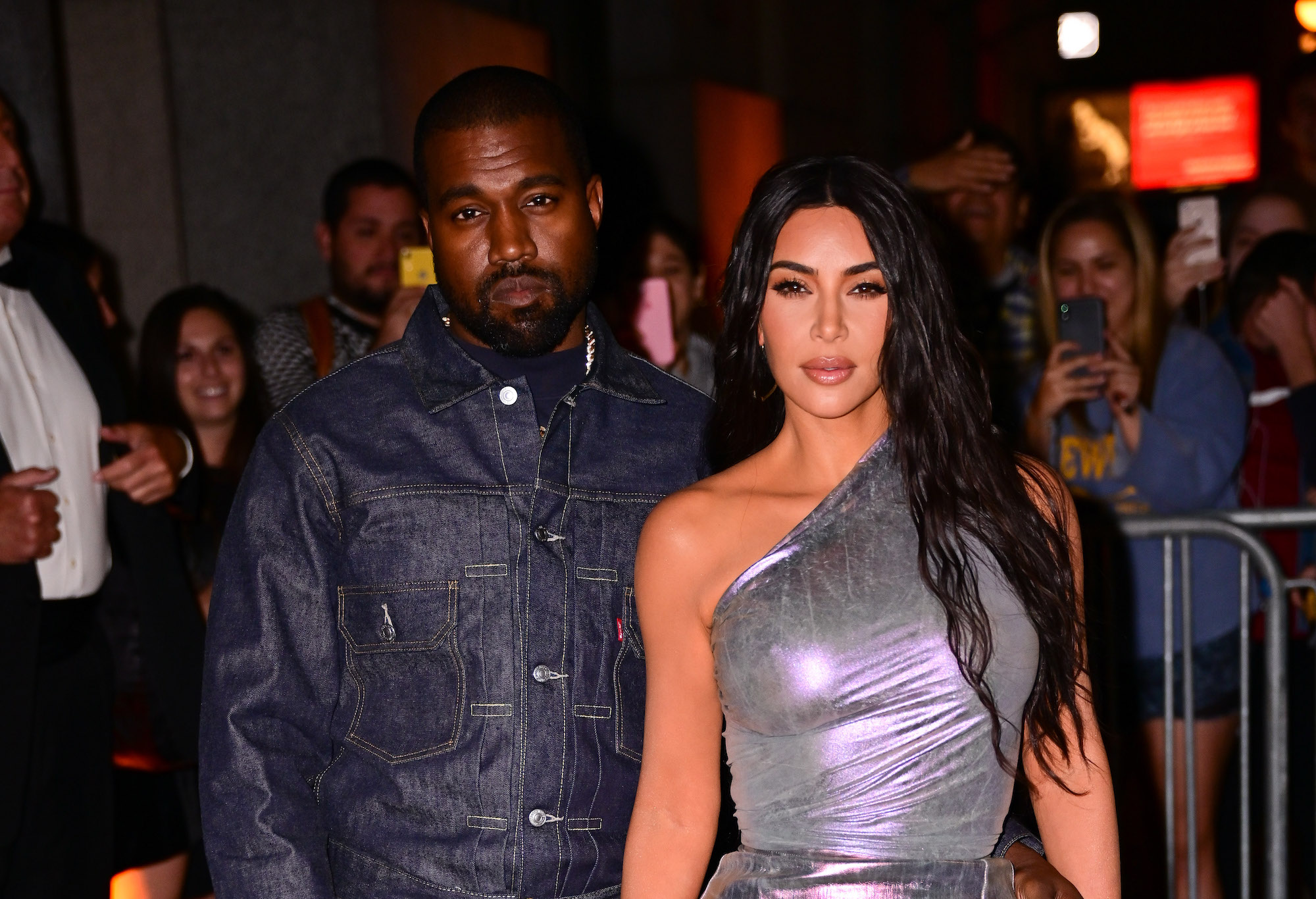 RELATED: Has Kim Kardashian Already Dropped 'West' From Her Last Name? Kylie Jenner May Have Given Fans the Answer in Latest YouTube Video
For those of you who haven't been keeping with the powerhouse couple lately, marital troubles surrounding the pair loomed throughout most of 2020. Following a series of social media outbursts from West and his controversial president rally, many were convinced that Kardashian West and West were headed toward divorce.
Though the couple appeared to keep it together — with the reality star jumping at the defense for her husband more than once — their relationship continued to deteriorate over time.
By late 2020, Kardashian West and West were reportedly living "separate lives" and had been spending "a lot of time apart." Though some were holding onto hope that the pair would work through their issues, insiders reported that a divorce was "imminent" for the couple.
On Feb. 19, 2021, Kardashian West officially filed for divorce from the "Selah" rapper, marking the end of what many believed was a steady celebrity union.
Kim Kardashian West called 2020 a 'huge awakening'
Although Kardashian West hasn't officially commented on her impending divorce from West, she did talk about how "challenging" this past year has been for her during a recent interview with Good Morning Vogue.
While sitting down with Vogue contributor Jonathan Van Meter, the KKW Beauty mogul admitted that 2020 had been trying for many people.
But despite the hardships she and others faced throughout 2020, Kardashian West called it "a huge cleanse," noting that the year was a "huge opportunity for people to really be grateful for the simple things."
One of the things she's most grateful for is all the quality time she's been able to spend with her family amid the pandemic and her split from West.
RELATED: Kim Kardashian West and Kanye West Do Not Agree on How Their 4 Children Should Be Raised
"I mean just the amount of time I know me and all my parent friends have spent with our children has been so beautiful that we get this time. I always try to look at things in a positive way," Kardashian West shared. "So, even though it's been such a challenging year, I think it's been a time to regenerate, get creative, spend so much time with family, and just this time I've been able to spend with my children has been priceless."
She continued, "That part has been so beautiful. Just knowing that when we do start filling our plates back up I hope that we don't fill them up with things that don't make us happy. Even the work schedule. I used to work nonstop. And I would've done anything and everything at all hours and never taken into consideration just slowing down at all. So, this was a forced halt."
2021 is going to be a big year for Kim Kardashian West
Although she was forced to slow down in 2020, Kardashian West doesn't plan to go at a steady pace in 2021.
During her interview with Good Morning Vogue, the SKIMS founder revealed what she has in store for the current calendar year, which has a lot to do with her obtaining a law degree.
"I'm still in law school. I have two years left, and so I have two years under my belt. I actually am not doing an essay… I'm doing this interview instead so I'm going to have to get up really early tomorrow and write like a 2 hour essay," Kardashian West admitted. "So, that is really steady and just a lot of work, but with all of that I get to work on new cases."
She added, "I'm also doing a Spotify podcast with me and a woman named Lori Rothschild. She's amazing. She's a producer that found Kevin Keith's case. So, I've really loved getting to meet so many people along the way and figuring out how much like what I'm really passionate about, you know abolishing the death penalty is like so high up my list and as I have clients that have gone through close situations like Julius Jones, in Oklahoma City, that I'm really fighting for, it just it really makes you stop and feel that you can't sit still until they right all of these wrongs."
Also, the final season of KUWTK is airing this year, so 2021 is already looking like it's going to be a big year for Kardashian West!