Kim Kardashian West Reveals Who Makes More Money Between Her and Kanye West
Kim Kardashian and Kanye West are a true power couple. The pair, who married in 2014 and shares four children, are both business people with an incredible combined net worth of over $1 billion. They built their wealth from successful forays into industries like fashion, beauty, music, and television. But who makes more?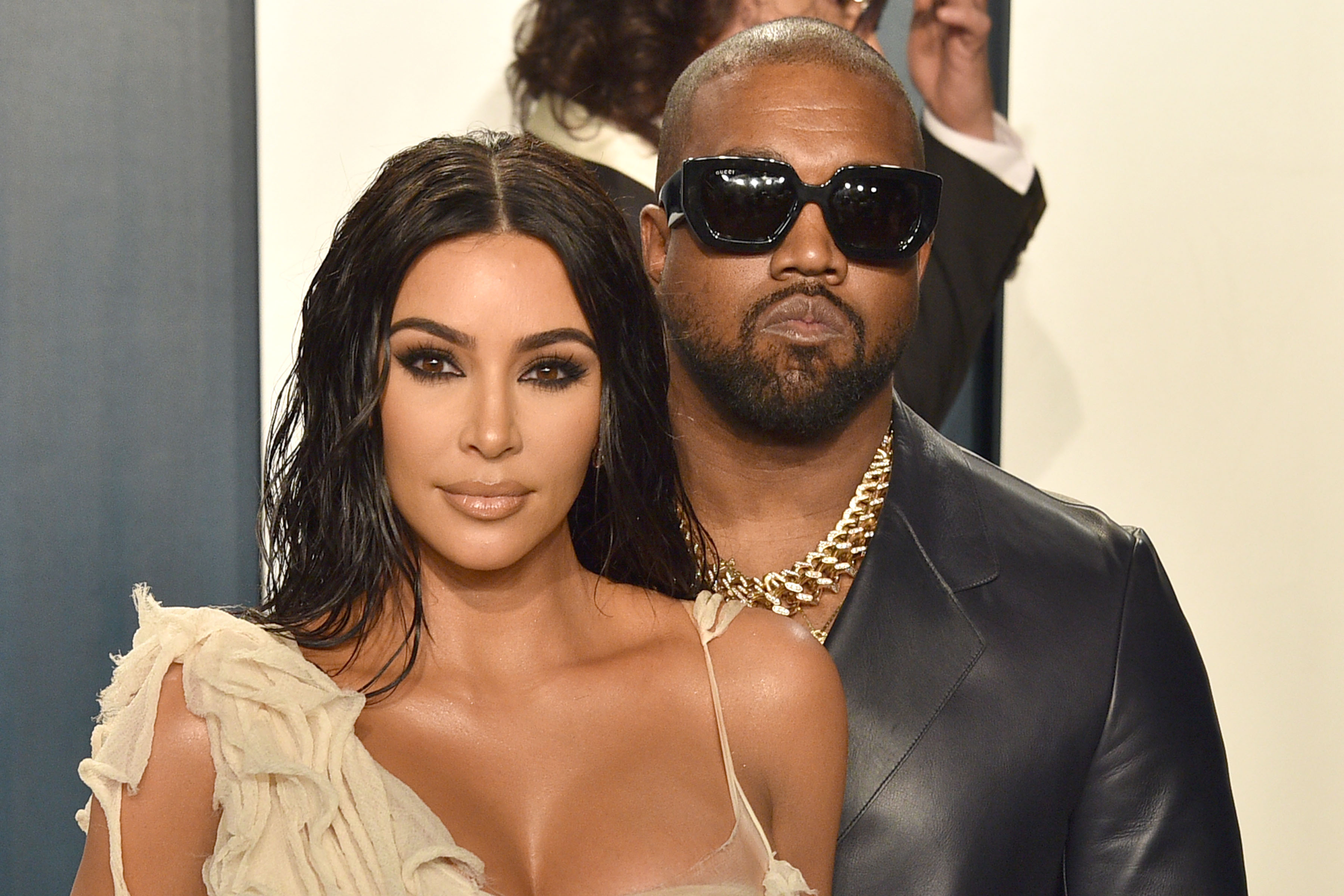 Kim Kardashian and Kanye West are one of the richest celebrity couples
Both of them were already established even before they started dating.
Kanye had achieved fame in the early 2000s due to his work as a music producer. After shifting his focus to rap, he released his debut studio album, The College Dropout, in 2004 to critical and commercial acclaim. From there, he released several other successful projects and even teamed up with Jay-Z in 2011 for their joint album, Watch the Throne.
Kardashian West, meanwhile, had parlayed the attention she received from a sex tape into the hugely successful reality show Keeping Up With the Kardashians. The program was actually so popular that it spawned a number of spinoffs, including Kourtney and Kim Take Miami, Kourtney and Kim Take New York, and Dash Dolls.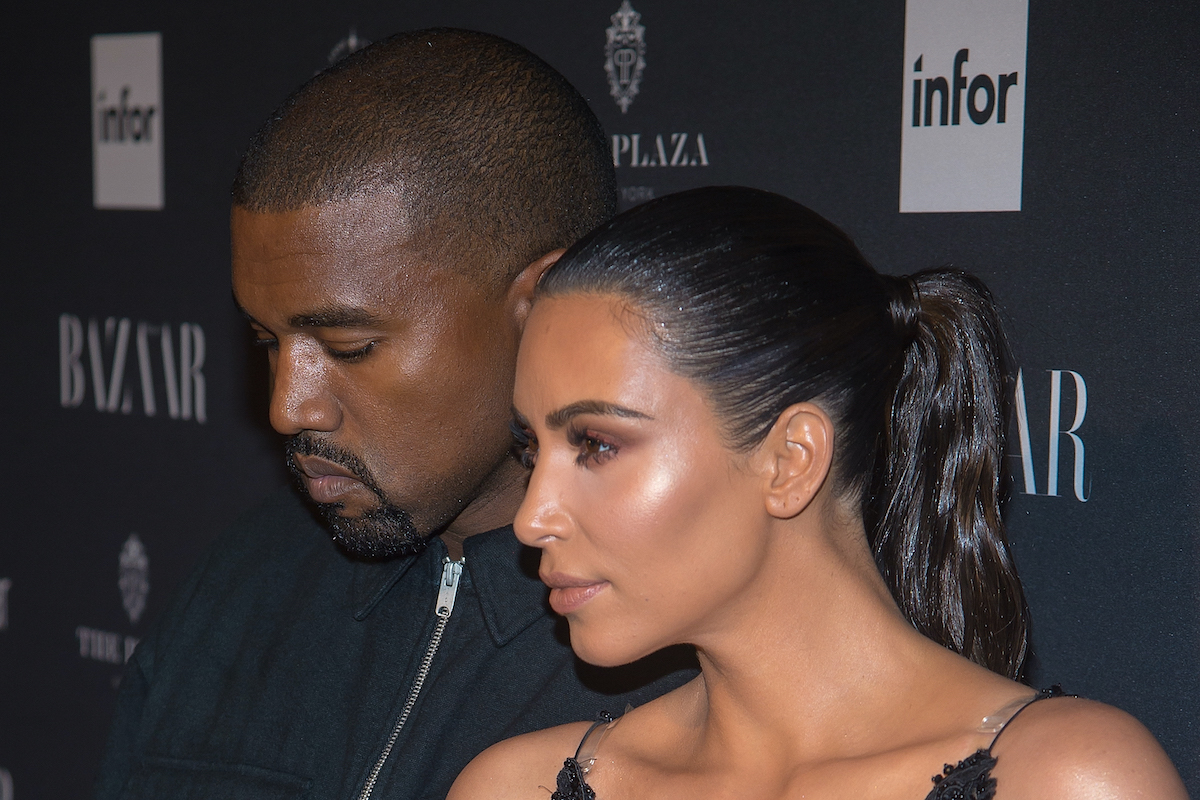 Since she and Kanye started dating in 2012, they have only become more successful. Kardashian West has launched several new businesses, including the shapewear line SKIMS and her cosmetics line KKW Beauty. And her husband has become a huge name in the fashion world due to his Yeezy brand.
In 2020, Forbes reported that Kardashian West now has a net worth of $780 million, while Kanye's net worth is $1.3 billion.
Who makes more money, Kim Kardashian West or Kanye West?
Kardashian West talked about their finances in an upcoming appearance on My Next Guest Needs No Introduction with David Letterman, set to air when the show returns on Oct. 21.
When asked who brings home the most money, she said (via The Daily Mail): "Him, probably." But then she said, "We're exactly even [in earnings]. We both are really blessed and do extremely well, and I'm really grateful."
Kim Kardashian West, however, will be losing a source of income soon
Kardashian West is set to lose one source of income in 2021 when Keeping Up With the Kardashians ends. She announced on Sept. 8 that she and her family had decided to end the show after what will be 14 years and 20 seasons. Explaining the reason, she told Grazia magazine in an October interview that they simply want to have some time off.
"You know, we haven't had a break for fourteen years," she shared. "We've gone in filming a season, then a spin-off, and I think there's no other way to say it other than, we just live such big lives. And we have kids now. And they need us. There's so much going on that, even just for a minute we need a break."
But luckily, she still has plenty of other sources of revenue. She even told Letterman that she actually makes more through social media than on the show, so with that and all of her other business endeavors, she should be just fine.