Kim Kardashian West's Marriage Has 'Broken Down Significantly' in Recent Days, According to a New Report
As Kanye West continues to attract headlines for all the wrong reasons, a source has claimed his marriage to Kim Kardashian West is in trouble.
In showbiz years, Kim Kardashian and Kanye West have been together a lifetime. Married for six years with four kids, they have become one of the world's top power couples. But if reports are to be believed, things haven't been so rosy between them as of late.
In recent months, the pair has faced an onslaught of divorce rumors, starting during the earlier days of the coronavirus quarantine, when sources claimed the Wests had allegedly been arguing more. Now, as the Graduation rapper pursues his political aspirations, the rumors have only mounted.
After West put some of their personal business on blast at a campaign rally for his 2020 presidential bid, a source told People that his wife is furious and that their relationship has taken a major blow due to his behavior.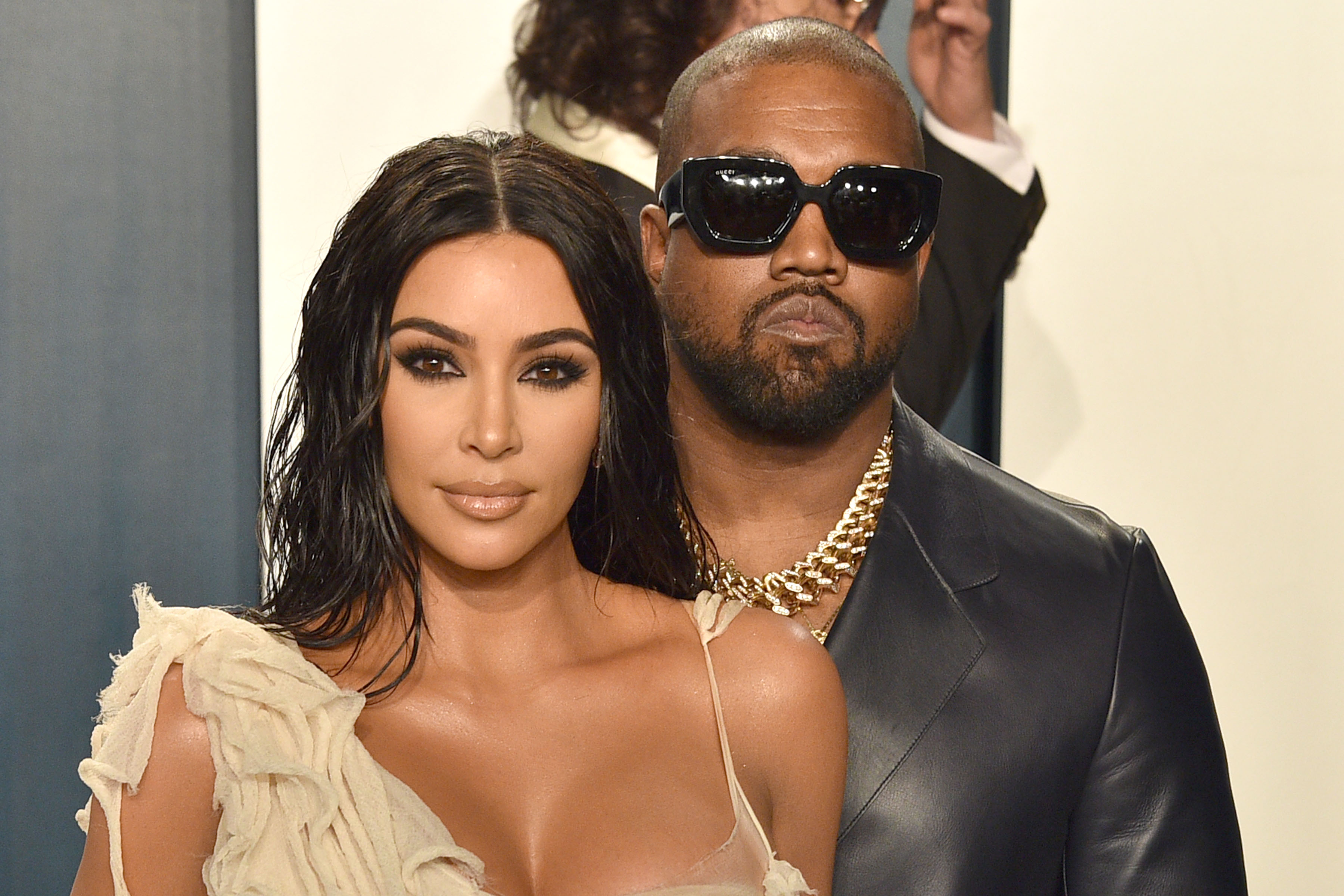 Kanye West's campaign rally featured an awkward revelation about North West
On July 19 in South Carolina, West held his first campaign since announcing his bid for the 2020 election. He wore a bulletproof vest with "2020" carved into his hair as he discussed his stances on several hot button issues.
When the topic of abortion came up, West — who is pro-life — mentioned he and his wife considering having one when the reality star got pregnant with their eldest daughter, North, 7. At the time, the couple was only a few months into their relationship, having gone public in April 2012.
"She was crying," he recalled. "She said, 'I just came from the doctor.' Cause I was having, like, you know, the rapper's lifestyle, so she said she was pregnant and for one month and two months and three months we talked about her not having this child. She had the pills in her hand." West came to tears as he admitted, "I almost killed my daughter."
Kim Kardashian West's reported reaction to Kanye West's campaign rally is not good
A day later, a source told People the reality star is "furious" with her husband for airing out their personal business.
"Kim is shocked that Kanye spoke about North at the rally," the source continued. "She is furious that he shared something so private."
The insider noted she is particularly worried about the potential effects his revelation could have on their children. In addition to North, they have two sons, Saint, 4, and Psalm, 1, and another daughter, Chicago, 2.
"She loves her kids tremendously and wants to protect them," the source added. "Her favorite thing in the world is being a mom."
A second source noted to the publication that it has started to take a toll on the couple's marriage. "Things have broken down significantly between the two of them, and it's happened pretty suddenly," the insider claimed.
Other insiders have made similar claims
Another source echoed those same sentiments to Page Six, alleging: "Kim is mortified."
"She has desperately been trying to help Kanye, keep him calm, and prevent him from having any public meltdowns," they continued. "The family believe he is having a bipolar episode. He won't take medications because he feels they make him less creative. But go out and say that about [their eldest, daughter] North is shocking. Kim is devastated. She's worked so hard to help him, but she won't let him do this to their children."
Unfortunately, it got worse from there. On the evening of July 20, West went on a Twitter and called out his wife and her mother, Kris Jenner, for trying to "lock [him] up" after the rally. His rant inspired several trending topics, including #PrayforYe.
It's unclear what the future holds for the couple, but it wouldn't be the first time they've faced divorce rumors. Us Weekly reported in December 2016 that Kardashian West wanted a divorce and had started to distance herself after the rapper had a meltdown that November. However, a source told Page Six the rumors were "totally untrue."
Kardashian West suggested she's in it for the long haul in June when she posted an Instagram tribute to her husband for their sixth wedding anniversary. Sharing a picture of her kissing him, she wrote, "6 years down; forever to go. Until the end."