Kimora Lee Simons Wasn't The Only Model Russell Simmons Dated – He Dated Two Bravo Housewives
Russell Simmons has admitted that he was a ladies man back in the day, or as he put it, a womanizer. He's had dozens of beautiful women on his arm throughout the years, with most of them being supermodels or actresses. But there was only one Mrs. Simmons, model turned fashion mogul, Kimora Lee Simmons.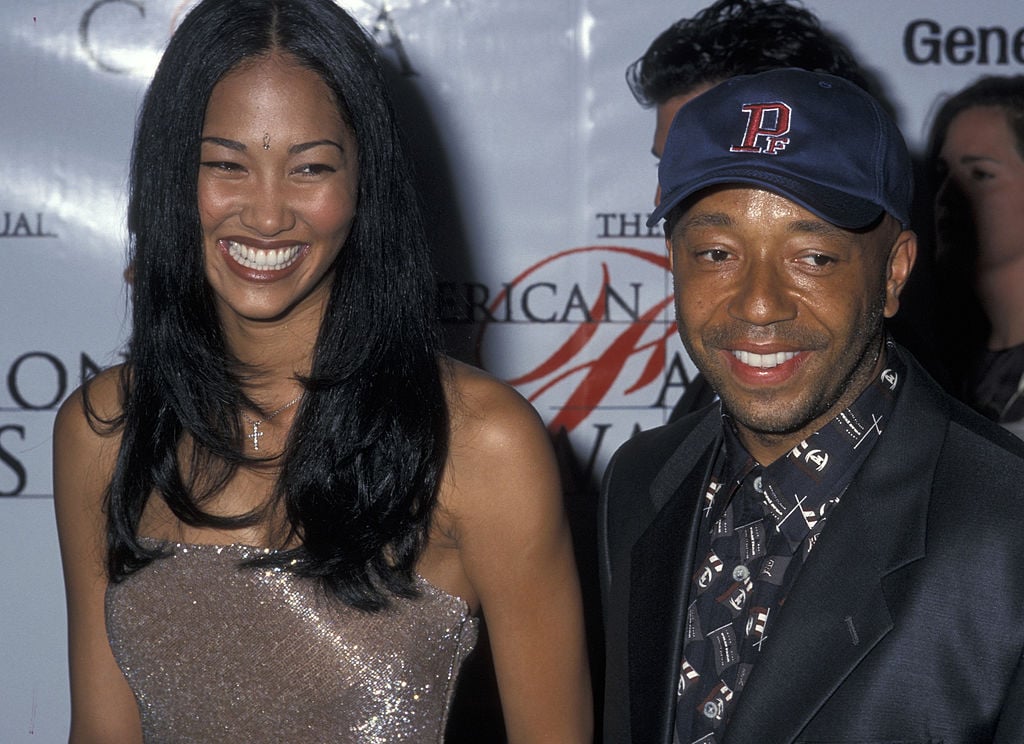 Russell and Kimora were the epitome of fashion, fame, and multiculturalism. Their union merged hip hop and high fashion and only expanded Russell's already successful brand.
According to Russell, he began dating Kimora shortly before her 18th birthday. A 35-year-old Russell claims that Kimora set out to tame him. The two married with models Kim Porter and Tyra Banks serving as Kimora's bridesmaids and had two daughters.
Kimora filed for divorce after eight years of marriage in 2008 due to Russell's infidelity. Still, the two remained close friends and co-parents. Russell is now the godfather to Kimora's two sons from other relationships.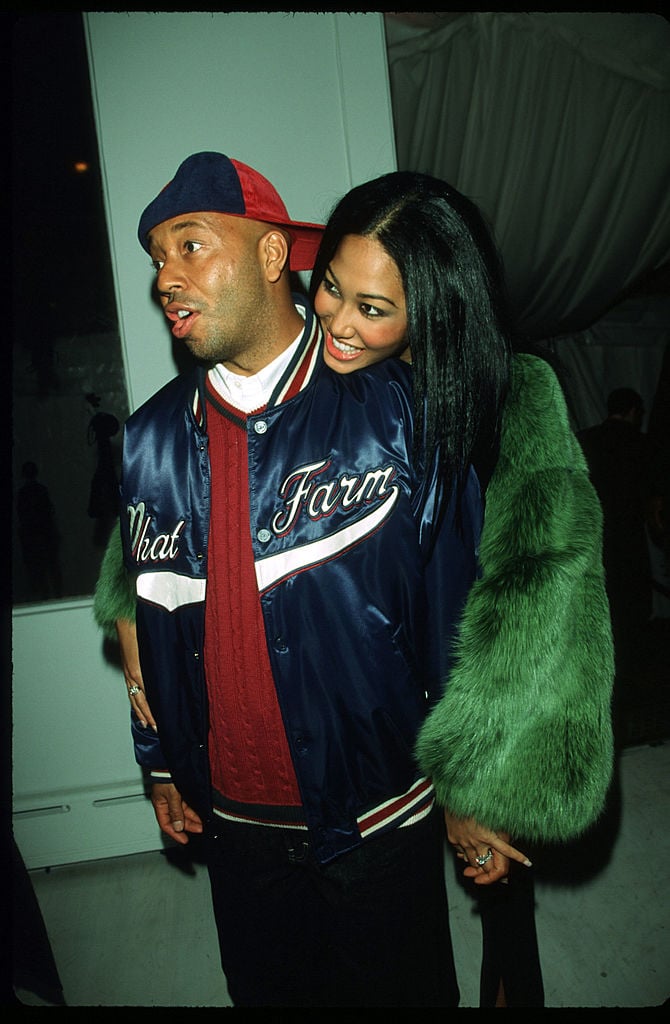 Russell continued to date supermodels following his split from Kimora. Two of his supermodel ex-girlfriends, Cynthia Bailey and Katie Rost, went on to star in Bravo's housewives franchise.   
Russell Simmons and 'RHOA's' Cynthia Bailey
Bailey and Simmons dated for seven months when Bailey's modeling career was at an all-time high in New York City. Bailey said that Simmons was far from her type, noting she was not attracted to his fashion style but that she decided to go out with him on a date because of his persistence.
"He was sending flowers and every second was like, 'Please, please, please, please,'" she told Straight From The A in 2011. Simmons even proposed to Bailey, but she turned him down. Their romantic relationship ended when Bailey suspected Simmons of cheating but they remained great friends.
In fact, Simmons named Bailey's popular Atlanta modeling school, The Bailey School of Fashion. He's also attended personal milestone events throughout her life, including her baby shower when she was pregnant with her daughter, Noelle.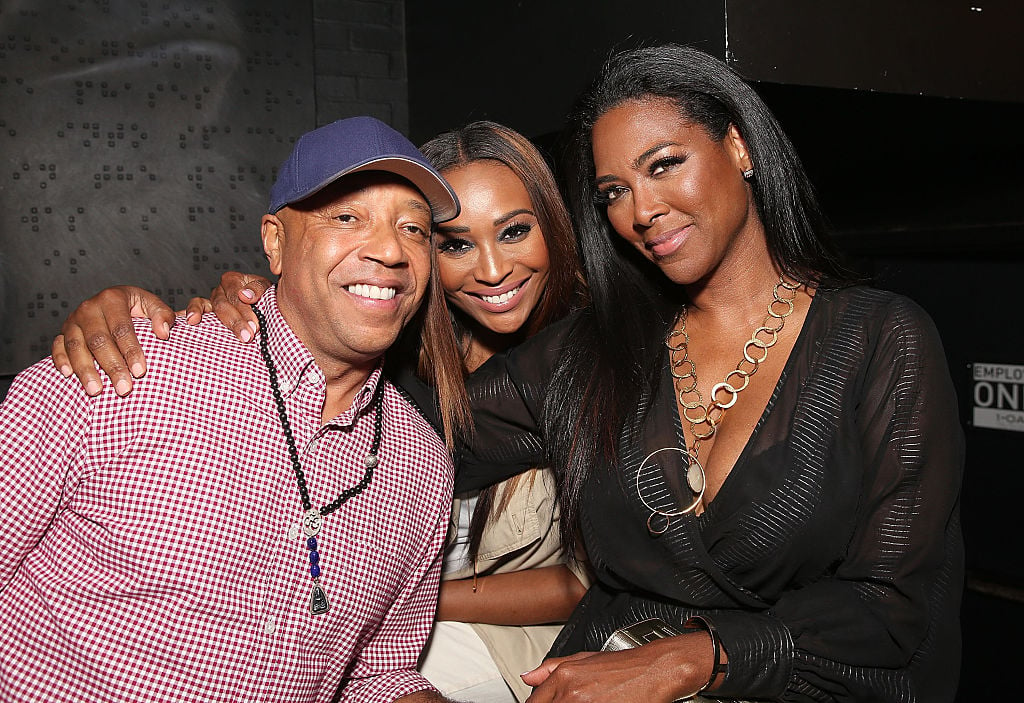 She's spoken out in the past about how proud she is of Simmons's personal growth.
"There's two Russells: There was playboy Russell that we knew 25 years ago and there is the new, vegan, yoga Russell."
Russell Simmons and 'RHOP's' Katie Rost
Rost revealed on RHOP that she and Simmons's relationship was "brief but beautiful." despite being together for only a short period of time, she moved in with Simmons in one of his homes. Their relationship came to an abrupt end when he began dating another woman while they still lived together and according to Rost, she was demoted to sleeping in Simmons's guest room.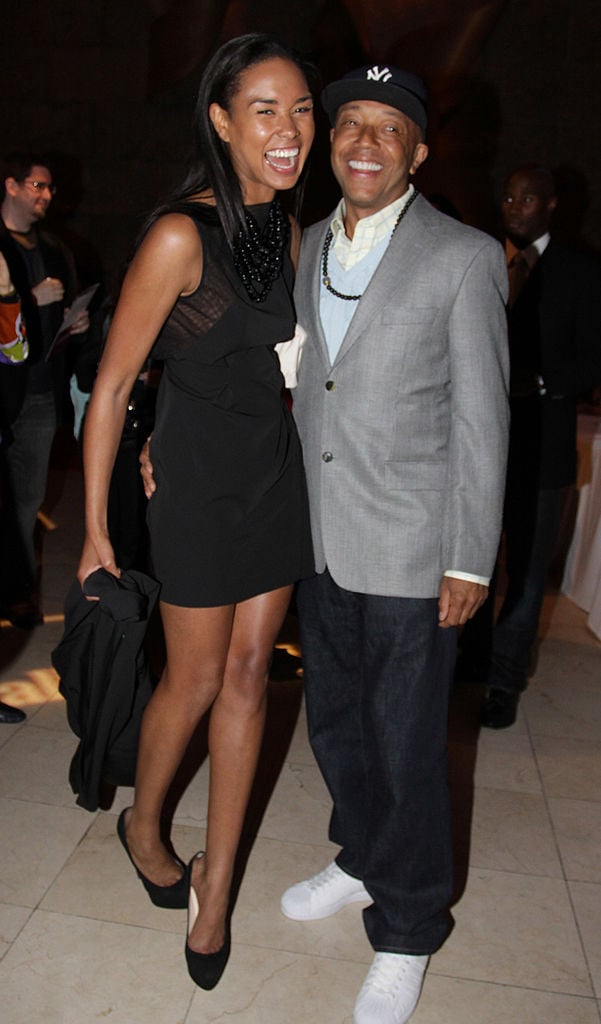 She admitted that she "flipped out" on Simmons and also "went off" on the other woman. She took things a few steps further when she decided to blog about their breakup.
She and Simmons later rekindled their friendship and have been thick as thieves since. She's defended Simmons against his sexual assault accusers and he's shown his support for her when she shared her own survival story of sexual assault.