'Kim's Convenience' Star Says This 'Eroded' the Show
Jean Yoon isn't interested in walking back her concerns about under-representation–both on and offscreen–on CBC's TV series Kim's Convenience. The canceled Netflix comedy lacked balance, she said. Diversity wasn't achieved in the writer's room, and according to Yoon, it "eroded" the show. Here's what Yoon said needed to change.
Yoon said the show started out 'so well'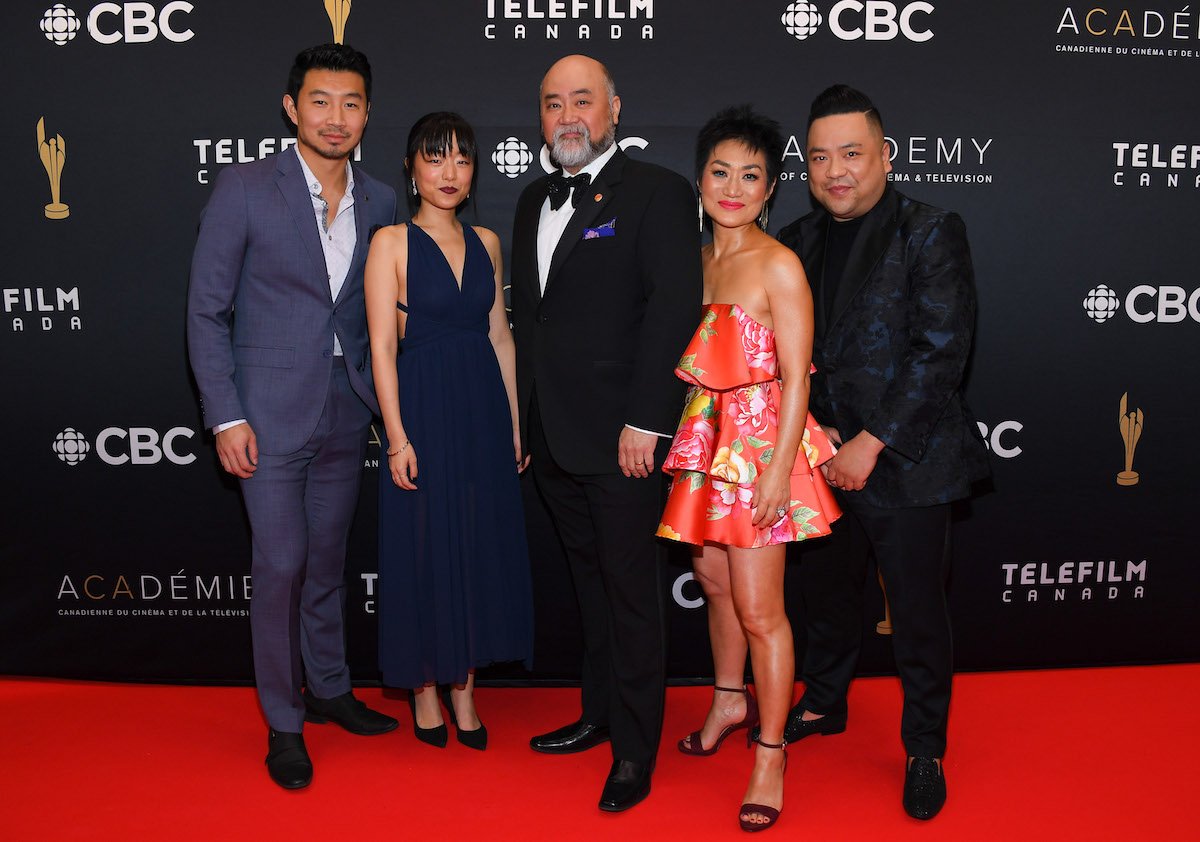 In an interview with NBC News, Yoon described an early work environment that had all the elements of success. 
"The show started out so well," she told NBC News. "We really thought we had found the balance of collaboration between a team with original stories and a specific cultural context and a well-established producing team. But as the show continued, the power shifted." A show centered around the misadventures of a Korean immigrant family running a convenience shop, somehow lost its bearings.
Co-creators Ins Choi and Kevin White, began to drift. White had been showrunner, but after conflict erupted last summer, Choi took on the responsibilities. After season five wrapped, Choi announced his departure; cancellation followed. By the time the final season was released, cast members were venting about the toxic workplace and a systemic lack of authentic representation.
"No one knows why Ins decided to walk away, but his leaving was a huge blow to the moral authority of the show," said Yoon. "The big lesson here is that Kim's Convenience is a sitcom with Korean characters. There are things Koreans do and things that Koreans don't do. There are prevailing values that are very important to our community."
Cast members took to social media to expose behind-the-scenes inequities
On-screen, it appeared that representation was achieved. But the cast said that couldn't be further from the truth. Earlier this summer on Facebook, Simu Liu, who played Jung, blasted showrunners for dismissing input from Asian actors; he has since deleted the entry. On Twitter, Yoon continued the collective screed.
"S3 & S4 [sic] in particular had many moments of dismissal & disrespect as an actor, where it mattered, with the writers," Yoon tweeted. "And the more successfully I advocated for my character, the more resistance and suspicion I earned from the Writers/Producers."
And while the complaints didn't pile up until later seasons, she said the issues were evident early on. The details of a food poisoning storyline had to be straightened out by Yoon, whose perspective proved especially important.
"The original dish they had was kimchi," Yoon explained. "I had to explain … that because kimchi is fermented … it's prepared in a way to fend off any bacteria. It is probiotic, anti-bacterial and acidic, so the only way that it could possibly make you sick is if it were poisoned. That's why we changed it to a meat dish." Braised short ribs were the culprit in the aired version, but the incident proved that Kim's Convenience had a problem bigger than audiences could see on the surface.
The cast wanted a Korean female writer
Among the cast's wish list was a seemingly simple request; one that speaks to the wider set of gender issues in entertainment.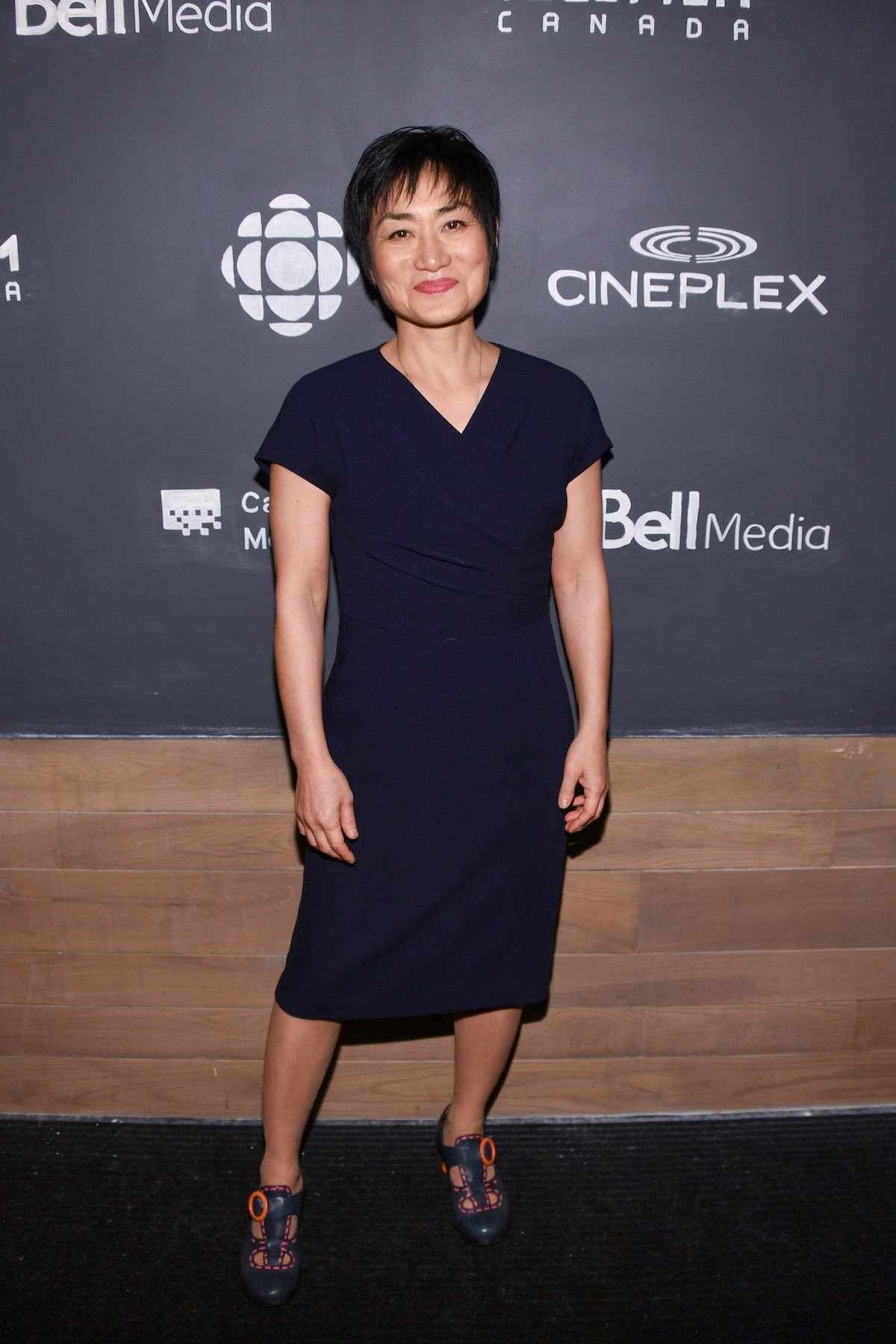 "We wanted a Korean female writer urgently," Yoon told NBC. "That's important, because the maxim is 'write what you know.'" So as the show matured, the writing didn't. Writers who simply "didn't know" were running the storylines, and suggestions from Asian cast members were apparently discarded.
"Gender parity had eroded by Seasons 4 and 5, and we never got to 50-50 with BIPOC [Black, Indigenous and people of color] parity," Yoon explained, adding that a female voice was lacking in certain instances. Requests to meet with writers and clarify were met with inaction.
"Since the end of Season 1, all of us have been requesting to meet with writers," she said. "That never happened. For whatever reason, they didn't engage with the cast." Perhaps most scathingly, Yoon said the writers didn't want Asian cast members "interfering."
"It was as if the Asian actors were somehow going to interfere with the genius of the writing room."
RELATED: 'Kevin Can F**k Himself' Spotlights Gender Inequity of Marriage Through Wardrobe
Related post url: