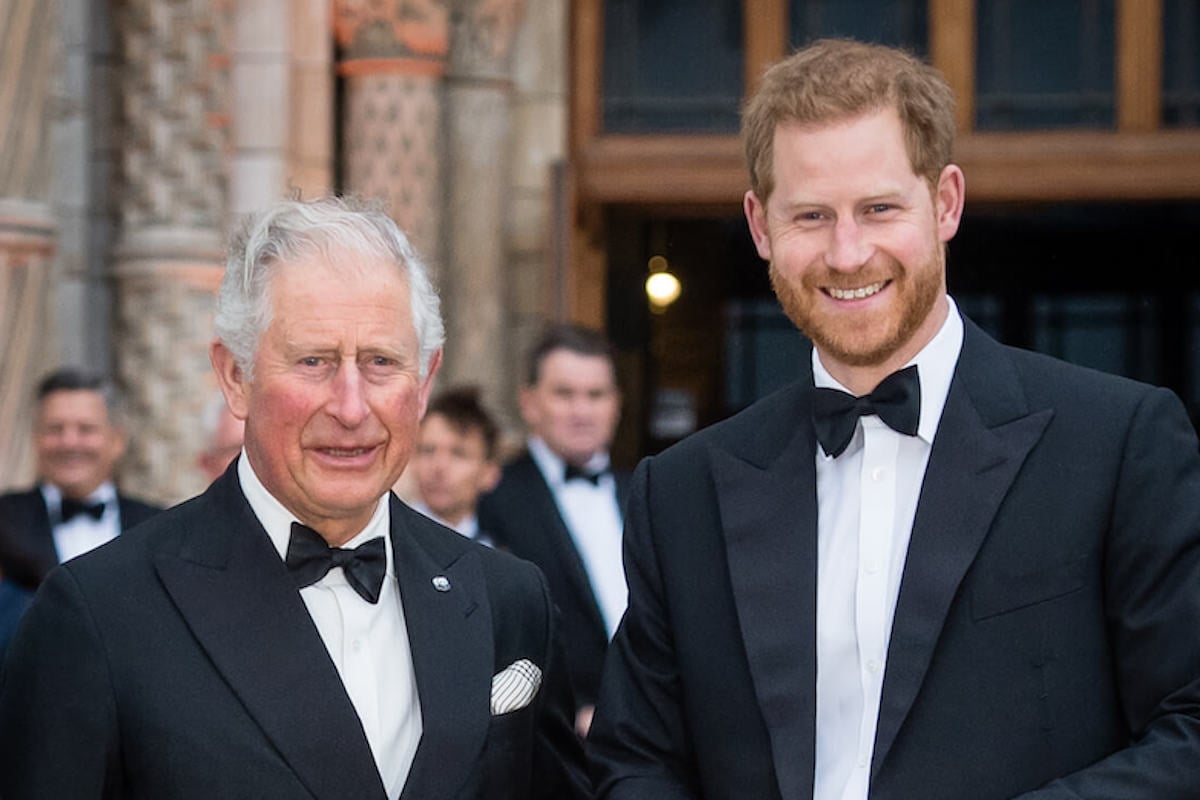 King Charles Balmoral Invite a 'Missed Opportunity' for Prince Harry, Expert Says: 'He Should Have Braved It'
Sept. 8, 2023, marked the one-year anniversary of Queen Elizabeth II's death and had the royals, including Prince Harry, observing the occasion in different ways.
Whoosh. That's the sound of a door closing on Prince Harry's "missed opportunity." According to a royal expert, the Duke of Sussex missed out on spending the anniversary of Queen Elizabeth II's death at Balmoral Castle. The reason: He apparently turned down an invite from his father, King Charles III. 
Harry didn't spend the anniversary of the queen's death at Balmoral with Charles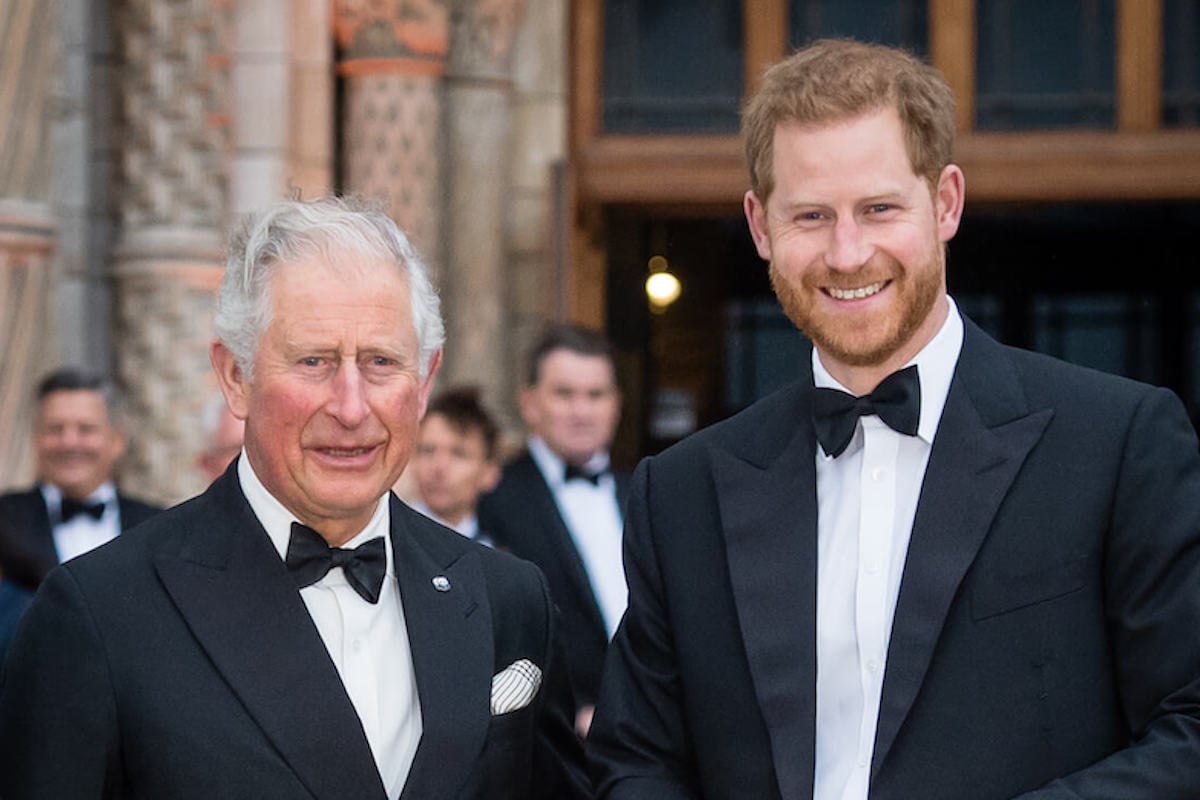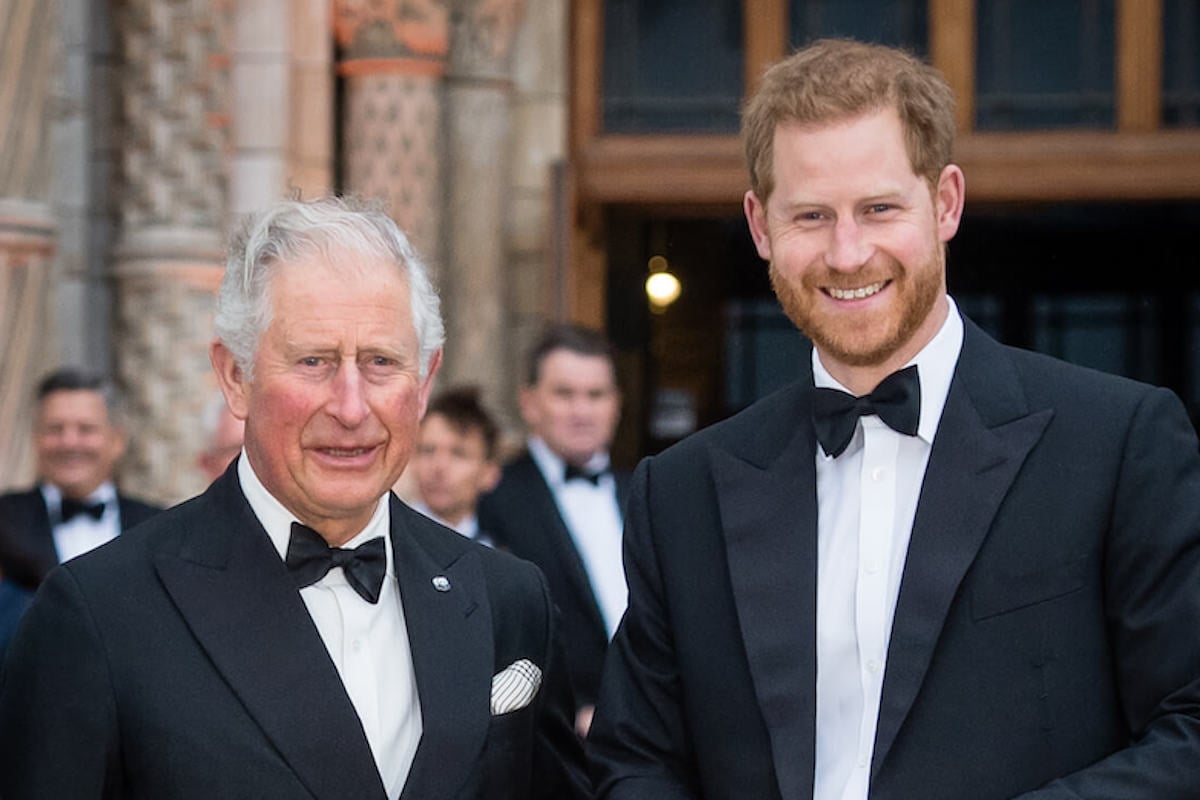 Sept. 8, 2023, marked the one-year anniversary of the queen's death. Royals marked the day in their own way. Some remembered the late monarch in public ways (Prince William and Kate Middleton attended a private service on a visit to Wales), while others did so more quietly (King Charles released a statement). 
As for Harry, he took the latter route. A photo circulated of the father of two exiting St. George's Chapel, the location of the queen's gravesite, near Windsor Castle. He's believed to have visited the final resting place of his "Granny" alongside Princess Beatrice, 35, and Princess Eugenie, 33. A day earlier, on Sept. 7, 2023, Harry mentioned Queen Elizabeth in a speech at the WellChild Awards, of which he's a longtime patron. 
Nevertheless, royal expert Ingrid Seward called it a "missed opportunity," telling Marie Claire he shouldn't have rejected a reported invite from his father to stay at Balmoral Castle, the queen's beloved estate in Scotland. 
"For Harry, this was a missed opportunity," Seward, editor-in-chief of Majesty Magazine, said. "He should have braved it out and gone to see them. If the king invites you to Balmoral, then most people would cancel all of their travel plans. He could have easily rearranged things slightly to allow himself the time."
A Harry-royal family reconciliation has to be on King Charles's 'terms'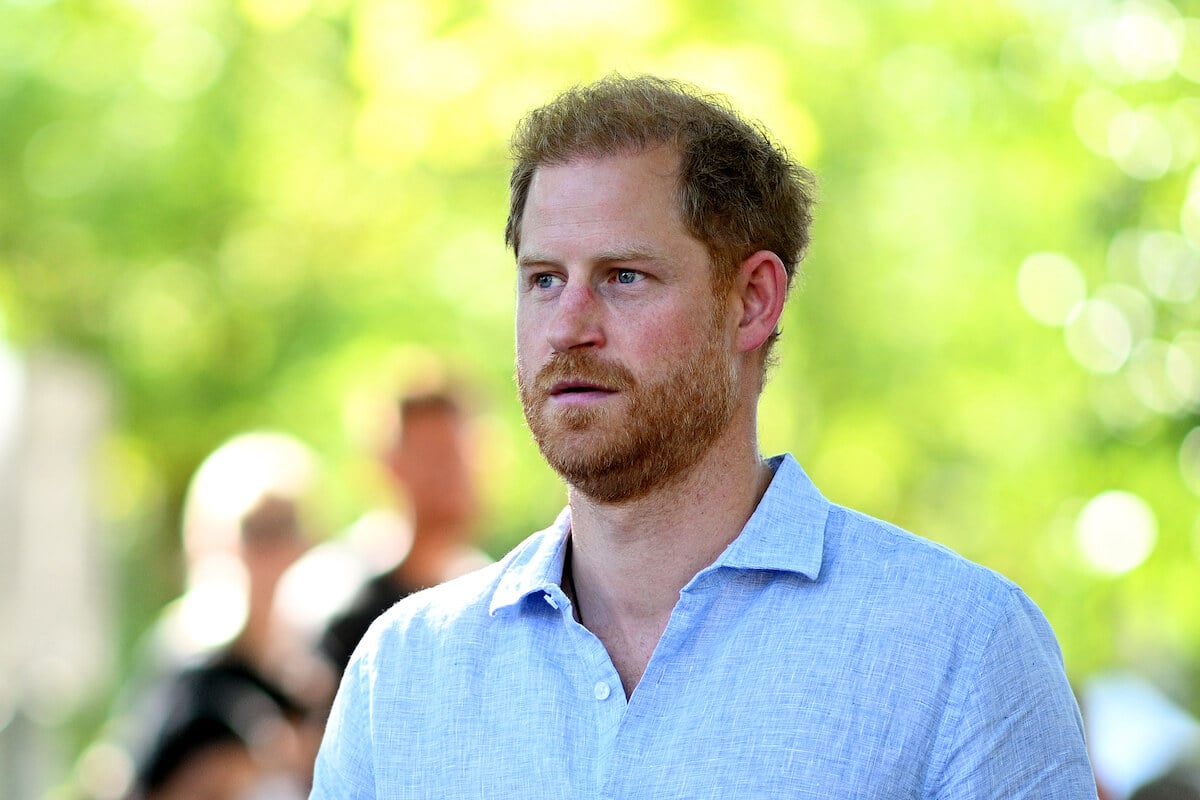 "Any attempts for a rapprochement must be on the king's terms," Seward continued. "I'm glad he is showing some backbone and offering this olive branch. But Harry must have known that not only the king but the whole of the royal camp decamp to Balmoral for the summer, and that was the only place he could go."
"I am not sure if Harry has realized how hurt his father was, especially about the things he said about Camilla," she continued, referring to Harry's January 2023 Spare memoir. "But of course, Charles will always welcome him, as he is a forgiving man, and it's his son. But it has to be on his terms, and Harry has to apologize, not the other way 'round." 
Harry 'misses his home,' King Charles, and Prince William 
"If he wants security and somewhere to stay, palaces which are dust sheeted and thoroughly cleaned when royals are not in residence during summer are not going to be opened for Harry," Seward continued, addressing a report Harry asked to stay at a royal property during his stay. 
Meanwhile, per OK! Magazine, Harry anxiously waits to hear from William and the king. "He misses home and is forever hoping for calls from his dad and brother that never come," a source said. 
"The damage, the wounds, are so deep that it's going to take an awful lot and an awful long time to heal those wounds," Sarah Hewson, a royal expert, said. "At this stage, I just don't see any evidence that there's a desire on either side yet to put an end to this."