King Charles Could Be Forced to Step Down by Parliament if He Is Unable to Perform His Royal Duties
King Charles III will formally ascend to the British throne in May after his coronation. Charles became the king of the United Kingdom upon the death of his mother, Queen Elizabeth II, in September 2022. However, if Charles could not perform his royal duties, and the legislative body of the British government stepped in, another royal family member could take his place. What are the reasons why Parliament could force Charles to step down?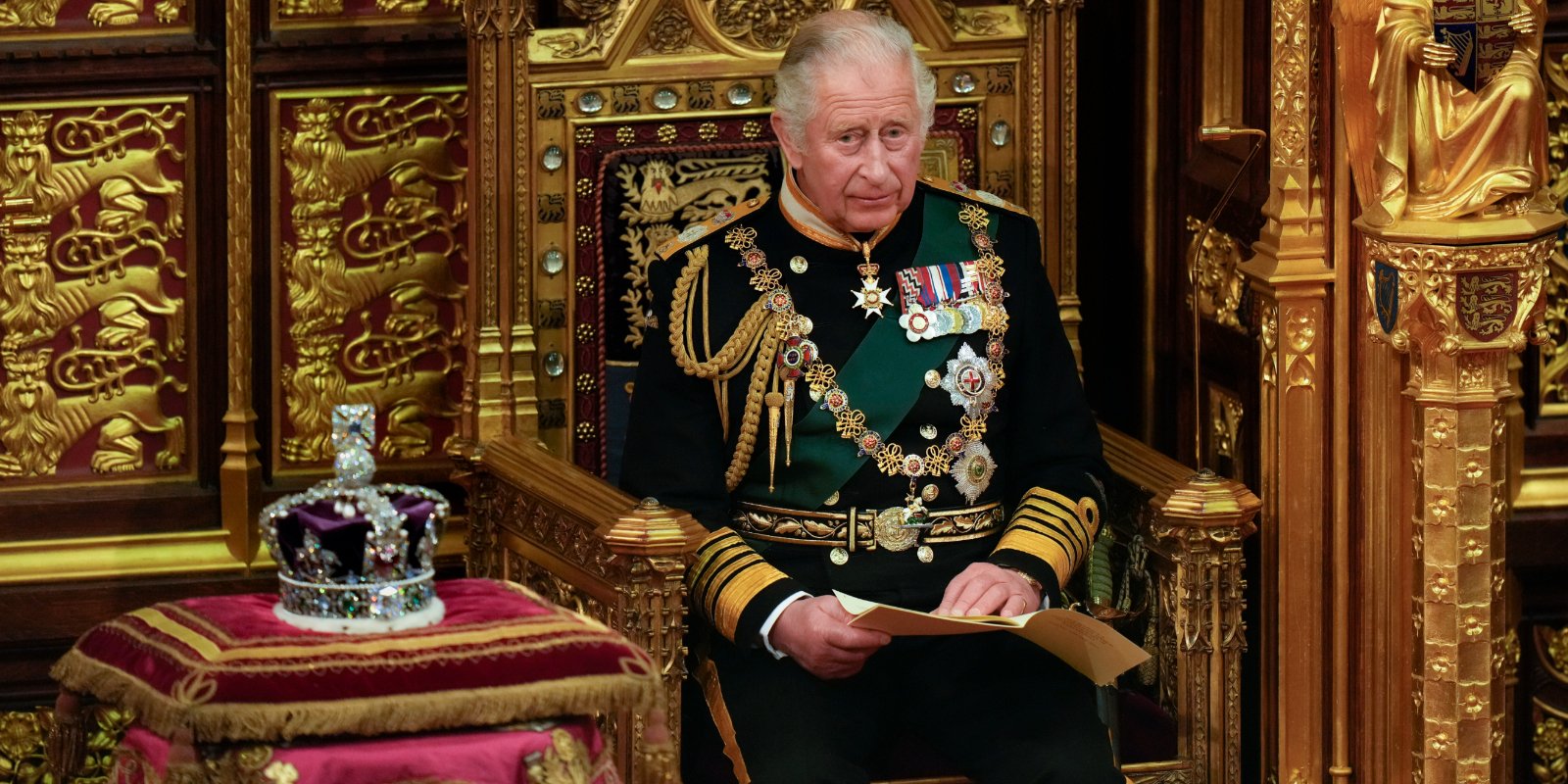 King Charles's coronation takes place in May
Charles moved up in the royal ranks after Queen Elizabeth II's death. However, his coronation did not take place immediately. Charles will formally ascend to the throne in May with a three-day celebration.
Per CNN, Buckingham Palace released details regarding the scaled-down event. Charles' coronation will be a less lavish affair than his mother's, which occurred in 1953 at Westminster Abbey.
The coronation will take place on Saturday, May 6, with a "Coronation Big Lunch" and "Coronation Concert" the following day. The public will be invited on the last day to join "The Big Help Out" by volunteering in their communities.
Charles' mother, Elizabeth, also lived under the same governmental rule by Parliament, knowing the governing body could replace her. What would cause a monarch's removal from their position in power?
Parliament could force King Charles to step down if he is unable to perform his royal duties
? Communities across the UK will be encouraged to come together to celebrate the Coronation with events including Big Lunches, volunteering days and a concert in the grounds of Windsor Castle which will be open to a public ballot.

— The Royal Family (@RoyalFamily) January 21, 2023
According to the royal family's website, succession is multi-layered. Therefore, Charles is now king, which places his son William first in line for the throne, followed by his children Prince George, Princess Charlotte, and Prince Louis. Then, his brother, Charles's second son Prince Harry, is followed by Harry's children, Archie and Lilbet.
For centuries, royal succession was determined by household rank. However, this changed with the rule of King James II, who fled the country in 1688. Parliament decided that he abdicated, leaving the throne vacant.
Instead of his son, Parliament determined James II's daughter Mary and her husband William would ascend to the throne as joint rulers. The ruling body decided that not only does the sovereign rule through Parliament, but Parliament can regulate the royal succession.
A ruler can lose their title through misgovernment. Therefore, the Act of Settlement confirmed that it was for Parliament to determine the title to the throne as reported by the royal family's official website.
King Charles couldn't just leave his royal position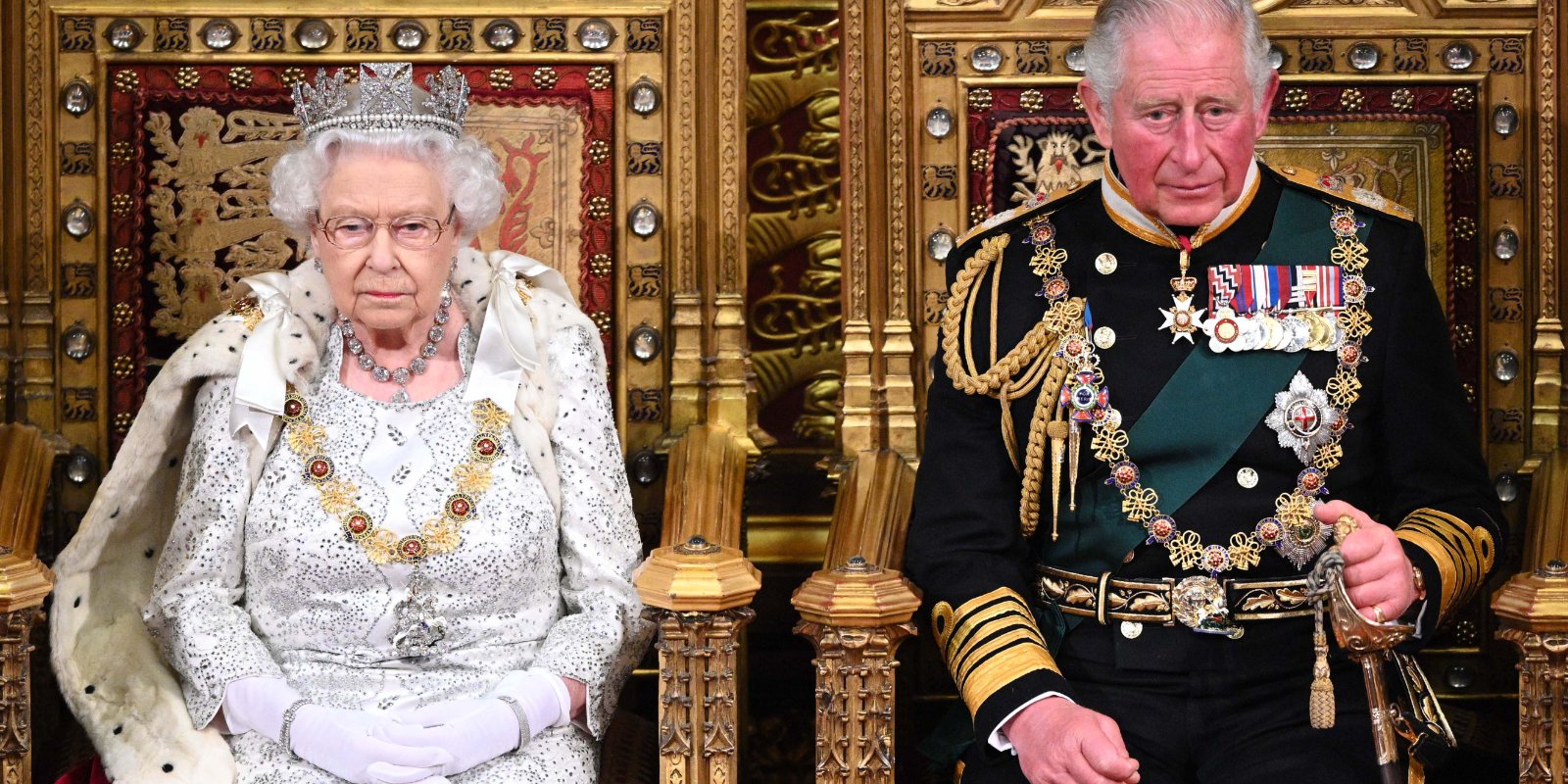 Charles, 73, is the oldest king in the history of the United Kingdom. Per the Regency Act, if King Charles were physically incapacitated, meaning he could no longer speak or move, Prince William would become regent.
Abdication is another method of leaving the throne. Until King Edward VIII, the uncle of Queen Elizabeth II, no British monarch in history had ever abdicated voluntarily. However, if Charles ever decided to go that route, he couldn't choose to resign by himself.
To make it official, he would need the UK Parliament to pass an Act of Abdication. Then, Parliament takes over the line of succession if the next person is deemed unfit to rule. William would become king if Charles stepped down, and his oldest son, Prince George, would inherit the Duchy of Cornwall.