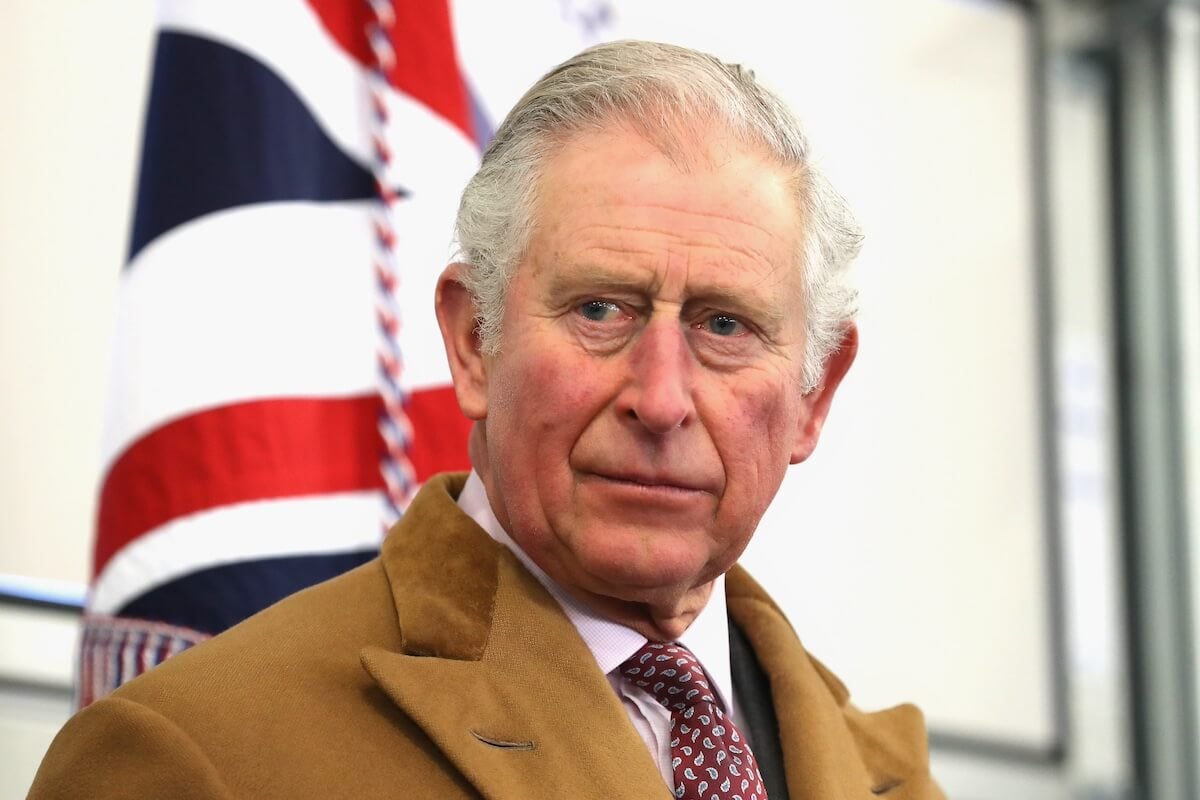 King Charles Isn't 'Capable' of Being the Type of Monarch the UK Wants, Expert Claims
King Charles is the current monarch and likely will be in the role for a number of years. However, one expert thinks he is not 'capable' of being who the United Kingdom wants.
King Charles has been on the throne for just over a year; he became king immediately following Queen Elizabeth II's death in September 2022, although he didn't have his coronation ceremony until May 2023. Although Charles' public approval rating has increased through the years, it's still nowhere near Prince William and Kate Middleton stand.
One royal expert says there is one major reason as to why Charles isn't "capable" of being the monarch that the United Kingdom wants.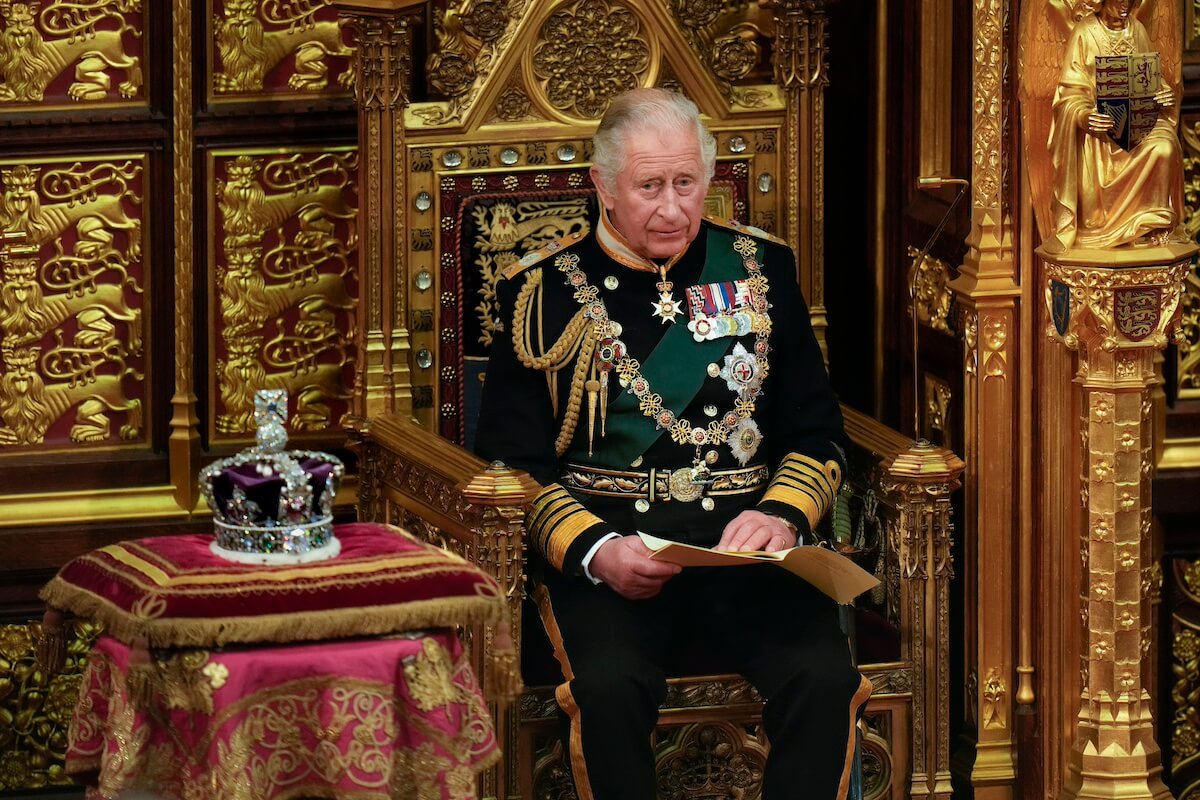 Royal expert says King Charles will never be a progressive monarch
When Queen Elizabeth became queen at the young age of 26, she was ready to introduce a more modern monarchy ("modern" by 1950s standards, so to speak). The UK had tremendous respect for her, but as she raised her four kids, she still somewhat stuck to those hard-and-fast royal traditions — rumor has it it's a big reason as to why Charles couldn't marry Camilla Parker Bowles from a young age.
Charles has showed a little more progression, but he still lacks the changes the people of the UK are looking for. Royal expert Clive Irving doesn't think Charles has done much — and won't do much — to modernize the monarchy.
"I've been surprised by the lack of any sign that he's going to get to grips with the scale of the monarchy — the size of it — and that relates to the cost of it," Irving said, according to Express. "In the past, he has said that he was going to deal with it in a more contemporary, realistic way and make it fit for purpose for this century," he continued, but he said that it instead still has the same "rituals" and "hangers-on" family members who are just riding the "bandwagon."
"I don't buy this thing that he's instinctively progressive. He makes a few gestures, but he's certainly not a progressive monarch, and I don't think he's even capable of being a progressive monarch."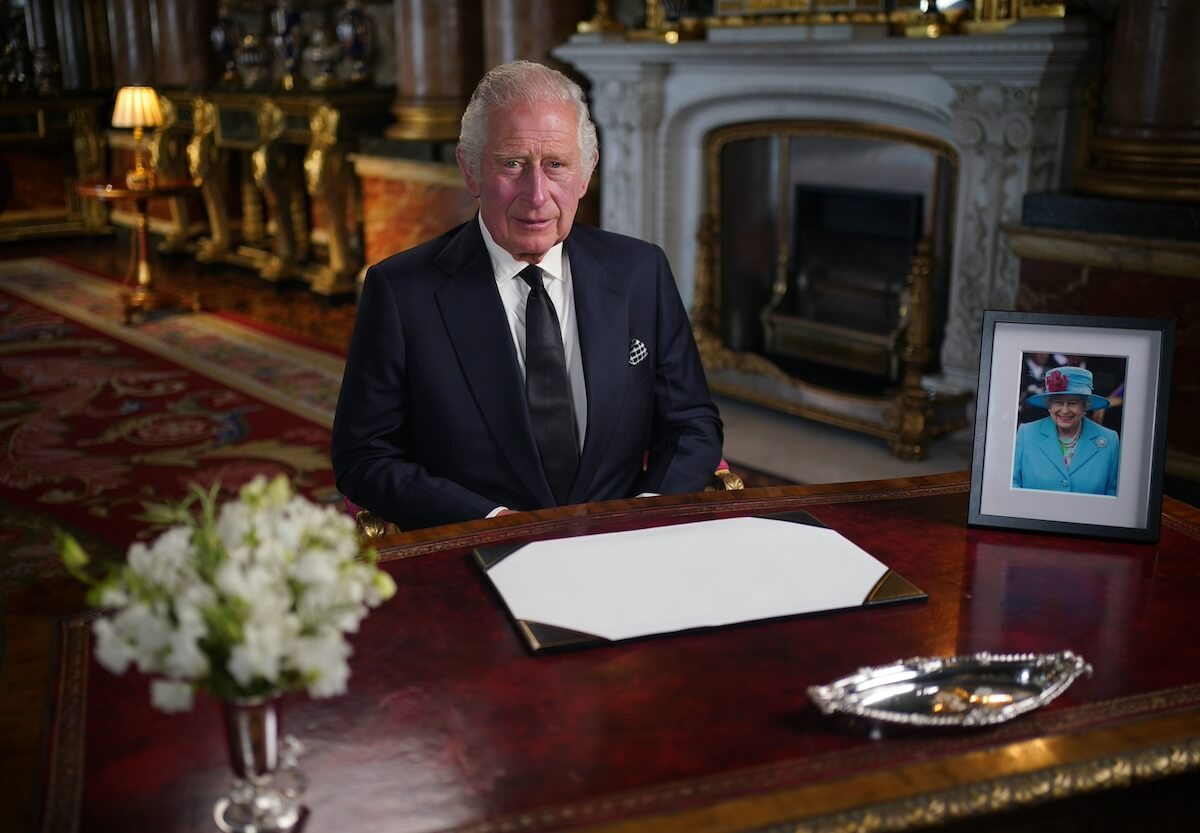 King Charles likely won't build a legacy as the monarch
Unlike his mother, Charles will not rule for 70 years. His son, Prince William, is raising three young children along with wife Kate Middleton, and there is a chance that Charles steps down once William's parenting duties become more manageable. Right now, Prince George, Princess Charlotte, and Prince Louis are 10 or younger, with Louis being just five years old. William probably wouldn't want to take the throne until Louis was in college, which is 13 years away. At that time, Charles will be 88.
Charles might just be floating as the monarch for the next dozen or so years until William and Kate are in a better position to take over. With that said, he likely isn't looking to build a legacy because he knows his years on the throne will be far more limited than his mother's or his son's. For now, Charles hasn't made too many drastic changes, and Irving might be onto something — the king probably won't do too much differently.