King Charles Uses 'Powerful Signals' to Show He Isn't Bothered By Prince Harry's Allegations Says Expert
King Charles is settling into his new role as the head of the monarchy. One situation he must face is the release of Prince Harry's book, Spare. The royal family was front and center during Harry's book promotion tour. Although this is likely a trying time for Charles, he appears to have everything under control. A body language expert says Charles uses "powerful signals" to send a message that he isn't ruffled by the allegations in the book.
King Charles uses 'powerful signals' says a body language expert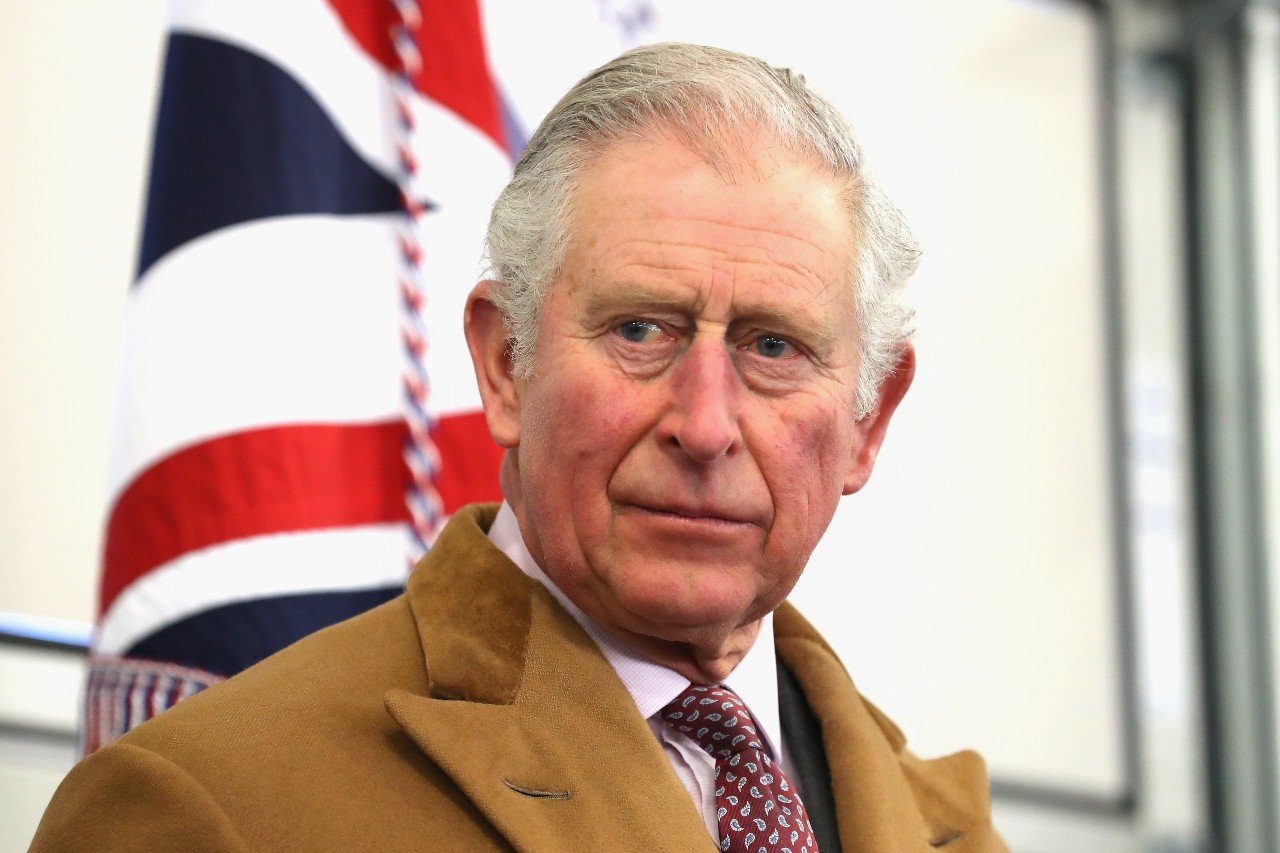 King Charles recently attended his first royal engagement for 2023. During the event, he seemed unbothered by the buzz surrounding Prince Harry and his autobiography. Body language expert Judi James says Charles is able to let the recent events just roll off his shoulder.
"If Charles' secret nickname for Meghan was said to be 'tungsten' for being tough and unbending then his could well be 'teflon' for his ability to signal it's 'business as usual' despite being pelted with revelations from his younger son's book," James tells Daily Mirror.
James says Charles uses four "powerful" signals to show he's doing OK after Prince Harry's book release. One signal he uses is a wide smile.
"There are four powerful body language signals here to announce Charles' determination to ignore the book-barbs and the private conversations that were revealed," says James in her Daily Mirror interview. "First, there is his smile. This grin goes way beyond social etiquette. His face is wreathed in the smile with the upper cheek raised and rounded at cheekbone level."
James mentions three other signals used by Charles. She notes his hand placements, the way he laughs, and his pointing gestures. "Charles also announces he is in a playful mood here," adds James during her Daily Mirror interview. "His pointing gestures as he speaks to the crowd announce his intention to be humorous and his laugh is more of a chortle that comes with enough eye contact to show he wants to share his joke with the people he meets."
There is still love between King Charles and Prince Harry says a royal commentator
Royal expert Jennie Bond believes Prince Harry and King Charles still have love for each other. She believes Charles is doing a good job of carrying out his duties despite the discord among the royal family.
"I do think Harry loves his father," says Bond during an interview with GB News. "Just quite recently he spoke about his father and quoted his father saying, 'darling boy.' That's what Charles has always called Harry. And he did that quite publicly on the radio, just a few years ago. So, I think there is a great love between them that Charles is doing everything he can to maintain."
Bond praises the "dignified" way Charles has been managing the media attention surrounding the royal family. According to her, he is taking the high road.
"I think he's taking the higher ground here, and the dignified route," says Bond. "[He's] just rising above it and letting Harry know, I think, that the door is still open. But I think if this book has Camilla in its sights, Charles' loyalties will be severely conflicted."
Our take
King Charles is focused on doing his job and putting the best interests of the monarchy ahead of the media distractions. He's following the example of his late mother Queen Elizabeth II. It's unlikely the palace will release a statement about Prince Harry's book, and it's probably the best way to approach this. It will be a matter of time before another issue pushes this situation to the background.
Follow Sheiresa Ngo on Twitter.