Kiss' Ace Frehley Hated That Gene Simmons Made a Song With Helen Reddy
The members of Kiss all released solo albums in 1978. Ace Frehley said Gene Simmons made a mistake when he worked with Helen Reddy on his solo album. The album included a song that became a minor hit in the United States and the United Kingdom.
Ace Frehley and Gene Simmons were both original members of the classic rock band Kiss — and they had very different attitudes toward songs. Simmons collaborated with Helen Reddy on his debut album. Frehley thought this was a terrible idea. He said this was an example of Simmons' continuous poor judgment.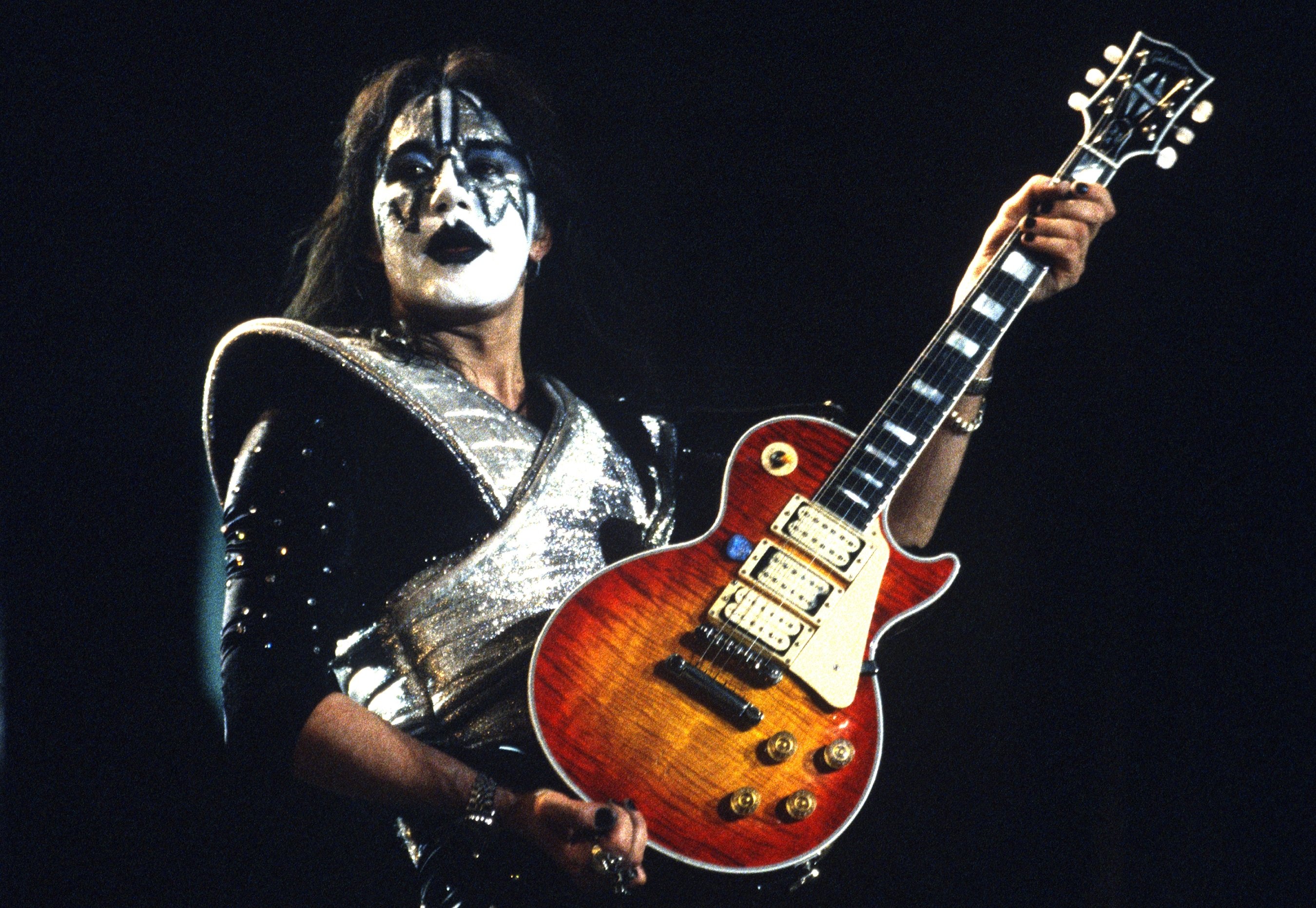 Kiss' Gene Simmons made songs with numerous celebrities on his solo albums
In 1978, each original member of Kiss released a self-titled solo album. In his book No Regrets, Frehley discussed the solo albums by the other members of Kiss. "I remember hearing all these stories at the time about what the other guys were doing, how they were putting their records together, and what their strategies were," he said. "When I heard that Gene was going to have a bunch of guest stars on his record, I couldn't imagine what he was thinking."
Simmons' solo album includes collaborations with Reddy, Donna Summer, Janis Ian, Bob Seger, Cher, and Aerosmith's Joe Perry. Reddy appeared on the song "True Confessions." Frehley wasn't happy with Simmons' decision to work with Reddy. "Helen Reddy?" Frehley wrote. "Really, Gene? What the f***!?"
Frehley said Simmons' collaboration was one of Simmons' many poor decisions. "Even in Kiss, Gene would sometimes make choices that were so wrong," Frehley recalled. "I was dumbfounded sometimes by the stuff that would come out of Gene's mouth. He didn't know the difference between what was cool and what wasn't cool." Frehley said this was because Simmons lived a sheltered life.
What Ace Frehley thought of Helen Reddy
Frehley said a collaboration with Reddy might upset Kiss fans. "How could you not know that Helen Reddy (nothing personal, mind you), in 1978, was a very bad idea?" he said. "Her presence alone is enough to make any Kiss fan say, 'F*** you, Gene. I'm not buying that piece of s***.'" Reddy released her final top 10 hit on the Billboard Hot 100 in 1975, meaning she was no longer on top of the world in 1978.
Frehley said fans might think his comments were rooted in jealously. After all, he released his memoir in 2011, long after he left Kiss. Frehley insisted he wasn't criticizing Simmons' solo album because he was jealous.
The way the world reacted to Gene Simmons' solo album
Simmons' album Gene Simmons was a hit. The album peaked at No. 22 on the Billboard 200, staying on the charts for 22 weeks. The only single from the album, "Radioactive," became a minor hit. The song reached No. 47 on the Billboard Hot 100, remaining on the chart for eight weeks.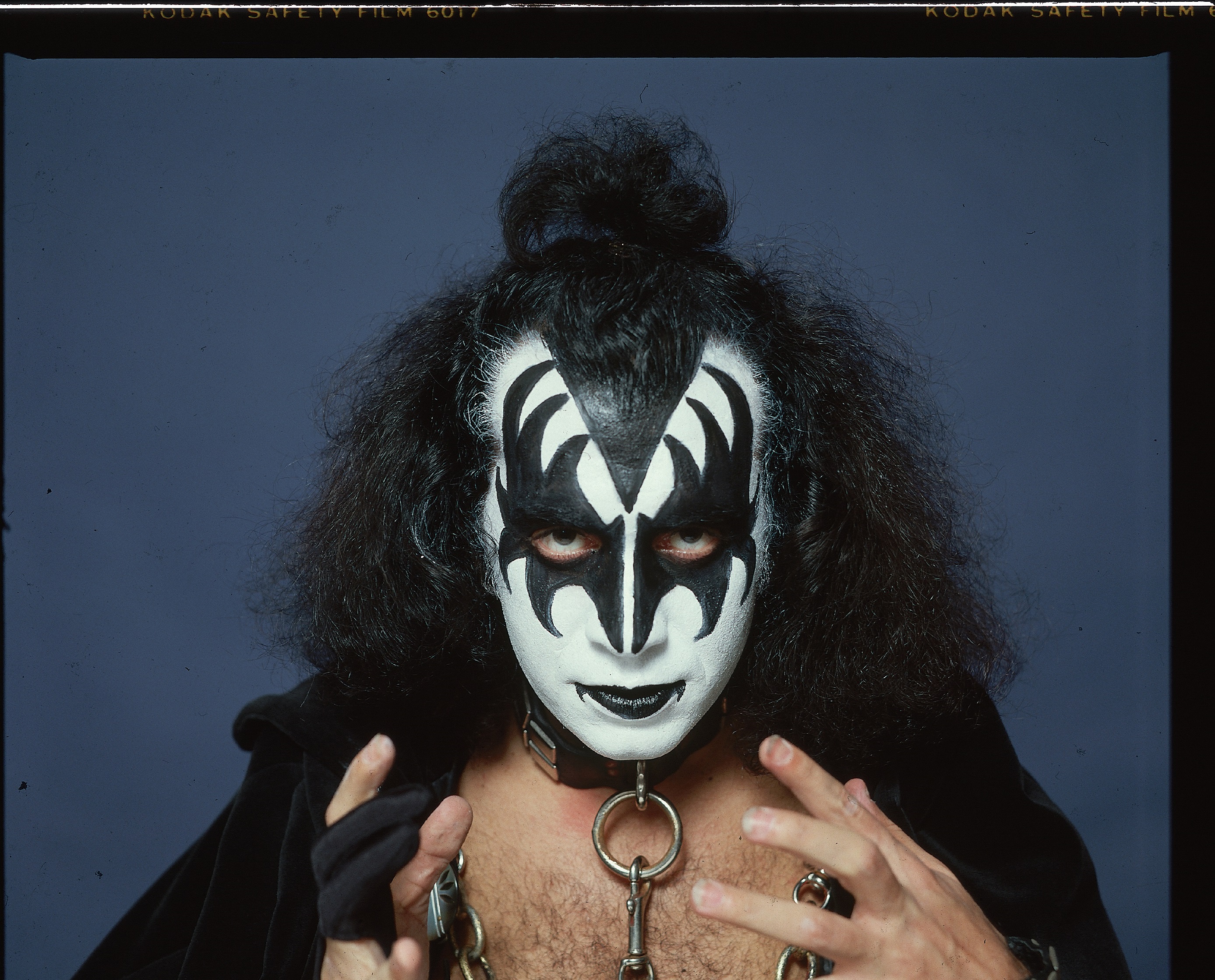 The Official Charts Company reports Gene Simmons did not chart in the United Kingdom. Meanwhile, "Radioactive" was mildly successful in the U.K. The track peaked at No. 41 in the U.K. and lasted on the chart for four weeks. While Frehley criticized Simmons' approach to his solo album, the album still produced a minor hit.