Kiss' Gene Simmons Recorded With Van Halen Without Telling His Bandmate
After Paul Stanley of the classic rock band Kiss saw Van Halen, Stanley wanted to see them again with his band's most famous member: Gene Simmons. Subsequently, Simmons decided to work with Van Halen without alerting Stanley. Here's a look at what Stanley later called his "sneaky" and"dishonest" behavior.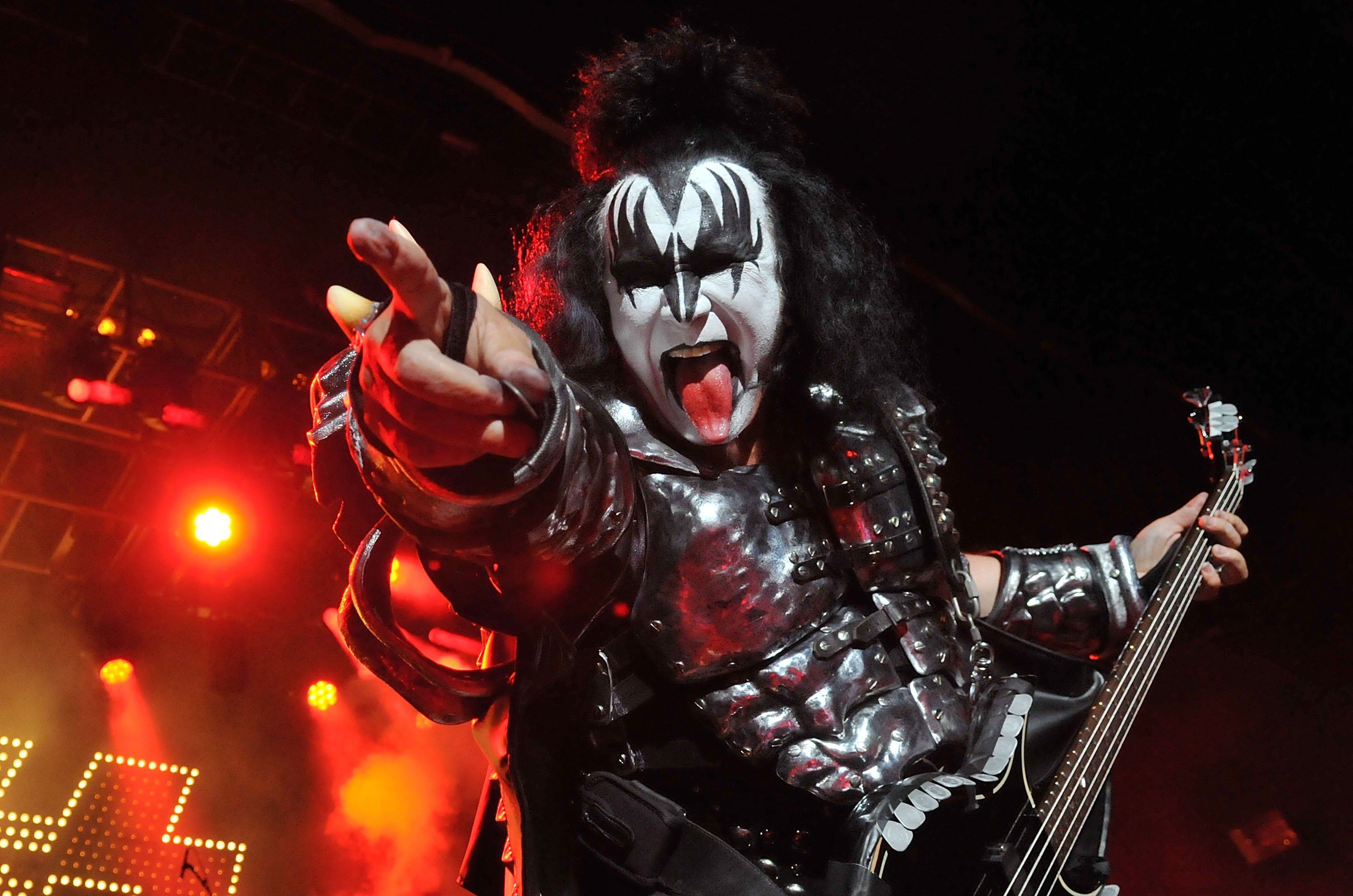 Kiss' Paul Stanley saw two bands perform early in their careers
In his book Face the Music: A Life Exposed, Stanley discussed seeing Van Halen with Lita Ford of The Runaways. "The two of us went to a club called the Starwood for a show," he recalled. "The opening band, The Boyz, featured George Lynch, who went on to fame in the band Dokken. The Boyz played a cover of 'Detroit Rock City.' The second band was called Van Halen. I was impressed."
"They had another show the next night, and I made Gene go with me to see them," Stanley added. "Near the end of Van Halen's set that second night, Gene got up and disappeared. Little did I know, he'd gone backstage and spoken to them about taking them into a studio to record a demo."
What happened when Kiss' Gene Simmons worked with Van Halen
Simmons would keep his work with Van Halen a secret. "He didn't mention it when he returned to his seat; I found out only later," Stanley recalled. "It was funny, because I always thought of Gene as the one member of the band I could count on, and yet he still did secretive things like that. It was that old impulse of his — and he never felt the need to explain any of what I saw as sneaky or dishonest behavior."
According to Yahoo! Music, Simmons liked to think his demos with Van Halen helped the band get a deal with Warner Bros. Records. However, he ultimately felt Van Halen owed him nothing. Simmons said Eddie and Alex Van Halen worked very hard to achieve prominence. He dismissed the notion he discovered Van Halen, joking the brothers were discovered by their parents.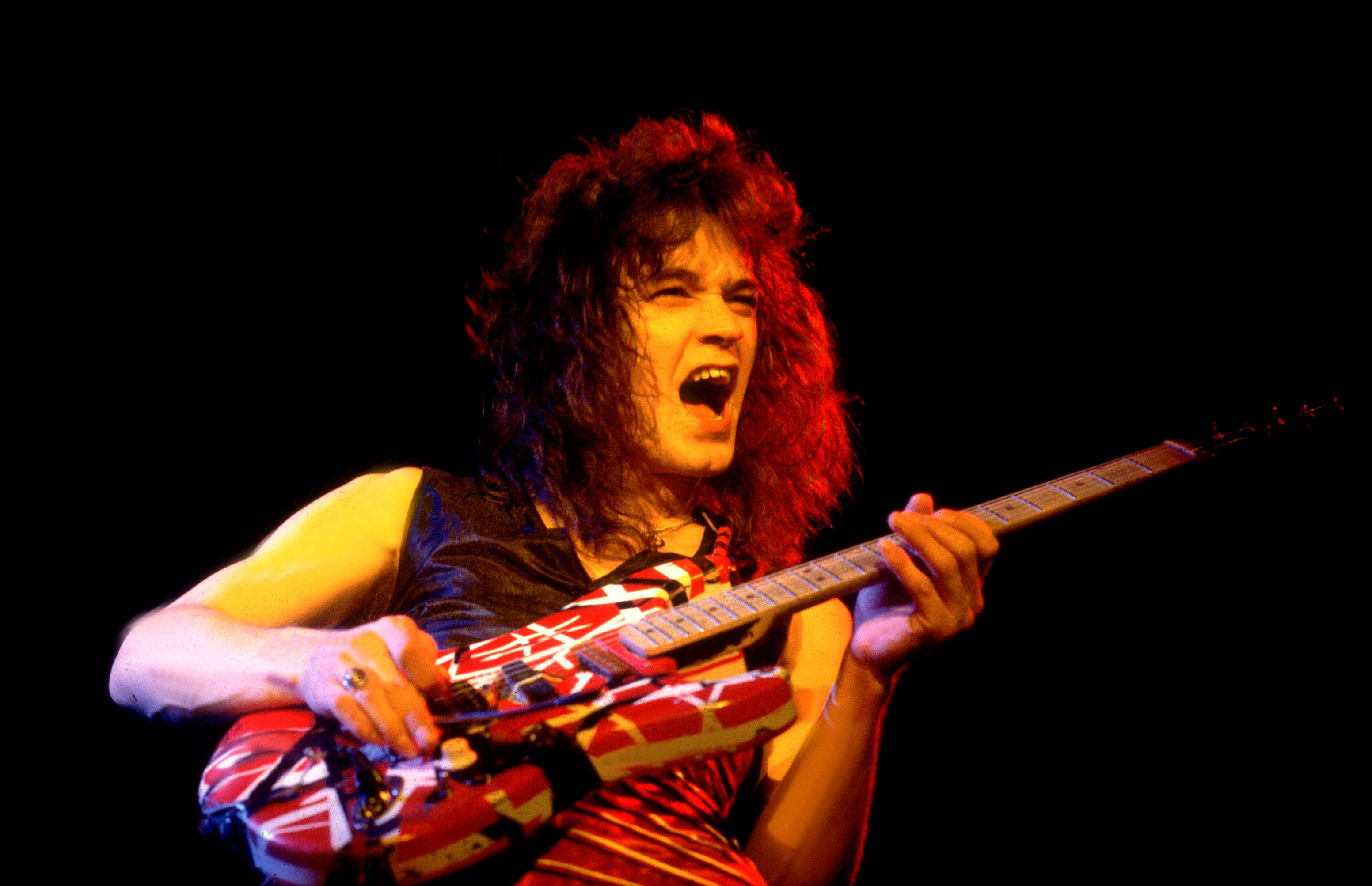 How did Kiss' success compare to that of Van Halen?
Kiss and Van Halen ultimately experienced comparable commercial success. Kiss released 25 songs that charted on the Billboard Hot 100. Of these, two reached the top ten: "Forever" and a double single consisting of "Beth" and "Detroit Rock City." They never had a No. 1 hit.
On the other hand, Van Halen released 23 songs that charted on the Billboard Hot 100. Of these, three reached the top 10: "When It's Love," "Why Can't This Be Love," and "Jump." "Jump" was the group's only No. 1 hit, meaning they accomplished something Kiss never did. Kiss and Van Halen both found success — even if Stanley didn't appreciate when Simmons worked with Van Halen.