Kiss: This Member Got 'Jealous' When Gene Simmons Dated Cher for 1 Reason
The world of classic rock and pop collided when Kiss' Gene Simmons started dating Cher. According to another member of Kiss, the press misconstrued how the other members of the band reacted to Cher. In addition, this Kiss member said he became jealous of Simmons for dating Cher.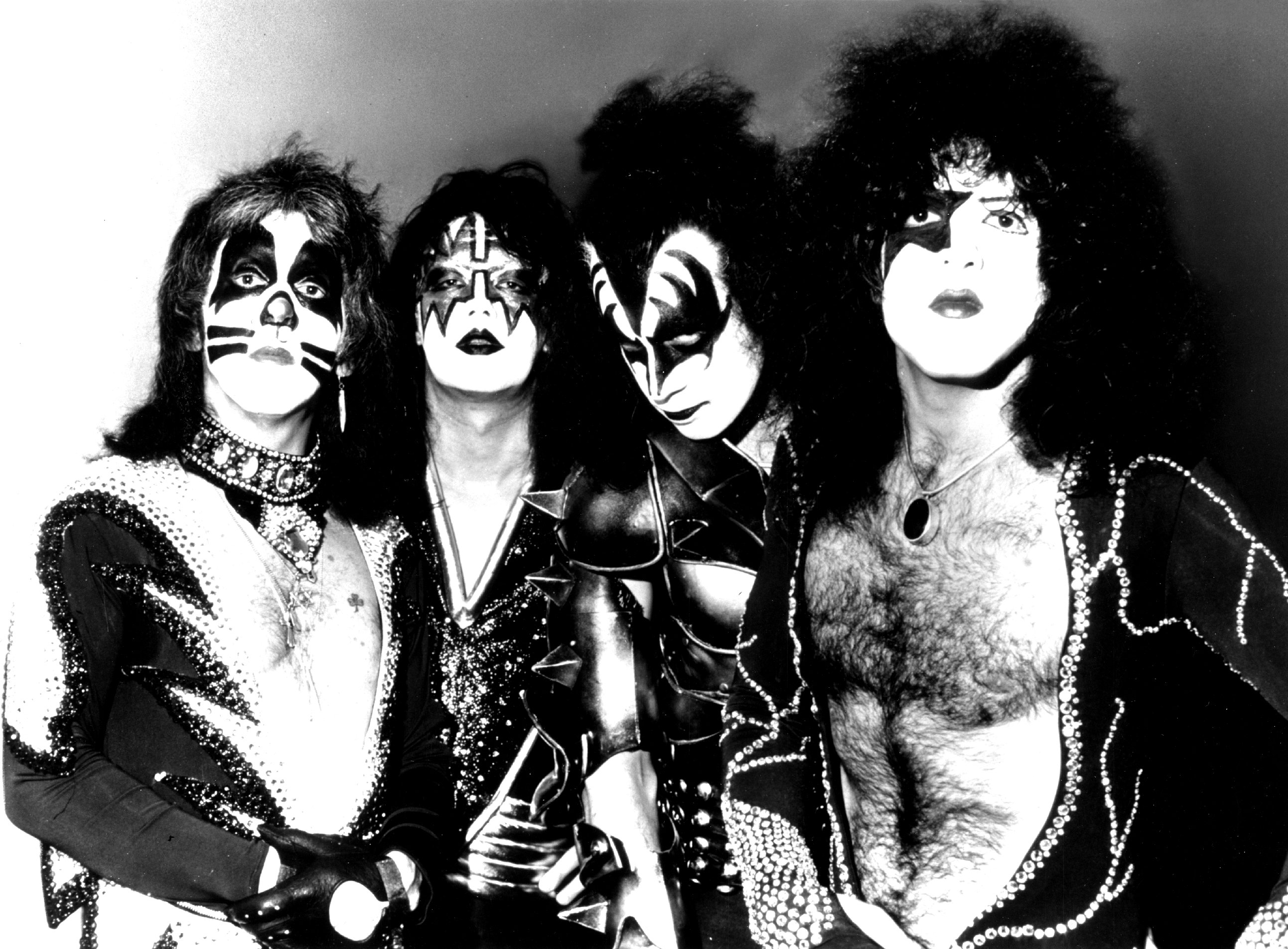 What the members of Kiss thought of Cher
In his autobiography, Makeup to Breakup, Kiss' Peter Criss discussed Simmons' relationship with Cher. "While we were in Tokyo, we spent a lot of time shopping for all those great toys that you could only get in Japan. But Gene hardly came out of his room at all. He was too busy talking on the phone with his new love, Cher. Gene had met Cher because Chastity was a big Kiss fan."
Criss said the press tried to make people think the other members of Kiss didn't get along with the "Believe" singer. This was not the case. "From the first time we met Cher, everyone loved her," he recalled. "She was sensitive and smart and she really treated Gene well."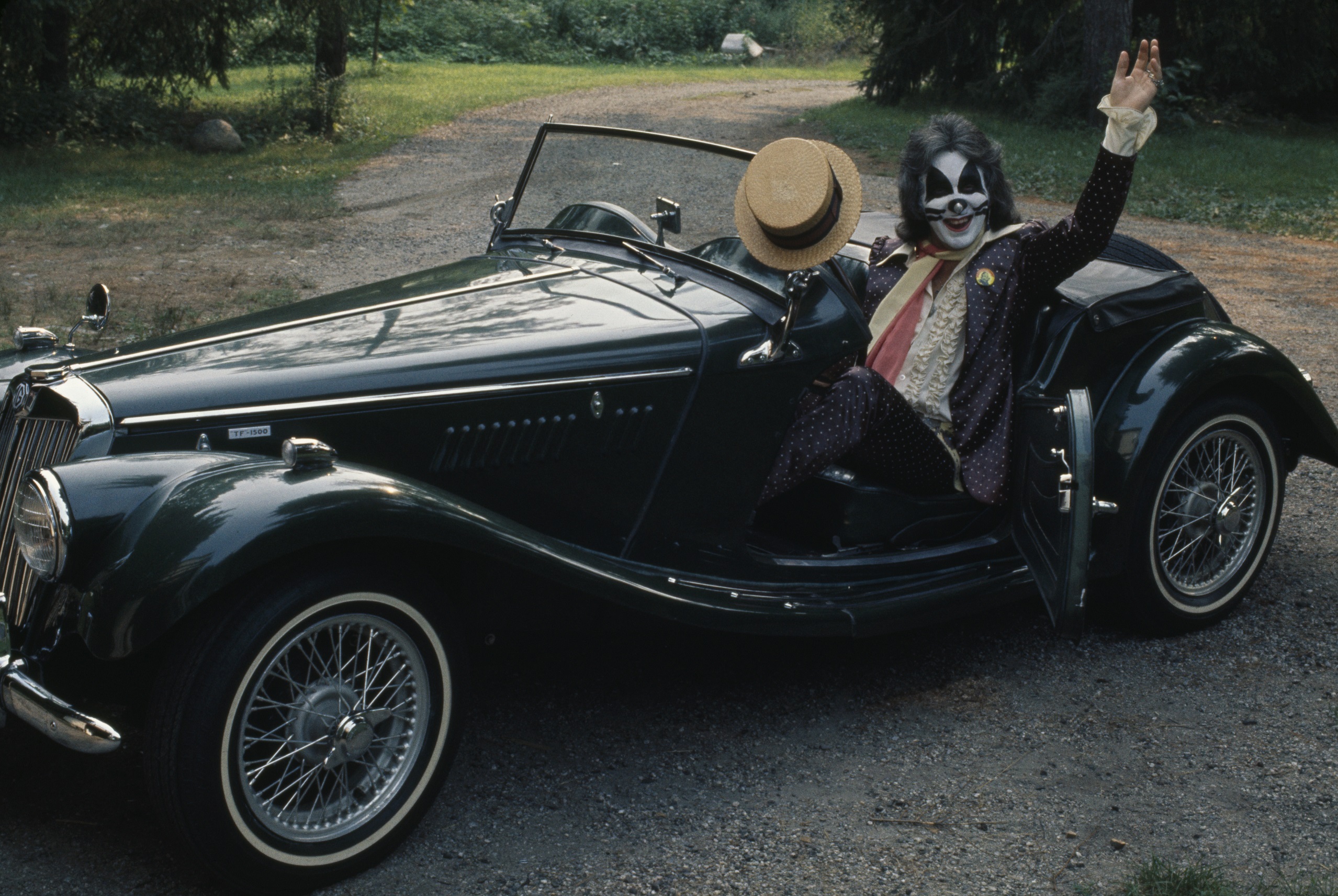 RELATED: Kiss' Gene Simmons Talks About Creating Art Like No One Is Watching and Making $150,000 on 1 Painting [Exclusive]
While Criss had no issues with Cher, Simmons' relationship with her made him jealous. "The only thing that bugged me was that Gene was getting tons of press because he was going out with a major star like Cher," he remembered. "Every time I picked up a paper, you'd see a picture of Cher and a picture of Gene trying to hide his face. So I must admit, I got jealous."
Kiss' Gene Simmons fell in love with another star while dating Cher
Simmons moved out to California so he could be with Cher. Criss was happy about this because he lived in New York City and he didn't like being around Simmons. In Makeup to Breakup, Criss said Cher wanted to marry Simmons at one point. She predicted this would never happen.
During an interview with The Mirror, Simmons said their relationship fell apart because he met Diana Ross of The Supremes and went Christmas shopping with her. Subsequently, he fell in love with Ross. In his autobiography, Kiss and Make-Up, Simmons said he wasn't upset when his time with Cher started coming to an end. Instead, he was happy he got to know her as well as he did. He said both of them ended the relationship on good terms.
RELATED: Gene Simmons Reacts to Rolling Stone Ranking This Kiss Album Above The Beatles' 'Let It Be' [Exclusive]
What Peter Criss thought of the Goddess of Pop after her relationship with Gene Simmons ended
While Criss was jealous of Simmon's relationship with Cher, he still liked the "If I Could Turn Back Time" singer. In his autobiography, he described her as "the coolest lady" and noted he saw her again at Super Bowl XXXIII. Although he had some issues at the time, it seems Criss harbors no hard feelings toward the Goddess of Pop.