Kit Harington Opens Up About Experiencing 'Periods of Real Depression' After 'Game of Thrones'
Game of Thrones star Kit Harington is headed to the big screen in Marvel's Eternals this fall. However, the actor needed a break from the spotlight following the HBO series' finale back in 2019. That same year, Harington checked himself into a rehab facility to get his mental health and alcohol use under control. Recently, he opened up about the experiences that led to that decision. In doing so, he hopes to encourage others who are struggling to seek help.
Kit Harington is getting vocal about his mental health issues after 'Game of Thrones'
Harington recently discussed the circumstances leading to his rehab stay while on Sirius XM's The Jess Cagle Show. The actor admitted working on Game of Thrones may have played a role in his mental health struggles, chalking it up to the nature of such a huge — and dark — television series.
"I went through some mental health difficulties after Thrones, and during the end of Thrones, to be honest," Harington said. "I think it was directly due to the nature of the show and what I had been doing for years."
That's why Harington took a break after the series, and it explains the levity of some of his more recent roles. He explained that he joined Amazon Prime Video's Modern Love series because of his desire to embrace lighter, more fun acting projects.
"Doing this Modern Love episode was like, you don't have to live in this intense place all the time," Harington explained. "Why don't you do something that takes the weight off? Why don't you do something fun? And I think that was part of my thinking on this one." 
The 'Game of Thrones' star says he experienced 'periods of real depression' during and after the show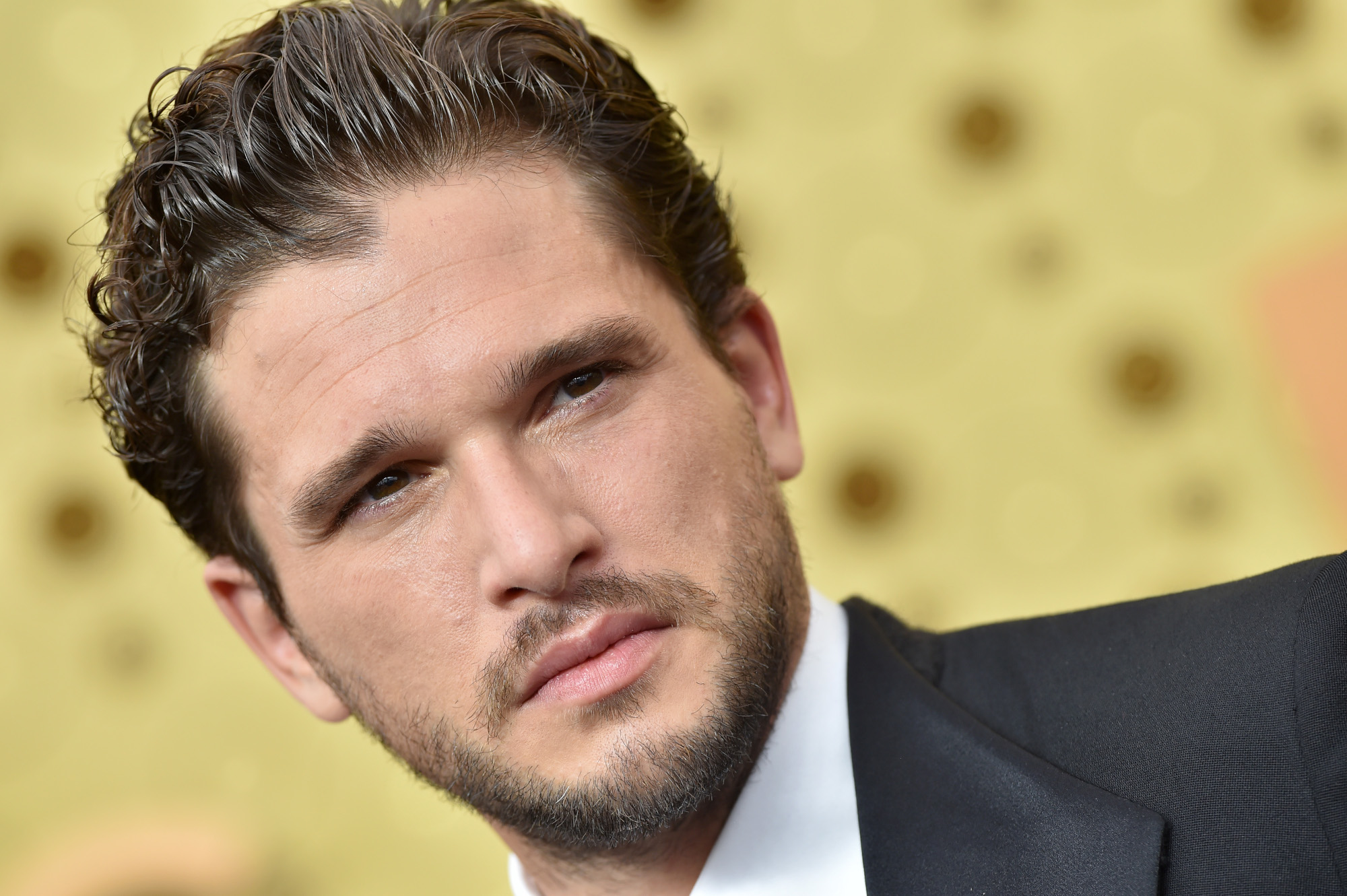 During an interview with The Sunday Times, Harington took an even deeper dive into what he experienced toward the end of Game of Thrones. Not only did the star admit to feeling suicidal during that time period, but he elaborated on his alcohol use and how it had gotten out of hand.
"Things that have happened to me since Thrones ended, and that were happening during Thrones, were of a pretty traumatic nature and they did include alcohol," he said.
"I went through periods of real depression where I wanted to do all sorts of things," he added.
He noted that, until checking into the Connecticut-based Privé-Swiss retreat, he managed to keep his alcohol addiction "very, very quiet." Although it tested the limits of his close relationships, many of the people around him remained unaware of how serious things got. Harington even found himself questioning whether or not he could change:
"You get to a place where you feel like you are a bad person, you feel like you are a shameful person. And you feel that there's no way out, that's just who you are. And getting sober is the process of going, 'No, I can change.'  One of my favorite things I learnt recently is that the expression 'a leopard doesn't change its spots' is completely false: that a leopard actually does change its spots. I just think that's the most beautiful thing. It really helped.
As for why the Game of Thrones star chooses to recount his own experiences, he noted that it might help someone else make the right choices for their health and well-being.
"I've been through something, it's my stuff. If it helps someone, that's good," he explained.
Kit Harington remains sober and recently welcomed a baby boy with Rose Leslie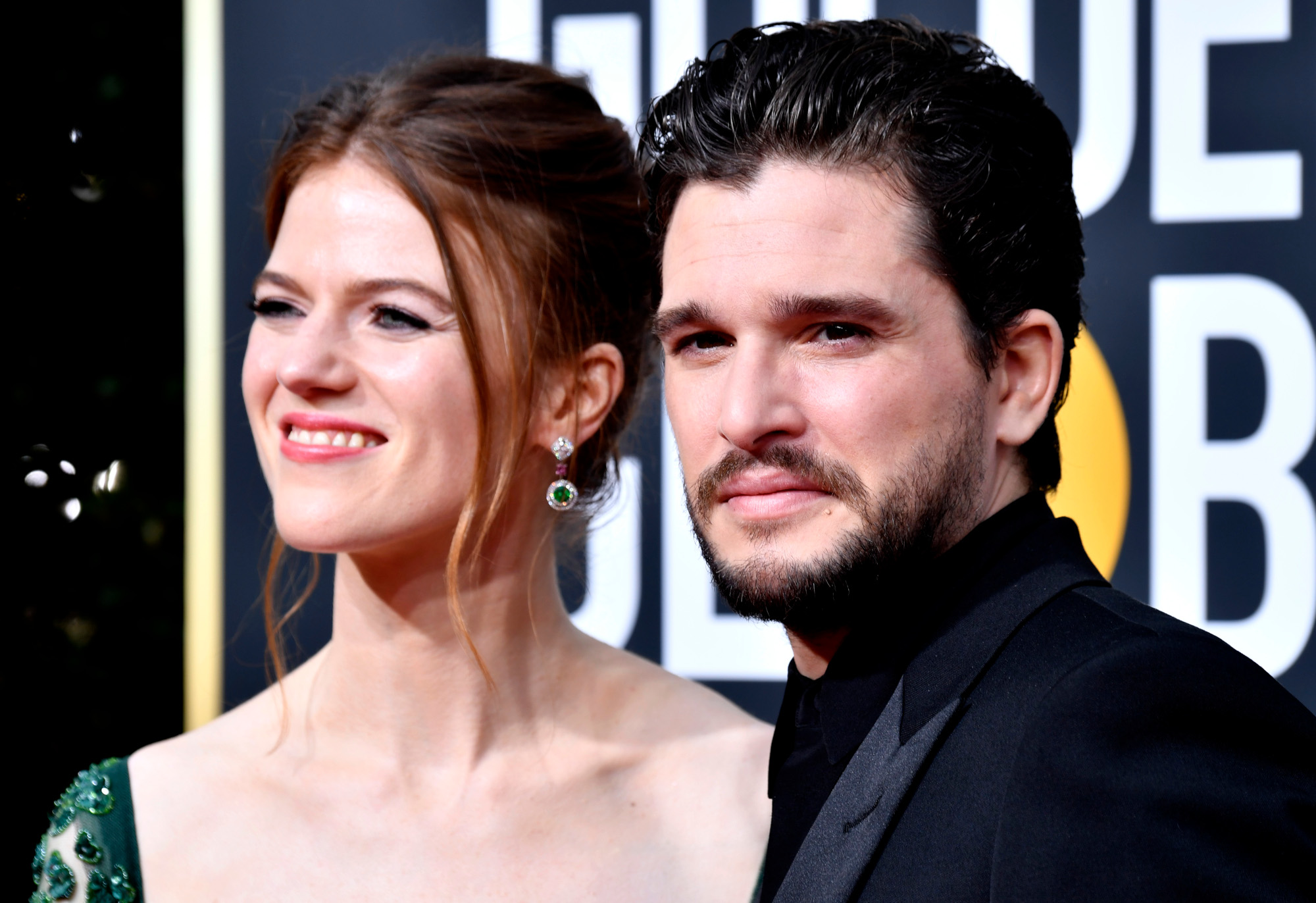 Fortunately, things are looking up for Harington since those dark periods after Game of Thrones. The actor reports that he remains sober since his time in rehab. He and Rose Leslie, who he met while working on Game of Thrones, also welcomed a baby boy into their family earlier this year.
On the topic of becoming a parent, Harington told Access Hollywood it's one of those things you simply can't prepare for.
"Everyone goes, 'Look, it's big what you're about to go through,'" he said. "You have no way of knowing that until it happens. What surprises you is: You go, 'Oh, this goes on forever.' Like, you don't get a break from it."
As for his break from acting, Harington is glad he chose to focus on himself for a while. "I'm a very, very happy, content, sober man," he told The Sunday Times.
Going forward, it looks like fans can expect more of Harington on the big and small screen — when he doesn't have his hands full with parenting. His Marvel debut arrives with Eternals this November.