Kit Harington Didn't Know His Real Name Until He Was 11
There were many stars to have emerged from the TV series Game of Thrones, but Kit Harington is likely the most popular celebrity. Harington, who rose to fame as the heroic Jon Snow in the HBO series, is a veteran of stage and screen and has been in the entertainment industry since he was a very young man.
The actor prefers to keep his personal life well away from the spotlight and is often hesitant to open up about matters related to his upbringing. But in a revealing interview with Glamour Magazine in 2014, Harington chatted about his birth name, and what he almost chose as his stage name.
How did Kit Harington get into acting?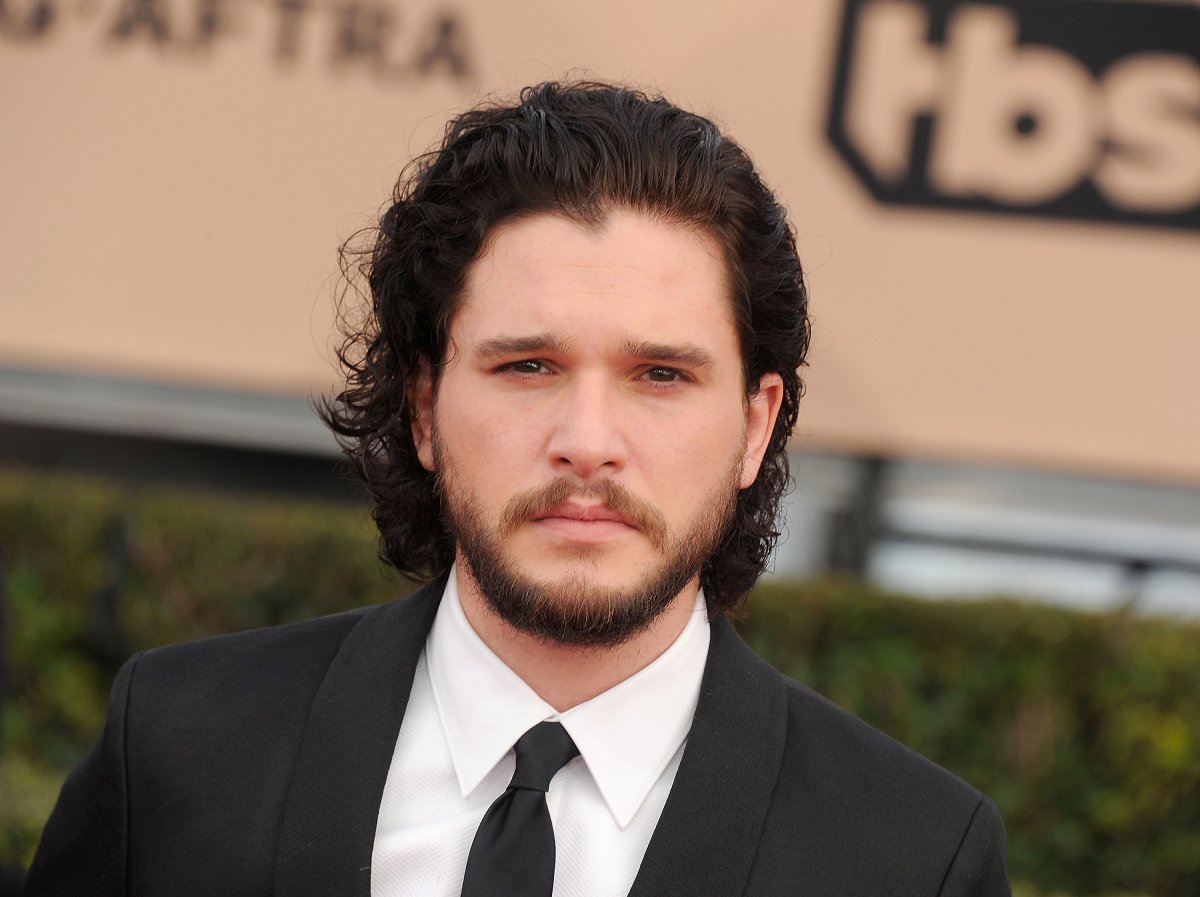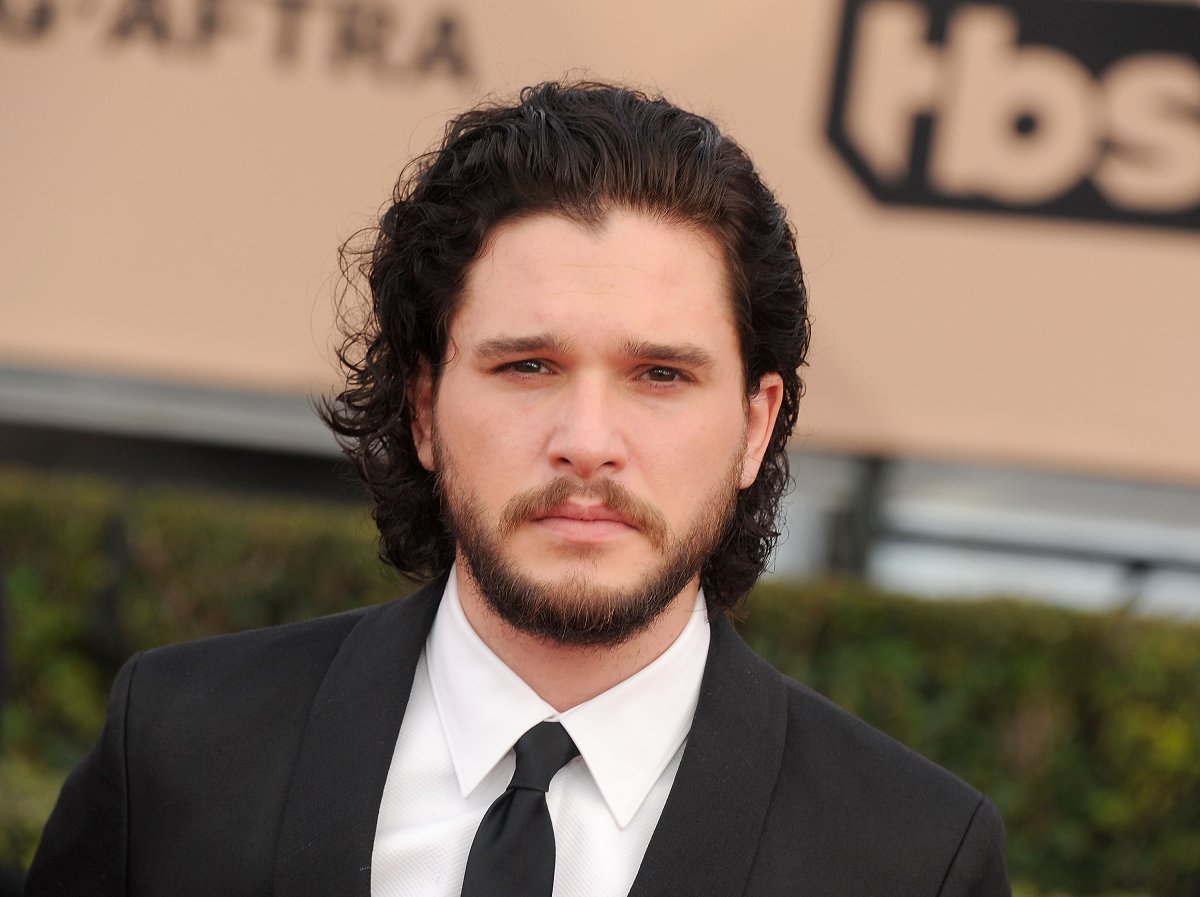 RELATED: 'Game of Thrones': Are Kit Harington and Sophie Turner Friends?
Harington was born in London in 1986. Raised in a well-off family with a historic lineage, Harington became interested in acting when he was 14 years old, after watching a production of Waiting for Godot. The young man started performing in various school productions, going on to attend the Worcester Sixth Form College, where he studied Drama and Theatre.
Although Harington loved acting, he also briefly considered becoming a journalist while in school. Ultimately, acting won out, and in 2008, he began acting in the high-profile stage production War Horse, in a run that ended up earning Harington a great deal of critical acclaim.
After several years of acting in War Horse, Harington began auditioning for television productions, and it wasn't long before he got his first big break. 
What is Kit Harington best known for?
RELATED: Is Kit Harington Struggling to Find Work Following 'Game of Thrones'?
In 2011, Harington was cast as Jon Snow in HBO's new series, Game of Thrones. The series, based on the acclaimed fantasy novels, was quickly picked up by the network for a second season — and Harrington was given much of the credit for the show's initial success. As earnest, tormented Jon Snow, Harington proved his acting chops and became one of television's hottest young heartthrobs.
Harington acted in Game of Thrones until it went off the air in 2019. By that time, he had become a worldwide star, acting in movies such as Pompeii and in Silent Hill: Revelation 3D. In recent years, since Game of Thrones is no longer on the air, Harington has been especially selective on projects that he chooses, rarely appearing in television or film roles. He's also become a married man, tying the knot with his Game of Thrones co-star, Rose Leslie, in 2018.
Kit Harington has always gone by his childhood nickname
RELATED: How Old Is Kit Harington and How Long Has He Been Acting?
In addition to his work as an actor, Harington has lent his time to a variety of charitable causes over the years. Still, he has remained fiercely protective of his family's privacy, and rarely opens up to reporters — which makes his 2014 interview with Glamour that much more special.
In the interview, Harington talked about how his stage name is actually a childhood nickname, and that he didn't learn his "real" first name until he was 11 years old. When asked why his parents didn't tell him that his birth name was Christopher Catesby Harington, the actor stated: "I haven't got a clue! I think they could see that I wanted to be Kit, but Christopher was a bit of a tradition. My brother's name is Jack, but his real name is John. Kit is traditionally an offshoot of Christopher, it's just not used that often. My middle name is Catesby."
Harington admitted that he thought about using Kit Catesby professionally, but that it sounded "too much like a 1950s talk-show host…Sometimes I think, That would have been a cool name, but Kit Harington works."