'Knives Out' Director Rian Johnson Once Pointed Out His Movie Spoils Its Own Mystery
'Knives Out' assembled an all-star cast for a classic whodunnit. Yet, director Rian Johnson pointed out the spoiler hidden in plain sight.
Despite its box office and critical raves, some declared writer-director Rian Johnson's Star Wars: The Last Jedi ruined the saga. In fact, fans have no clue if Johnson's announced Star Wars trilogy is still happening. In the meantime, the director rebounded with another huge hit, 2019's Knives Out. The murder mystery movie is loaded with juicy tidbits, but perhaps most satisfying of all is the detail that unravels the movie's big reveal.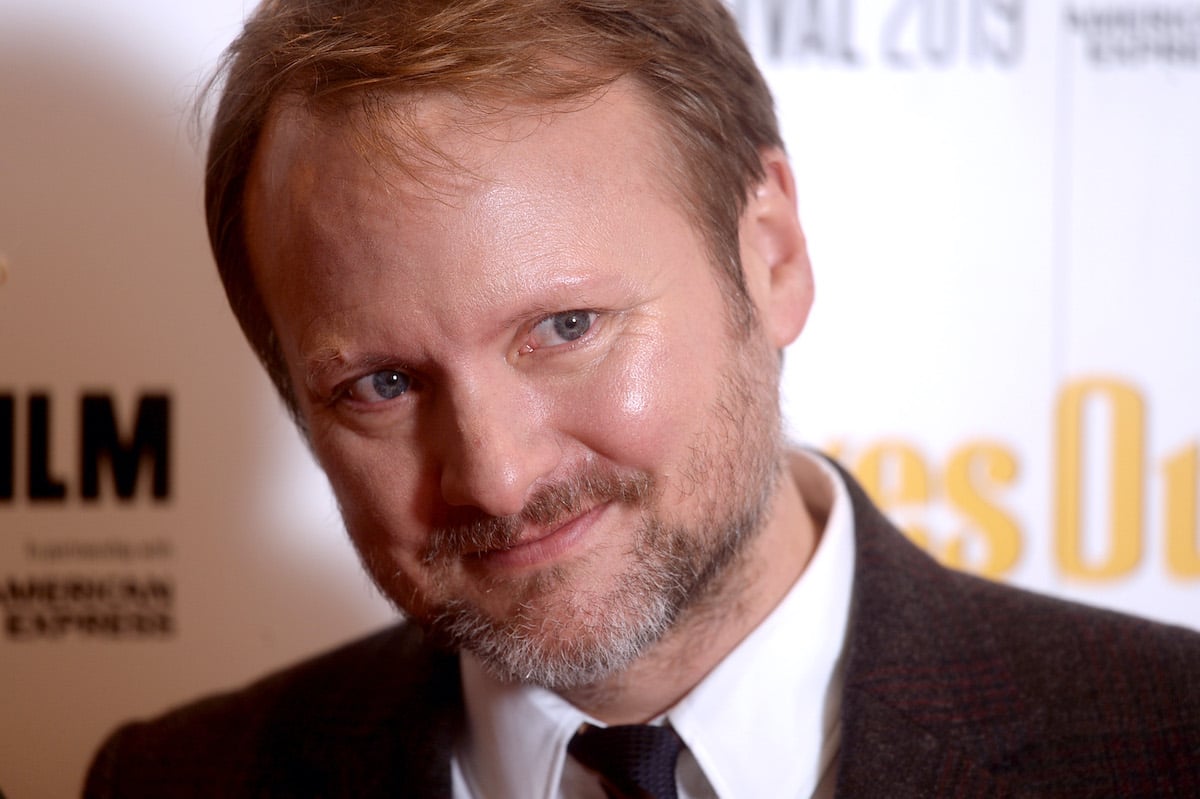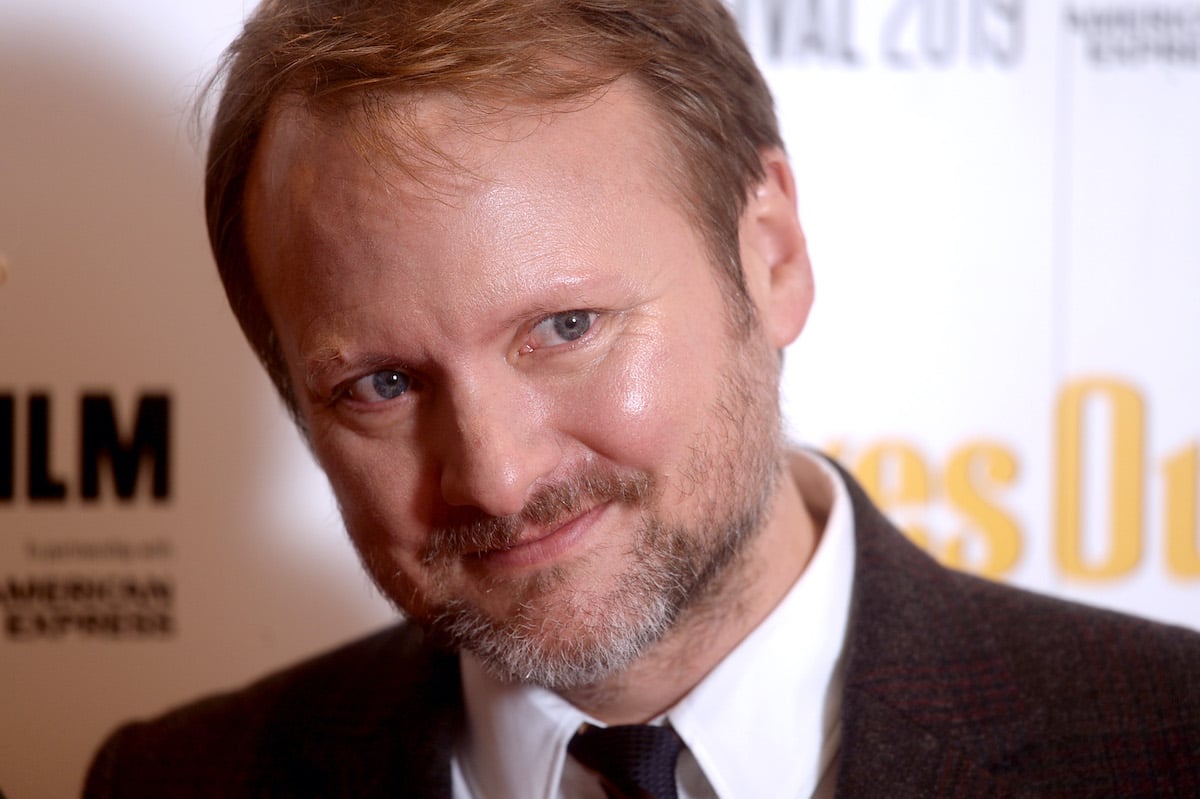 'Knives Out' became a breakout hit in late 2019
After The Last Jedi, some fans were quick to turn against Johnson. To be fair, his Star Wars movie did challenge the notion of what the saga could be. And some interpreted this as betraying the foundation of George Lucas' creation and particularly the character of Luke Skywalker (Mark Hamill). But Johnson wasted no time winning back moviegoers, this time with the added benefit of creating his own original story.
Knives Out follows detective Benoit Blanc (Daniel Craig) as he attempts to solve the murder of a wealthy family's prickly patriarch (Christopher Plummer). Although inspired by the works of novelist Agatha Christie, the story and characters are solely Johnson's own. And thanks to its ensemble cast and crowd-pleasing story, Knives Out earned $312 million worldwide on a $40 million budget, according to Box Office Mojo.
Director Rian Johnson pointed out the obvious spoiler
Across the film's 130-minute runtime, Johnson toys with audience expectations much as he does with other genres in his previous films. There's a lot in Knives Out that feels ripped out of a classic whodunnit, but much of it also diverges from what viewers think the central mystery really is. Perhaps that's why Johnson didn't take issue with an Easter egg that revealed Chris Evans' Ransom Drysdale is the villain of the piece.
"I don't know if I should say this or not… because it's gonna screw me on the next mystery movie that I write," Johnson told Vanity Fair during a scene breakdown. "Apple [will] let you use iPhones in movies, but… bad guys cannot have iPhones on camera. … Every single filmmaker who has a bad guy in their movie that's supposed to be a secret wants to murder me right now."
Indeed, the scene in question happens when the entire ensemble cast is together during Ransom's introduction. Perhaps fans were too busy marveling at Evans' assortment of sweaters in Knives Out to pay attention to whether he interacts with any Apple products. But Johnson will likely remember this detail when he does incorporate a secret baddie in his next movie.
'Knives Out 2' is in development with another great cast
His next project will, in fact, be the as-yet-untitled Knives Out 2. After the first film's success, Johnson presumably has his pick of actors he wants to work with. And since Craig will likely be the only returning cast member, fans know the movie will center on a brand-new mystery disconnected from its predecessor.
According to Variety, Netflix paid $450 million for a pair of sequels to the 2019 hit. The plot — of course — remains a complete mystery. But Johnson has been busy building up his supporting cast. So far, Dave Bautista, Edward Norton, Janelle Monáe, Kathryn Hahn, Leslie Odom Jr., Kate Hudson, Madelyn Cline, and Jessica Henwick are slated to appear. Knives Out 2 begins filming in summer 2021.