'Knives Out' Fans Can Actually Use Marta's E-Mail Address, and Rian Johnson Just Shared Some of Them
Rian Johnson's original murder mystery Knives Out was very well-received by viewers. Not only did it do well at the box office, but it was also nominated for Best Original Screenplay at the Academy Awards. It has twists and turns and it's hard to guess how it ends up until its last moments. Some fans loved it so much that they emailed the character Marta and it actually got back to the director of the film, Rian Johnson. [Spoilers ahead for Knives Out.]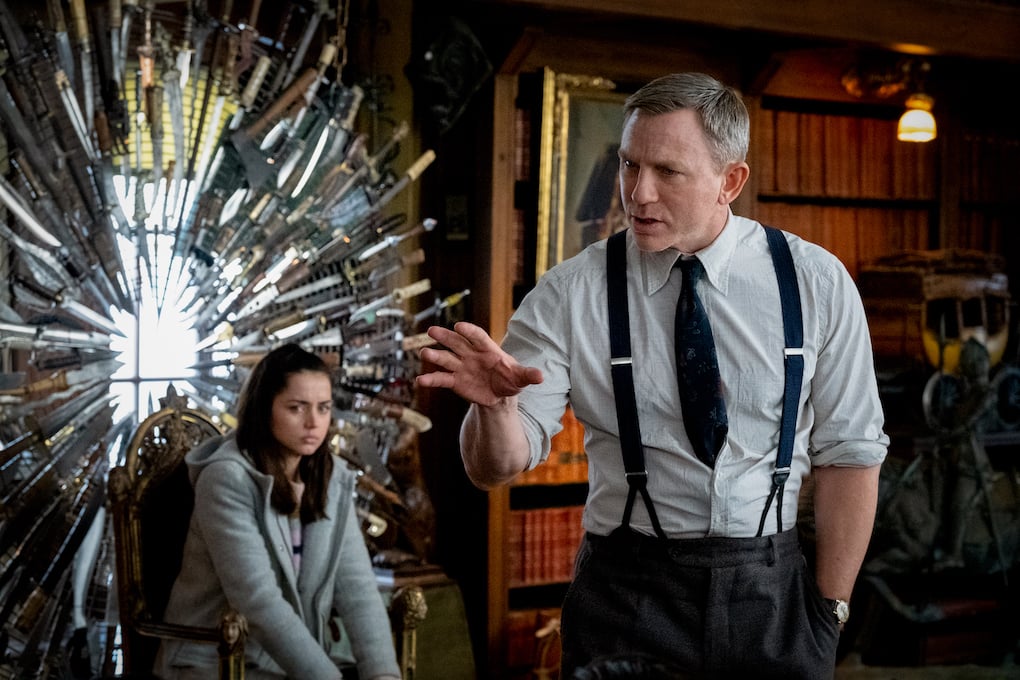 Director and writer Rian Johnson shared some of the emails Marta's account received
On March 3, Johnson took to Twitter to share the fun surprise with his followers. "This is pretty cool – one of our producers just thought to check the email address we show for Marta in Knives Out." The screenshot showed the email from his producers that read, "I forgot that we have the password to Marta's email address shown in the movie," followed by a handful of the 200 messages they received. 
Some of the subjects read "Great movie," "That was incredible, start to finish," and — a favorite — "Is this Homer Simpson." Let's also not forget the great subject line, "vibe check."
While some of the emails don't have a body preview, some of the ones that do read, "You're a good person Marta," or commended her on how she handled the tragedy: "You did the right thing." One fan just asked, "Is this account alive?" Well, yes. Yes, it is. 
Marta uses her phone and email to help with the case and communicate with her blackmailer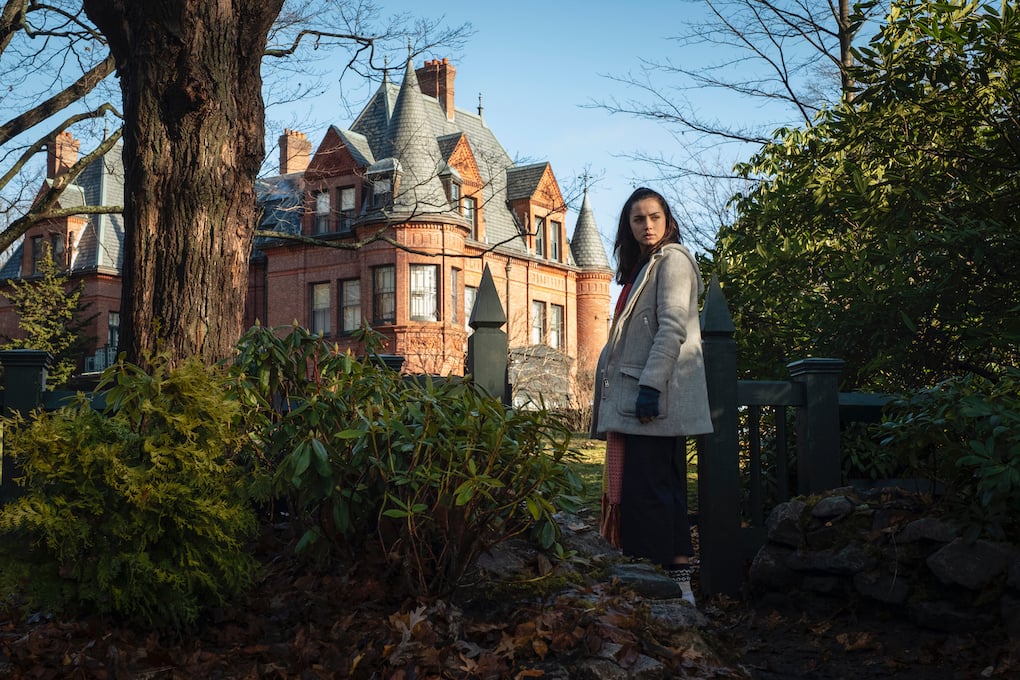 If you've seen Knives Out, you know that Marta is brought into the wild, chaotic world of the Thrombeys as Harlan Thrombey's nurse and caretaker. After his death, she becomes an integral part of the murder case, even though she is convinced that she's the reason he's dead. 
It gets even worse when the family finds out that Harlan left his whole estate, $60 million, and all his assets to Marta. They're not happy, and a blackmailer comes after Marta because they claim to know her part in Harlan's death. She uses her phone to receive calls, texts, and emails from the blackmailer. These eagle-eyed fans who are emailing the actual address shown on screen — [email protected] — must have watched it a couple of times. 
Johnson revealed that bad guys aren't allowed to use Apple phones in movies
Speaking of phones, Johnson shared with Vanity Fair that there are rules about who can use an iPhone and who can't. "I don't know if I should say this or not. Not because it's lascivious or something, but because it's gonna screw me on the next mystery movie that I write," he said. "But forget it, I'll say it, it's very interesting. Apple, they let you use iPhones in movies, but, and this is very pivotal, if you're ever watching a mystery movie, bad guys cannot have iPhones on camera. Every single filmmaker who has a bad guy in their movie that's supposed to be a secret wants to murder me right now."
It doesn't seem like filmmakers have ever shared that information before, so it might be a keen way to figure out a story from here on out. But it probably also means that Johnson's Knives Out sequel will only feature androids or be in a time before iPhones. One more interesting thing is that Marta uses an android in the film, so. Do with that what you will.