Kobe Bryant: Did MSNBC's Alison Morris Call His Team the N-Word?
When Kobe Bryant tragically passed away, few expected his death would lead to controversy around MSNBC host Alison Morris. While reporting on Bryant's passing, Morris allegedly used a racist slur. Here's what Morris and her critics have to say.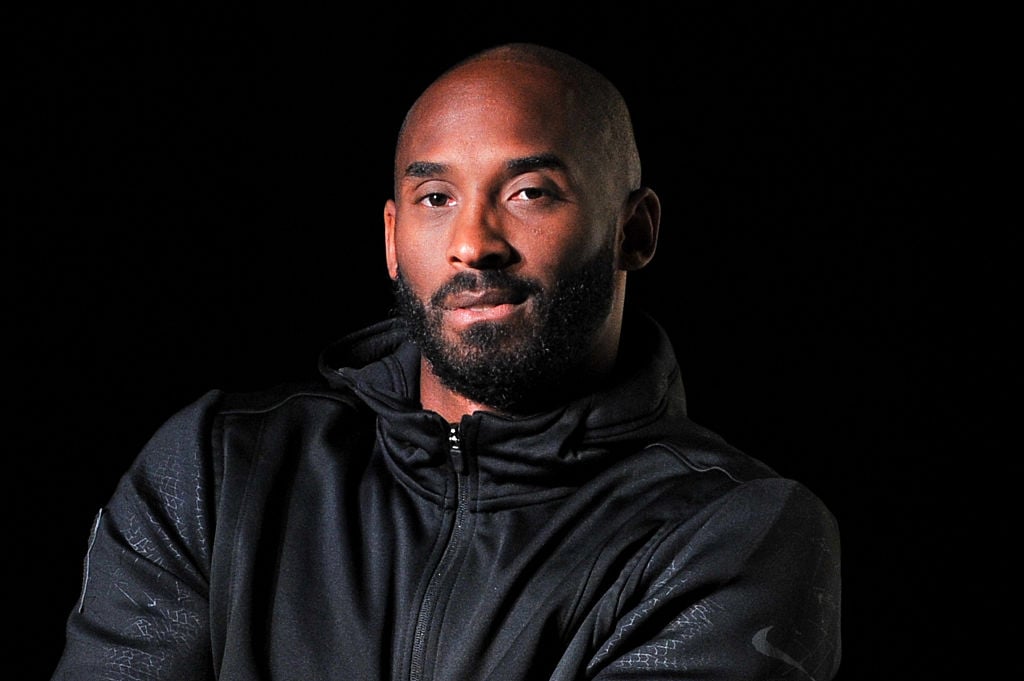 What Alison Morris allegedly said about Kobe Bryant's team
When Morris reported on Bryant's death, many viewers thought she said the n-word in place of "Lakers" when discussing Bryant's team, the Los Angeles Lakers. To others, it sounded like she said the nonsense word "Nakers." Regardless, Morris quickly self-corrected, using the word "Lakers" instead.
The clip blew up online, and people had wildly different reactions about what they thought they heard. The controversy led to calls for Morris to be fired immediately.
People try to get Alison Morris fired
There's now a petition on Change.org asking for Morris' firing. "On January 26, 2020 the world lost basketball legend & icon, Kobe Bryant. Alison Morris of MSNBC News think its ok to use a racial slur at this period of time!" the petition says.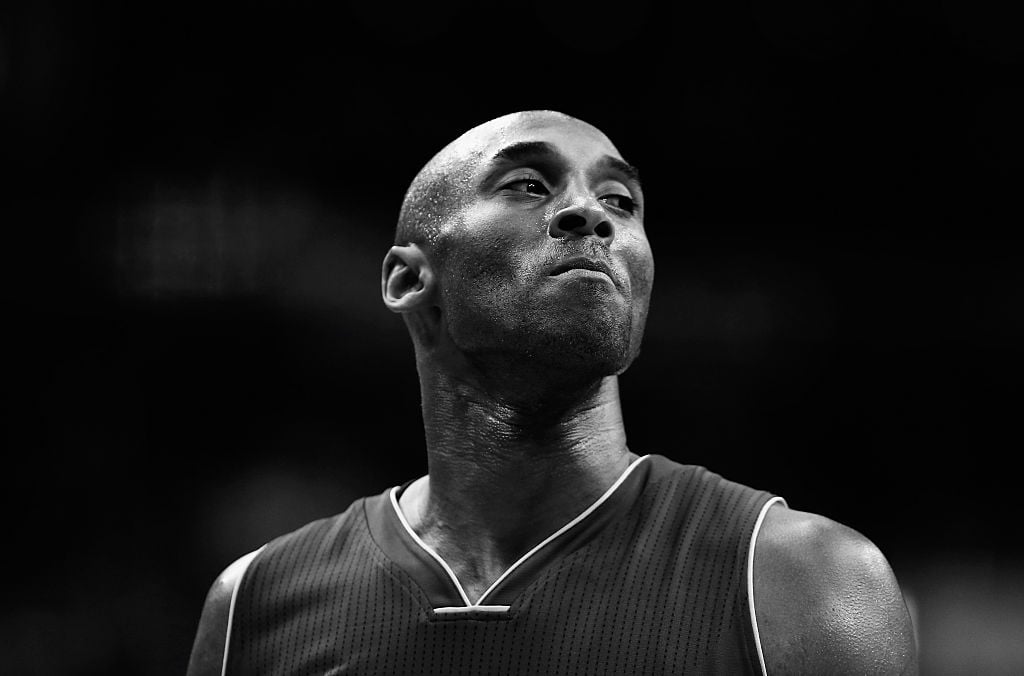 The petition continued: "What she said was not Accident but on PURPOSE because she paused before she said 'Los Angeles Ni*****' We need to join together to get her fired because Enough is Enough & we will not tolerate this Racist BS anymore !" So far, over 20,000 people have signed the petition.
Morris denied saying anything bigoted. She tweeted, "Earlier today, while reporting on the tragic news of Kobe Bryant's passing, I unfortunately stuttered on air, combining the names of the Knicks and the Lakers to say 'Nakers.' Please know I did not & would NEVER use a racist term. I apologize for the confusion this caused."
Alison Morris' colleagues defend her
MSNBC has not released a statement regarding the incident. However, some of Morris' colleagues have supported her account of the incident via Twitter.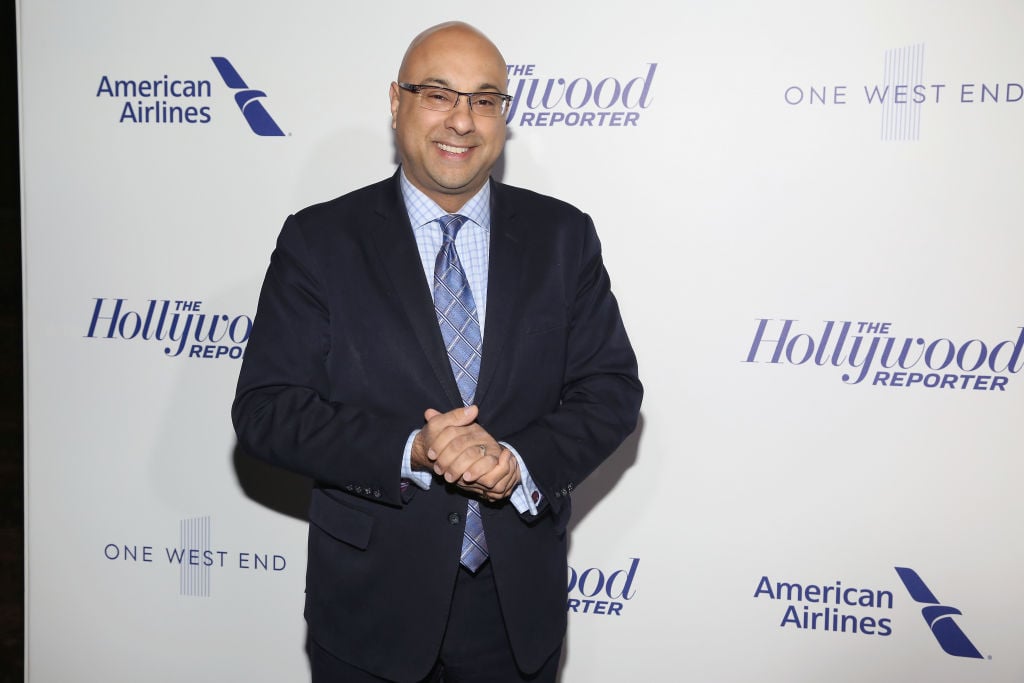 Ali Velshi, the co-host of MSNBC's Velshi & Ruhle, defended Morris. "I know & work daily with @AlisonMorrisNOW. Like all my friends & colleagues, she doesn't have racial epithets in her vocabulary. In the heat of breaking, emotional news, we fast talkers stumble & combine words, or reach for the wrong word & correct mid-stream. @[email protected]"
In response to Velshi's tweet, fellow MSNBC anchor Yasmin Vossoughian tweeted "Completely agree. You don't know till you are in the heat of breaking news. Mistakes happen, we are human. I too know and work with @AlisonMorrisNOW and she is a kind, hard working professional."
Even comedian Wanda Sykes lent Morris her support. Sykes tweeted "When I first heard it, I told my friend, 'I bet she was about to say Knicks, then tried to cover and said Nakers, but failed miserably. That 'Knic-' was out there. I believe her. #Nakers." Audiences have different interpretations of what Morris said. Hopefully, she did not use degrading language to describe a legendary basketball team.