Kobe Bryant: His 'Letter to My Younger Self' Is Heartbreaking In Light Of His Death
After Kobe Bryant's death last weekend, along with eight others including his own daughter Gianna in a helicopter crash, the world has been reeling and looking back on the devoted family man's life.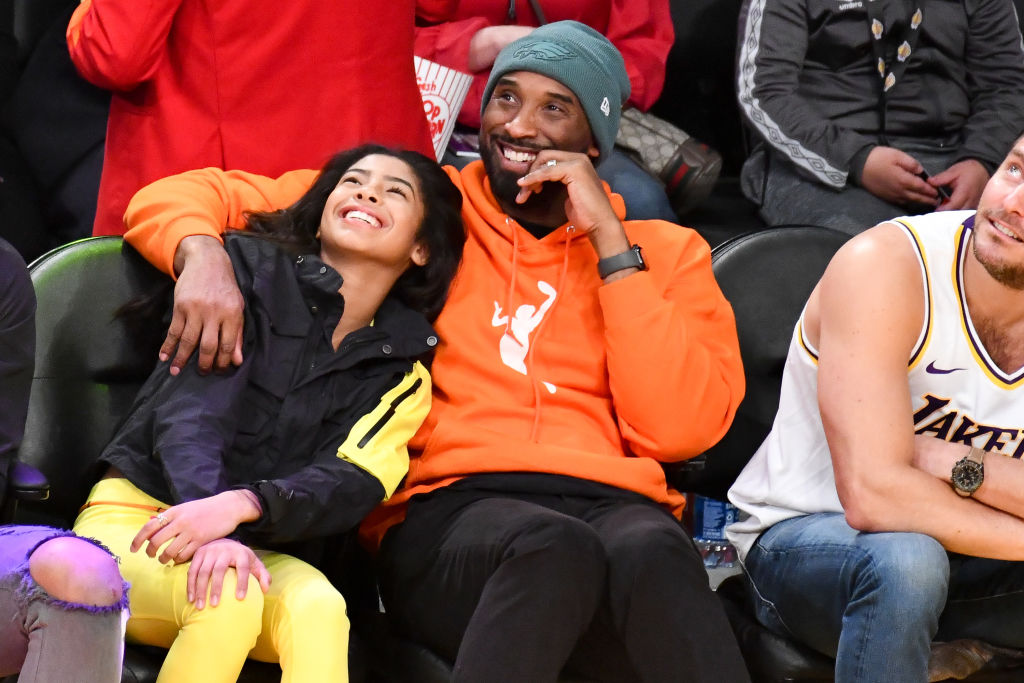 The basketball great himself took time to look back on his own life and wrote what he entitled Letter to My Younger Self in 2016.
It's almost difficult to read now, after his passing, and speaks volumes of the wisdom he would have offered himself at a younger age.
Letter to his 17-year-old self
Bryant wrote the letter to his younger self when he was 38 years old and retired from pro basketball. It was a message for that 17-year-old, a 13th overall pick in the 1996 N.B.A.draft, on the cusp of a level of fame he would not have dreamed possible at that younger age.
In the letter, Bryant seems to be reflecting on how fame and money negatively affected his relationship with family and friends.
"Dear 17-year-old self, When your Laker dream comes true tomorrow, you need to figure out a way to invest in the future of your family and friends. This sounds simple, and you may think it's a no-brainer, but take some time to think on it further. I said INVEST. I did not say GIVE. Let me explain."
Bryant's view on money and family
Sadly, from Bryant's words to himself, there seems to be a deep regret at the way in which he poured money out onto his two sisters. It sounds as though it may have, at the time, caused a great deal of friction. Enough friction that 38-year-old Bryant found it to be the one thing he would advise his young self to handle differently.
"Purely giving material things to your siblings and friends may appear to be the right decision. You love them, and they were always there for you growing up, so it's only right that they should share in your success and all that comes with it. So you buy them a car, a big house, pay all of their bills. You want them to live a beautiful, comfortable life, right?"
"But the day will come when you realize that as much as you believed you were doing the right thing, you were actually holding them back.
'The next time I write to you'
Bryant's letter to himself also seemed to express a tinge of regret to over-giving with his parents. A rift occurred between the Lakers great and his parents at one point over their selling of his memorabilia without his consent.
Fame and fortune at such a young age could not have been easy for the 17-year-old Bryant. It's easy, as well, to see how his friends and families would expect him to share in his bounty, and how he would want to make everyone happy.
"The next time I write to you," he continued in his introspective letter, "I may touch on the challenges of mixing blood with business. The most important advice I can give to you is to make sure your parents remain PARENTS and not managers."
"Before you sign that first contract, figure out the right budget for your parents — one that will allow them to live beautifully while also growing your business and setting people up for long-term success. . . "
"Your life is about to change, and things are about to come at you very fast. Trust me, setting things up right from the beginning will avoid a ton of tears and heartache, some of which remains to this day. Much love, Kobe"
Read more: Jennifer Lopez's Emotional Post to Kobe Bryant's Wife, Vanessa