Kobe Bryant Once Appeared in This Destiny's Child Music Video
In the late 90s, Kobe Bryant dominated the basketball courts as the youngest person ever to play in the NBA. Though he was living out his dream of being a professional athlete, Bryant was itching to try his hand at a rap career, which Destiny's Child seemingly helped him fulfill.
The group gave him the opportunity to rap on a remix for their song "Say My Name," but they also brought him on to appear in the music video for one of their most popular tracks to date.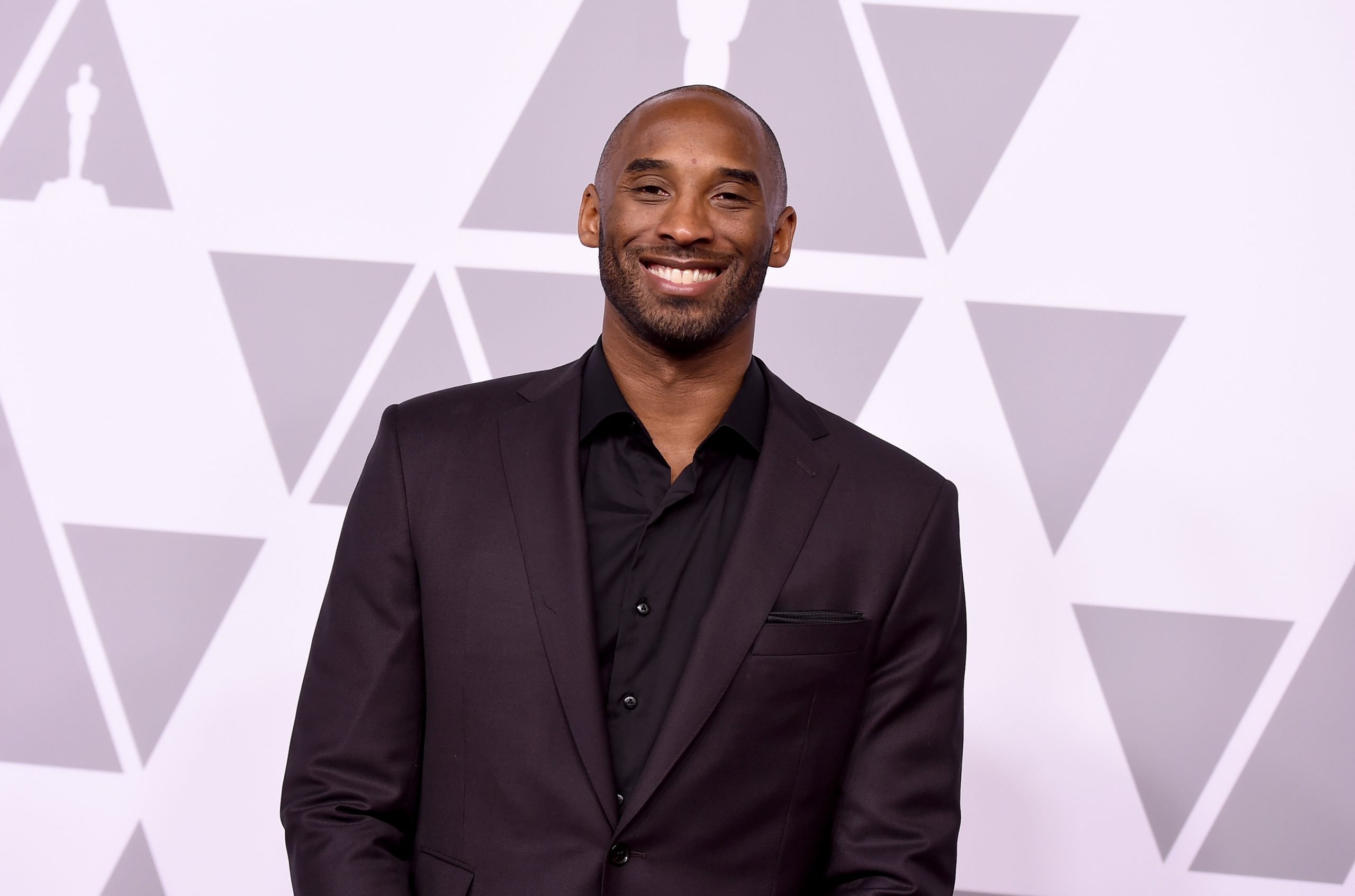 Kobe Bryant and Destiny's Child go way back
When Bryant unexpectedly passed away in January 2020, many people couldn't believe that he was no longer with us. While the entire world mourned his death, longtime fans resorted to digging into the archives of his life and reminiscing about his storied career to help cope with the heartbreaking loss.
One relic fans brought up was the fact that the basketball icon once tried his hand at a music career. Some even shared clips from the time Bryant worked alongside the most successful girl group of all-time, Destiny's Child.
In 1999, Bryant snagged an opportunity to rap on a remix for Destiny's Child's hit song, "Say My Name." That same year, he also appeared in the music video for the group's track, Bug-A-Boo.
Destiny's Child even lent their vocals to the athlete's song "Baby, Baby, Baby" off of his 2000 album, Visions — a project Sony never released.
Bryant previously opened up about his time on the set of Bug-A-Boo
Another video clip that surfaced on Twitter after Bryant's death was that of him playing basketball with Beyoncé's father while on the set of "Bug-A-Boo."
In fact, a few months before his passing, Bryant shared the story behind that spur of the moment game while giving insight into his longtime friendship with Beyoncé and Kelly Rowland.
"I was on the video set, I was in the video "Bug-A-Boo" and I had known Beyoncé and Kelly for a long time," he said. "Our careers were kind of parallel tracking. I was trying to come into my own, and they were trying to do the same thing, we were kind of ascending at the same time."
Bryant continued, "Mathew was talking about how he plays ball, and there was a lot of downtime and you know, I had a lot of energy and I'm like, 'well, let's just hoop.' So we hooped, and you know, I don't remember him scoring another basket after that."
Kobe Bryant remained friends with Beyoncé for years
Though they only worked on a few projects together back in the day, Bryant and Beyoncé built a lasting friendship and maintained that close bond until the athlete's unprecedented death.
Over the years, the celebrities would attend various events together with their respective families, including weddings, charity events, A-list functions, etc., ultimately proving that there was nothing but respect between them.
After the athlete passed away in a tragic plane crash in January 2020, Beyoncé lent her support to his grieving family and even performed Bryant's favorite song during his and daughter Gianna Bryant's memorial.
Though Bryant was gone too soon, his special bonds with fellow celebrities will likely be cherished for many years to come.