Kobe Bryant: Why the Inspiring Book He Was Writing Is Gone Forever
Kobe Bryant's death has drawn attention to every aspect of his life. Many fans are now learning about Bryant's ventures outside the world of sports. Here's what we know about the book he never finished.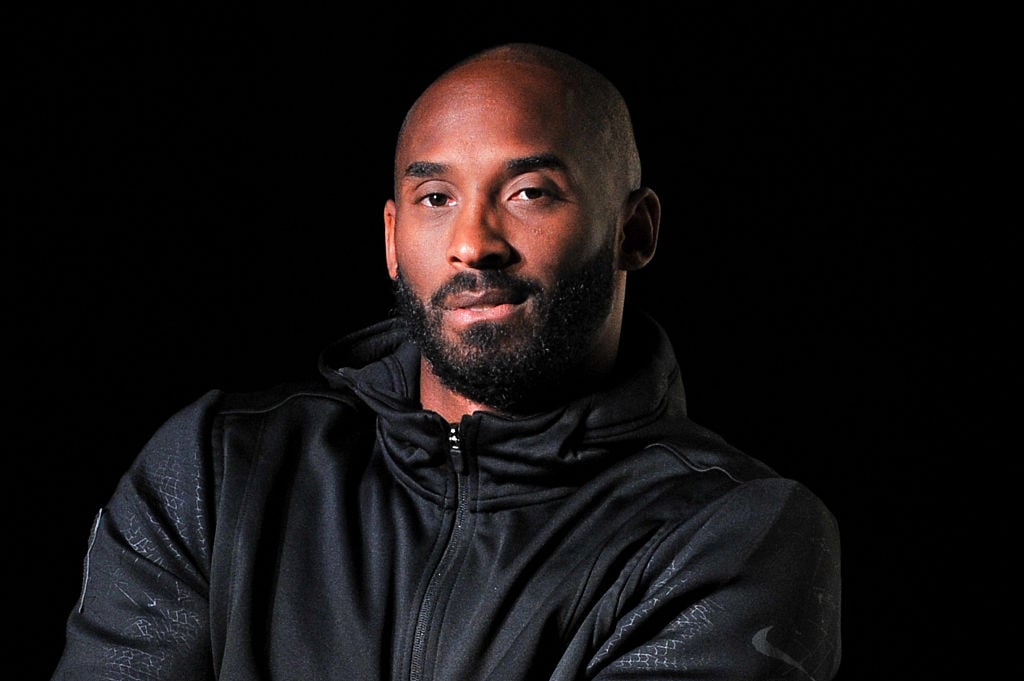 The books that mattered the most to Kobe Bryant
Every avid reader has particular styles and genres of literature which appeal to them. Bryant loved reading and he seemed to enjoy books about self-improvement which had a mystical flair. CNBC said his favorites included Jonathan Livingston Seagull by Richard Bach and The Hero's Journey, a biography of mythologist Joseph Campbell.
Paulo Coelho is a Brazillian author whose work was also up Bryant's alley. Although he's published autobiographies, he's most known for his novels, which often blend elements of self-help literature, New Age spirituality, and Roman Catholicism. He's most well-known for his 1988 novel The Alchemist, a story about a shepherd going on an adventure which serves as an allegory about finding fulfillment. It's essentially John Bunyan's The Pilgrim's Progress for the 1980s.
According to CNBC, Bryant was a fan of The Alchemist and read it numerous times. He recommended it to those close to him. Time reports that, after his 2016 retirement from the NBA, Bryant even reached out to Coelho to see if they could co-write a children's book.
The book Kobe Bryant wanted to write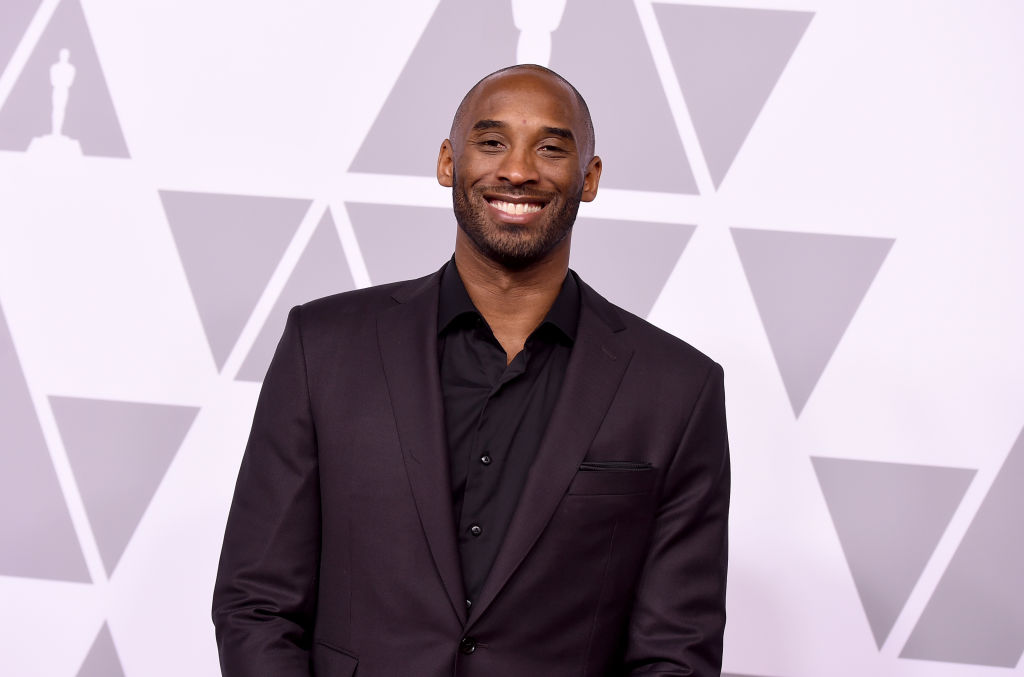 We know very little about the book. It's unclear how much of it was completed before Bryant's death. It's also unknown if it had a title yet. Coelho has given us an idea of its contents. "Kobe was always very concerned about making a book that was a positive example for children, especially those coming from humble beginnings."
Coehlo had some positive things to say about Bryant. "I saw him enough times to assure he had much more than sports on his mind, it wasn't all about competition. His tragic death has shown already how he was important to the world, not only to the United States. We will discuss his legacy for many years, much beyond sport."
Why that book is gone forever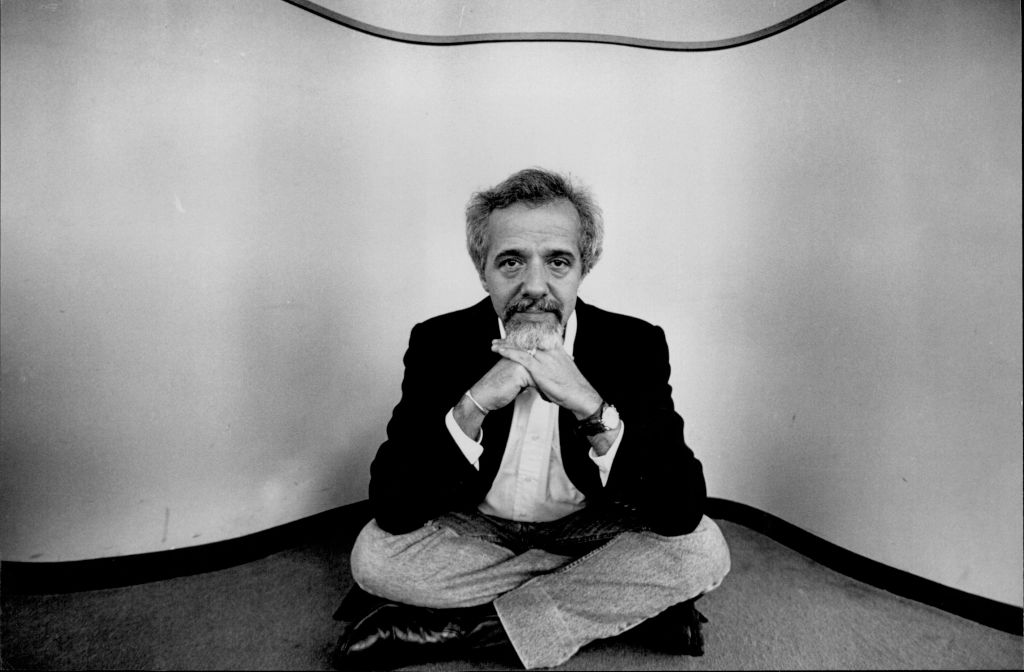 Despite any fan interest in the book, Coehlo decided to delete his draft of it. "I deleted the draft because it didn't make any sense to publish without him. It wouldn't add anything relevant to him or his family."
Many people urged Coehlo not to erase the incomplete book. Although he has no plans to finish it, Coehlo may write something inspired by Bryant. He explained his actions won't "stop me from writing someday about things I learned from Kobe and how much of a larger-than-life person he was. But the children's book did not make sense anymore."
Maybe Coehlo made the right decision by erasing his collaboration with Bryant. Maybe he didn't. Hopefully, anything he writes which is inspired by Bryant stays true to the NBA legend and his accomplishments.
Also see: Kobe Bryant: T.I. & Magic Johnson Have Surprising Reactions to His Death