Kodak Black's Lawyer Appeared on 'The Apprentice' With Donald Trump
President Donald Trump granted clemency for Kodak Black. Find out how the rapper's lawyer has a connection with the president from the past.
Multiple people were granted clemency before Donald Trump left the White House. One of them was rapper, Kodak Black, born Bill K. Kapri. His lawyer has an unexpected connection to the president thanks to The Apprentice.
Donald Trump granted clemency for Kodak Black
Kodak Black was sentenced to prison for three years for falsifying information on a document to buy guys from a shop in Miami. The president has granted him clemency on Jan. 19 before leaving the office.
"President Trump granted a commutation to Bill Kapri, more commonly known as Kodak Black," the White House announced in a statement, according to Sun Sentinel. "Kodak Black is a prominent artist and community leader. This commutation is supported by numerous religious leaders, including Pastor Darrell Scott and Rabbi Schneur Kaplan."
The 23-year-old rapper is being represented by Bradford Cohen. He already had a connection to the president thanks to television.
Bradford Cohen was on 'The Apprentice' in 2004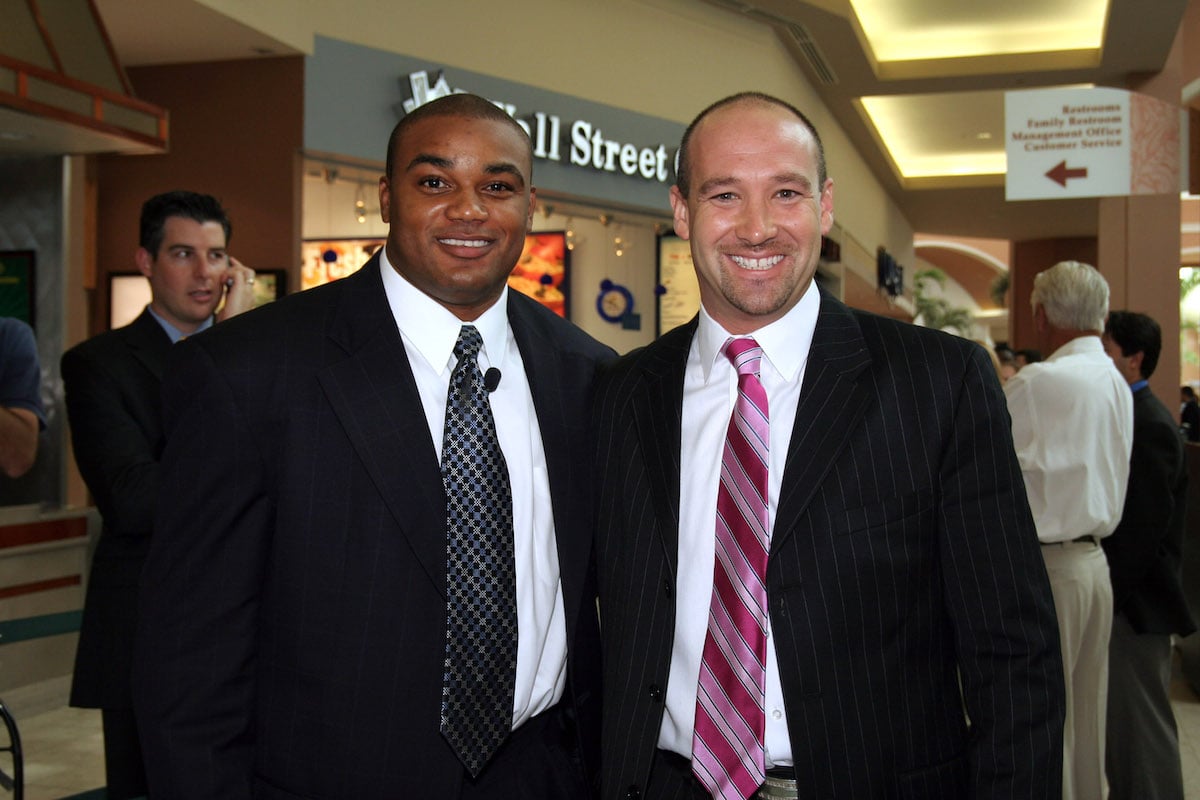 Cohen was on the reality show competing for a job to work for Trump. He was a lawyer when he was on the show, and the season started off with 18 contestants.
Sadly, for Cohen he didn't make it far. The lawyer started off strong by winning with Team Apex in the first episode and being kept safe for the next one. But he decided to waive his exemption to be fired to win over his fellow team members after a poor performance. That backfired and he was fired in the second week. He didn't seem discouraged by the experience.
"I would do it again," he said, according to National Real Estate Investor. "I enjoy the risk and the challenges. I wanted to learn how to build 90-story buildings."
Cohen talked about how big the contract was to get on the show. "It's longer than any real estate contract I've ever signed," he said. "I've completed some commercial property [contracts], and this dwarfs them."
The lawyer has stayed connected to Trump over the years. He was part of Trump's campaign manager, Corey Lewandowski's legal team in 2016. The lawyer has had other rappers as clients too.
He had other celebrities as clients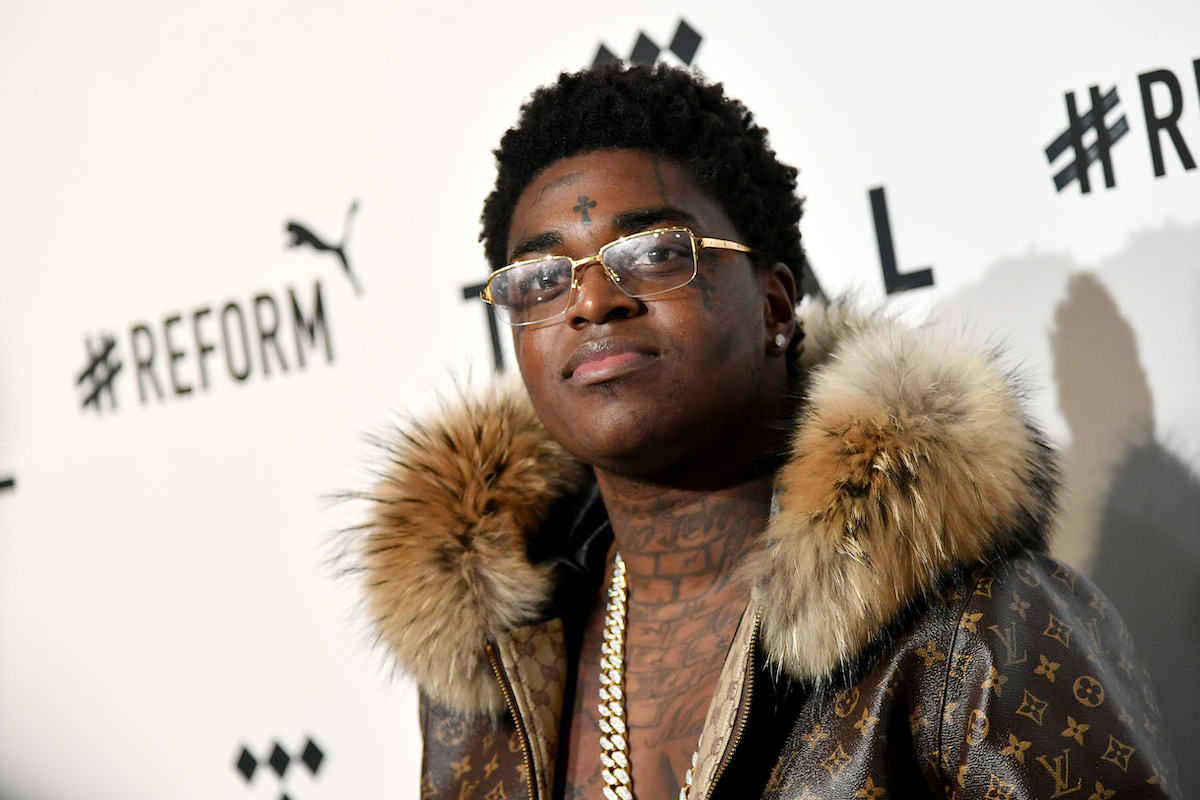 Kodak Black isn't the only rapper Cohen has represented. He has helped other celebrities who they had to go to court.
Cohen represented Vanilla Ice, born Robert Van Winkle, for his burglary case in 2015. That ended with Winkle agreeing to a plea deal for a grand theft charge, according to Reuters. He also represented DMX, born Earl Simmons, in a drug possession case.
This isn't the only rapper Trump helped on his way out. He also pardoned Lil Wayne, born Dwayne Michael Carter Jr. He has previously pled guilty to possession of a firearm and could be sentenced up to 10 years if convicted. Lil Wayne publicly showed his support for the president before this announcement.