Kourtney Kardashian and Scott Disick's Kids Want Them to 'Get Back Together,' Source Reveals
It's no secret that Kardashian fans really want to see Scott Disick and Kourtney Kardashian rekindle their romance. Ever since the exes split for good in 2015, their biggest shippers have hoped and prayed for them to give their relationship another shot. However, once Disick started dating Sofia Richie, fans weren't too sure if the pair would ever get together.
Now that Disick and Richie have called it quits, many people want to see Disick and Kardashian reunite — especially the pair's three children.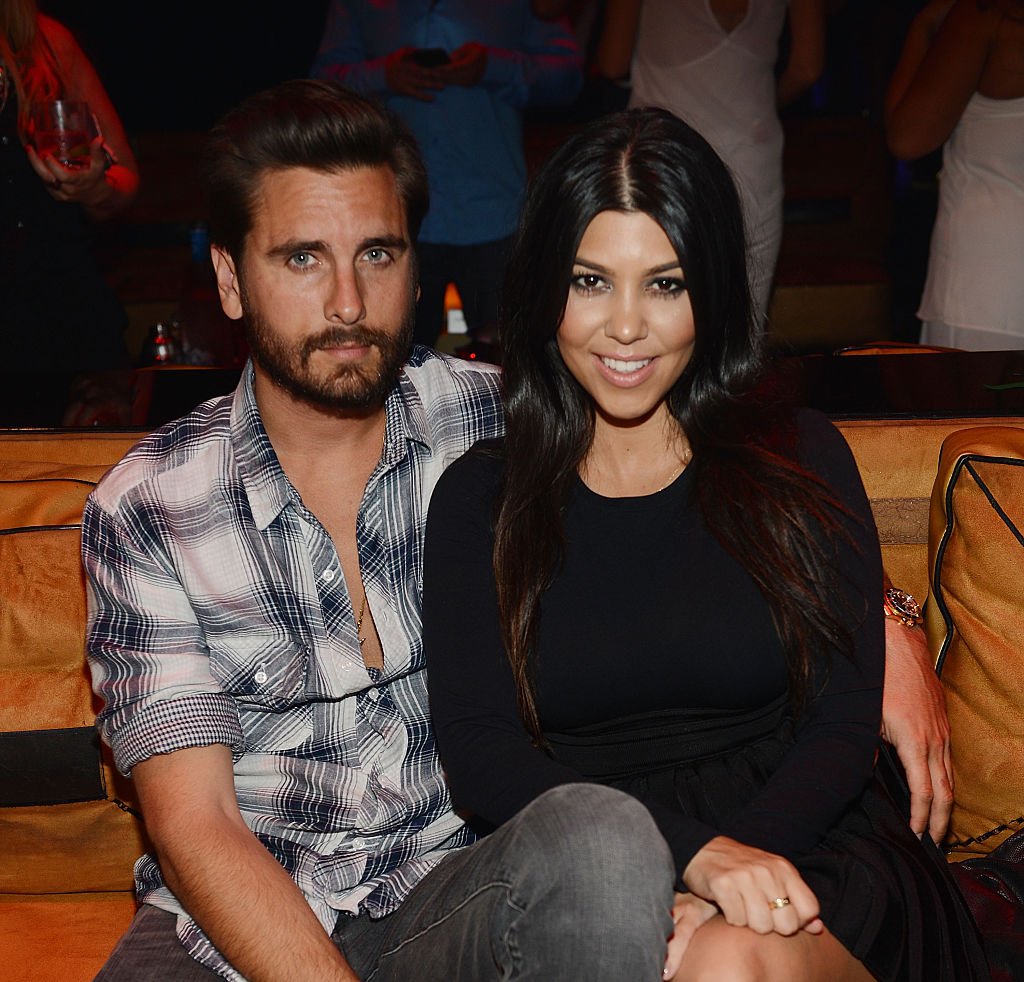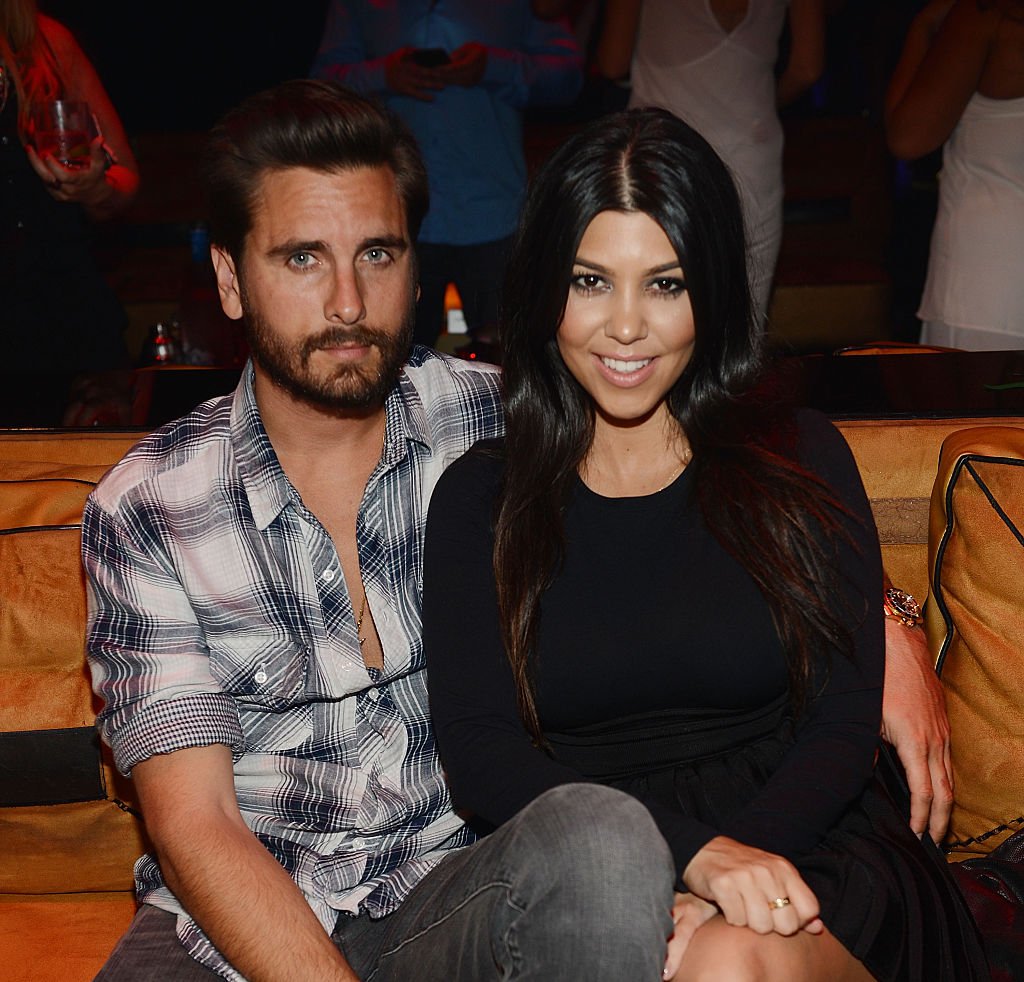 Inside Scott Disick and Sofia Richie's breakup
Everything was going well for Disick and Richie's relationship until the Keeping Up With the Kardashians star checked himself into a rehab facility.
In May, the Lord reportedly headed to a Colorado treatment center where he sought help for his emotional issues.
"In an effort to finally come to terms and deal with the pain that Scott has been silently suffering for many years due to the sudden death of his mother, followed by the death of his father 3 months later, Scott made the decision to check himself into a rehab facility last week to work on his past traumas," Disick's attorney, Marty Singer, told TMZ.
Unfortunately for Disick, he wasn't able to receive the help he needed because someone had leaked photos of him inside the facility, and he immediately checked himself out.
After returning home, sources confirmed that Disick and Richie were still dating and that she was supporting him as he focused on bettering his mental health.
A few days later, it was reported that the pair were "on a break" so that Disick can get himself back on track.
"Scott and Sofia are on a break until Scott straightens himself out more," a source told Us Weekly. "Scott is in an OK place right now and is trying to get better and focus on work, but he has to prove himself."
Now, it's been confirmed that the pair officially called it quits and "don't plan on getting back together." At least not yet.
"Scott is in touch with Sofia, but as of now, they don't plan on getting back together," an insider tells People. "Sofia seems okay with them being apart." 
Scott Disick has been spending more time with Kourtney Kardashian and their kids
Since returning home from rehab, Disick has been spending a lot of time with his ex Kardashian and their three kids — Mason, 10, Penelope, 7, and Reign, 5.
Over Memorial Day Weekend, the former couple and their children, headed to the luxe Amangiri resort in Utah, for a quick three-day vacation that doubled as an early birthday celebration for Disick.
Just recently, Kardashian and Disick hit up their old stomping ground, Nobu Malibu, after the restaurant re-opened amid the coronavirus pandemic.
According to People, "Scott is still receiving treatment and working on [his] issues. He has been around the kids a lot. He is only spending time with people who can support him and help him be the best possible."
Will Scott Disick and Kourtney Kardashian get back together?
Since Disick and Kardashian have been spending a lot of quality time together lately, the question on everyone's mind has been whether they will rekindle their relationship or not.
While Scott and Kourtney shippers are keeping hope alive that the pair will one day get back together, it turns out that even the Disick children want to see their parents give their relationship another try.
According to Life & Style, Disick and Kardashian's little ones would "love" to see them "get back together" now that he's no longer with Richie.
Unfortunately, Disick and Kardashian aren't looking to rekindle their relationship and probably never will since they feel as thought they're better off as friends.
"Scott will always love Kourtney but at the end of the day, they both know they are better off as parents and not partners," a source told HollywoodLife. "He will always put her on this pedestal and has never loved another woman quite in the way in which he loved her. It was that first true love type of feeling. Romantically, it won't happen, but they are the best of co-parents and friends and just want the other to be happy."