Kourtney Kardashian Reveals How to Make Her Dessert of Choice, But Does It Beat Kris Jenner's Recipe?
The Kardashian-Jenner sisters can definitely afford to have chefs cook their meals for them but the siblings and momager Kris Jenner do know their way around the kitchen.
Kourtney Kardashian is the most health-conscious of her sisters, however, she admitted to allowing herself to have some cheat days. She also revealed that she loves making a chocolate-filled sweet treat. Read on to find out what that is and the difference between the way Kourtney makes it and the way Mama Kris makes it.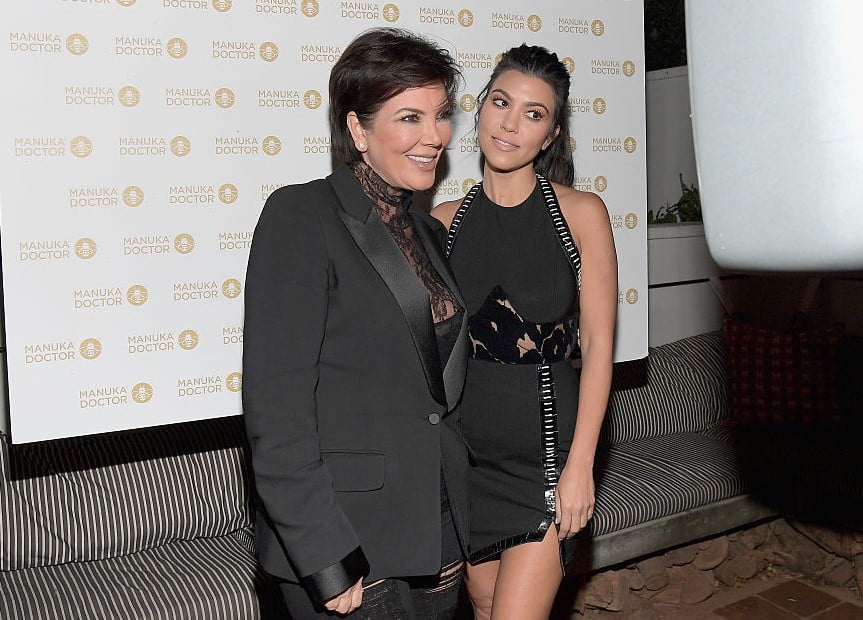 Kourtney believes 'cheat days are necessary'
In 2019, the eldest of the Kardashian siblings launched her Poosh lifestyle website in which she offers recipes, diet and fitness tips. In her posts, she's been open about having some cheat days when she's on the keto diet.
"A healthy lifestyle requires balance — allowing yourself to hit the snooze button when you really need it, skipping the gym for quality time with friends, and of course, cheat days," she wrote on her site. "Yes, indulging every once in a while is self-care. Whether you follow a strict diet or not, we all deserve days off. No guilt, and no boundaries."
It's not a secret that Kourt enjoys sweets and one of her favorite treats is chocolate chip banana bread. She previously described it as her "dessert of choice," even though most people opt to eat it at all different times of the day.
Kourtney's recipe vs. Mama Kris'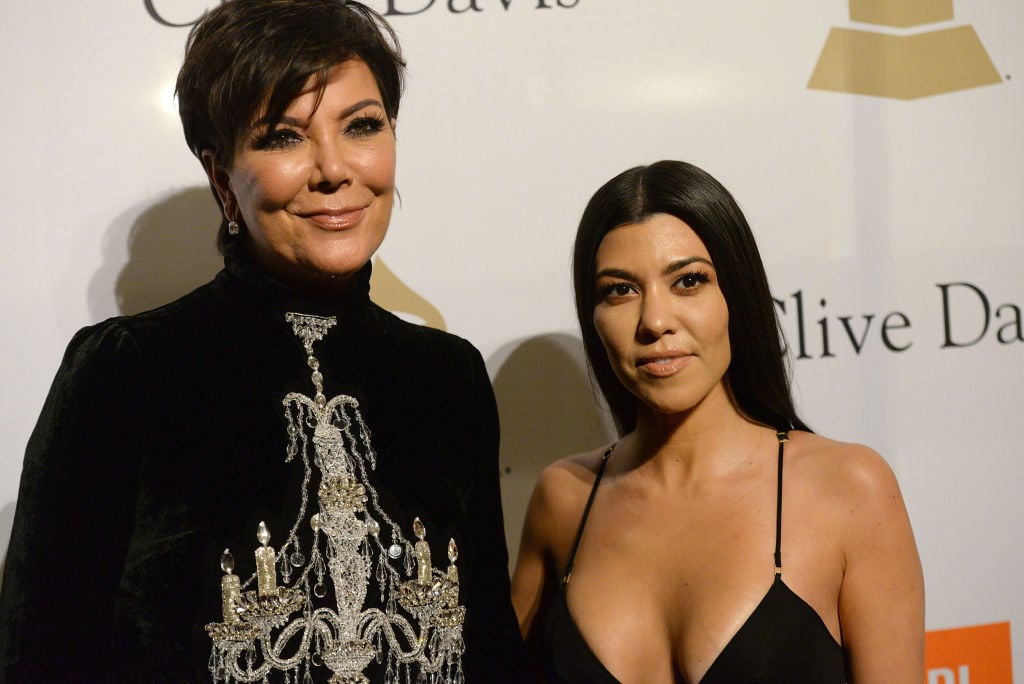 The Kardashian-Jenner matriarch keeps things pretty basic with her banana bread recipe although it does call for pecans and chocolate chips, the other ingredients are bananas, butter, eggs, and a touch of cinnamon. Kourtney adds a little more to hers with some vanilla and an entire pint of sour cream.
To make Kourtney's chocolate chip banana bread at home you'll need:
For 2 loaves
3 large super ripe bananas, mashed
1 pint sour cream
1 stick melted butter
3 eggs
1 tsp. vanilla
3 cups flour
2 cups sugar
2 tsp. baking soda
2 tsp. baking powder
1 teaspoon Ceylon cinnamon
¼ tsp. salt
1 bag of semi-sweet chocolate chips
Then follow these step-by-step instructions:
1. Preheat oven to 350 degrees Fahrenheit.
2. Mix bananas, sour cream, butter, eggs, and vanilla in a large bowl.
3. Combine the flour, sugar, baking soda, baking powder, cinnamon, and salt in a mixing bowl.
4. Slowly mix the dry ingredients into the wet ingredients.
5. Stir in the chocolate chips using a wooden spoon.
6. Pour the batter into two greased loaf pans.
7. Garnish with a sprinkling of cinnamon and more sugar.
8. Bake for 75 minutes. Begin checking the banana bread after 1 hour. Bread is done when a toothpick comes back out clean and the top is golden brown and firm.
Kourtney also has another gluten-free, dairy-free chocolate chip banana bread recipe she recently shared on Poosh.