Kris Jenner Filed to Trademark 'You're Doing Amazing Sweetie' for Multiple Product Lines
Kris Jenner is arguably the world's most famous momager, and she takes the title seriously. The Kardashians and Jenners have all benefited exponentially from the deals she's maneuvered for each of their brands.
While her actions have made Jenner the target of criticism, some admire her business skills and are always on the lookout to hear what she's cooking up next.
If you're a fan of Jenner's managerial moves, then you may not have to wait long to learn about one of her next endeavors. The savvy mom is looking to cash in on a catchphrase that turned her into a meme. Jenner is doing amazing, sweetie.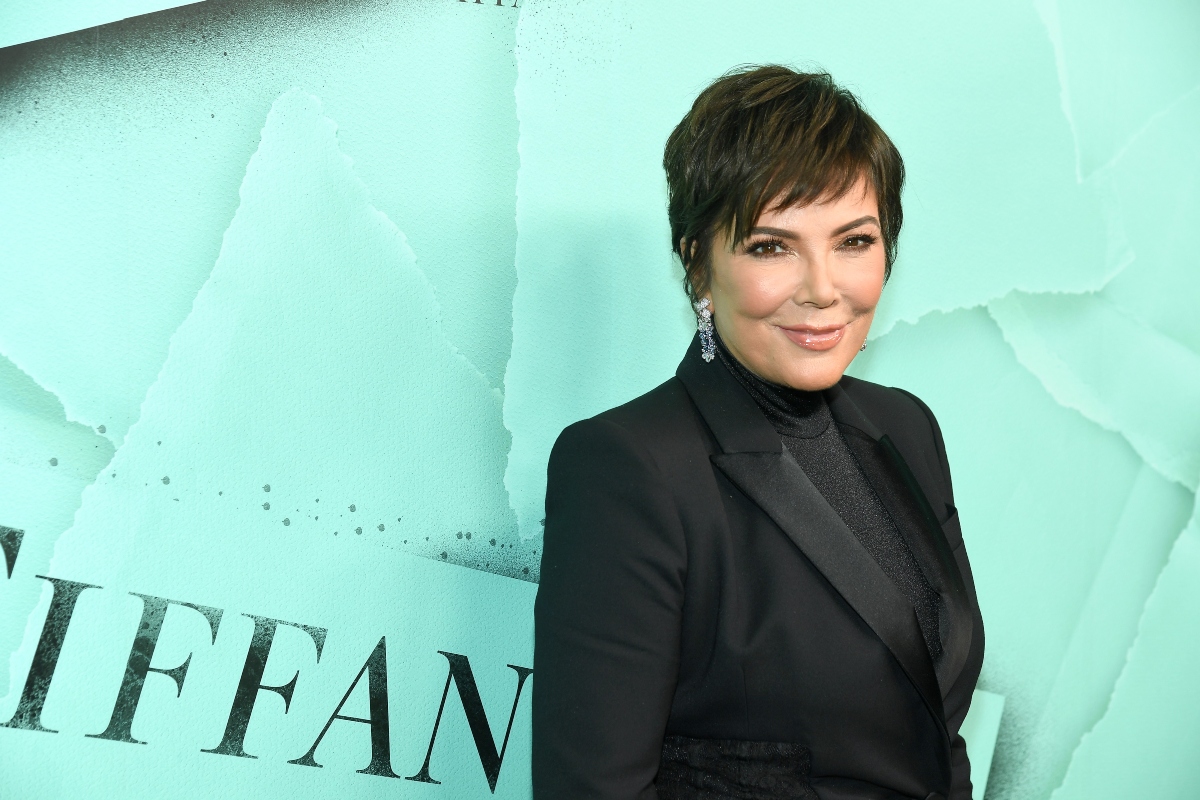 How Kris Jenner made 'You're doing amazing, sweetie' catchphrase famous
Several Kardashian-Jenners have posed nude for major publications, but fans will never forget that Kim Kardashian West was featured in Playboy. Back in 2007, Hugh Hefner reached out and asked her to be on the magazine's cover, and this all played out in season 1 of Keeping Up With the Kardashians.
Although Kim was reluctant at first, it was Jenner who convinced her to do it. She accompanied her daughter on the shoot and whipped out her camera phone to take her own shots.
As Kim K worked, Jenner uttered these encouraging words that will forever be attached to this family: "You're doing amazing, sweetie."
The moment went viral and many people slammed Jenner for setting up the Playboy deal and then turning into a stage mom on set. At the time, she told her daughter to do it because KUWTK wasn't on the air yet and she saw it as an opportunity.
In 2014, Kardashian West told Harper's Bazaar she regretted doing it. "I'm sorry I did Playboy. I was uncomfortable."
Kris Jenner filed trademark applications for the phrase
She really did. On Aug. 20, the matriarch filed several U.S. trademark applications to use "You're doing amazing sweetie" for business purposes.
Filed on behalf of Jenner Communications, Inc., one of them lists that the phrase will be used on goods such as: clothing; coats; dresses; footwear; headwear; jackets; jumpers; loungewear; rompers; scarves; shirts; sweaters; sweat pants; sweat shirts; tops as clothing; undergarments; socks; hosiery; swimwear; cloth bibs; gloves; sleepwear; one piece garment for infants and toddlers; costumes for use in children's dress up play; headbands.
Another indicates Jenner wants to put the words on home and beauty products such as dishes, candle holders, and hairbrushes. Comb through the extensive list and you'll note Jenner is considering inking the phrase on greeting cards, cosmetics, handbags and myriad other items too.
Jenner recycled the joke for Kylie Jenner
Aware of her own place in meme culture, Jenner recently repurposed her signature saying after Kylie's appearance in Cardi B and Megan Thee Stallion's "WAP" video. She captioned the Instagram photo below with the words and a laughing emoji.
Trademark applications take a few months to process, so it will be some time before Jenner and her team will know whether she can move forward with her "amazing" plans. If this gets approved, rest assured Jenner will drop a monumental announcement to share new product launches.