Why Kris Jenner Prioritizes Exercise Over Anything Else In the Morning
Kris Jenner makes sure to work out first thing in the morning.
Reality star Kris Jenner is a woman on a mission. Over the past decade, Jenner has turned her kids into massive entertainment moguls, with success in modeling, skincare, makeup, and more. But Jenner needs to take some time for herself every once in a while, too. And the momager once said she makes exercising in the morning her priority.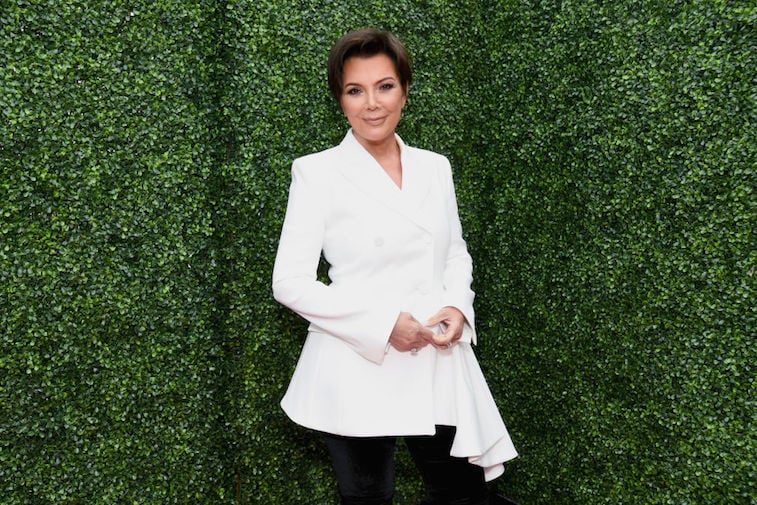 Kris Jenner has pulled out all the stops for her family
Jenner's family's rollercoaster to fame started back in 2007, after Keeping Up With the Kardashians premiered on E! Network. At the time, Jenner was married to Bruce Jenner, and her four kids, plus their two children (Kendall and Kylie Jenner) were all living under the same roof, making for plenty of chaos on camera.
Jenner managed her daughter, Kim Kardashian West, before she started taking on that role for other members of the family. But in time, she was a total momager, helping her kids break into new businesses and eventually creating a massive net worth for the family.
The mother of six gets less than seven hours of sleep per night
Jenner doesn't spend a ton of time sleeping. She revealed in an Instagram video with Good American, Khloé Kardashian's denim brand, that she typically gets somewhere between six and seven hours of sleep per night, though it used to be even less. "I used to go on four to five [hours], but the older I get the more sleep I need," she said.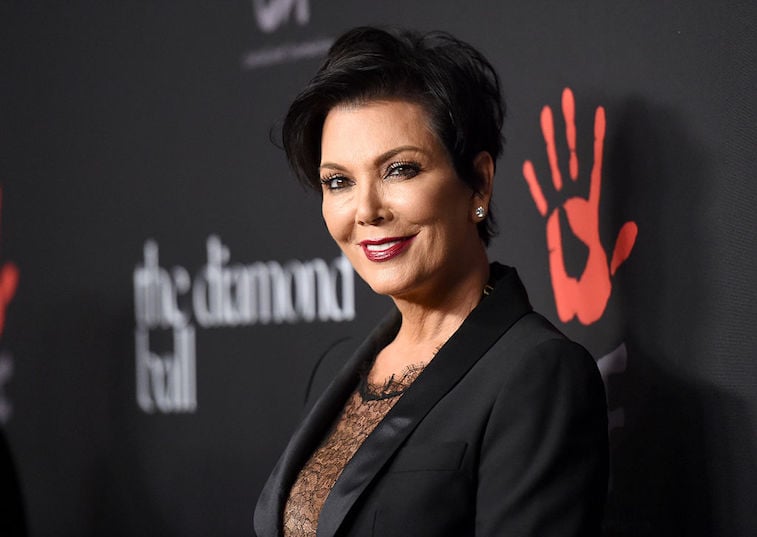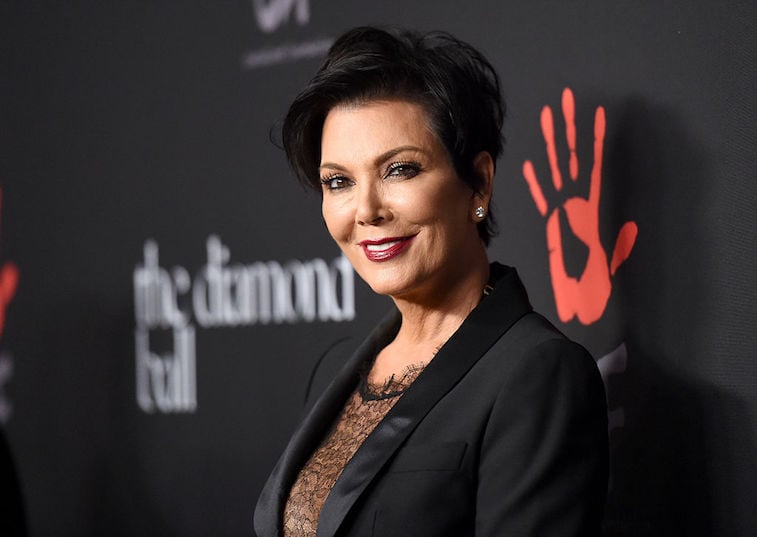 The Kardashians have an extremely busy schedule; Jenner isn't the only one who goes to bed late and wakes up early. Kim Kardashian West once revealed that she wakes up at 5:30 a.m. so she can fit a 90-minute workout in (six days per week, no less) before her kids wake up.
Jenner prioritizes exercise first thing in the morning
Jenner told Good American that she wakes up around 5 a.m. each day in order to squeeze in a workout — and it's always the first thing she does. "I'm usually on the treadmill or I do Pilates," she said.
Jenner once explained to Poosh, daughter Kourtney Kardashian's website, why it's so important to her to get that workout in prior to starting her day. "I feel like I've done my cardio, I'm prepared, you know, mentally and emotionally and physically, to go tackle a day." Jenner has so much to do on any given day that getting her blood pumping early in the morning only helps her focus more later on. Plus, we all know what it's like to have a busy schedule; if the workout doesn't get done in the morning, it probably never will.
Despite millions of fans, Jenner isn't free of controversy
Though Jenner has worked hard to ensure her children's success, it hasn't come without controversy. Recently, Forbes published an article suggesting that Kylie Jenner, arguably the most successful family member, was allegedly lying about her company's profits in order to secure a top spot on Forbes' self-made women list. Kylie has clapped back at the news outlet, suggesting they're the ones not telling the truth. Right now, there is no proof of the lie, since Forbes hasn't released anything to corroborate their story. But we can almost guarantee that Kris Jenner is working hard behind the scenes to make this all go away.