Kris Jenner Revealed That Instagram Is the Real Reason Why 'Keeping Up With the Kardashians' Is Ending
Social media has made it a breeze for fans to stay up to date on all things Kardashians, and according to Kris Jenner, that's partly to blame for their long-running series, Keeping Up With the Kardashians, coming to an end.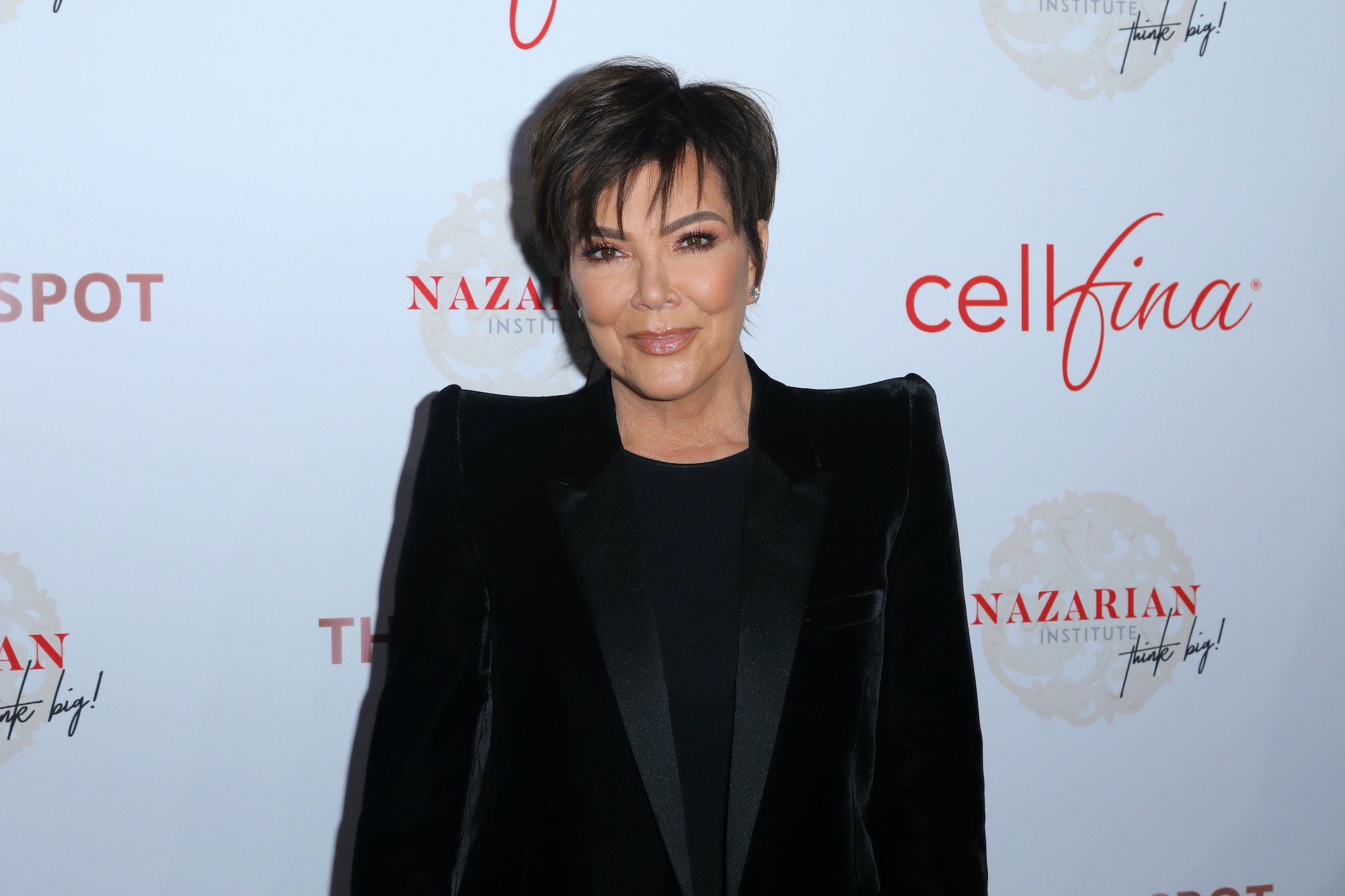 Kris Jenner says it's easier to keep up with her family on social media
For the last 14 years, KUWTK has given fans access into the famous family's personal lives. However, now that social media has taken over, it's now become easier to stay up to date with the Kardashian-Jenners — and this is partly the reason why the family's beloved show is coming to an end.
During a recent interview with Beauty Inc., Kris Jenner cited social media as a factor for her family's hit E! reality show ending, noting that online platforms allow fans to watch the famous bunch's antics play out "in real-time."
"When we first started, there was no Instagram or Snapchat or other social media platforms," Jenner said. "The world has changed. Now there are so many, the viewer doesn't have to wait three or four months to see an episode. We can give them all of the information anyone would ever want to know in real-time."
The momager added, "Social media is the fastest and most controlled way to get the message out. The consumer gets to see the products the girls are working on in real-time, and they know we're going to get it out the door pretty quickly. The girls want them to be part of the journey to keep them engaged."
The Kardashian-Jenners felt it was "time" for 'KUWTK' to come to an end
While social media is to blame for KUWTK's demise, it's not the only thing that factored into the Kar-Jenner's decision to end their show.
After Kim Kardashian West announced that the series would officially end in 2021, Jenner told producer Ryan Seacrest that the idea of taking a much-needed breather is one of the main reasons why the family is pulling the plug on their hit E! series.
"I think the number 20 — well it used to sound good until 2020 — but the number 20, it just seemed like the right time," Jenner explained to Seacrest. "I think for us to take a minute and breathe and everybody slow down a bit. Not slow down professionally, but just you know figure out what our next steps are. We've had such an amazing run and so grateful for every single moment and everyone we work with."
Khloé Kardashian later echoed this sentiment during an Oct. 12 episode of the Emergency Contact podcast, explaining that everyone just needed the chance to decompress after spending over a decade filming their show nearly every day.
"It's sad, but we've been doing this for 15 years," the Good American founder said. "We get two weeks off a year. It's exhausting. We're all in a different place in our lives and some of us need a nap. … It's hard because I'm not good with change, but that doesn't mean I don't need a break."
Kim Kardashian West just said the family makes more money on social media
Though the Kardashian-Jenners felt it was time to close this chapter in their lives, they also realized that filming their show wasn't the only thing allowing them to maintain their millionaire status.
While recently appearing on My Guest Needs No Introduction With David Letterman, Kardashian West got honest about her finances, revealing that she (and her family) makes more money from social media than one season of KUWTK.
"We would not be who we are today without Keeping Up With the Kardashians and that's why we continue to share our lives," she told Letterman. "Even if, realistically, we can post something on social media and make more than we do a whole season."
Now, we can see why social media is partially to blame for the demise of KUWTK.