Kris Jenner Reveals Her 'Best Investment' Isn't Financial At All
Kris Jenner has invested a lot into her family's booming empire throughout the years. But there's one investment she considers to be the best one she's ever made — and it's peak Kardashian.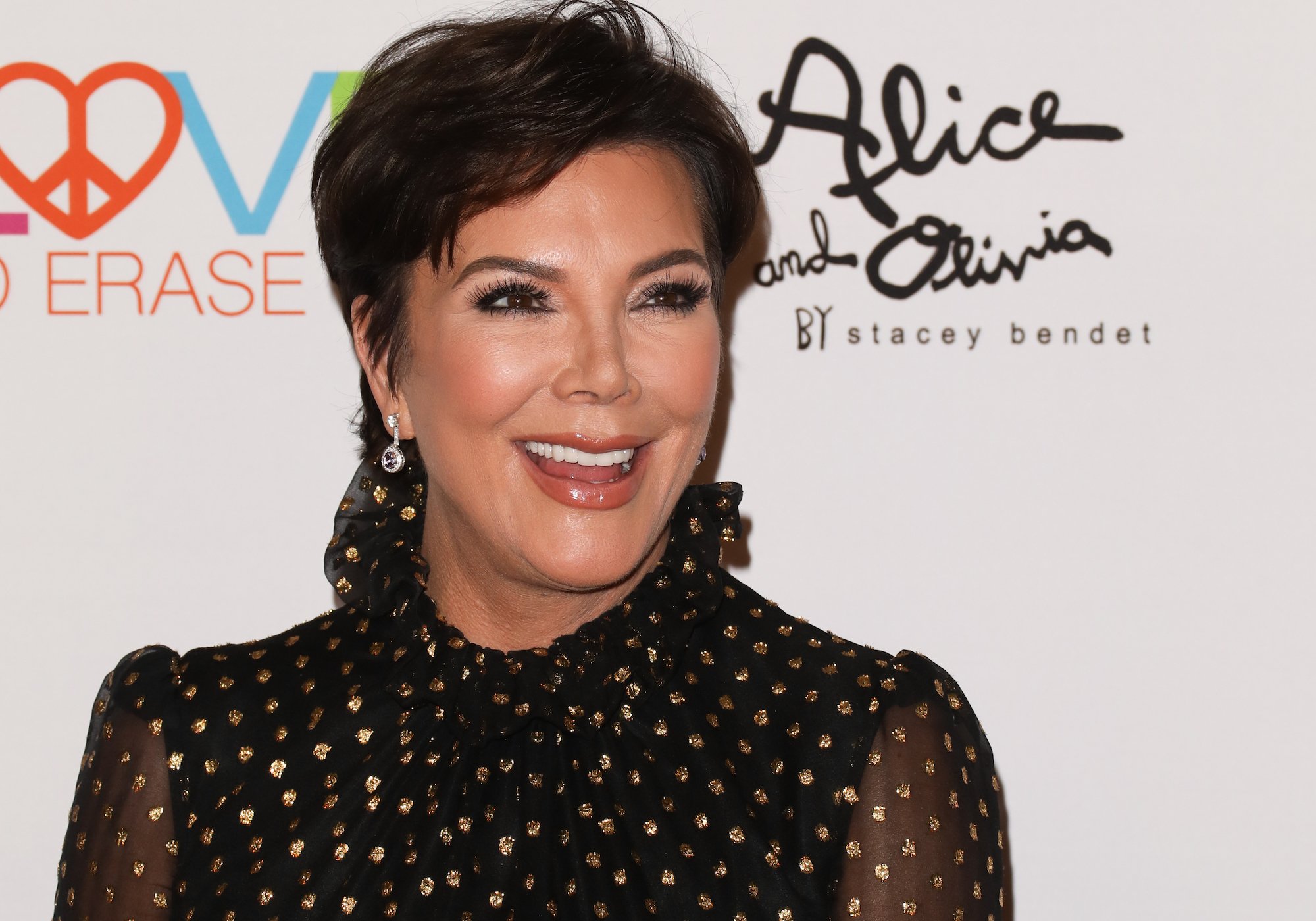 Kris Jenner's 'best investment' ever may surprise you
On April 12, Jenner made a virtual appearance on WSJ Magazine's The One series, where she opened up about her career as the most famous momager in the business.
While speaking with editor-in-chief Kristina O'Neill, the mother of six shared her best piece of advice for investing. She also revealed the best investment she's ever made — which just so happens to be a priceless venture.
"The best investment I've ever made, personally, is the investment I've made in raising my kids," Jenner, who is mom to Kourtney Kardashian, Kim Kardashian West, Khloé Kardashian, Rob Kardashian, Kendall Jenner, and Kylie Jenner, says during the conversation. "And the best investment I've made in spending time with my mom, who's 86. Those are my emotional investments, which mean so much to me."
Investing her time and energy into her six kids and their successful careers is something Jenner has always been motivated to do. Not only because she's been at the top of her business game for the last few years, but because she's a mom who wants to see her children succeed.
"First of all I think when it's your child you go over and above anything that would be required of you if you were just a proper person getting a typical paycheck," she says during the discussion. "So I think for me I've got the advantage of just being totally dedicated to the kids and wanting the best for them and really going the extra mile and spending the extra time." 
Kris Jenner knows a thing or two about business
This might come as a shock to some, but long before Jenner became the most famous momager in the world, she hadn't the slightest clue about finances.
"One day, my friend Shelli Azoff said to me when I was going through my divorce [from Robert Kardashian Sr.], 'How much is your gardener?' And I said, 'I don't know.' And she said, 'You don't know?' That was the turning point for me," she recalled to the publication. "I was embarrassed that I didn't know."
Jenner continued, "I woke up one day to responsibilities that I hadn't had the day before. And I needed to figure it out. And the good news is, I pay attention… I'm a quick study and I knew I had to get it together."
And she did just that.
Since then, the Keeping Up With the Kardashians star has helped build up her kids' careers and their family's lucrative empire.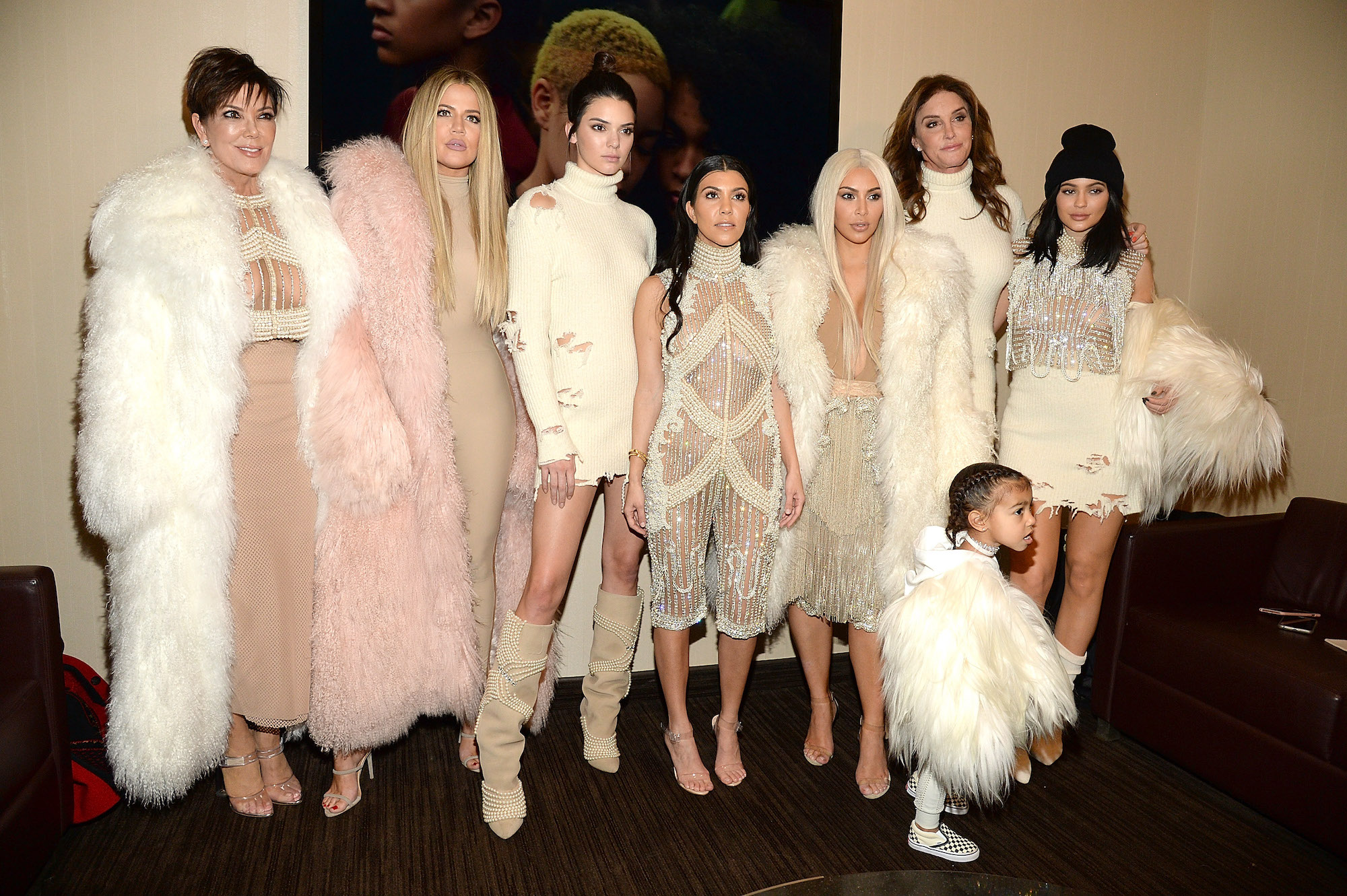 Today, she manages all of their brands and endorsement deals, including Kylie Jenner's multi-million dollar beauty line, Kim Kardashian West's beauty and fragrance brands, plus SKIMs; Khloé Kardashian's clothing line, Good American, and Kourtney Kardashian's lifestyle platform, Poosh.
Kris Jenner is a force to be reckoned with
To many, Jenner is the hardest working mother in Hollywood and has accomplished things others could only dream of. Even Ryan Seacrest is in awe over the momager's business skills and considers her to be one of this generation's greatest entrepreneurs.
"She's one of the best dealmakers that I've ever seen deal," he told WSJ Magazine. "And I've sat with the Merv Griffins and Dick Clarks of the world and watched them negotiate deals, watched them on television and be the most congenial, affable, wonderful host and then sit down at the table at the Beverly Hills Hotel and be a tough dealmaker. She has both of those qualities, which is rare."
He continued, "If you think about it, she's executive-producing [KUWTK]; she's leveraging the momentum of the show and all the products for the family and all of their different deals; and she's Mom. She's, you know, at the center of the family as well. And it's remarkable to see how well she has balanced all of it, how well she has parlayed it into major enterprises."