Kris Jenner Reveals Which Daughter's Closet She Raids the Most (It Isn't Kylie Jenner's)
Since rising to fame as the infamous momager of the Kardashian-Jenner siblings, Kris Jenner has been spotted in many memorable looks. From her black designer pantsuits to her stunning floral print dresses, Jenner has turned many heads with her fashion-forward outfits over the years.
But it turns out that not everything the momager wears is straight from her own closet.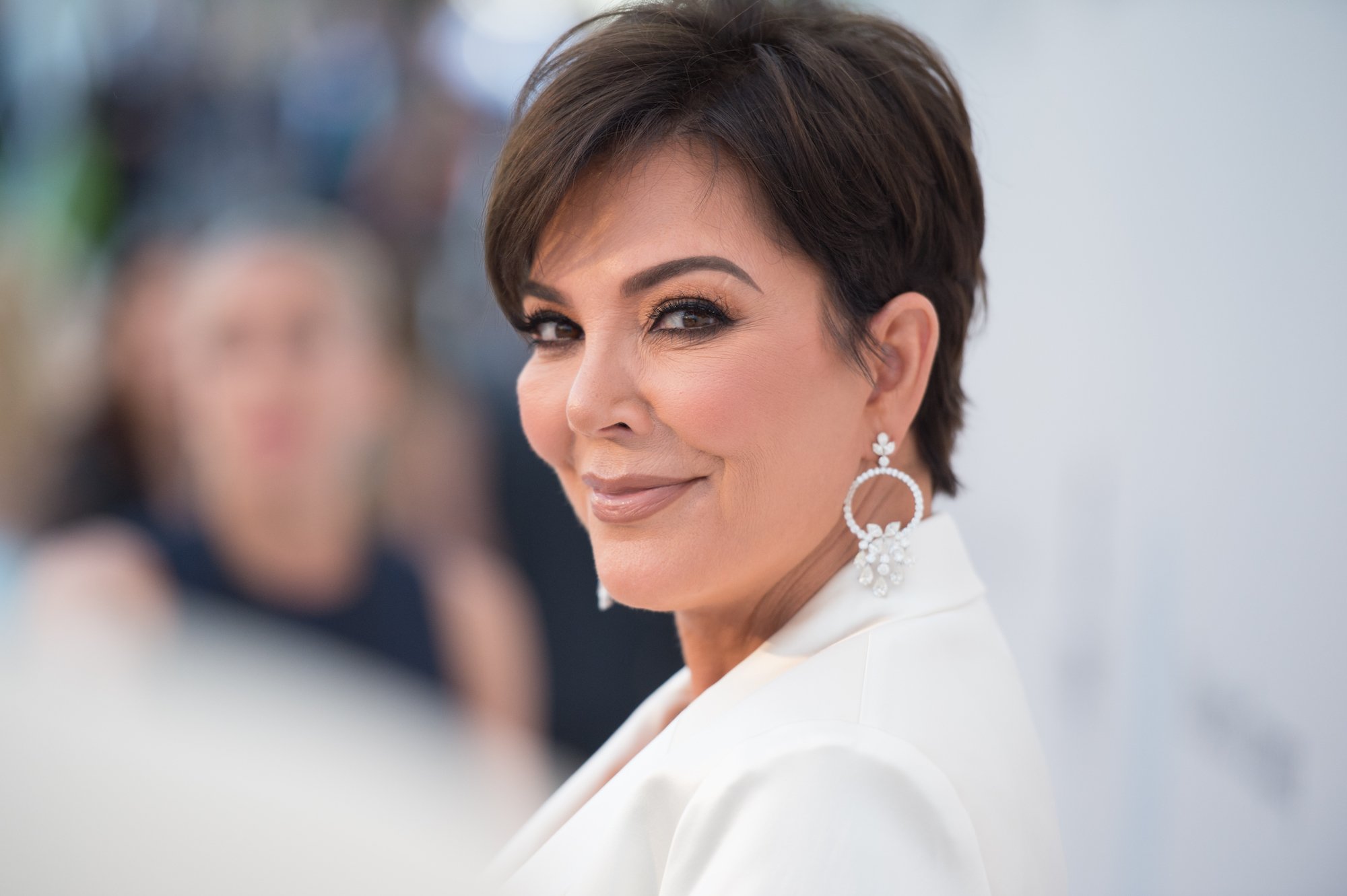 Kris Jenner and her daughters gravitate toward the same garments
Jenner's signature ensemble may be a black-and-white designer outfit finished off with a Hermès or Chanel bag, but there are times she likes to step outside of the box.
When she's attending a red carpet event or partying it up with fellow A-listers, Jenner goes with more glitzy attire, whether that be a designer gown or a stylish pantsuit paired with a novelty print blouse and a matching clutch.
But no matter what she wears, Jenner always looks great and recently sat down to discuss the most memorable looks she's worn throughout the years with Vogue magazine.
The Kardashian-Jenner matriarch started out by talking about her love of Chanel, which she regularly wore in the 1990s. By the early 2000s, Jenner had switched gears by dressing in Milly dresses from her daughters Kourtney, Kim, and Khloé Kardashian's clothing store DASH.
After the family's show Keeping Up With the Kardashians gained popularity in the late 2000s/ early 2010s, the mother of six began gravitating toward the same high-fashion looks as her daughters.
One example of this she shared was back in 2013 when she wore a red Valentino lace dress that Kim Kardashian West had worn before.
"People often thought I borrowed Kim's dress," Jenner tells Vogue. "But nope—we both had the same one!"
Kris Jenner raids this daughter's closet the most
Since adopting the same taste in clothes as her daughters, Jenner admits that she often buys the same fashion pieces as them.
"A lot of us have the same taste at the same time," she says. "So, there was oftentimes where we would all buy the same thing."
Jenner even confessed that she often raids one of her daughter's closets, but shares that her daughter returns the favor and wears pieces from her wardrobe.
"Khloé and I raid each other's closets the most, because we're probably the most similar in height, size, and style," she says.
This outfit will always hold a special memory for Kris Jenner
Jenner has worn many different looks throughout the years, but there's one outfit that will always hold a special place in her heart.
As her discussion with Vogue was coming to an end, the momager opened up about the checkered Alessandra Rich dress she wore for her last interview for KUWTK.
According to Jenner, the dress is "very special" and is something she will always cherish now that her family's beloved show is coming to an end.
"This will always be a very special dress and hold a special memory for me," Jenner says. "I came out of my last interview and I was hysterical crying."