Kris Jenner Was Surprised to Learn 1 Lesson Having All of Her Material Possessions in Storage
The matriarch of the Kardashian-Jenner family, Kris Jenner can afford practically anything. Worth an estimated $190 million, the 65-year-old "momager" gets a 10% cut of all of her children's — Kourtney, Rob, Kylie, Kim, Kendall, and Khloé — brand and endorsement deals. Jenner's closet resembles a clothing store and she owns multiple homes and cars. However, in the last year, she's learned material stuff doesn't mean much to her.
Kris Jenner's mom says she 'saves everything'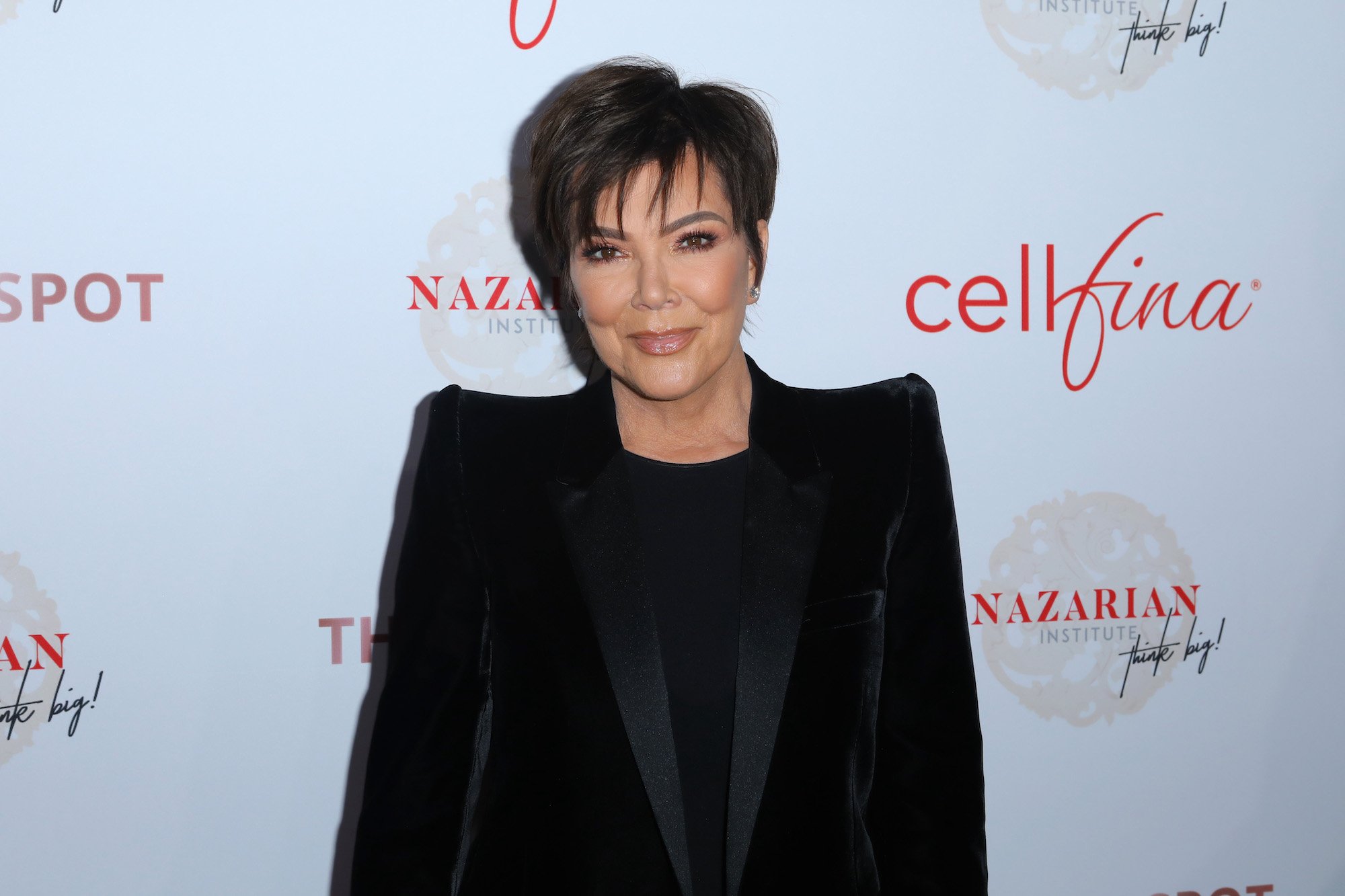 Jenner is sentimental. At least that's what her mom, 86-year-old Mary Jo Shannon or MJ, says about her.
"She's very sentimental," Shannon told WSJ Magazine. "Very sentimental. I mean, she saves everything. Of course, she calls me the hoarder, but … she has storage full of old pictures, and she won't throw anything away. I mean, gowns—an old piece of rag that I used to wear, or Lou [Jenner's grandmother] used to wear."
While Jenner keeps anything of sentimental value, 2020 challenged her to live with fewer material challenges. Thanks to a move, she learned what stuff she can really live without.  
The 'Keeping Up With the Kardashians' star put her stuff in storage and realized she doesn't 'miss anything'
Speaking to WSJ Magazine as part of their "The One" interview series, Jenner revealed what she learned from putting everything she owns in storage.
The mother of six sold her house across the street from Kim in 2020. She put all of her stuff in storage while a new house, this time next door to Khloé, is being built. 
"All of my material possessions have been in storage for a year. And I have realized, in a very interesting and surprising way, that I don't miss anything," Jenner said in the article published on March 23, 2021. 
"I'm feeling proud of myself because I'm growing. Trying to breathe," she added. "These things we have surrounded ourselves with in life are not as important as I once thought they were."
This realization comes from the same person who once convinced Kylie to buy her first Birkin bag from Hermès.
What's next for Kris Jenner after 'Keeping Up With the Kardashians'?
After 20 seasons, Keeping Up With the Kardashians is ending. The final season of KUWTK premiered on March 18, 2021. So what's next for Jenner after her family says goodbye to the show that helped make them household names? 
The Kardashian-Jenner's have inked a multi-year deal with Hulu that may or may not be about Kim's split from Kanye West. Jenner recently teamed up with Chrissy Teigen on Safely, a line of cleaning products.
Jenner's also not ruling out joining Kim and Kylie in the skincare space. Jenner told WSJ Magazine she already has a product "line that I love that's ready to go" which she might launch in a year or two "when the time is right." 
Whatever the future holds for Jenner and her brood, she knows she can do it with a lot less stuff.