Kris Jenner's 'Favorite Daughter' Is Jennifer Lawrence But These 2 Icons Have a Long-Running Friendship
The Kardashian-Jenner clan has a number of close celebrity friends, from big-name fashion designers to fellow superstars like Chrissy Teigen. Still, some fans were surprised when Kris Jenner recently gave movie star Jennifer Lawrence a major shoutout, revealing that Lawrence is another member of the family's inner circle. Not only do Jenner and Lawrence have a long history of friendship, but Lawrence has proven on several occasions that she can be trusted with the family's secrets. 
Kris Jenner is the 'momager' of the Kardashian clan
Jenner wears many hats, but she is most famous for being the "momager" for the Kardashian-Jenners. That is, Jenner manages her children's careers, brokering business deals, and handling their schedules.
While many have slammed Jenner for using her children in order to keep the family in the headlines, there is no doubt that Jenner is at the least a very savvy businesswoman. Jenner has helped the family to build a reality empire, which all began with Keeping Up with the Kardashians.
The reality show has been on the air since 2007 and has spawned multiple spinoff shows, TV specials, and, of course, a handful of hugely successful businesses, from cosmetics companies and shapewear lines to sock brands. Through it all, Jenner has remained a "proud mama" to her brood, regularly sharing stories about their successes as well as their struggles.
While Jenner might not be the most relatable celebrity around, she has a legion of fans and millions of followers. 
Jennifer Lawrence is good friends with the Kardashian-Jenner family
Lawrence is a celebrated movie star, who on the surface, seems to have little in common with Jenner or the rest of the Kardashian clan. Still, she is actually a huge fan of the Kardashian family and has been a close member of their inner circle for years.
In 2015, Lawrence joined the family to help celebrate her birthday in grand style, documenting the moment for social media. About the family, Lawrence has stated that they are "very nice people" and that she admires the close bond that they have with each other.
On one momentous occasion, Lawrence even shared a few cocktails with Jenner, which led the movie star to strip in Jenner's closet. "She had some time off and I invited her over for dinner," Kris Jenner later revealed. "We started having a few cocktails and we were having so much fun. And so you know, as girls do when they all get together, we ended up in my closet – looking at clothes and some stuff and she started trying some stuff on."
Although Lawrence joked that she likes them more than they like her, she did state that the entire Kardashian-Jenner clan has been "lovely" to her. Jenner has praised Lawrence as being "a great girl."
While Lawrence hasn't been spotted with the family in a while, Kris Jenner recently gave her a shout out that leaves no doubt as to her status with the reality stars. 
Kris Jenner called Jennifer Lawrence her 'favorite daughter'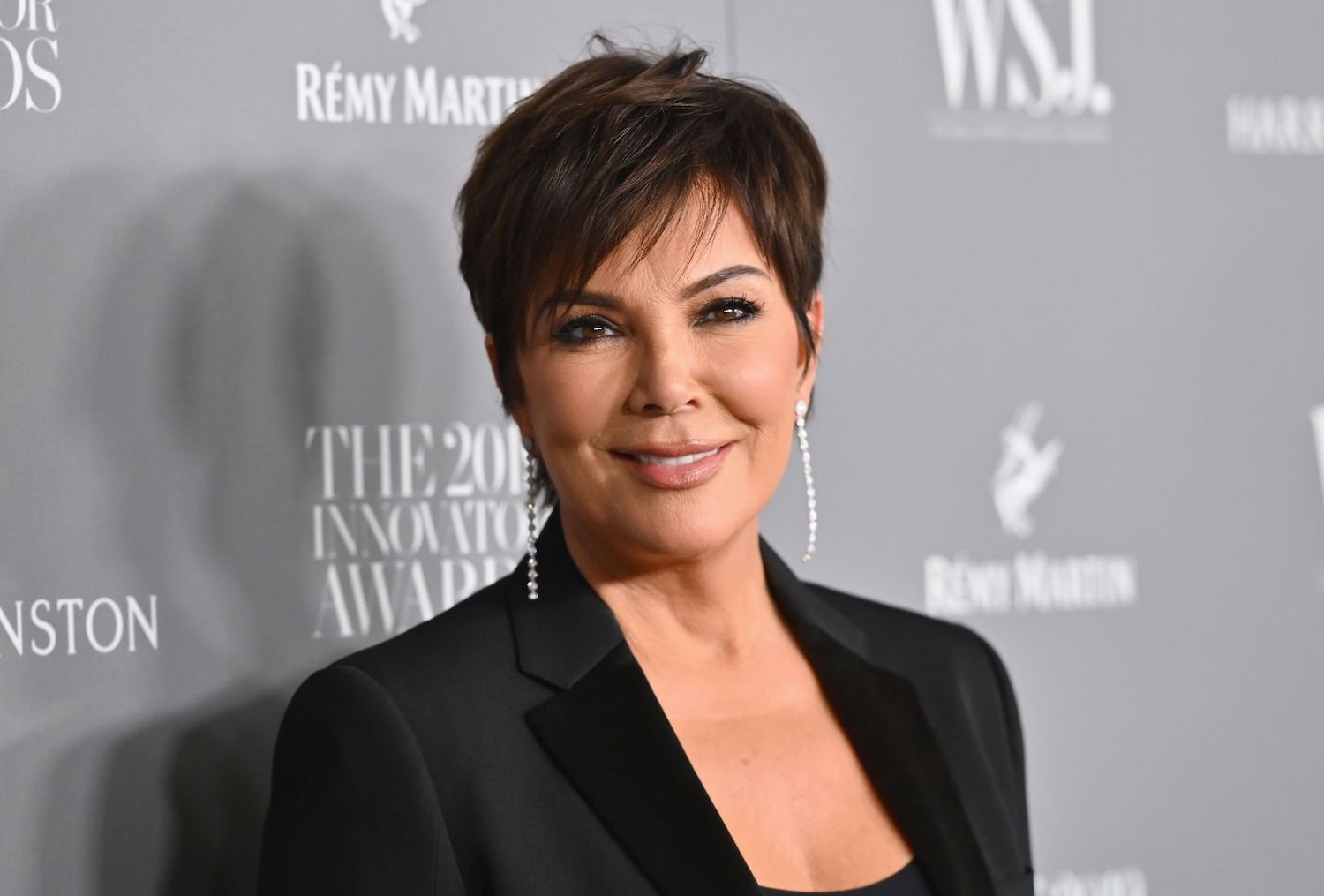 On August 15th, Jenner took to Instagram to share a special birthday wish for Jennifer Lawrence, who turned thirty on that date.
"Happy birthday Jen!!!" Jenner wrote. "You are the most amazing girlfriend, wife, daughter and my favorite daughter today!!!!! Thank you for your friendship, love, and so much laughter my sides hurt… I love you so much!! #love #family #memories and #friendship." 
Along with the touching words, Jenner shared some pictures of her favorite moments with Lawrence from the past few years, proving that their friendship is as solid as ever. There's no word what the other Kardashian-Jenner girls think of Lawrence's new title as Jenner's favorite, but it seems likely that they aren't really troubled by the declaration, and probably wished Lawrence a happy birthday via text message.