Kris Jenner's Hearty Chicken Soup Recipe Is a Favorite Among the Kardashian-Jenner Clan
Kris Jenner's net worth shows she doesn't have to cook if she doesn't want to. However, the Kardashian-Jenner matriarch enjoys creating meals for her enormous family and boyfriend, Corey Gamble. She even shared some of her favorite foods in a cookbook called In the Kitchen With Kris: A Kollection of Kardashian-Jenner Family Favorites. 
In her cookbook, Jenner has a recipe for a soup that helps her tribe through their busy lives.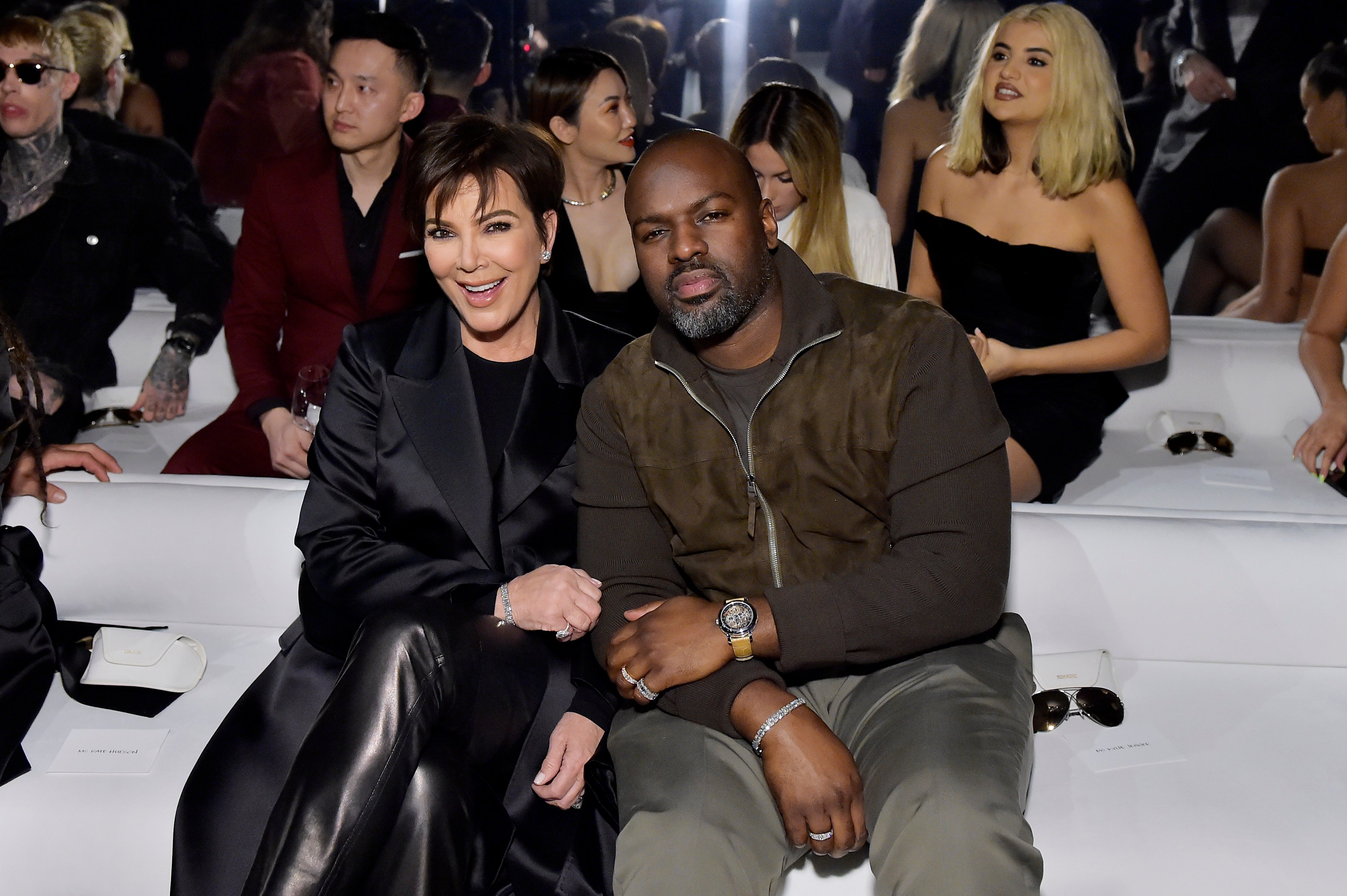 Kris Jenner released a cookbook for the Kardashian-Jenners in 2014
Jenner's children rely on the momager to provide them with plenty of love. The 65-year-old former reality star wears many hats, but she's most proud of raising her kids. In total, Jenner has six children: Kourtney Kardashian, Kim Kardashian West, Khloé Kardashian, Rob Kardashian, Kendall Jenner, and Kylie Jenner. Additionally, Jenner's never too busy to be a fabulous grandmother to her 11 grandkids.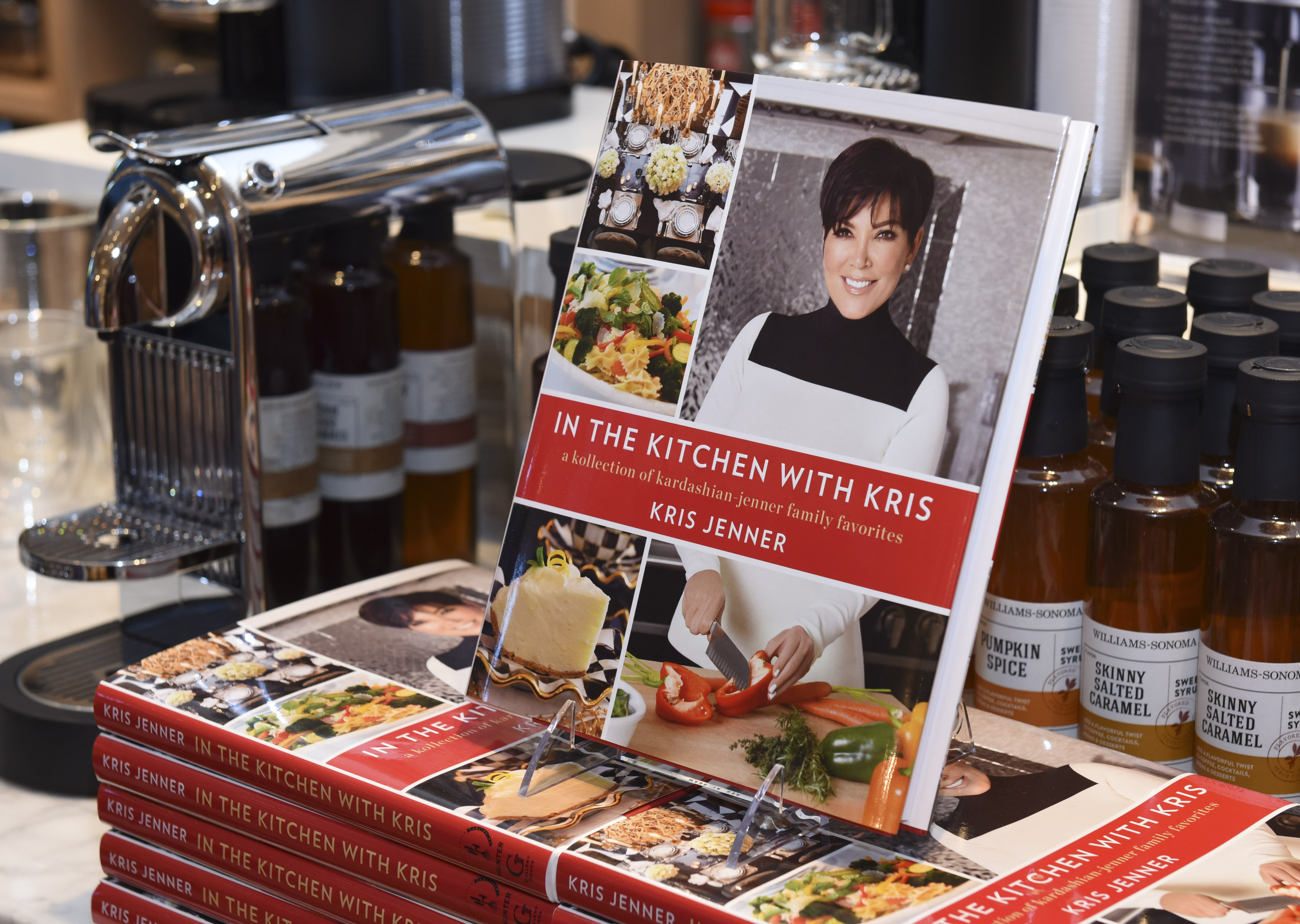 In 2014, the Keeping Up With the Kardashians alum created a cookbook filled with her favorite family recipes. During an interview with People, Jenner said she felt the book "would be something they'd always have even when I'm not around, if for no other reason." 
How to make Kris Jenner's hearty chicken soup
While promoting her cookbook, Jenner told the Today Show that one of her comfort foods to make at home is her "hearty chicken soup." The recipe can serve approximately 8-10 people and will make for a perfect lunch or dinner. 
"This chicken soup recipe is absolutely my favorite go-to comfort food. It's something that I love to make in the fall when the weather starts to get a little cooler here in Southern California. Kendall, Kylie, and Rob always request this soup when they are feeling sick." 
Jenner also said her ex, Caitlyn Jenner, also loves the soup. For those who want to recreate her soup at home, you'll need to start with the stock. To achieve this, use "two medium rotisserie chickens, one medium yellow onion, quartered, one medium carrot, coarsely chopped, and one medium celery rib, coarsely chopped." 
As for the soup itself, Jenner recommends, "two medium carrots, cut into 1/2-inch dice, two medium celery ribs, cut into 1/2-inch dice, three large scallions, white and green parts, thinly sliced." Also, you need  two cups bite-size broccoli or cauliflower florets, or a combination one medium zucchini cut into 1/2-inch dice one medium squash." She also adds, "one teaspoon chili powder, one teaspoon cumin, one teaspoon Spike seasoning, or another brand of all-purpose seasoning salt, 1/4 cup pearled barley, and one cup of pastina pasta."
She once made a mess while cooking for Corey Gamble 
Jenner's life looks different than it did when she first launched In the Kitchen With Kris: A Kollection of Kardashian-Jenner Family Favorites. Once the cookbook came out, she officially divorced Caitlyn after over 20 years of marriage. In 2014, she and Gamble connected, and the pair have been inseparable ever since.  
Jenner's boyfriend also gets along well with her famous family. On KUWTK, fans often saw Gamble be the voice of reason for the Kar-Jenner sisters. When the cameras weren't rolling, he was seemingly just as involved with the family. In March 2020, Us Weekly reported that she spilled oil all over the kitchen floor while preparing a meal for Gamble and Kylie Jenner. Of course, Kylie posted the ordeal on her Instagram Stories. 
"I said, 'Let's take shots,' and the oil flew everywhere, and I feel, like, I don't know [what happened]," the Kylie Cosmetics founder explained. "Sh-t."
Follow Showbiz Cheat Sheet on Twitter!