Kristen Stewart 'Very Irresponsibly' Agreed to Play Princess Diana in 'Spencer'
Kristen Stewart is one of the world's most popular actors, a former child star who has come a long way since her early days in movies.
Kristen Stewart is one of the world's most popular actors, a former child star who has come a long way since her early days in movies like Panic Room and Catch That Kid. Stewart rose to worldwide fame for her role in the Twilight film franchise, a series that cast Stewart as a romantic heroine, in love with a mythical vampire. These days, however, Stewart is known best for her desire to take parts that challenge her creatively, roles that surprise and delight viewers. Stewart's latest role is one that could be her biggest yet. In the brand-new film Spencer, set to release in early November, Stewart portrays the tragic and beloved Princess Diana. Although Stewart is earning acclaim from critics for her work in the film, Stewart revealed in a recent interview that she had some serious reservations about accepting the part. 
Kristen Stewart is earning buzz for her role as Princess Diana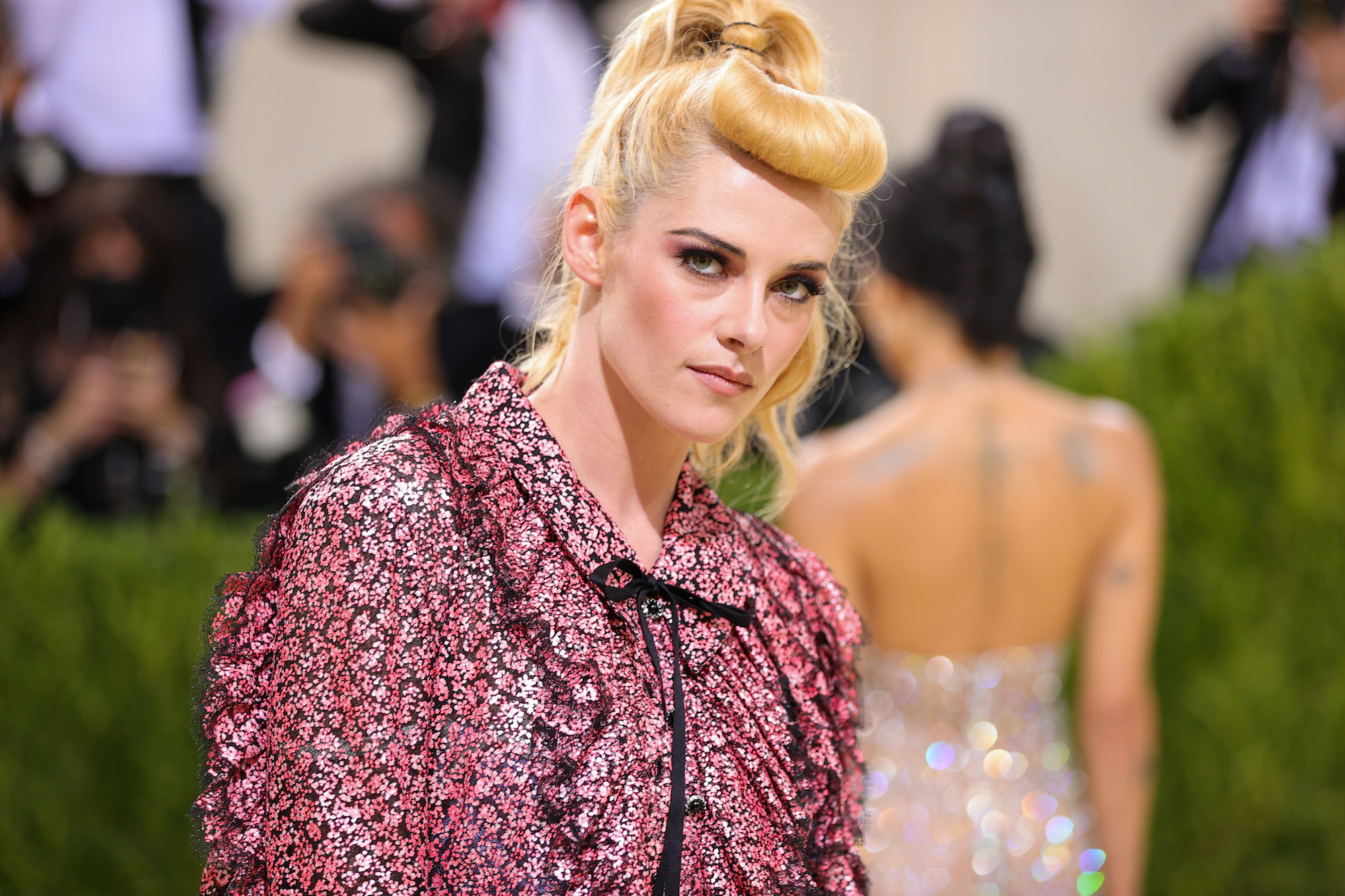 When it was announced that Kristen Stewart had been cast as Princess Diana, there were many who expressed doubts that Stewart would be capable of playing such a complex character. Not only would Stewart be required to transform physically, but she would be tasked with recreating the late royal's way of speaking and her unique physical mannerisms.
However, it seems as though Stewart has done it. Critics who have seen advance copies of the film have been vocal about Stewart's excellence in the role, with the New York Post praising the actress as "hauntingly brilliant." While fans won't get to see Spencer until it is released theatrically in November 2021, viewers are excited about the chance to see Stewart in this career-changing role. 
What did Kristen Stewart say about signing on for the movie 'Spencer'?
Kristen Stewart might be getting praise from critics, but she had major reservations after she initially accepted the role. As Stewart revealed in an interview with Insider, "at first I hadn't read the script yet and he (director Pablo Larrain) proposed this idea and said he was doing this sort of weird tone poem about Diana, and asked whether or not I would be interested in tackling the subject at all — before he sent the script."
Stewart went on to state "kind of without thinking, very irresponsibly, I said 'Yes, absolutely.' I could have totally fucked it up." Stewart talked with Insider about how she knew that there was no way to play Princess Diana perfectly — rather, she wanted to bring "her version" of the royal's nature to the screen, immortalizing her in the best way that she could. 
What is 'Spencer' about?
Spencer tells a very unique story, one that focuses on an important part of Princess Diana's life — her decision to end her marriage to Prince Charles, which by that time had become toxic and emotionally damaging. The film takes place entirely over the course of one weekend, during the royal family's Christmas festivities at Sandringham Estates. Viewers will get the chance to see the film's imagining of Princess Diana's relationship with not only Prince Charles, but with the rest of the royal family as well, including Queen Elizabeth, Prince Philip, and, of course, her two young children, Prince William and Prince Harry.
In addition to Stewart as Princess Diana, the film stars Timothy Spall, Sean Harris, Jack Farthing, Sally Hawkins, and Stella Gonet. With a star-studded cast, a story that is earning rave reviews, and plenty of drama, Spencer promises to be one of the biggest films of the year.