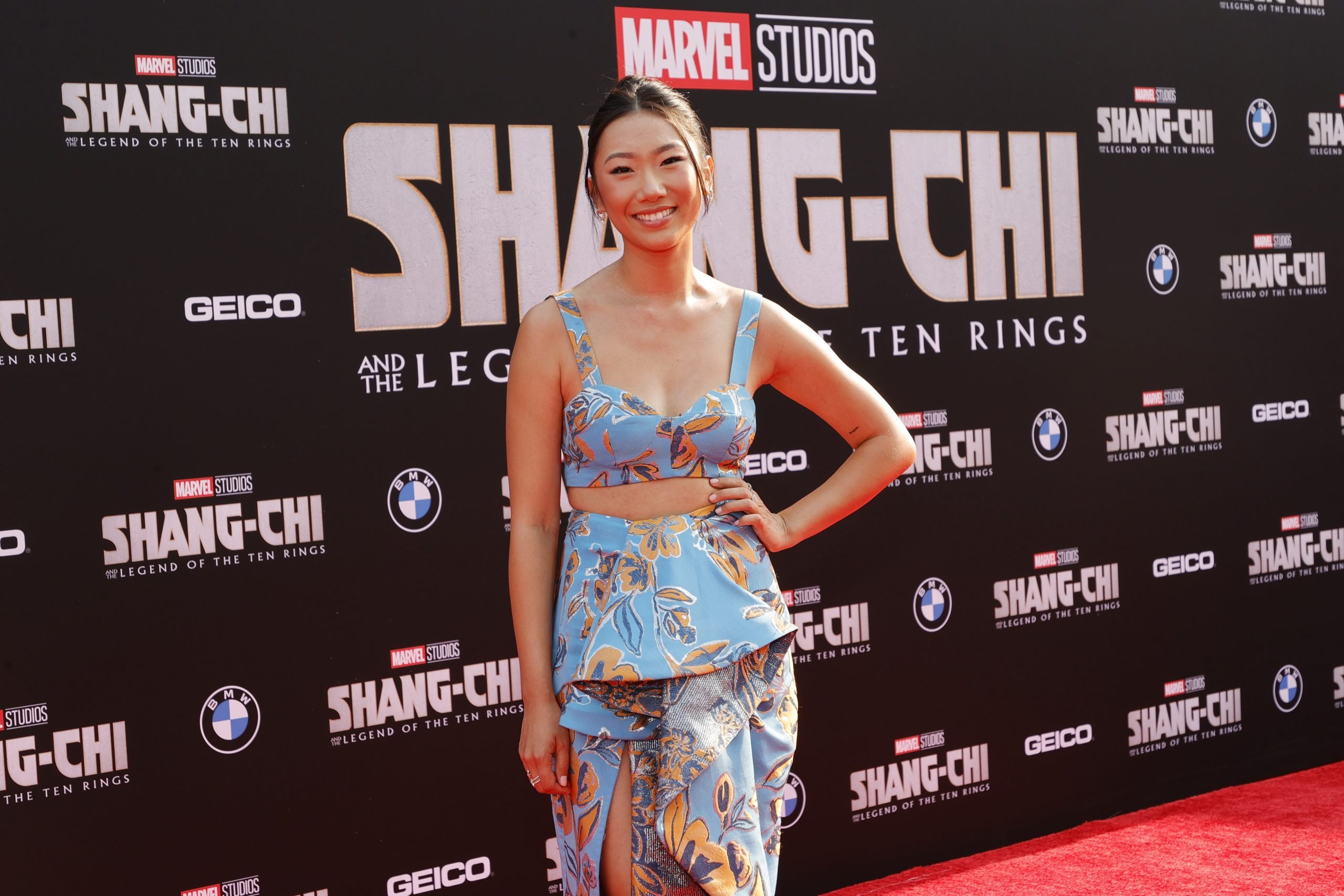 'Kung Fu' Star Olivia Liang Learns 'Shang-Chi' Stunt in Video to Celebrate Start of Season 2
Olivia Liang, star of 'Kung Fu,' shares a video on Twitter of herself learning a stunt from 'Shang-Chi' to celebrate the start of season 2.
The hype for Shang-Chi and the Legend of the Ten Rings is real. Audiences and critics everywhere have praised the latest Marvel Cinematic Universe film for its characters, acting, special effects, and choreographed stunt sequences. And Olivia Liang, star of The CW's Kung Fu, is the latest to show her appreciation of Shang-Chi's stunts.
'Kung Fu' star Olivia Liang learns 'Shang-Chi' stunt
In a video posted to Twitter, Olivia Liang, who plays Nicky Shen in Kung Fu, shows off her interpretation of the Shang-Chi stunt from the famous bus scene. It was from her first day working on Kung Fu Season 2.
The caption of the tweet reads, "First day back with my #CWKungFu fam and they indulged me when I begged them to teach me how to do THE #shangchi bus kick. Simu Liu, watch ur back, I'm coming for u after I've trained for 300 more hours."
In Kung Fu, Liang's character could probably fight at the same level as Shang-Chi. So, Liang does her fair share of stunts in the show. We're sure that she would fit in quite nicely if Shang-Chi ever gets a sequel one day.
This isn't the first time Olivia Liang has shown her support for 'Shang-Chi'
Since the film's first trailer, Olivia Liang has been pretty vocal about her support for Shang-Chi and the Legend of the Ten Rings. According to ComicBook.com, Liang posted a video of herself doing the bus kick back in April after the trailer was released. She captioned the post with "me after watching the #ShangChi trailer and watching that f***ing bus fight omgomgomg."
Simu Liu, who plays Shang-Chi in the film, also shared a video recently to celebrate the bus scene. He wrote, "Every breathtaking stunt in our movie is the result of months of previsualization, choreography, rehearsal, rigging and testing before we get to the shoot day. And as far as stunt teams went, we had the very best in the world."
The stunt sequences in Shang-Chi have been praised by everyone who has seen the film. They are very detailed and beautifully choreographed. It's hard to take your eyes off of them. It's no wonder why people like Kung Fu star Olivia Liang are so in awe of Shang-Chi and its stunts.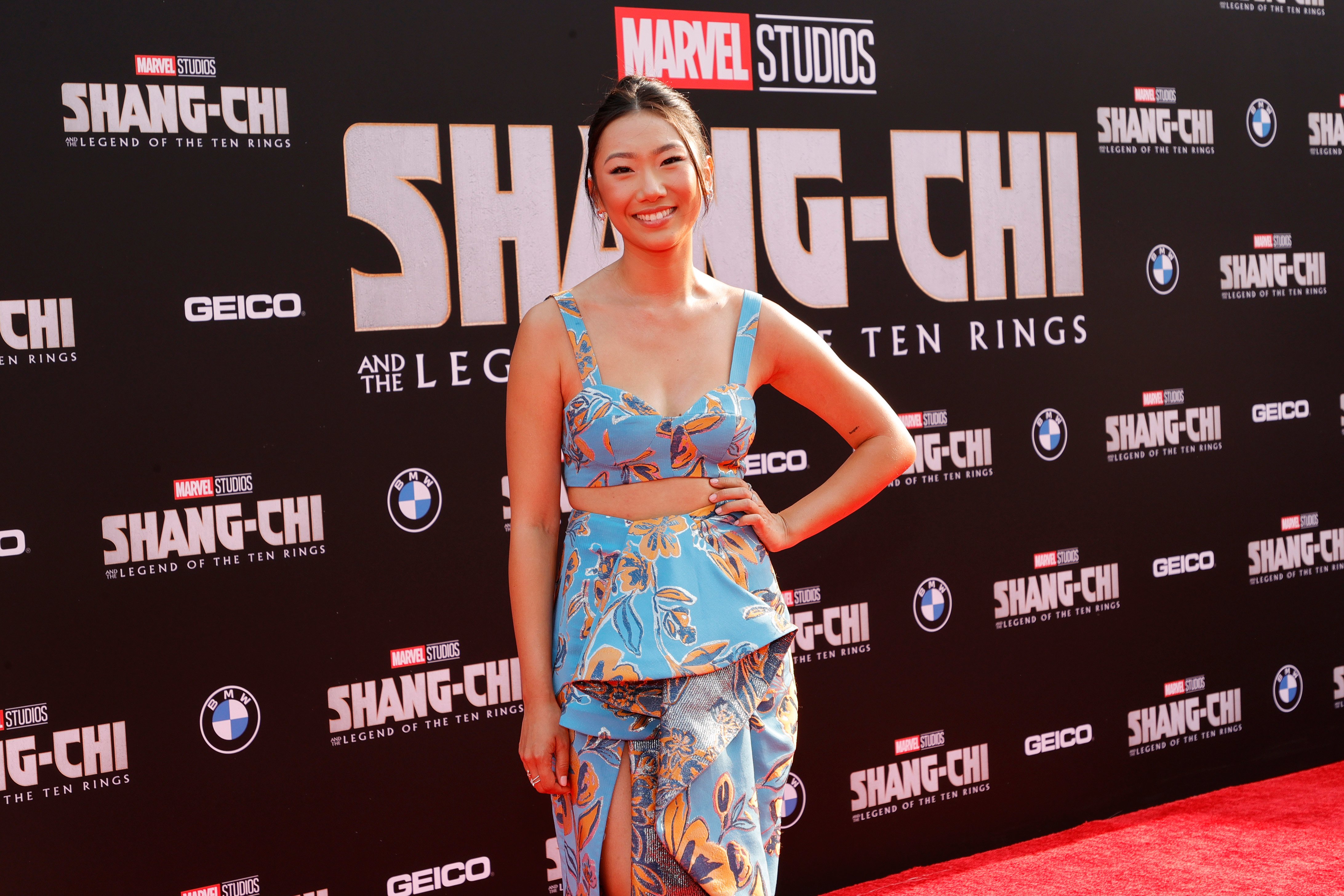 What's in store for 'Kung Fu' Season 2?
Kung Fu follows a young Chinese American woman, Nicky Shen, played by Olivia Liang, who abruptly leaves college and makes a life-changing journey to an isolated monastery in China. Upon returning to America three years later, she uses her martial arts skills and Shaolin values to protect her community.
The CW renewed Kung Fu for season 2 shortly after season 1 premiered due to its instant success. Since season 2 recently started filming, we do not know much about it. Season 1 ended with Nicky deciding to release Biange back to Earth instead of destroying it. But at the end of the finale, a Biange blossom popped up through the sidewalk. Plus, there is a long-lost cousin for Nicky to deal with. So, there are a lot of questions that need to be answered when season 2 rolls around.
Kung Fu is returning to The CW with season 2 in 2022.