Kurt Cobain: Why Aaron Paul of 'Breaking Bad' Wants to Play Him
Aaron Paul is one of the most acclaimed actors of his generation. His varied roles – from his dramatic turn in Breaking Bad to his more comedic work in Bojack Horseman – show he's worthy of that acclaim. It only makes sense for Paul to play one of the most acclaimed musicians of his generation: Kurt Cobain.
Taking on the role of Cobain would be difficult for any actor. Paul expressed his desire to play the singer in a recent interview. This raises an interesting question: Would a film about Cobain have legs?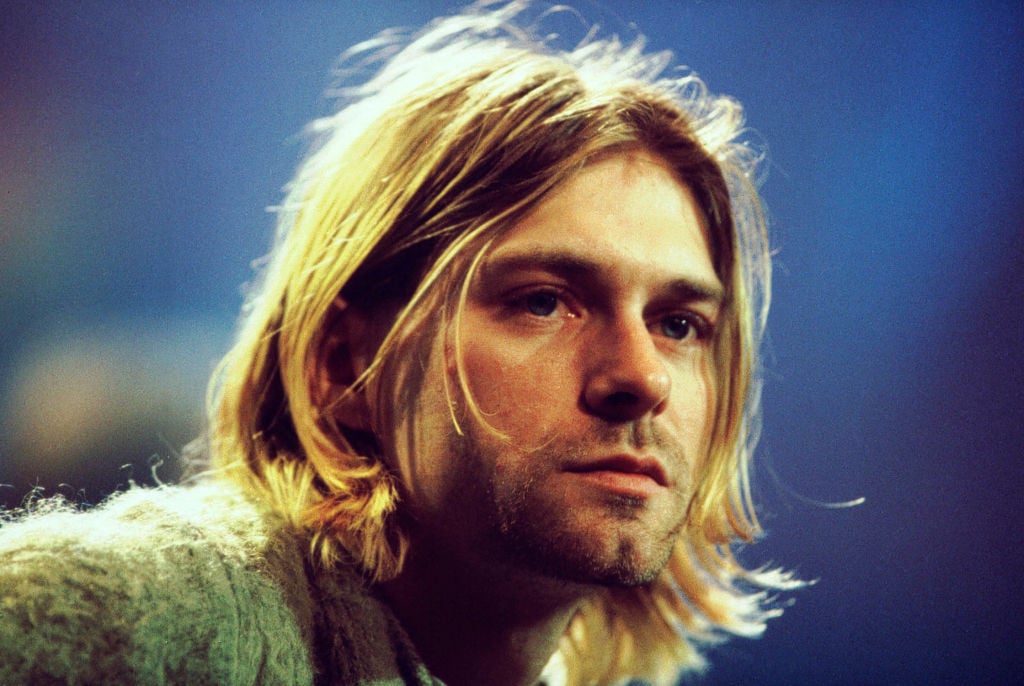 Aaron Paul opens up about what Nirvana meant to him
Paul chatted with Gary Ryan of NME in March 2020. He was briefly asked about the time he played "Weird Al" Yankovic in a video for a Funny or Die video. The skit portrayed Yankovic having a sordid affair with Madonna. Paul told Ryan he is a huge fan of Yankovic and has been his whole life.
Ryan asked Paul which of his other idols he'd like to play. He answered "When I first moved to LA, I thought quite a bit about Kurt Cobain and what happened and I just love Nirvana. 'Smells Like Teen Spirit' was one of the first records I bought with my own money, so I've thought that could be interesting [to play Cobain]."
Could a 1990s-themed biopic do well?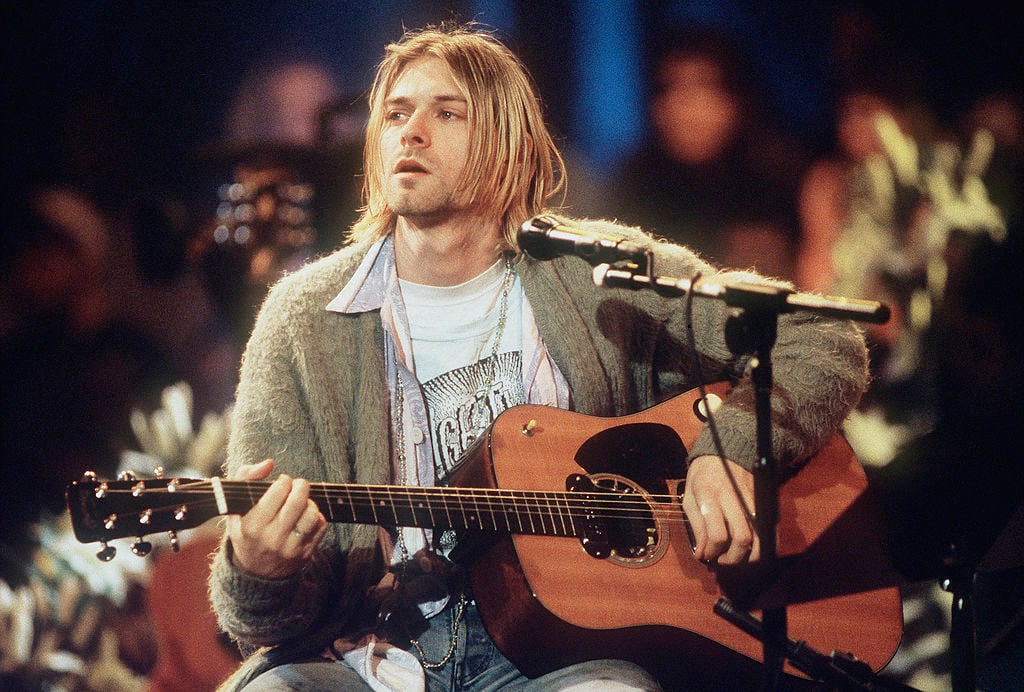 That's certainly an interesting idea. Music biopics are popular right now. Bohemian Rhasody and Rocketman were huge hits and a David Bowie movie called Starman is on the way. Could a Nirvana/Cobain biopic do well?
First of all, the two biopics to start this new biopic trend were centered around the music of the 1970s and 1980s. Cobain was the most significant rock star of the 1990s. Is the world as interested in 1990s nostalgia as it is in 1970s/1980s nostalgia?
Maybe, or maybe not. The internet seems to be filled with 1990s nostalgia content. However, Captain Marvel is probably the only Hollywood film to capitalize on 1990s nostalgia. Captain Marvel was successful, but it's unclear if its success has anything to do with a cultural fascination with the 1990s. It's always possible the film's success was entirely the result of a cultural obsession with superhero movies.
Can – and should – Aaron Paul get a Kurt Cobain film made?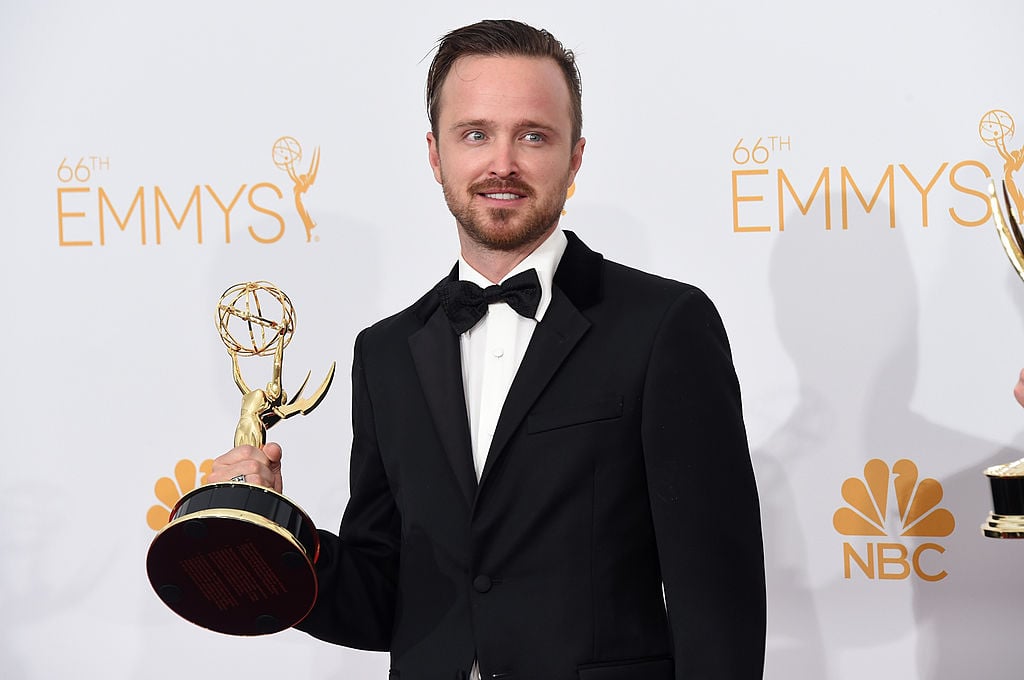 If Paul pursued a Cobain biopic, he wouldn't be the first artist to try to bring the singer's life to the screen. In 2010, Israeli director Oren Moverman said he would make a film about Cobain. He wanted his Cobain biopic to be "raw and chaotic, which is what Cobain's life was like."
Sadly, it's been ten years and Moverman still hasn't gotten his project off the ground. Could Paul make the film? Maybe. His career certainly seems to be on an upward trajectory.
Cobain's widow Courtney Love, however, might not be too keen on the idea. She told Alternative Nation "I don't think anybody should play Kurt. I don't think there should ever be a fiction film of Kurt."
Also see: Kurt Cobain: Producer Shuts Down Conspiracy Theory About Nirvana