How Kurt Cobain's Cover of a Beatles Song Was Finally Found
Nirvana's Kurt Cobain recorded a cover of one of The Beatles' songs. Subsequently, no one — not even his bandmates or his wife — heard the cover until the 2010s. During an interview, a movie director explained how the cover became public.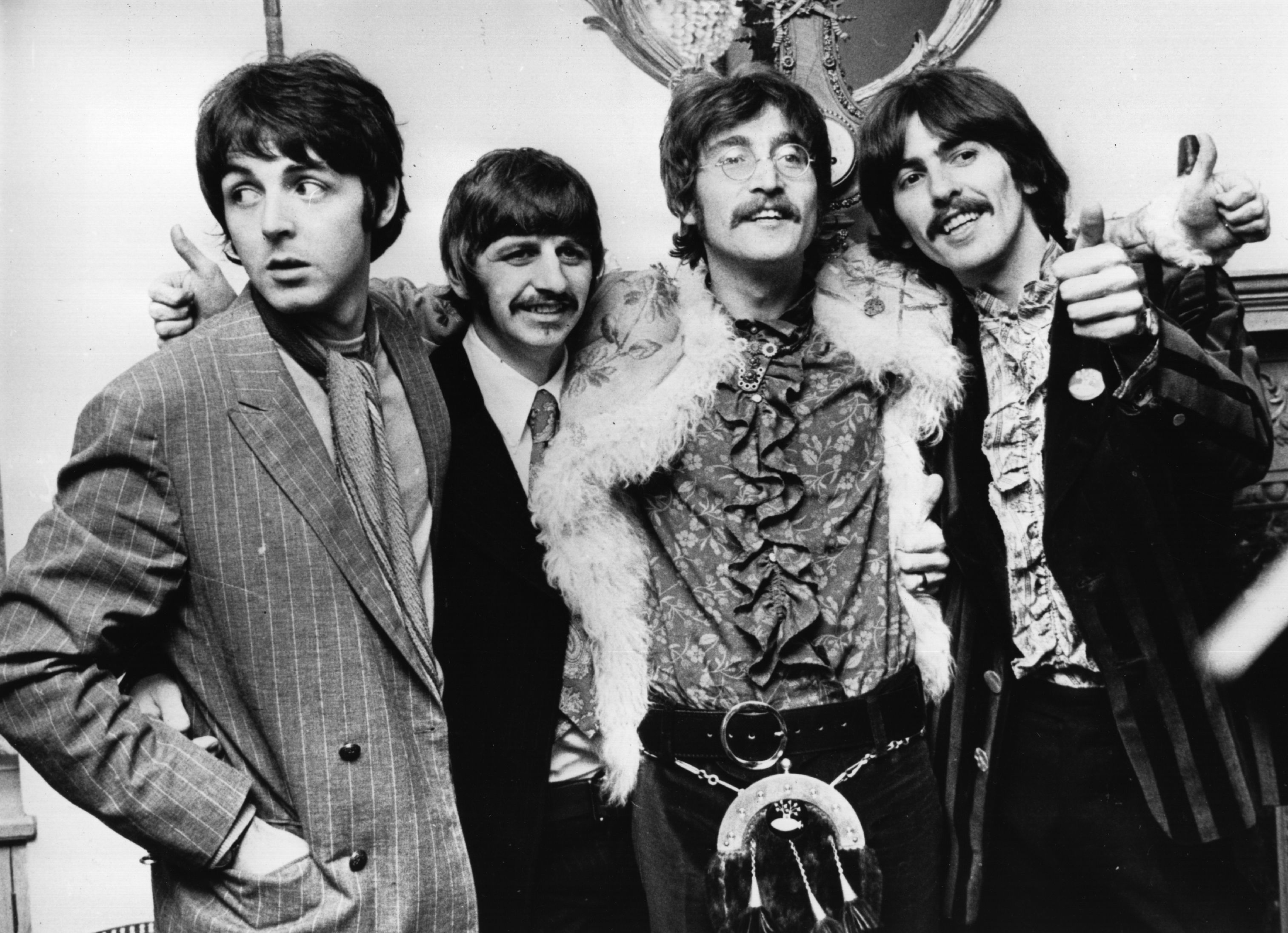 A movie director gained access to the personal effects of Nirvana's Kurt Cobain
The Nirvana frontman's life was chronicled in the documentary Kurt Cobain: Montage of Heck. Brett Morgen directed the film. During a 2015 interview with Vanity Fair, Morgen said Courtney Love gave him access to a storage facility that contained some of Cobain's art and home movies.
"What's interesting is that the first time I went in there, I was like, 'This is it?'" Morgen recalled. "The stuff is in boxes and I was expecting the end of Raiders of the Lost Ark. What I didn't realize was, when I looked in that box, one box had 108 cassettes. I would say that the majority of that audio had never been heard."
Brett Morgen said Nirvana's Kurt Cobain covering 1 of The Beatles' songs shattered a 'myth'
Morgen revealed what he heard on those cassettes. "I didn't know what was on those cassettes, but it ended up being part where Kurt tells the story about him losing his virginity," he said. "It ended up being him singing 'And I Love Her' by The Beatles. All this stuff."
In a 2015 interview with Rolling Stone, Morgen discussed Cobain's cover of "And I Love Her." "Nobody in Kurt's life — not his management, wife, bandmates — had ever heard his Beatles thing," Morgen revealed. "I found it on a random tape. It's a Paul [McCartney] song. How's that for shattering the myth?
Morgen did not elaborate on what he meant when he mentioned "the myth." Notably, in a 1994 interview with Rolling Stone, Cobain said he preferred John Lennon to Paul. Cobain said "Paul embarrasses me." Despite this, Cobain covered "And I Love Her," a song Paul wrote. 
The way the world reacted to The Beatles' 'And I Love Her'
The Beatles' "And I Love Her" became a modest hit. It peaked at No. 12 on the Billboard Hot 100, staying on the chart for nine weeks. "And I Love Her" initially appeared on the soundtrack of The Beatles' movie A Hard Days' Night. The soundtrack of A Hard Days' Night hit No. 1 on the Billboard 200 for 14 weeks. The album stayed on the chart for 56 weeks altogether.
According to The Official Charts Company, The Beatles' "And I Love Her" did not chart in the United Kingdom. Meanwhile, A Hard Days' Night peaked at No. 1 for 21 of its 39 weeks on the chart. "And I Love Her" was not one of The Beatles' biggest hits — but it clearly meant something to Cobain.