Did Kurt Russell Really Sing in 'The Christmas Chronicles'?
Kurt Russell has been a working actor for over five decades, and has appeared in a wide variety of roles. From Guardians of the Galaxy to The Christmas Chronicles, Russell has played several iconic characters in his time and attracted fans of all demographics.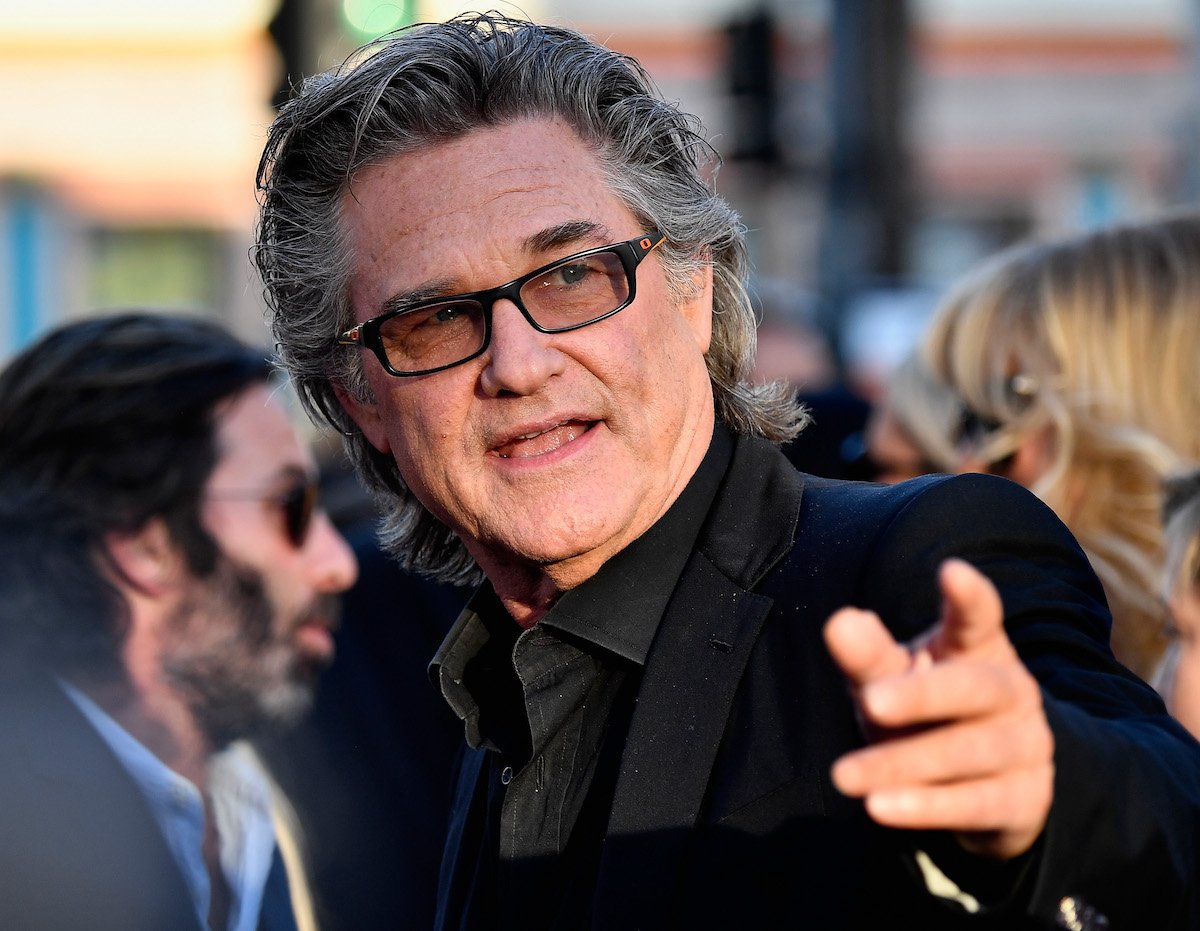 Kurt Russell played Santa Claus in 'The Christmas Chronicles'
In 2018, Russell starred in Netflix's holiday movie The Christmas Chronicles as Santa Claus. He befriends a group of kids and takes them on a wild adventure on Christmas Eve night.
Unlike most sugarcoated portrayals of the big man in red, Russell's Santa Claus was unique in several ways. For example, his only wish for the Christmas season is to reconcile with his ex-wife. (Mrs. Claus is played by Russell's real-life wife, Goldie Hawn.)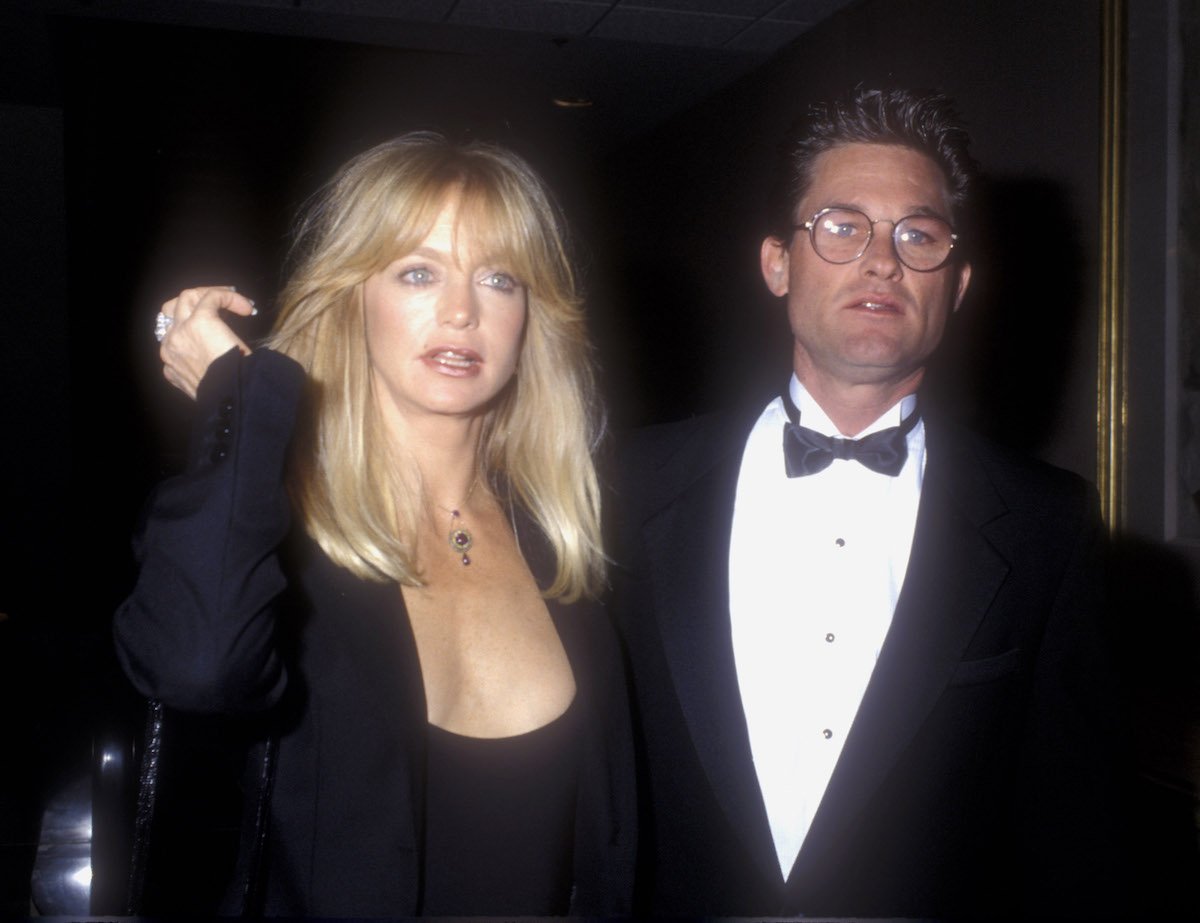 Kurt Russell and Goldie Hawn returned for 'The Christmas Chronicles 2'
Netflix released a sequel to The Christmas Chronicles in 2020 that brought Russell and Hawn back to reprise their roles as the king and queen of the North Pole. Much like the original, it's a fun, feel-good time for the whole family.
In addition to Russell and Hawn, other cast members from the first Christmas Chronicles returned to their roles. There were also some new faces in the mix; most notably, singers Tyrese Gibson and Darlene Love.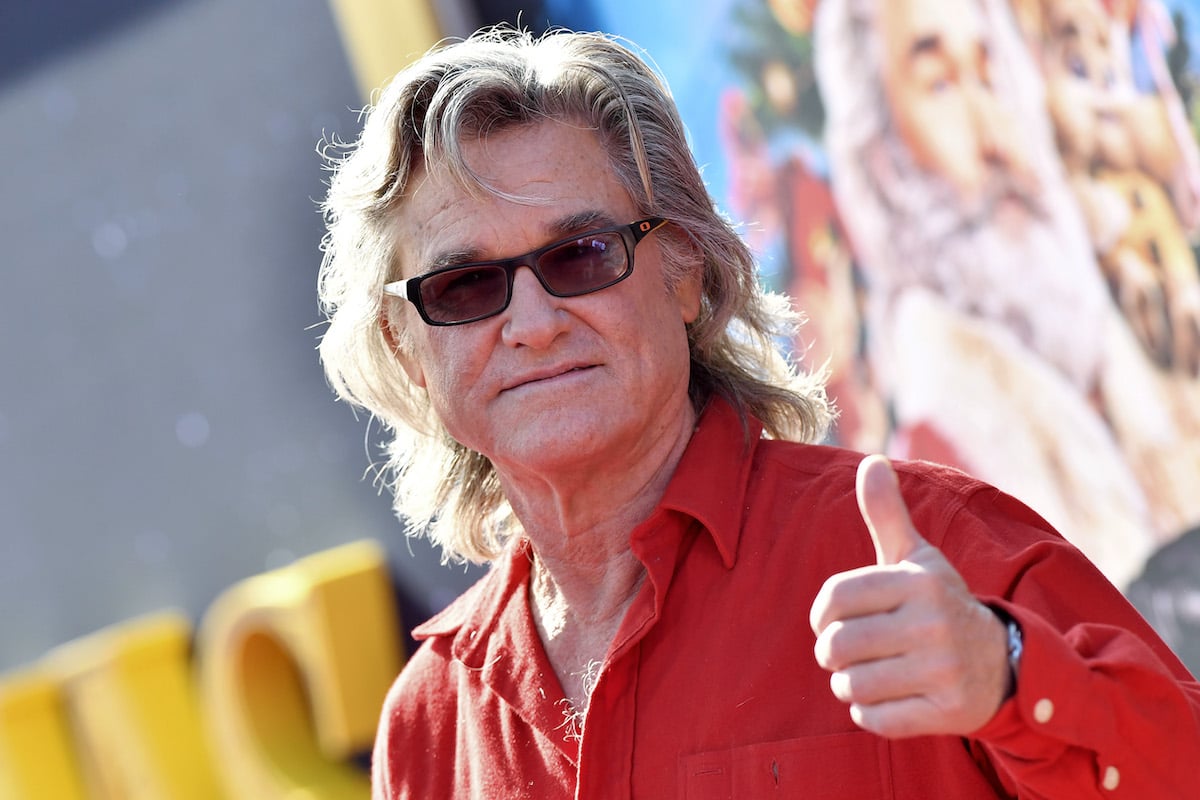 Kurt Russell led musical number in both 'Christmas Chronicles' movies
One thing that both Christmas Chronicles had in common was the presence of over-the-top musical numbers to get viewers in the holiday spirit. Director Chris Columbus and songwriter Steven Van Zandt spoke to Variety about what it was like creating those songs and having Russell and Love command the scenes.
"Two years ago in Christmas Chronicles 1 Kurt Russell did the great Lieber & Stoller and Elvis Presley Christmas song "Santa Claus is Back in Town" by himself," Van Zandt recalled. "But this time he said, 'Let's change it up a little bit and have a duet.' And of course both of our favorite singers is Darlene Love. So we said, 'Well, hey, it has to be her.'"
Love is no stranger to Christmas music, or to working with Columbus and Van Zandt. Her song "All Alone Christmas" became a contemporary classic after debuting in Home Alone 2 in 1992. But she first rose to prominence back in 1963 for the songs she sang on Phil Spector's A Christmas Gift for You compilation album, including her calling card "Christmas (Baby, Please Come Home)."
Getting to sing alongside Love, then, was both a dream come true for Russell as well as a nightmare. "Kurt's so great, and he's very, very humble, especially about his singing. He's very self-conscious about it. So who do I pair him up with but the greatest living singer in the world?" Columbus told Variety. "He was like, 'Thanks a lot, pal. I really appreciate it.' It was funny. But it worked out great."